1

Light makeup, avoid bold tone

If the makeup is too heavy, the summer heat will cause the skin to sweat and make them go away quickly. So the golden rule for you is to wear as little makeup as possible , to avoid the makeup slipping off.

A simple combination to help get through the hot summer months is moisturizer, concealer, mascara. That's enough to be pretty, girls!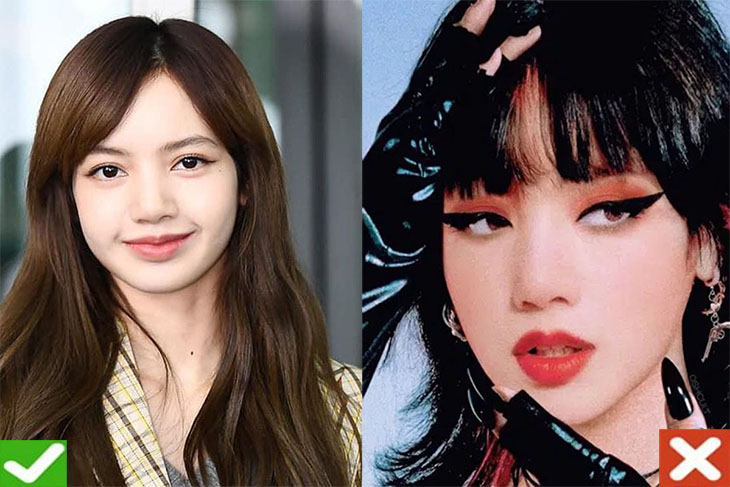 2

Choosing cosmetics suitable for summer

Here are some cosmetic tips you should refer to:

– To avoid clogged pores causing acne, leading makeup artists and dermatologists recommend using oil- free creams (in the composition does not contain palm oil, coconut oil, oil , etc.) olive , lard , mineral oil or other vegetable oils which have been substituted with other ingredients of similar effect).

– Use foundation : Before applying makeup, you should use moisturizer or foundation. This will help the makeup last longer on hot days.

– Choose eyeshadow : You should use liquid eyeshadow because they are quickly absorbed into the skin and last for a long time without smearing. Do not choose cream eyeshadow.

Choose a blusher : Dry powder blush can melt when exposed to sweat. Instead, you should choose liquid blush to help skin brighter and smoother.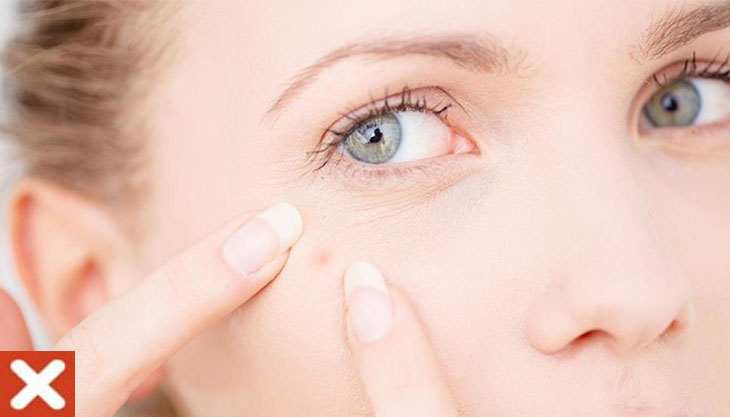 3

Don't forget to moisturize your skin

Always moisturize to have a fresh and healthy skin. Regardless of your skin type, using a moisturizer is essential .

If possible, you should ask a dermatologist to measure the level of elasticity and sebum to choose the right moisturizer for your skin.
Use
sunscreen
Sunscreen is essential , so it should be done daily, even on cloudy days because UV rays have the ability to creep through the clouds and contact your skin.
You should bring a tube of sunscreen and regularly apply cream after 2-3 hours to have a healthy skin.
Note: Apply evenly all over the face with enough cream to better protect the skin from UV rays.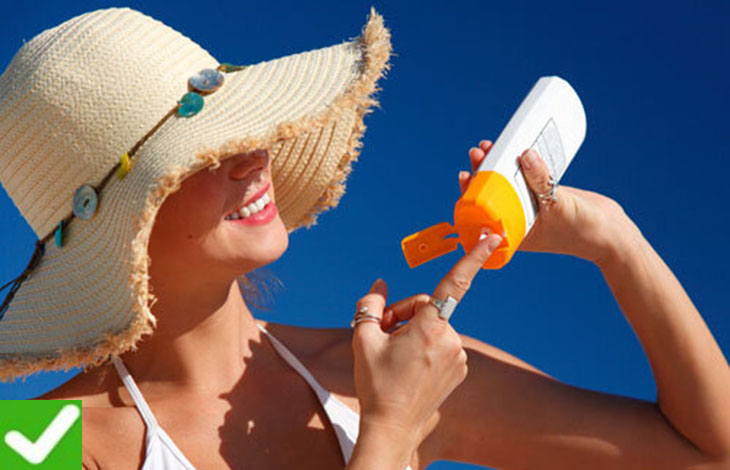 5

Use oil-control powder

Powder has good oil control ability and helps makeup last for many hours. Besides, it also helps to make the skin smoother, smoother, limiting dirt on the skin.

The secret for you is to use a compact foundation for the summer. With a moderate grip, the powder particles from the compact foundation will absorb the lip balm to keep the skin clean, always feeling thin and soft, not patchy.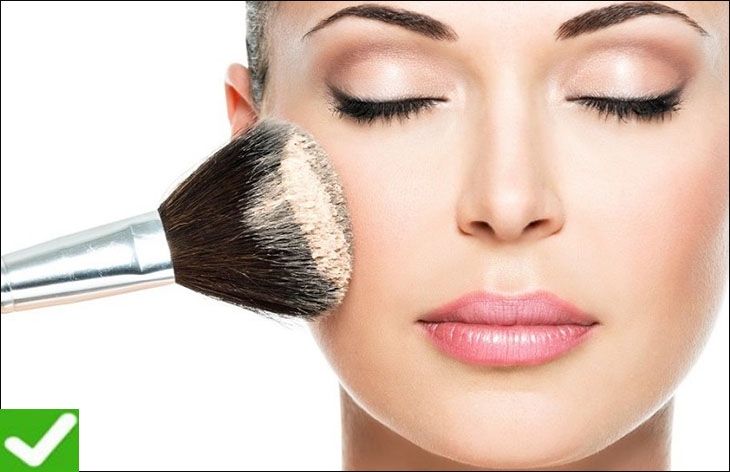 6

Do not use your hands to apply the cream

We should not use our hands to apply cream (foundation). Use a sponge or makeup brush instead. This will help your makeup go on smoother. This is one of the ideal solutions when going out on the summer road.

As for applying moisturizer, you should wash your hands thoroughly before applying the cream.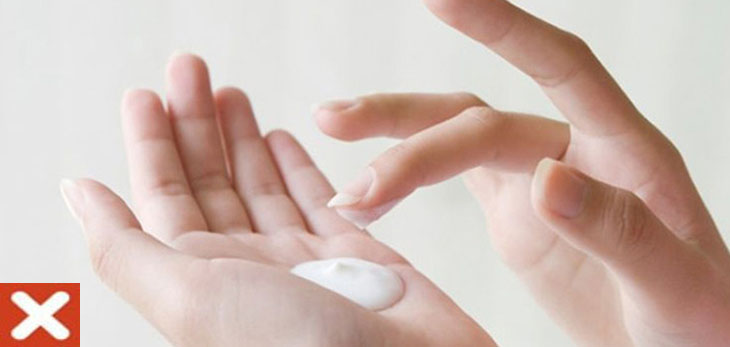 7

Choose waterproof mascara

Summer is perfect to go to the beach or to the pool, isn't it?

However, if you choose a normal mascara that is easy to drift, it will make your eyes smudge, which will reduce your beauty significantly! Therefore, waterproof mascara will be an indispensable item to help you stay radiant when swimming or bathing .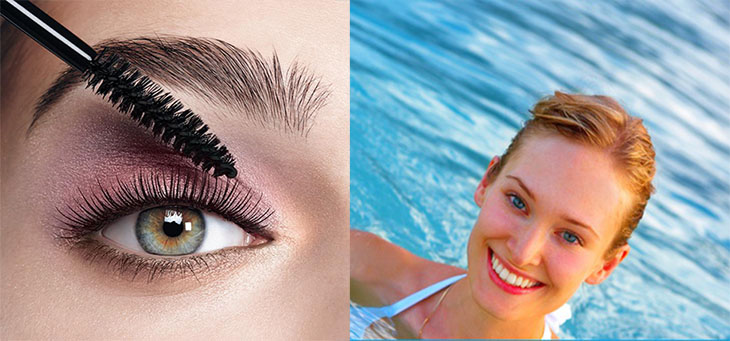 Avoid using long-lasting
matte

lipsticks

Do not use matte lipsticks, long lasting in the summer because they will make your lips dry, cracked, and unsightly. You should choose lip glosses that both beautify and moisturize your beautiful lips.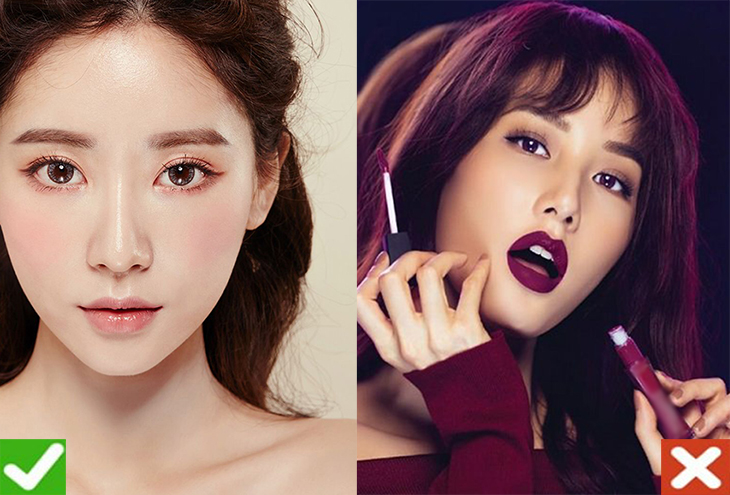 9

Don't forget to bring greaseproof paper

Using absorbent paper can remove substances sebum on the skin of the face, making you more confident and comfortable.

In addition, people with dry skin, normal skin when applying makeup can also secrete oily shine due to the effect of powder, foundation. Using oil-absorbing paper helps dry skin without affecting makeup.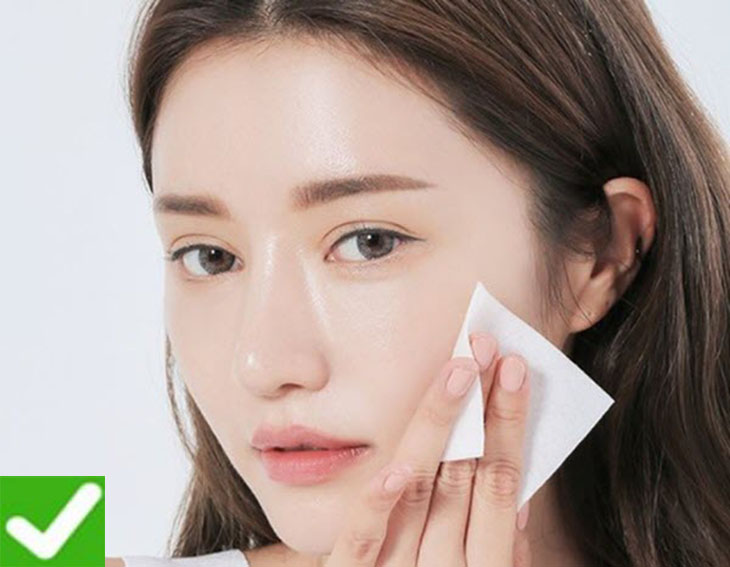 10

Use mineral spray

Mineral mists are essential to hydrate dry skin and provide minerals that help prevent dehydration. Not only that, keeping the skin plump and fresh is also a good way to prevent aging skin.

You should bring 1 bottle of mineral spray in your bag. Not only refreshing and alert, mineral spray is also the savior for skin that lacks water, lacks moisture and needs immediate cooling. If you need to reapply powder, the mineral spray will help the powder look smoother and more smooth .
Above are 10 summer makeup secrets Dien May Xanh shares with you. Have an active summer with healthy glowing skin!