1

Blackhead treatment product

Currently, there are 2 popular blackhead removal products:
Product
Effective
Price
Acne suction machine

Helps to remove blackheads and many other types of acne (acne, white acne, …), exfoliate, remove sebum fibers immediately.

Users will see clean blackheads after 1-2 times of using the device.

200,000 – 4,000,000 VND/machine

Blackhead treatment cosmetics

The current blackhead treatment products are usually peel-off masks, close-up earth masks, acne wax bars, …

The effect from cosmetics is often slower than when using a vacuum cleaner.

150,000 – 1,000,000 VND

VND/product
2

Ways to treat blackheads
Use cosmetics to treat blackheads
Currently, there are many skin care brands that have prepared product lines that are extremely effective in treating blackheads.
First, you need to learn carefully about your skin condition to choose the most suitable product to shorten the treatment time and still bring high efficiency. At the same time, you also need to pay attention to the ingredients in cosmetics to avoid irritation on your skin!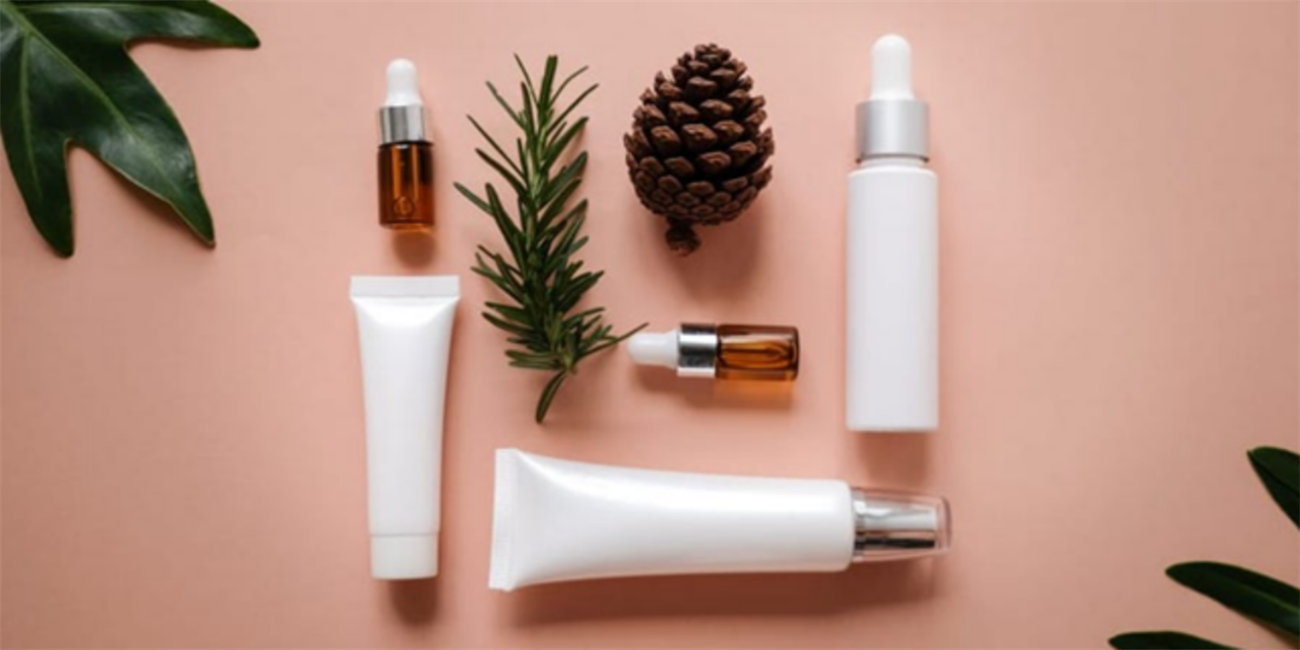 Use a vacuum cleaner
is a beauty device that is used more and more popularly thanks to its superior effectiveness. The acne vacuum cleaner promises to help you significantly improve the blackhead situation raging on your skin.
Refer to how to use the vacuum cleaner: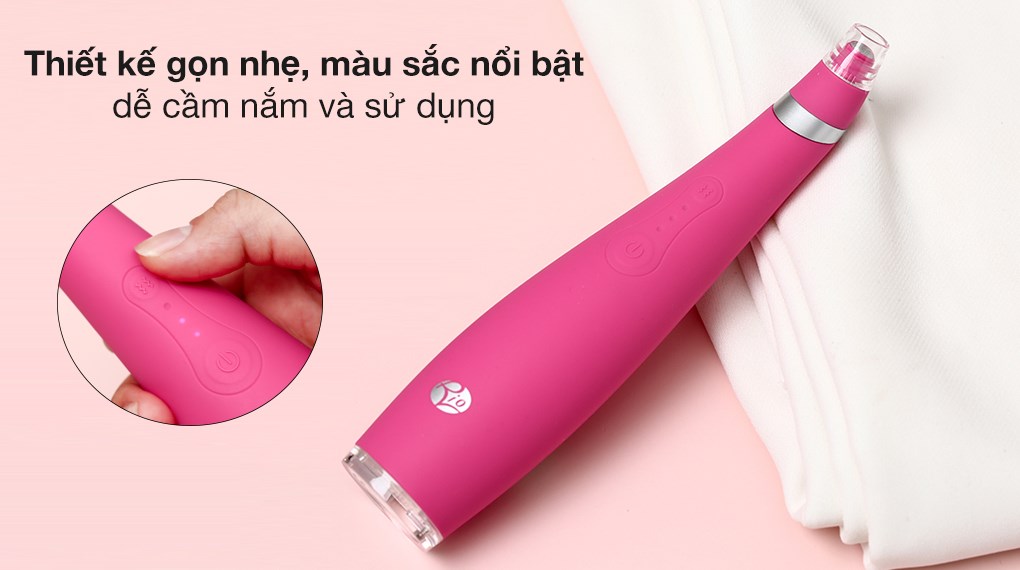 Treat blackheads with folk tips
Tips
Making

Use hot rice

(2 – 3 times/week)

– You wash your face, then round the hot rice into a small ball, then roll it around the blackhead affected area until the rice on the top gradually turns black.

– After that, you wash your face again and then use ice wrapped in a towel to roll around the skin that has just rolled the hot rice.

– Finally, you use rose water to tighten pores.

Use yogurt and honey mask

(2 times/week)

– You mix the mixture according to the ratio: 3 crushed aspirin tablets – 3 spoons of unsweetened yogurt – 1 spoon of honey and then mix the mixture well and apply it to the place where the blackheads are.

Wait for about 15 minutes , then rinse with warm water.

Use egg whites

(3 times/week)

– First, you separate the egg and take the white and beat well until the solution is tiny (you can add a few drops of lemon to increase the effect).

Next, apply the solution to the blackhead affected area with an absorbent cloth, wait for about 10 minutes and wash your face.

Use a mixture of rice flour and yogurt

(2 times/week)

– Mix well about 50g rice flour with unsweetened yogurt, then apply this mixture on the face, wait for 15 minutes and rinse with water.

Use a mixture of baking soda and lemon

(2 times/month)

– First, squeeze lemon into baking soda according to the ratio: 3 drops of lemon – 1/2 teaspoon of baking soda and mix this mixture well.

– Next, apply the mixture just mixed on the skin with blackheads and wait for about 10 minutes and then wash your face with water.

Use tomatoes

– You can steam first or wash your face with warm water to open up the pores. Then puree about 2 tomatoes and apply on the skin for about 20 minutes .

– Next, you use warm water to wash your face and continue to wash your face with cold water to close the pores.

Use a mixture of fresh milk and gelatine powder

You mix 1 tablespoon of unsweetened fresh milk and 1 tablespoon of gelatin together, then apply it on your face and wait for about 20 minutes and wash it off with warm water.
3

ways to prevent blackheads
Use a face wash for deep clean skin
One of the causes of blackheads and many other types of acne is that the skin is not clean, accumulated dirt for a long time causing acne. Use to help clean the skin from the inside.
Facial steam helps to unclog pores
Overactive sebaceous glands that clog pores are also a cause of acne, especially blackheads. Facial steaming will help unclog pores significantly and limit the formation of blackheads.
In addition, using a facial steamer 2-3 times a week also helps to remove toxins inside the skin, keep skin healthy and avoid some ear – nose – throat diseases.
Healthy eating
A scientific diet is always a safe method to help you look beautiful from the inside out. To prevent blackheads from appearing, you need to create a scientific and healthy diet such as: eat lots of green vegetables, fruits, drink lots of water (2 liters per day), limit eating oily foods fatty and hot,…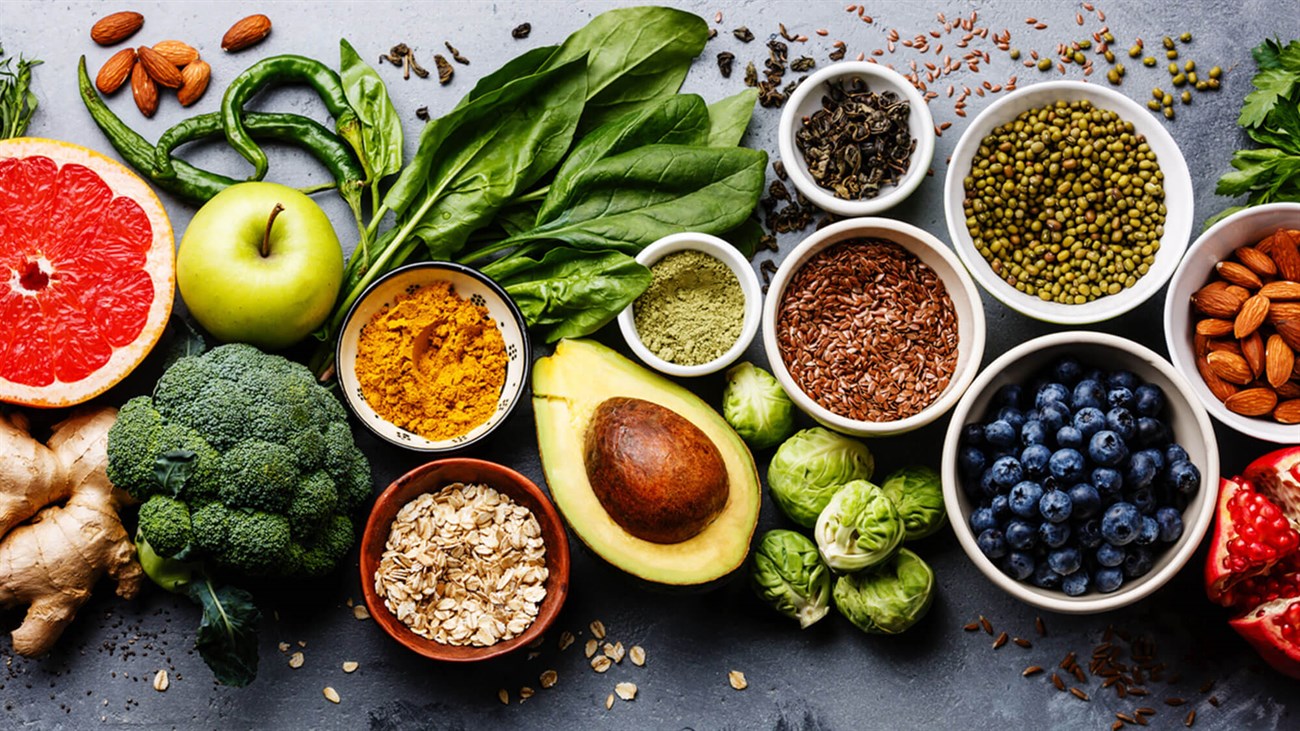 Above are 12 ways to treat blackheads at home to have smooth skin to welcome Tet. Wish you have a happy Tet holiday with your family and loved ones!