1

Signs that your hair is sunburned and damaged
Hair is changed to yellow, auburn
Is your hair gradually turning yellow or brown, uneven color causing unsightly? This is the most recognizable sign of sunburned hair.
Take care of your hair machine and protect them better when going out by using a wide-brimmed hat to cover it, or use a spray bottle to fix this situation soon!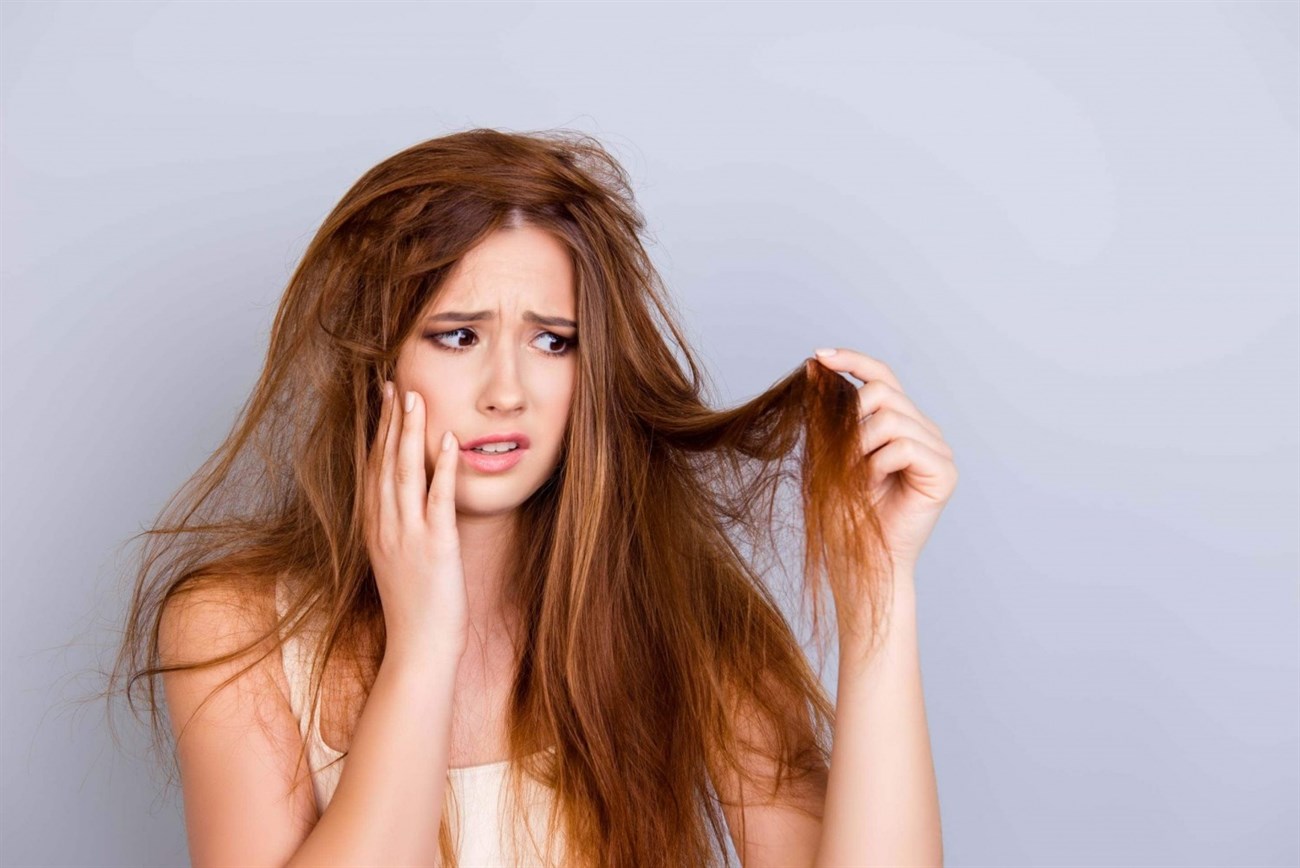 Hair smells
One of the other obvious signs is when your hair has a "nasty" or burnt smell. More specifically, the part of the hair that gets sunburned more often has a stronger smell, makes you uncomfortable, and finds your hair drier than usual.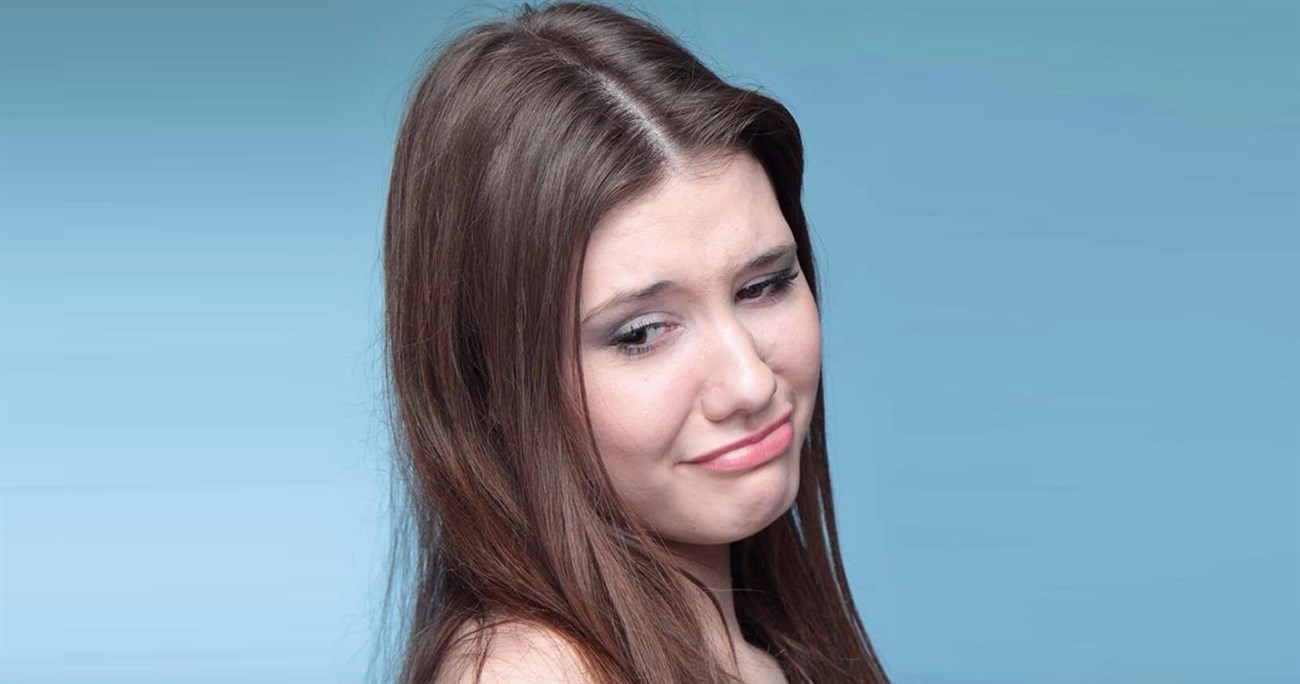 Hair is frizzy and dry
Your hair gradually becomes dry, rough when you stroke it with your hands, it shows that they are most likely sunburned. Hair is gradually losing its softness and shine as before.
The cause comes from the outer protective layer of hair being affected, losing the necessary moisture for the hair, so when you stroke your hair, you will feel more difficult.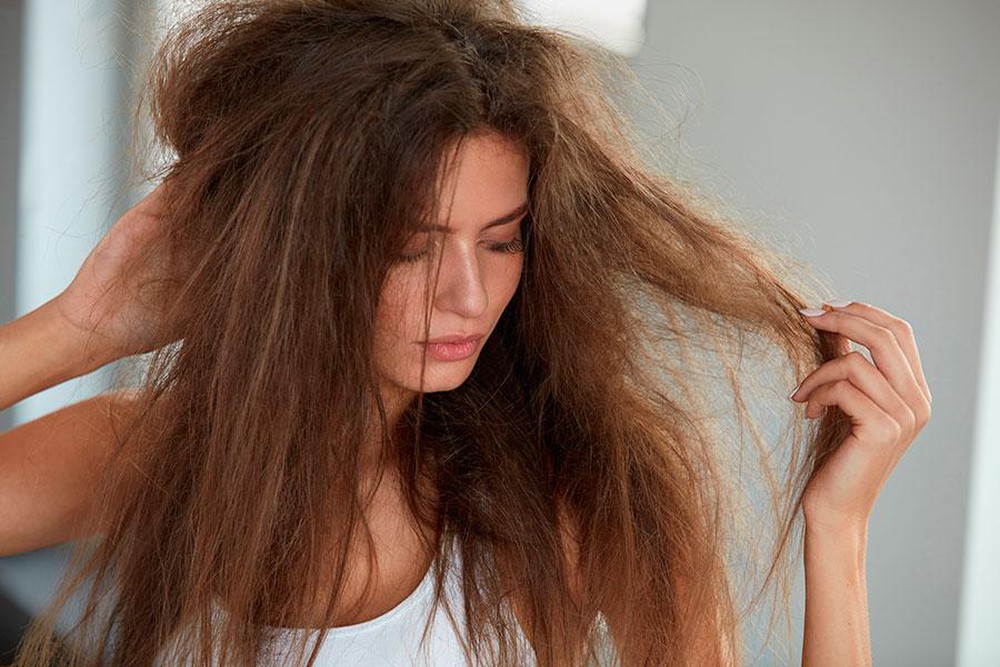 Split ends hair
The final sign to recognize a sunburned hair is split ends, dryness and tangles. More seriously, the top part becomes brittle and easily broken when there is an external impact.
When exposed to intense sunlight, it will make the natural hair lines formed from the original style no longer hold.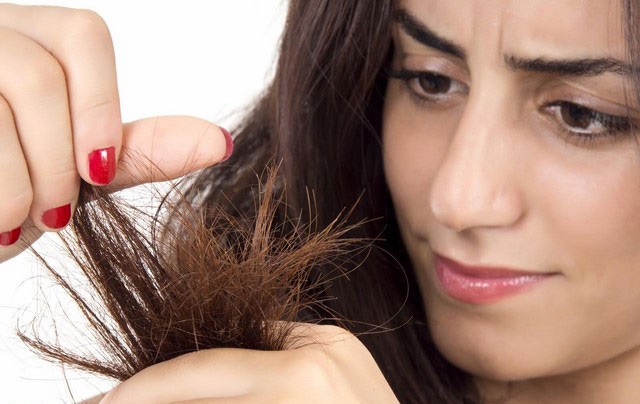 2

Simple and effective ways to restore dry, frizzy hair
Use honey
Honey is a fuel that is widely used in the beauty industry, they are natural humectants thanks to their ability to attract and hold water, so they are used to improve sunburned or dry hair. You use 1/2 cup of honey to massage into clean wet hair and leave for about 20 minutes , then rinse with warm water. You can add 1-2 tablespoons of olive oil to make the honey less sticky and easy to apply.
If your sunburned hair has been severely damaged by overexposure, mix honey with a protein -rich substance like butter or egg yolk, which will provide extra keratin, the binding protein that UV rays damage. You can do this once a month.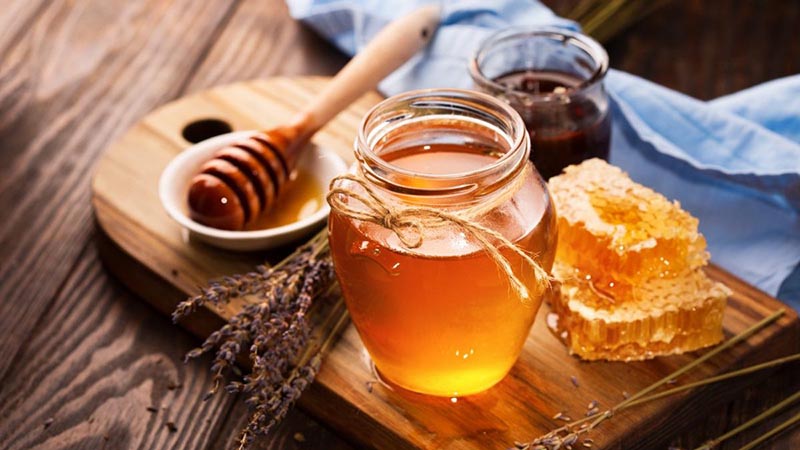 Use yogurt
Not only is it a healthy dish, yogurt can restore damaged hair by applying it evenly from the roots to the ends of the hair. Massage for 5 minutes , cover your hair with a warm towel for 30 minutes , then rinse with cool water. Do it 2 times a week for 1 month to achieve the desired results!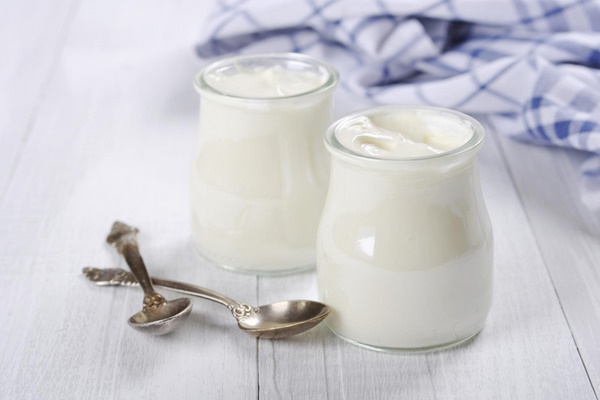 Incubate your hair with papaya
If you have a ripe papaya at home, peel and puree them. Then, add half a cup of unsweetened yogurt and apply it to your hair. Wait about 20 minutes and then wash it to make your hair smoother and stronger.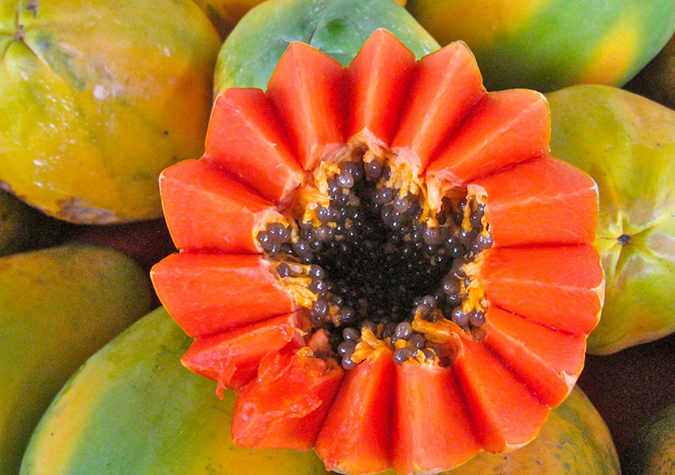 Incubate hair with pear and olive oil
Another method you can apply is to combine nutrients from pears and olive oil. Mix the pureed pears with heated olive oil, then apply to the hair and cover with a towel. This type of nutrient not only helps you prevent split hair, but also gives you a shiny hair thanks to the olive oil content in it.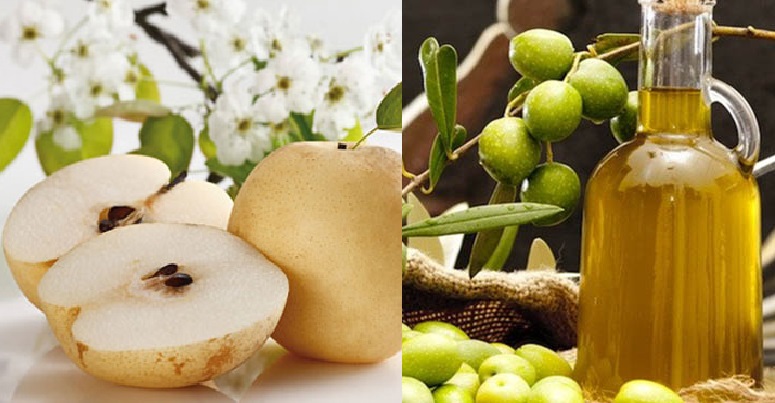 Nourish your hair with banana and honey
First, puree the guts of any bananas, then blend or blend them with honey until the mixture is smooth and well blended. Next, you apply this mixture evenly on your hair, paying special attention to the scalp and hair roots.
You just need to keep them for about 10-15 minutes . Then rinse the hair with warm water, use more conditioner or conditioner to increase the softness of the hair.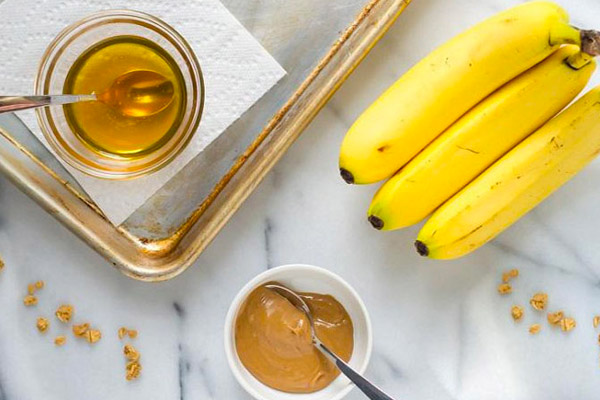 Above is an article about 4 signs of sunburned hair and ways to restore dry hair at home that Dien May XANH shares with you. Apply now to keep your hair fresh and beautiful despite the summer sun!