1

Choose a perfume with a light, fresh scent

In the summer, you should choose a perfume with a gentle concentration of scent instead of strong scents. Most perfumes have a gentle floral scent, a cool fruity scent that is very suitable for hot weather.

The mild scent of herbs, the fresh fruity smell will help your sense of smell be soothed a lot

Some suggestions of perfume lines suitable for summer days for women:

Davidoff Cool Water Woman perfume for summer: Top notes are pineapple, juicy watermelon with pure lotus scent. The middle notes really stand out with a blend of rose, jasmine, tuberose and lotus. The last layer of scent is sweet vanilla flavor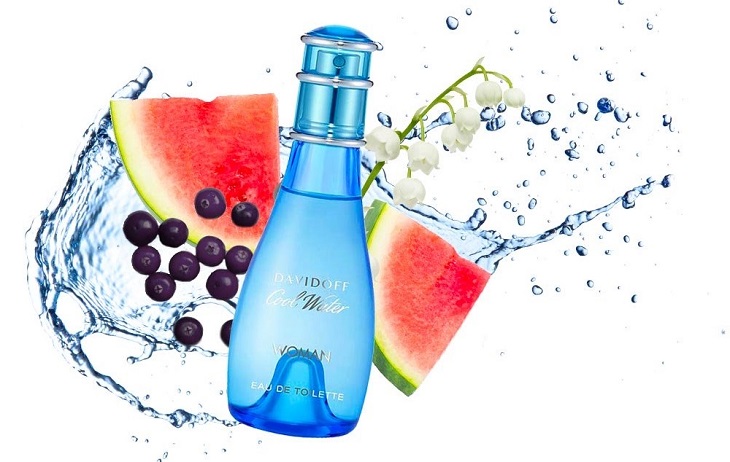 – Bvlgari Omnia Crystalline: Fresh Guaiac wood notes combined with bamboo, pear, and lotus scents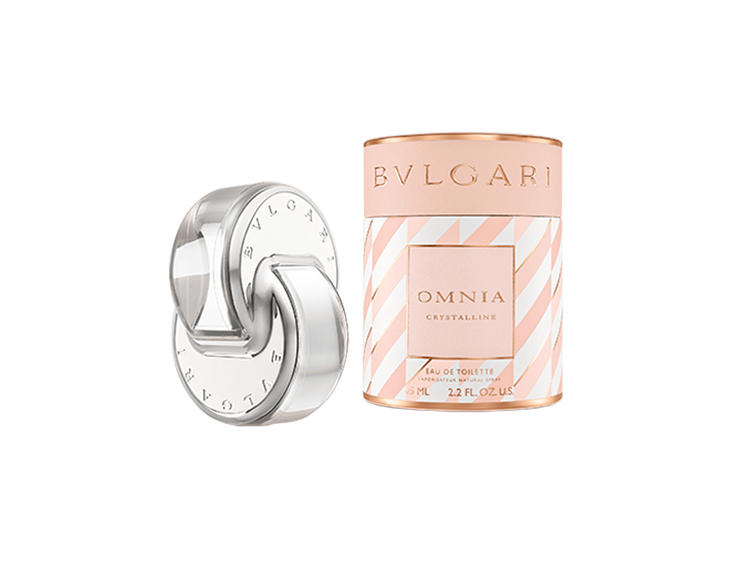 – D&G L'imperatrice 3 Pour Femme EDT Summer: Possesses typical flavors of watermelon, kiwi, pink primrose and musk.
Dior Pure Poison EDP : Strong and sweet top note, with hints of citrus, floral and sweet fruit notes fading and giving way to white floral scents.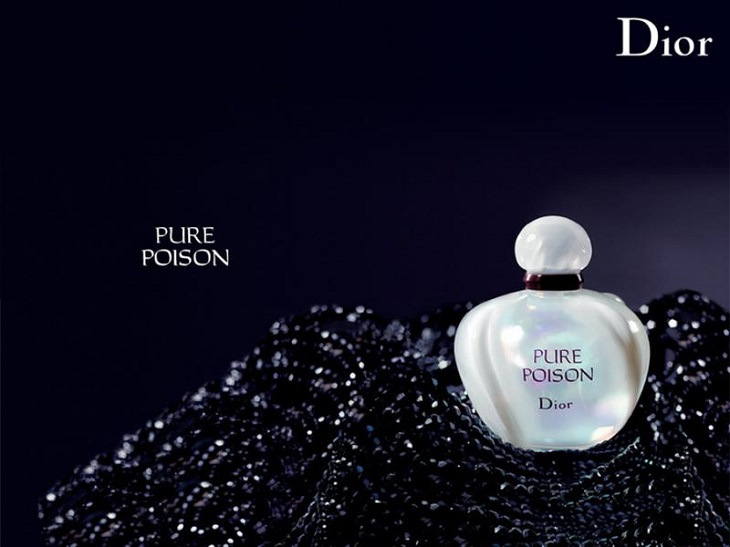 – Acqua Di Gioia Eau Fraiche for summer: There are 3 layers of incense:
Top notes: Lemon, mint; Middle notes: jasmine, vanilla; Base notes: pine wood, brown sugar.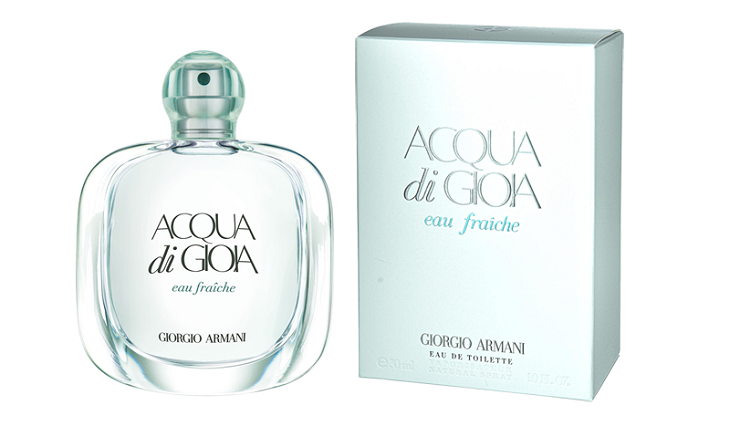 2

Roll on deodorant before applying perfume

For anyone, perfume should only be used when the body is clean. If your body sweats a lot or when you have to work a lot, your body has an unpleasant odor, it is best to use a deodorant product after taking a shower.

Deodorant products are usually used for the underarms and feet (if you wear closed shoes). After using the deodorant for about 10 minutes , you can use perfume. If using a spray perfume, only spray on the nape of the neck, behind the ears, and on the inner wrists. Avoid spraying perfume on your chest or neck (where near the armpits).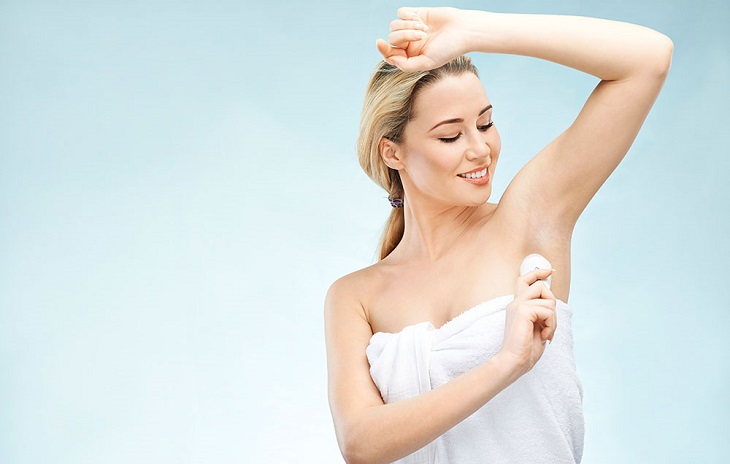 3

Choose the right perfume spray location

Choosing a location to spray perfume on also has certain caveats. You need to choose points that tend to radiate high heat on the body, diffusing the amount of fragrance every time you move or move. If you do not choose the right fragrance diffuser, the perfume you spray on will not radiate the fragrance even though the perfume has not yet evaporated.

If you want to have the fragrance and spread around for the longest time, spray on the 7 most "standard" perfume spray positions: The back of your neck, the inside of your wrists, the inside of your elbows, behind your knees, back, and hair. , Umbilical. If you want a light scent and not too concentrated, choose to spray perfume on 2-3 points only.

At the same time, when spraying perfume, you should not rub it hard, it will easily break the structure of the perfume molecules, making their fragrance not intact and easy to smell.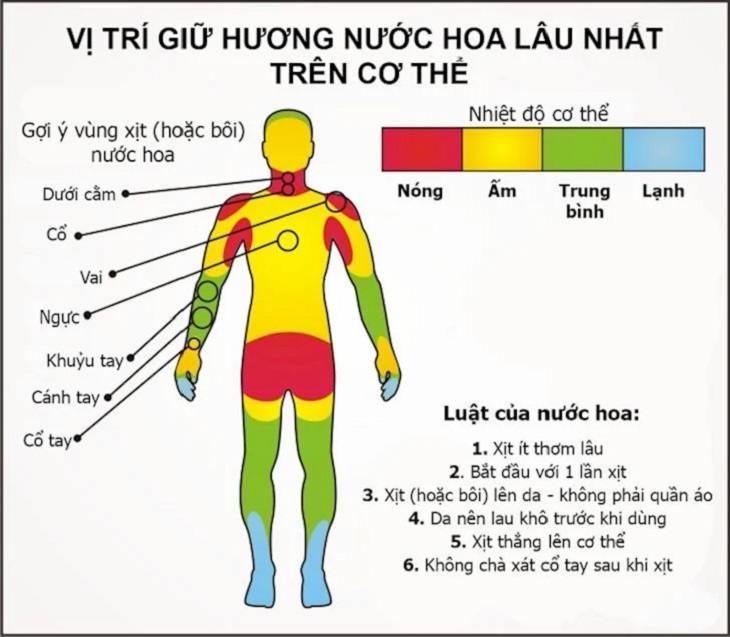 4

Do not wear perfume when going out in the sun

It should be noted that in this hot season, you should not spray perfume before going out in the sun. According to Mirror (UK), perfume "doesn't like" the sun. So your skin will also be affected. Spraying perfume (or applying aftershave lotion) on your chest and neck and then going out in the sun can cause patchy skin. Specifically, the skin on the side of the neck appears red and hypopigmented.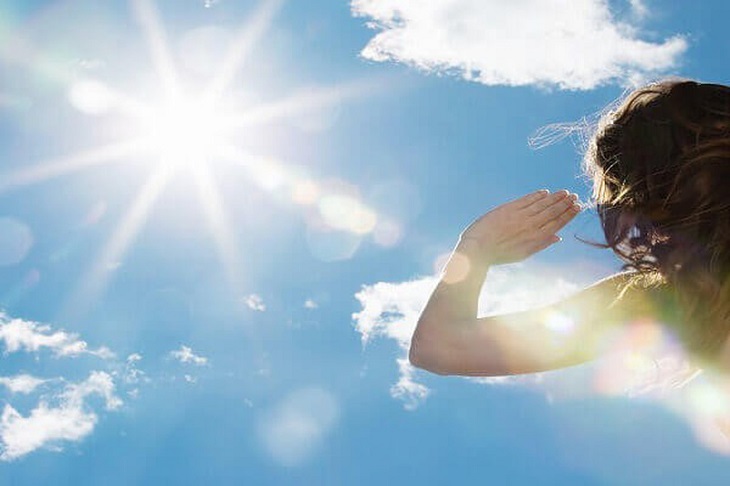 5

Consider using a roll-on perfume

In the hot season or when you work outdoors or where it is not available, you should use perfume in a roll-on bottle . This is a concentrated perfume, with a rolling tip at the cap of the bottle. Roll-on perfumes have a stronger scent than spray-on perfumes due to their concentration, so don't use too much.

Roll-on perfumes will help you focus the scent on a specific area of your body instead of being distributed over different areas like spray perfumes. In addition, many line of roller perfumes are of the same quality as any spray perfume.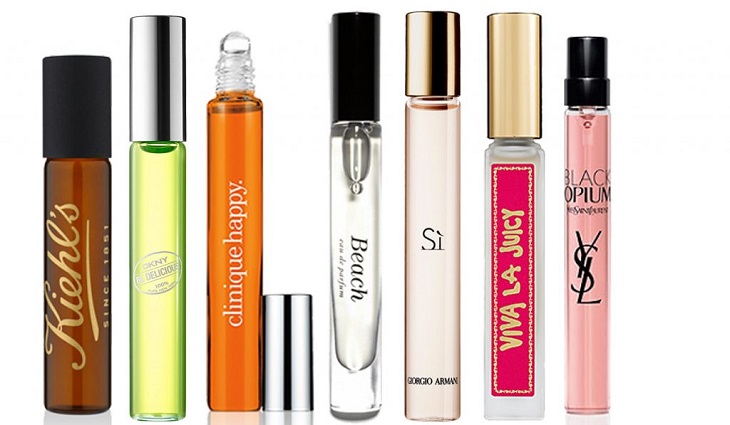 Above are the notes when using perfume in the summer. If you are a frequent user of perfume, don't miss it!