Caring for hands also needs to go through sequential steps from cleaning, exfoliating, moisturizing and replenishing hands. Let's see how to do it in detail.
Step 1: Keep your hands clean
Keeping your hands clean is the first basic step for you to move on to the process of beautifying your hands. You should proceed to clean your hands after a long day of activity and work outside using a natural, alkaline soap to wash away dirt. At the same time, proceed to cut off the excess nail, the calloused skin, that's it.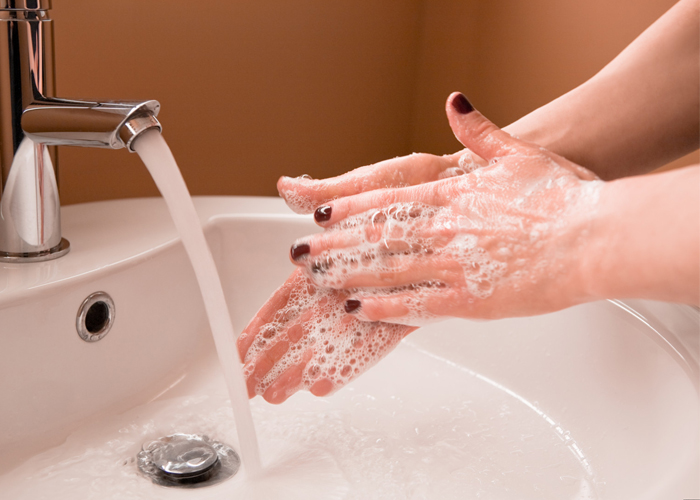 Step 2: Exfoliate
Any part of your body needs to be exfoliated, and so should your hands. Bathing clean every day is also a way for you to exfoliate the skin of your hands, but that is not enough. Therefore, the advice for you is to periodically exfoliate your hands once a week with mixtures such as honey, lemon and granulated sugar. Massage gently for about 20 minutes and then rinse with warm water. You will feel the difference between before and after.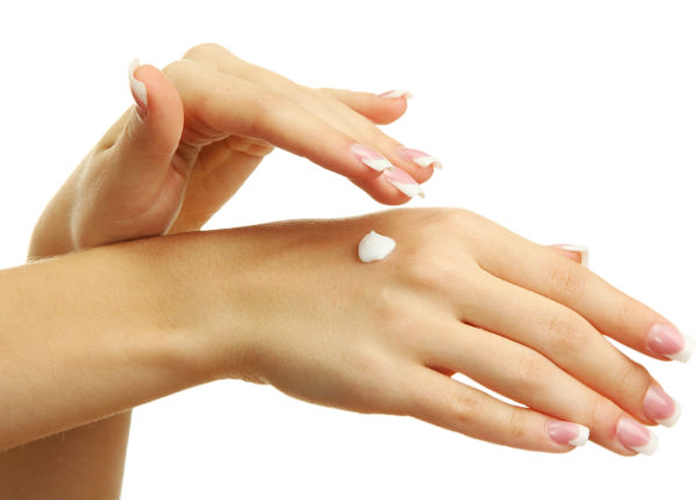 Step 3: Moisturize
Just like facial skin, after exfoliating or cleaning, to provide an additional source of necessary nutrients for the skin of your hands, you should apply a layer of moisturizer. Take advantage of gently massaging your hands every night before going to bed with coconut oil to improve blood circulation. If you are in the "beauty improvement" stage for your hands, you should wear a pair of thin gloves to promote the full use of essential oils.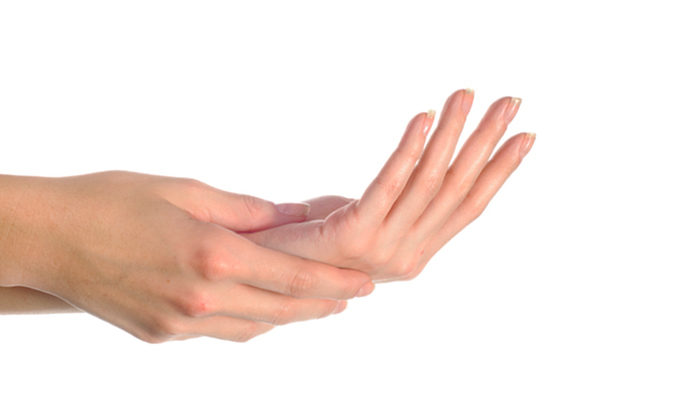 Step 4: Masks
Do not think that your hands do not need a mask, the mask will help provide nutrients for the skin to be more smooth and prolong its youth very effectively. You can refer to the following simple masks from ingredients available at home:
Honey mask: Mix 1 egg yolk, 1 teaspoon of oatmeal, and 1 teaspoon of honey, then apply on your hands for 15-20 minutes, then rinse with warm water.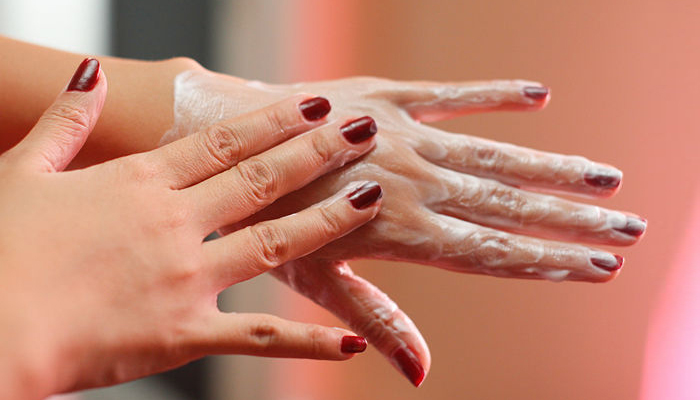 _ Potato mask: Boil about 2-3 potatoes, puree, then add milk and beat well to form a paste and apply on hands for about 20 minutes.
_ Banana mask: Use ripe banana puree, add a few drops of essential oil, beat well and apply on hands until the surface is dry, then rinse with warm water.
Step 5: Paint your nails
If you have completed the care steps, the last step is the beauty step. A little color to decorate the nails will give you a more personal beauty. With a personal nail polish, you will both show your personality and help protect your nails effectively. However, you should also be careful because the sharing of nail care items will have the potential to spread unwanted diseases.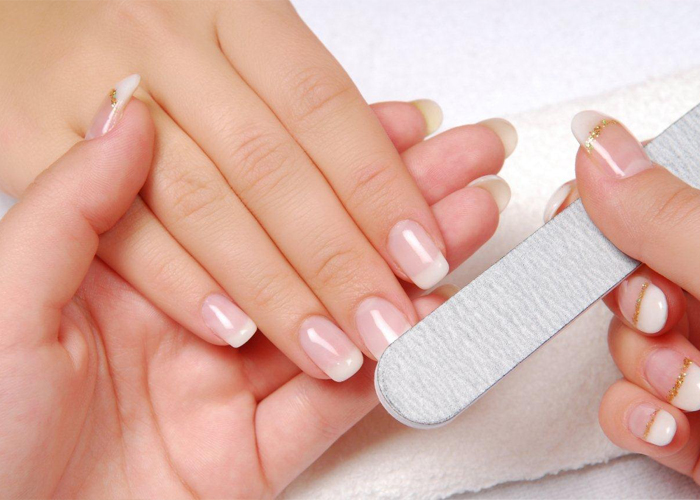 You see, taking care of your hands is just as sophisticated as taking care of your face, but for complete beauty, don't forget to beautify your hands. Just spend a little time in the day, you have a beautiful, healthy hands over time. Do you think like are not? Let us know your opinion in the comments section below.