1

Sunscreen

It is a product that helps protect the skin against the aging process brought by it. At the same time, it has the ability to prevent wrinkles, brown spots, poor skin elasticity due to the attack of ultraviolet rays that disrupt the collagen structure of the skin.

Depending on your skin nature and preferences, you can choose to use physical or chemical sunscreens to suit you and bring the most effective. The price of sunscreens on the market today ranges from 100,000 VND to 1 million VND.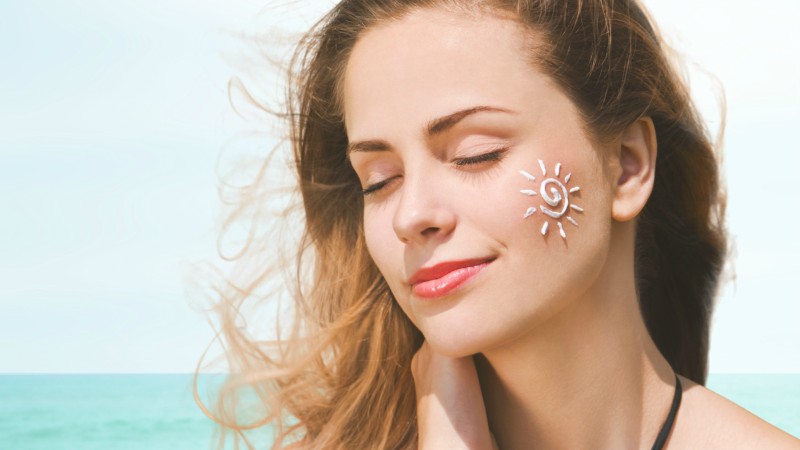 2

Mineral spray
The mineral spray is a liquid synthesized from many minerals with suitable concentrations for the skin. The mineral spray has an aluminum or plastic bottle design with a nozzle at the top that is very convenient and easy to use. This product has a price from 80,000 VND to 1 million VND.
This product provides moisture as well as replenishes the mineral content of the skin. Besides, it also helps to balance the pH and gives the skin a strong protective film. In the process of makeup, using mineral spray will help moisturizer easily penetrate into the skin, maintain makeup, and refresh the skin.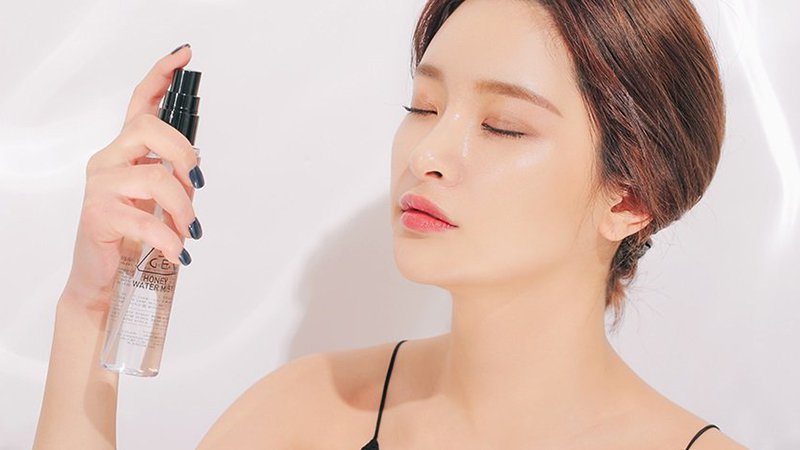 Using mineral spray during travel after removing makeup helps soothe and strengthen the skin to resist external factors such as hot sun, and dust. Note, the best time to use mineral spray is early in the morning and before going to bed, before and after makeup, and when working a lot in an environment with.
3

Moisturizer
Moisturizing cream contains many nutrients and has a dense texture, so it is often difficult to dissolve and creates a greasy feeling when applied to the skin, so the moisturizing effect is highly effective. The main ingredients of the cream are water and insoluble oils, thanks to the thick cream texture, the product will quickly adhere and have an immediate effect on dry, dull skin.
Moisturizing cream helps soften, prevent skin peeling, prevent aging, prevent acne, lock moisture in the skin, and help protect the skin. The price of this product is also very diverse, from 60,000 VND – 2 million.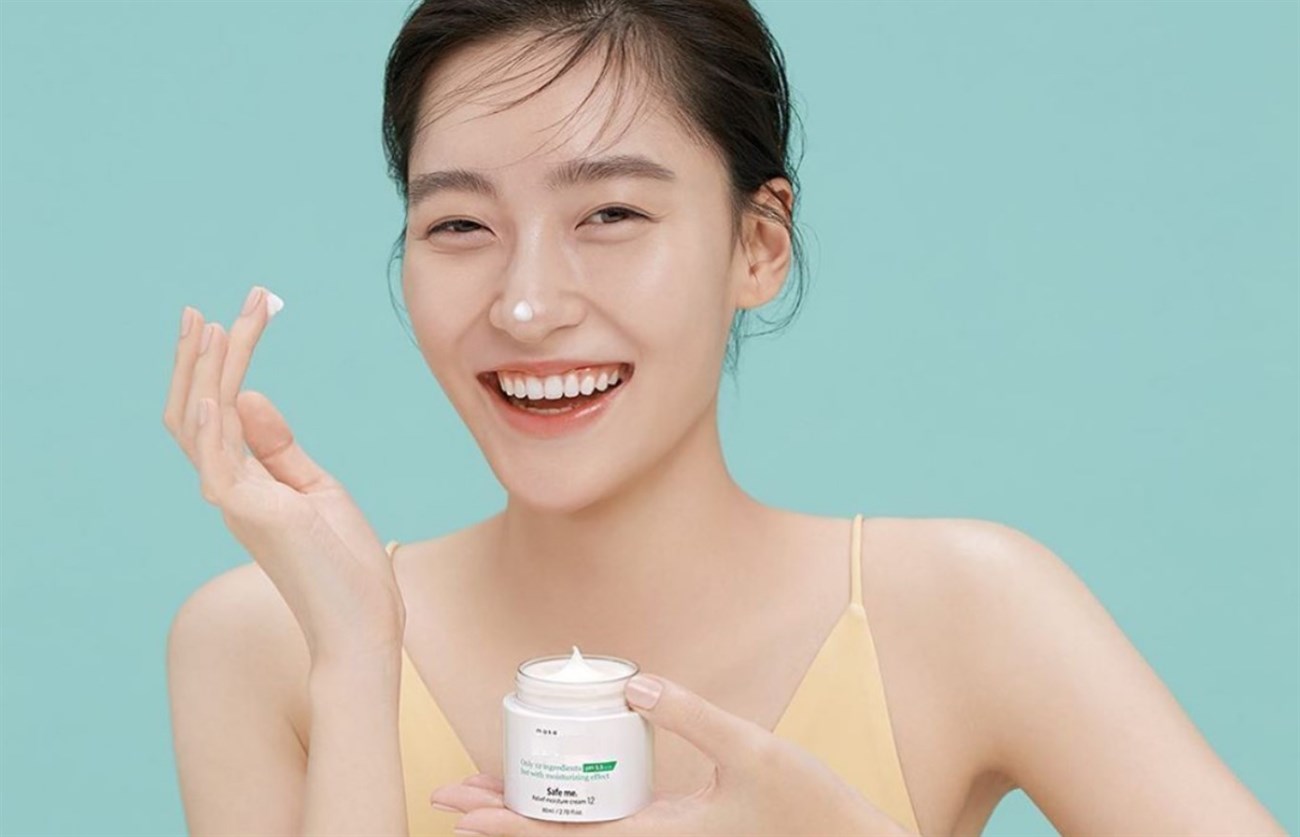 Moisturizers should be used regularly regardless of winter or summer to keep skin soft and healthy. After applying moisturizer, you should wait at least 3 minutes for the product to fully absorb into the skin before continuing to the steps of makeup.
4

Cleansing wipes or water/oil remover

After a long day of summer activities, especially for women who wear makeup all day, your skin needs to be removed from dirt and chemicals used for makeup that causes blockages and skin problems. Soak a cotton pad with water or makeup remover oil and gently wipe it around your face. In addition, you can use wet wipes to remove makeup to save space and be more convenient when traveling!
The price of water or makeup remover oil is quite diverse, about 100,000 – 500,000 VND / product. The price of makeup remover cotton falls in the range of VND 30,000 – VND 200,000/box and makeup remover wipes will be relatively more expensive, averaging about VND 130,000 – 200,000/25 sheets. Prices for these products can vary depending on the brand and packaging.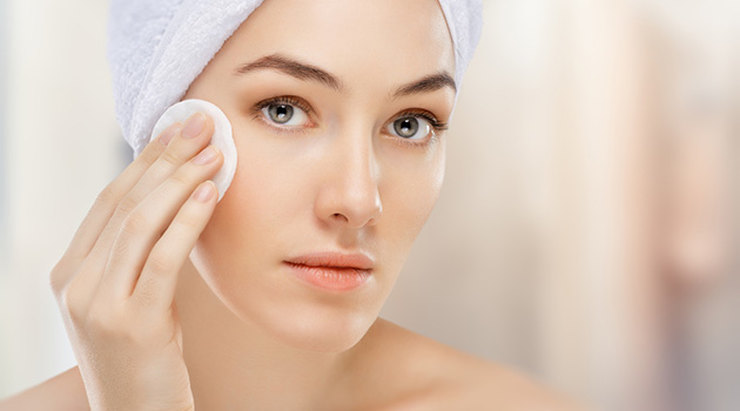 5

Facial Cleanser

Washing your face with milk is the first step in the facial cleansing routine. For each skin type, there are different types such as cleansers for oily skin, dry skin or sensitive skin. Facial cleansers come in five forms: oil, cream, foam, gel, and granular. Prices range from 70,000 VND to 1 million VND.

Facial cleansers help prevent conditions such as acne, remove dirt from deep within, prevent and limit the growth of acne, shrink and limit the condition of large pores, and absorb nutrients. better quality and effective skincare.

You should only use it once a day in the evening to remove dirt, bacteria, and makeup residue on the skin, helping the skin to relax better.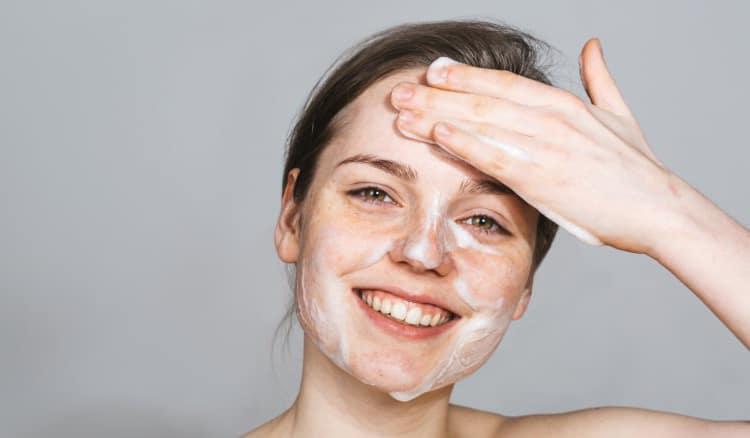 6

Facial Washers
is a specialized device to support face washing and skin care, helping to reduce the friction between the skin and the washing machine. From there, it helps to increase the effectiveness of deep cleaning of pores, remove oil and dirt, limit the formation of sebaceous fibers, and return clean, clear skin after washing the face.
If your skin is oily, combination skin, you should use a face wash twice a day, and for dry skin, it should be once in the evening to avoid washing too much, which can easily cause dryness and irritation. For sensitive skin, you should use a facial cleanser at most 2-3 times a week (use every other day) to avoid breaking the delicate skin barrier.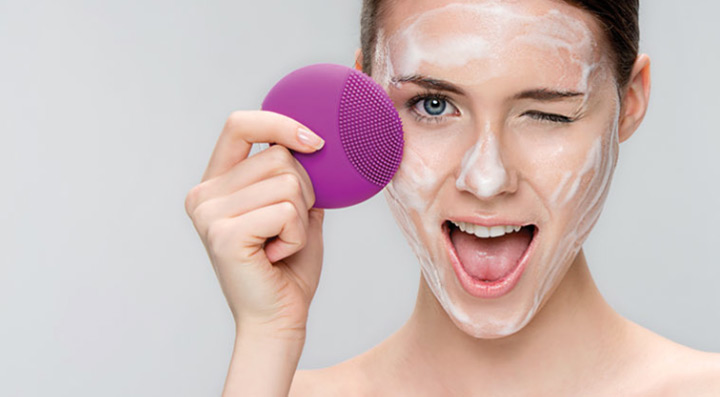 7

Essence pushers

It is a new care product for many people. This product helps push nutrients from creams or serums to penetrate deep into each skin cell, thereby helping to nourish the skin from deep within, preventing premature aging.

This device helps us not to need to use needles or interventional needles to push nutrients into the skin and ensure safety for users. The essence pusher will help clean the skin, remove dirt, and excess sebum, tighten pores thanks to hot and cold ion generation technology and help the skin relax.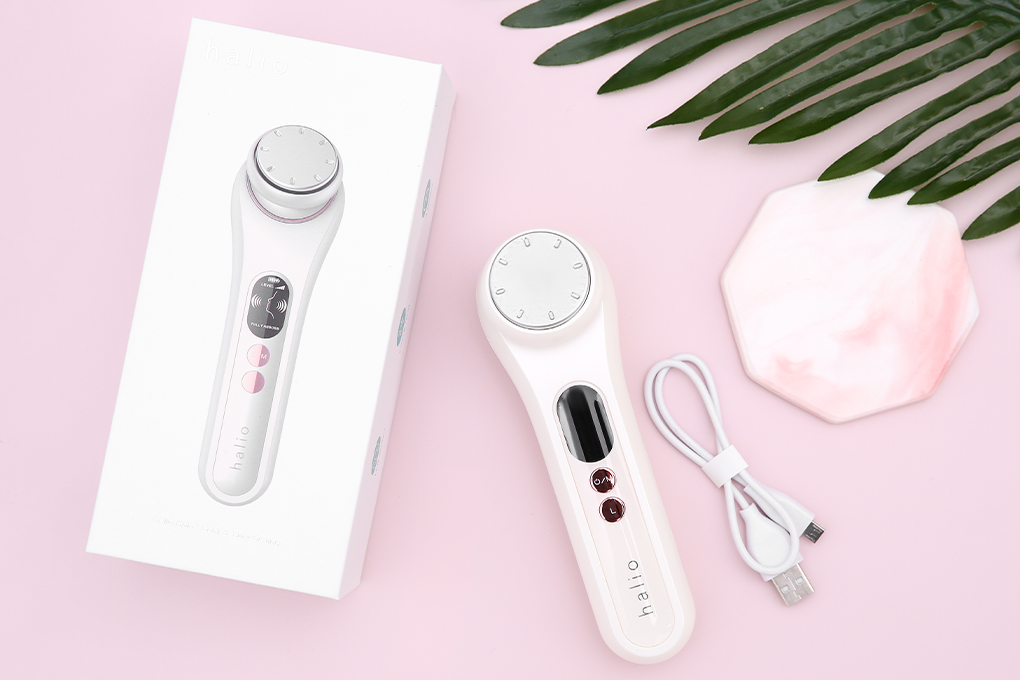 Hopefully, with the 7 skin care and protection products suggested above, you will have healthier and fresher skin in the summer!