1

Honey Mask

Making:

– Take about 2 tablespoons of honey, mix with 1 tablespoon of coconut oil, olive oil, and 1 tablespoon of apple cider vinegar into a thick mixture and apply to damp hair.

– Incubate for about 10 minutes then rinse with water.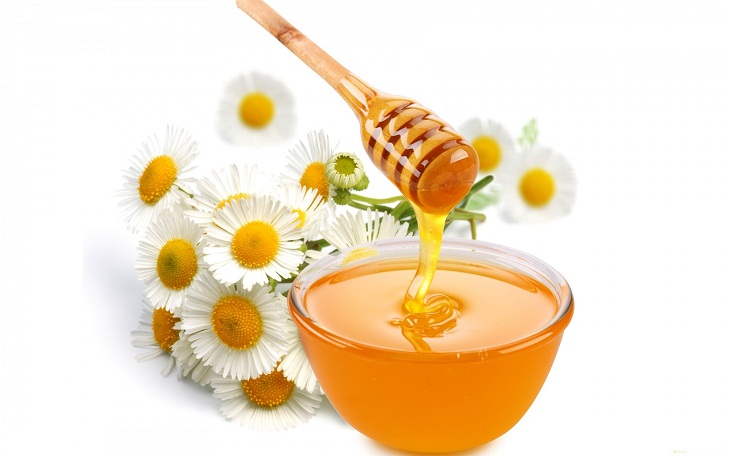 This type of mask helps to make hair shiny, smooth, and clean from dandruff, providing the necessary moisture to stimulate beautiful thick hair growth.
2

Beer Masks

Making:

– Take 1 cup of beer mixed with 1/4 cup of apple cider vinegar and rub it on damp hair. Combine application, and massage for beer to penetrate the scalp evenly to nourish hair, beautify hair, and grow hair quickly.

– Incubate for about 10 minutes then rinse with water.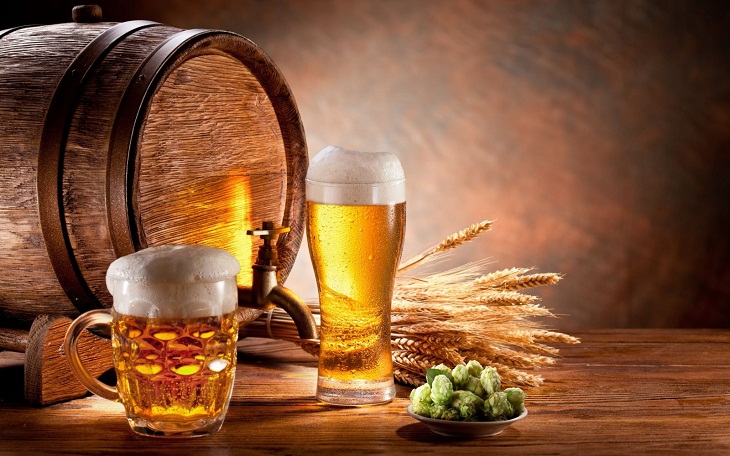 Beer contains a lot of essences that is good for your hair. Beer has a large amount of malt and hops that provide silica for strong, shiny hair.
3

Olive oil and egg mask

Making:

– Mix two eggs with a sufficient amount of olive oil and apply to your hair.

– Incubate for about 10 minutes then rinse with water.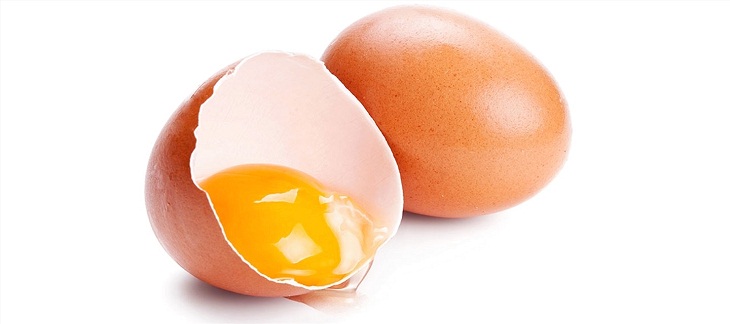 Then, wait for at least 1 hour and then wash it off with a mild shampoo. Your hair will be soft and smooth as if you just went to the spa.
4

Masks of fresh milk without sugar

How to: Pour milk into a spray bottle and spray it on your hair. Wait for about 30 minutes to let the hair absorb the milk. Then wash it off and feel the difference.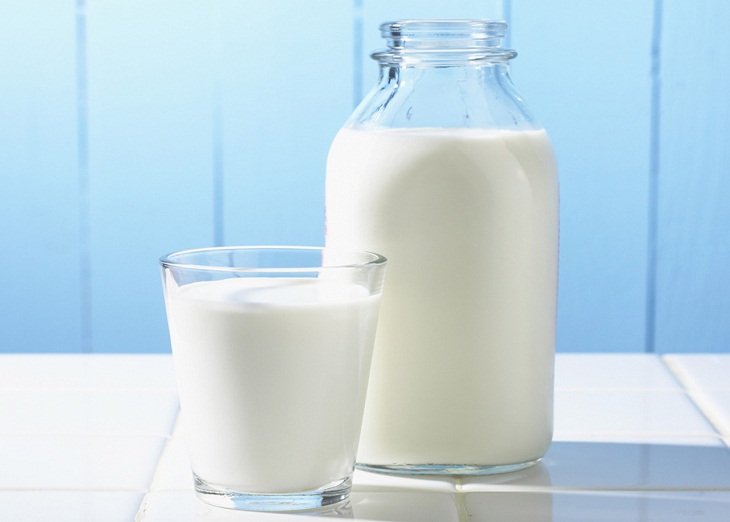 5

Banana Mask

Making:

– Mash 1-2 bananas, then mix well with unsweetened fresh milk, coconut milk, or honey.

Apply this mixture to your hair for 20 minutes and then wash it off gently. You must be persistent and perform at least 2 times a week to achieve the desired effect.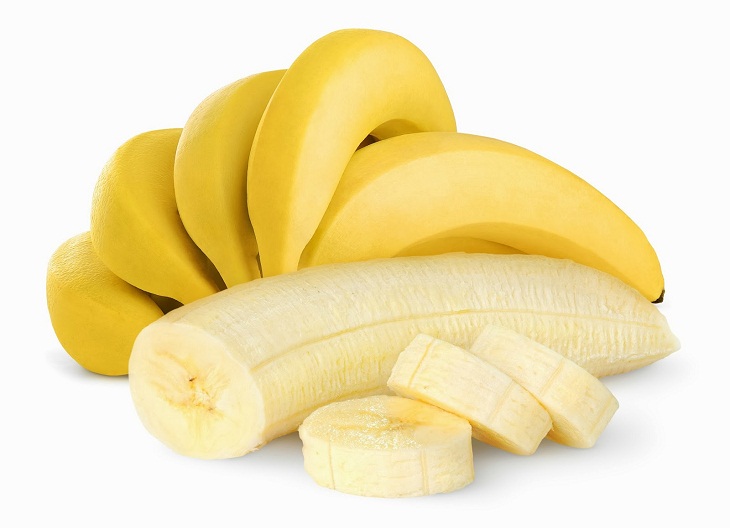 If you want to own thick, smooth hair, in addition to regularly eating this fruit, the girls should also make their own masks and conditioners for hair from bananas.
Above are 5 types of hair masks to help your hair stay smooth, shiny, and healthy. Not only that, but it also saves you a lot of money for hair salon visits. Regularly apply this hair conditioner to feel smooth hair like a stream!