1

Provide the necessary moisture for the beard
Like hair, beard also needs to be provided with enough moisture to keep it soft and strong. It is necessary for you to regularly wash your face with warm water and cleanser every morning and evening to remove oil, sweat and dirt from your face.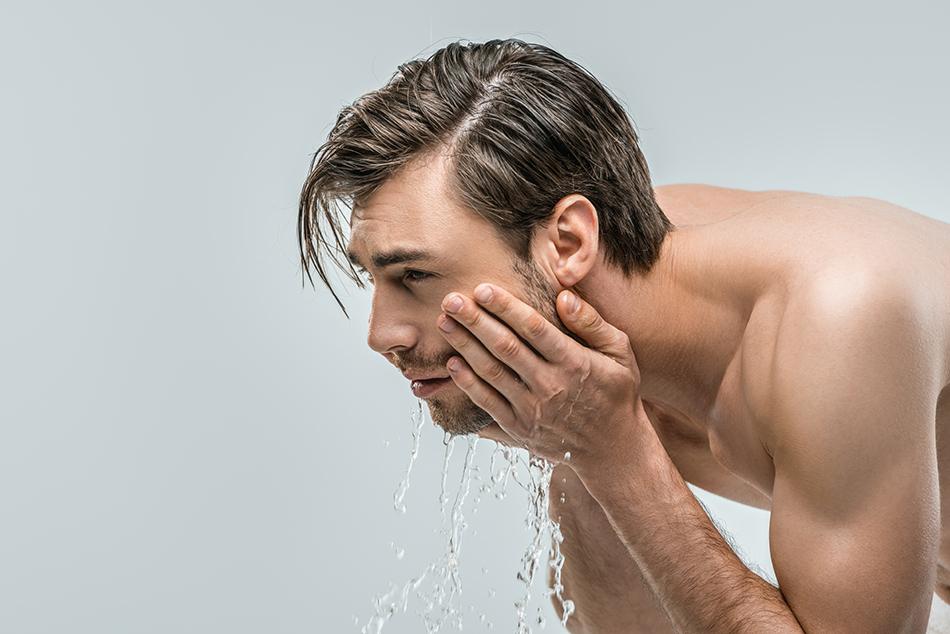 This will help clean the hair follicles, thereby making the hair follicles grow well, the beard will grow faster and more evenly. In addition to washing your face with warm water, you need to replenish moisture by using suitable moisturizers to increase moisture in both your face and beard.
2

Don't shave too often
Shaving will make your beard grow faster. However, after that, the rate of beard growth will decrease gradually. Not only that, frequent shaving will make your beard much harder. Therefore, to have a beautiful beard you need to limit frequent shaving, instead use scissors and trim them neatly.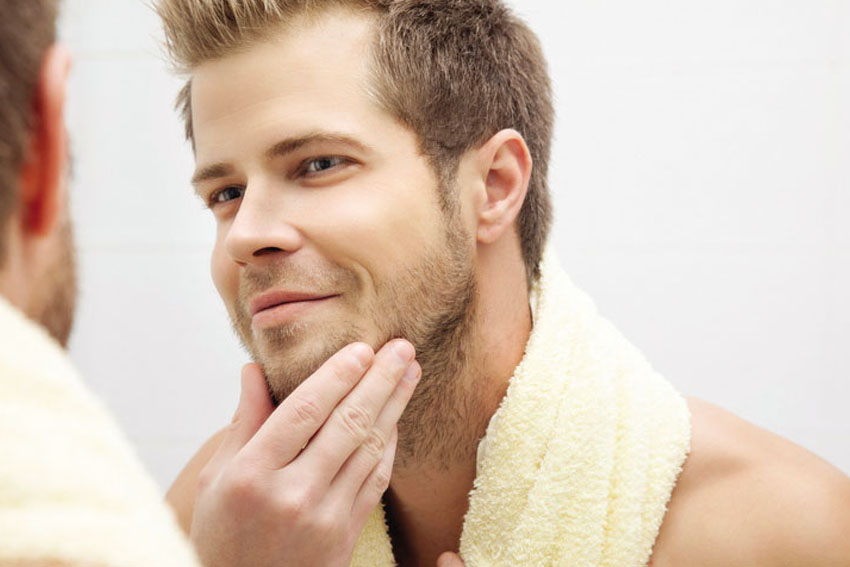 3

Accept the itch
If you are a person who regularly shaves, having a beard will make you feel itchy. However, you need to accept this itchy feeling because it only appears for the time when the new beard grows.
4

Determine the right beard style
Usually, people who are new to beards for the first time often let them grow naturally. However, to have a beautiful and suitable beard for your face, you need to determine the type of beard that is suitable for your face.
If you have a rather round face, a square beard that is cut short on the cheeks and left below the chin may be suitable for you.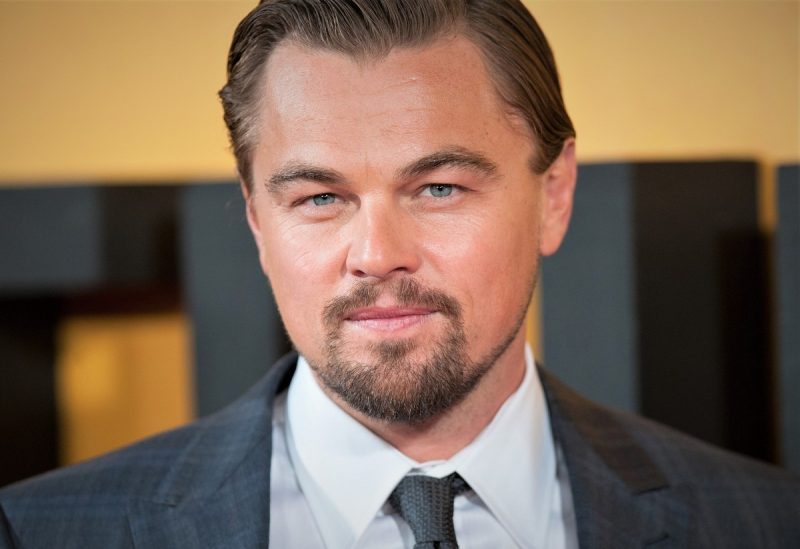 If you have an angular face, perhaps a beard will be the right choice for you.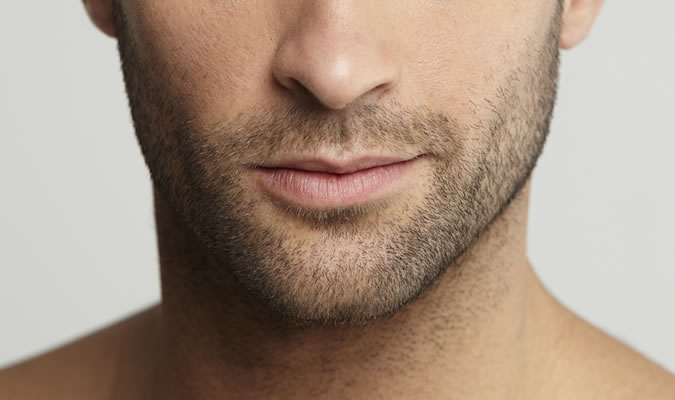 5

Massage to stimulate hair follicles
To stimulate hair follicles and help your beard grow faster, you need to massage your face. Massage the area you want to stimulate hair growth gently in a circular and continuous motion for 10-15 minutes twice daily .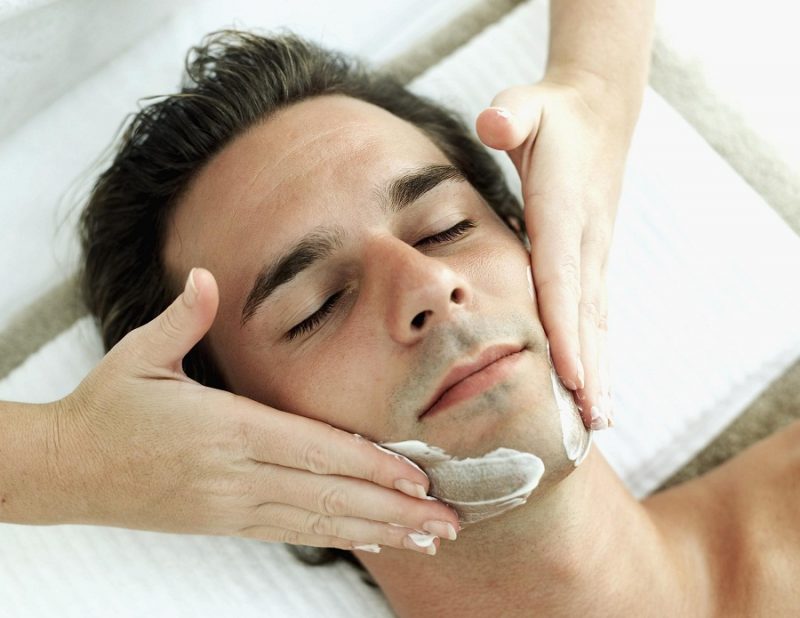 Doing this over a period of time will surely surprise you with its effectiveness.
6

No smoking
Smoking reduces the body's ability to absorb nutrients, so the hair follicles will not have enough nutrients to grow. And this will certainly make your beard grow thin and weak.
7

Exercise regularly and get enough sleep
Inactivity limits the growth rate of hair follicles, thereby causing your beard to grow slowly, weakly and sparsely. Regular exercise not only helps promote health, but also helps hair follicles grow well, and at the same time promotes hair follicles to absorb all nutrients to grow strong, black and soft.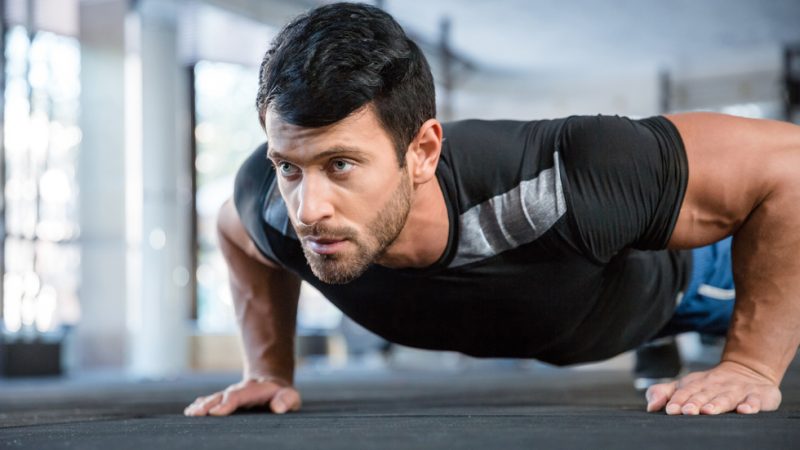 Besides exercise, you need enough sleep to help you have a beautiful, strong and healthy beard as expected.
Hopefully after this article you will be able to easily take care of and get a beautiful beard right from the first time you grow a beard. Any questions please leave a comment below!