Winter is here, the season when you can freely apply the layering of outfits. If you are a fashion enthusiast, especially with oversized trousers, below are some winter outfit pairing suggestions that you should not miss.
High-waisted trousers
High-waisted trousers have brought a fresh breeze to the world of office fashion, creating a new and innovative look. You can experiment with this style of trousers with countless tops, creating many different styles. Once dominating the wardrobe of women in the 90s, recently, the trend of high-waisted trousers has been rising and spreading from Europe to Asia because they are suitable for all situations and extremely stylish.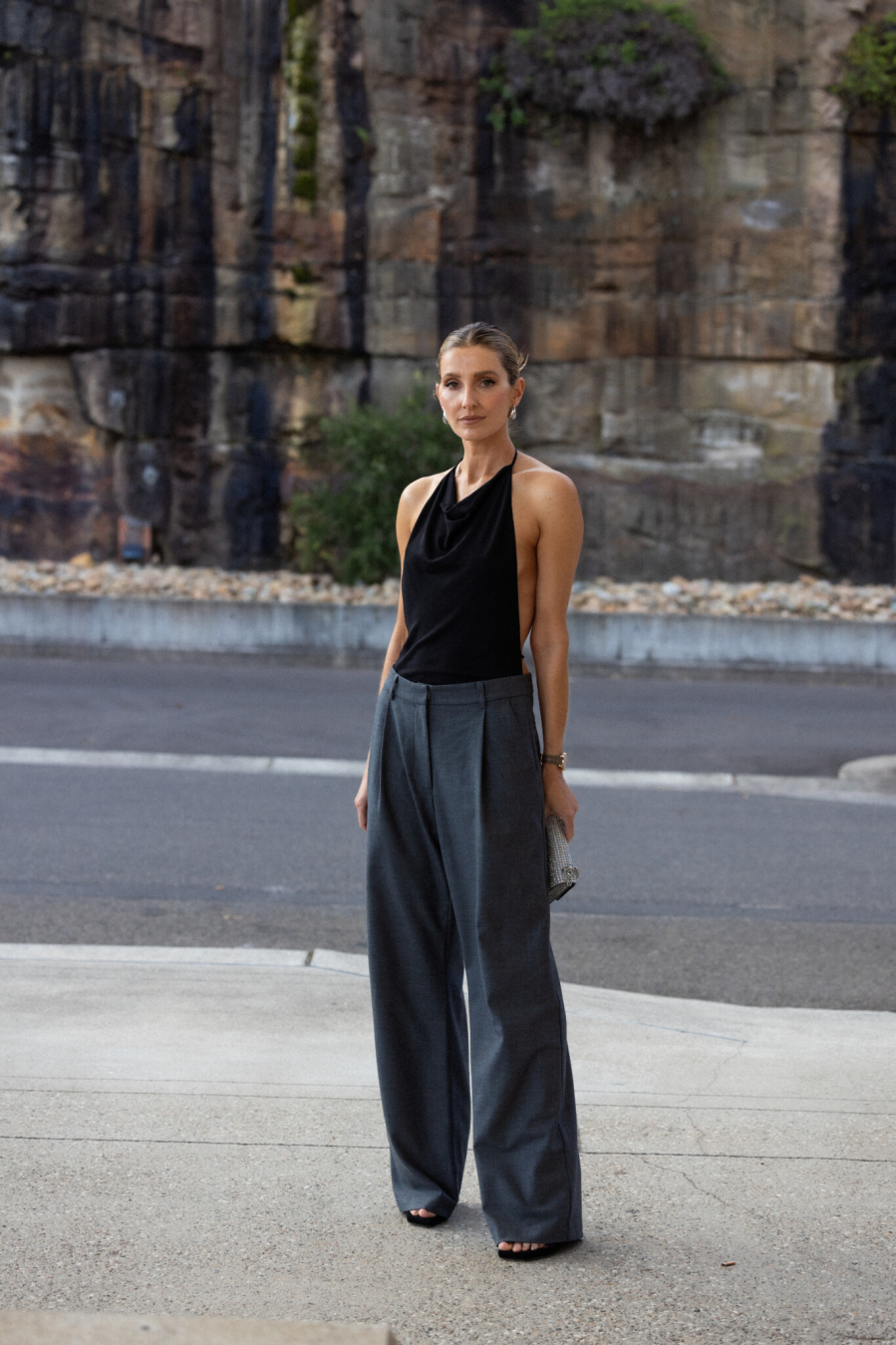 Grey trousers
Fashion houses such as Bottega Veneta, Gucci, and Victoria Beckham all prioritize this style in their designs. Grey color also emerged as a phenomenon. This neutral shade is easy to combine with other colors. It is gentle enough to enhance the elegance while still being eye-catching.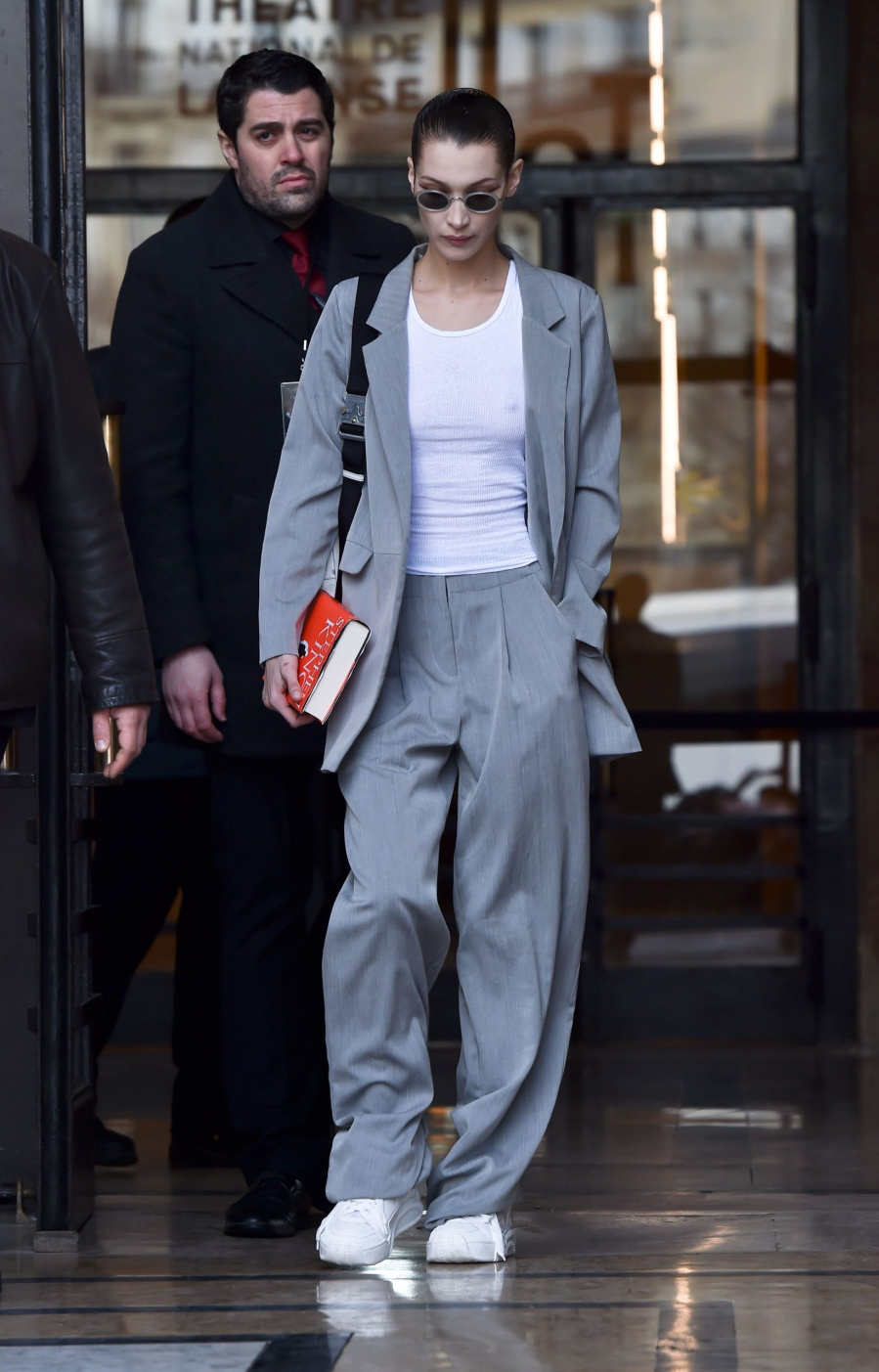 Mix with feminine tops
You can add a new touch to your office wardrobe by pairing women's trousers with puff-sleeve tops or off-the-shoulder tops. This is a highlight for your outfit if you are a petite woman or have a curvy body because the outfit creates a visual effect that makes the figure instantly slim and prominent.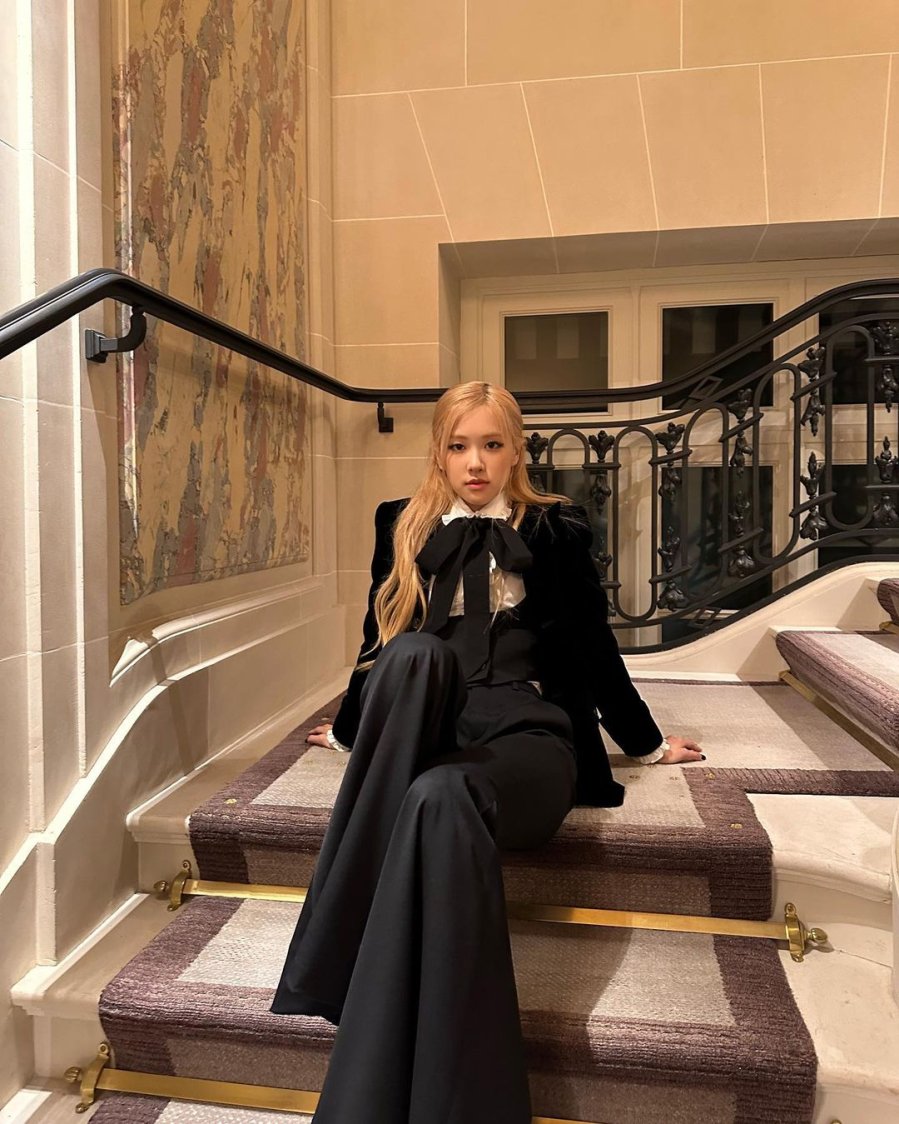 Mix with leather jackets
Wide-leg trousers bring a sophisticated and gentle look to daily outfit combinations. Pair them with edgy and dynamic leather jackets to create an interesting contrast that makes the outfit even more special. Dark-toned leather jackets create a fresh and innovative appearance for wide-leg trousers, especially when paired with oversized handbags as interesting accents.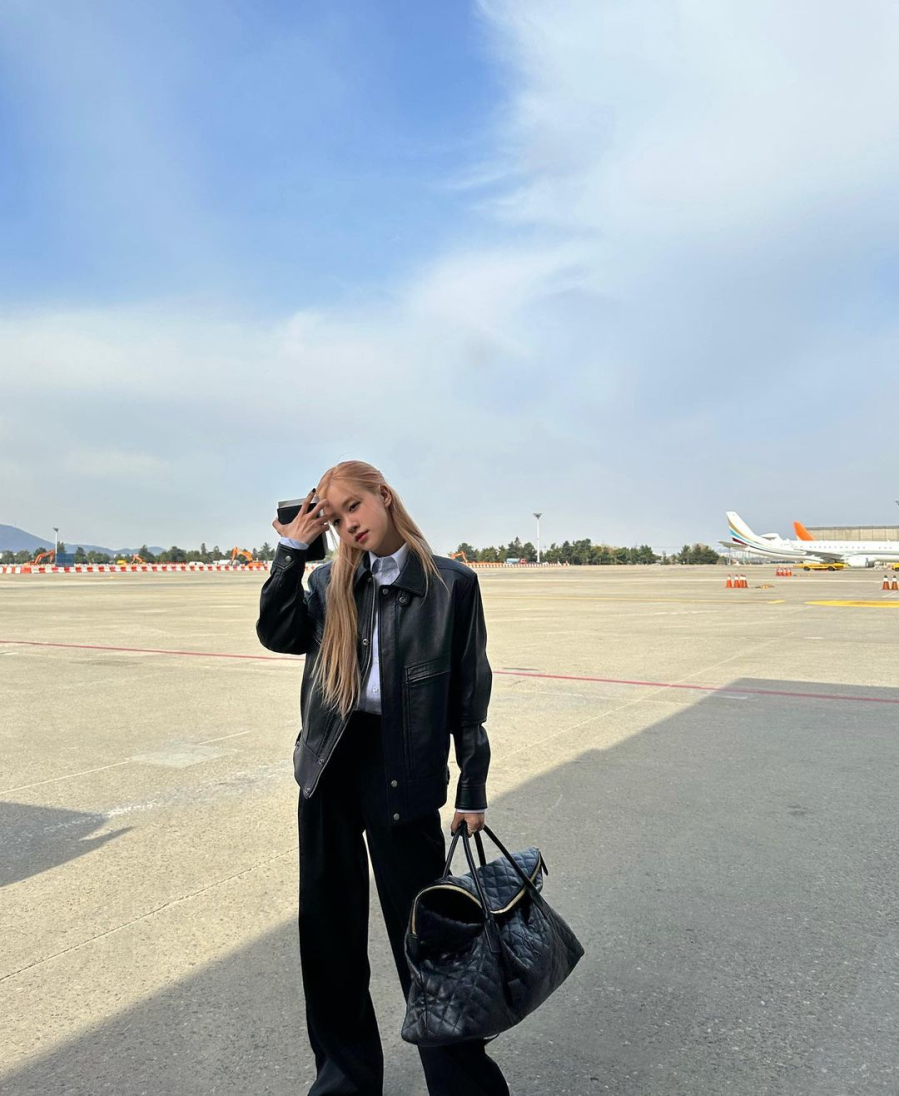 When choosing wide-leg trousers, you can prioritize the style with vertical pleats to achieve a flattering figure. The vertical pleats along the waistline have surely become a statement of elegance. They not only transform straight legs but also keep the trousers in shape and neat during movement, leaving fewer marks. Wide-leg high-waisted trousers paired with suspenders and blazers create a dynamic yet very sexy and personal style.
In addition, one unexpected benefit of this "tiny" detail is creating a seductive curvy effect. Adding a touch of puffiness to linen fabric is the only highlight that is developed throughout the design.