1

Prepare before straightening hair

To have straight, beautiful and damage-free hair, you must do the following things before straightening your hair at home.
Need to wash hair thoroughly before straightening: Do not straighten when your hair is dirty, it will damage your hair and let it dry naturally or with  after washing.
Apply or spray hair care products: To protect hair quality, reduce damage to hair when exposed to high heat from a hair styler.
Comb hair straight, not tangled: Use a comb from top to bottom to straighten hair, not tangle, stick together, when pressing heat will distribute evenly, helping to straighten quickly.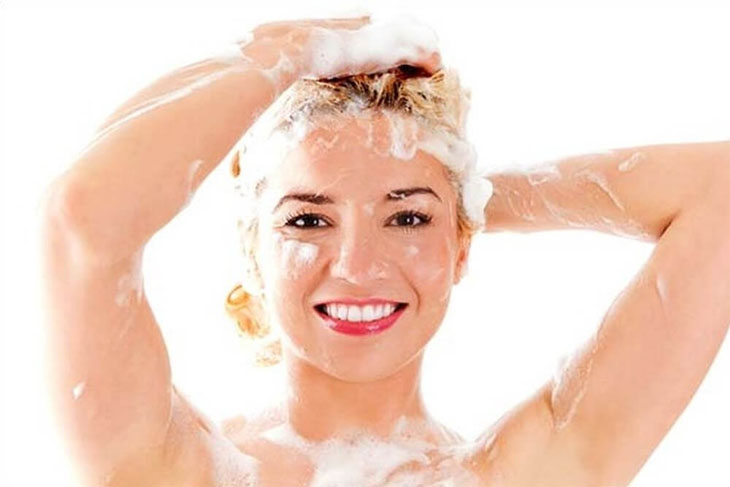 2

Carrying out hair straightening

Step 1: Choose a suitable hair styler.

You should use a hair styler that applies optical ceramic technology to straighten your hair – this is a hair styler with ceramic clip material that will heat up faster and create negative ions to help smooth, increase moisture, limit risk of flying hair color effectively compared to conventional machines.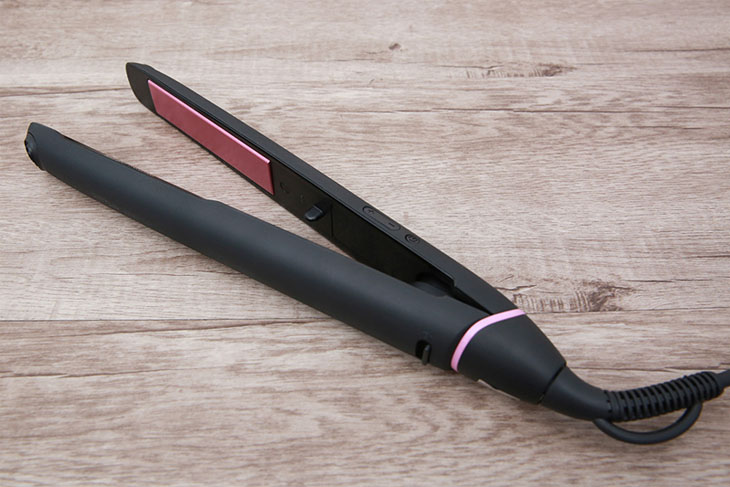 Step 2: Carry out hair straightening.
First, you set the temperature of the generator to the highest level to quickly heat the clamp, then lower the temperature slowly while stretching until it doesn't feel too hot, then stop lowering. Absolutely do not believe in the theory that the higher the temperature, the faster and better straightening your hair will be, too high a temperature will damage your hair quality .
When straightening your hair, proceed as follows:
Divide the hair into many small clusters , stretch from the inside to the outside, from the bottom of the neck to the top of the head.
Pin the upper part of the hair with a hairpin, then proceed to stretch from the inner hair cluster, starting from the nape, each cluster is about 5 cm thick.
After straightening any part of the hair, open the clip, let go of the hair and stretch it slowly until the end, don't be in a hurry to stretch too much hair at once , the hair may not be straight for long.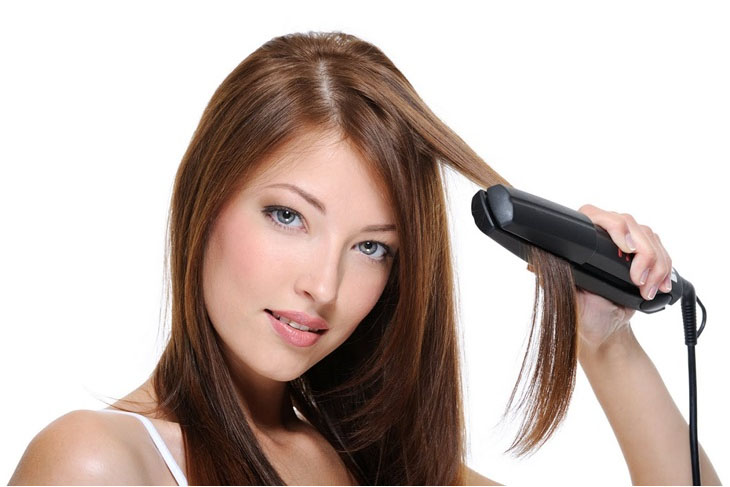 When straightening, you need to use a comb to straighten your hair first, and then use a straightener. Always move the machine very slowly , this will help straight hair smooth and minimize damage to the hair.
Straighten your hair only 2 to 3 times , if the hair is not as straight as you want, then you divide that hair cluster and press it with a smaller section of hair.
3

After straightening hair

– You use the cool drying mode of the hair dryer to cool down quickly after straightening.

– Apply to hair with hair conditioner to keep hair straight for a long time, without tangles or damage.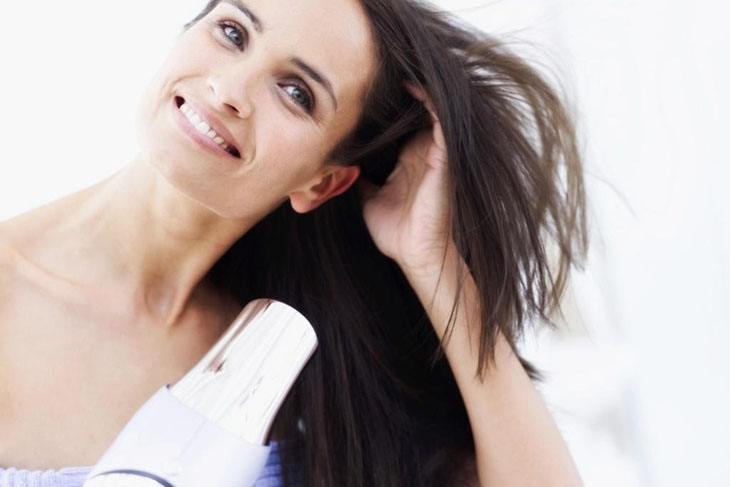 While straightening your hair and effectively protecting the quality of your hair, please fully apply the above tips. Any suggestions, please comment below the article!