1

Causes of oily skin, acne

Oily skin is a slower aging skin type, but it also often suffers from acne-related problems, especially during hot summer days.

Oily skin can be caused by genetics, a poor diet or too many sweeteners that increase sebum production on the skin. In addition, the function of the sebaceous glands will be affected due to endocrine disorders, stress, drug use, making the skin dry or oily.

Besides, a few other reasons such as using inappropriate skin care products that lead to clogged sebaceous glands, acne, or living in hot and humid climates, summer weather, etc. What are the top causes of oily skin?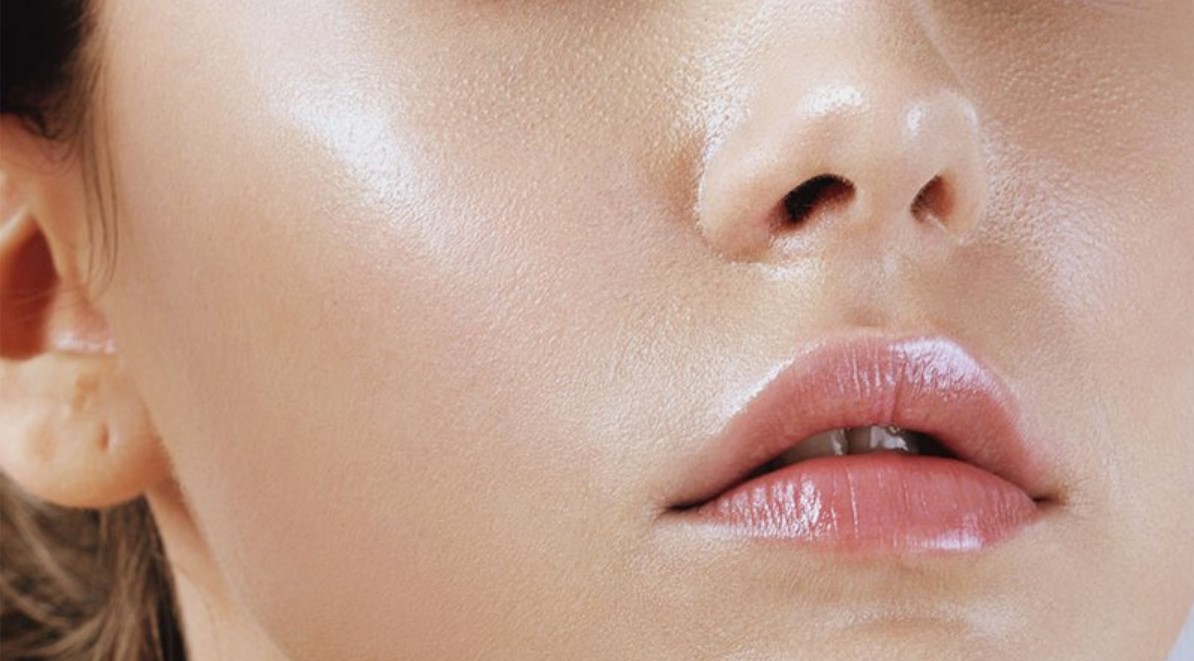 2

skincare tips for acne-prone skin in just 8 steps
Step 1: Remove makeup
Many people think that only when wearing makeup does they need to remove makeup, but this is a necessary step for optimal care of all skin types. In particular, when you use sunscreen, you also need to remove makeup to remove the amount of cream on the skin and in the hair follicles.
There are two popular lines of makeup remover today: an aqueous solution suitable for natural skin and an oil makeup remover that is usually used for daily makeup.
Because acne-prone skin is quite sensitive, when choosing a makeup remover, you need to be aware of its ability to clean and avoid choosing products that can cause skin congestion or acne. Some brands of makeup water that you can refer to are:
Bioderma Sebium Cleansing Water: The world's leading makeup remover with the ability to clean and gently, without causing dryness.
La Roche Posay Micellar Water 200ml: Gentle and very clean skin.
L'oreal Paris Water 3-in-1 makeup remover: Absorbs sebum, dirt, providing optimal cleaning effect, used for sensitive skin areas.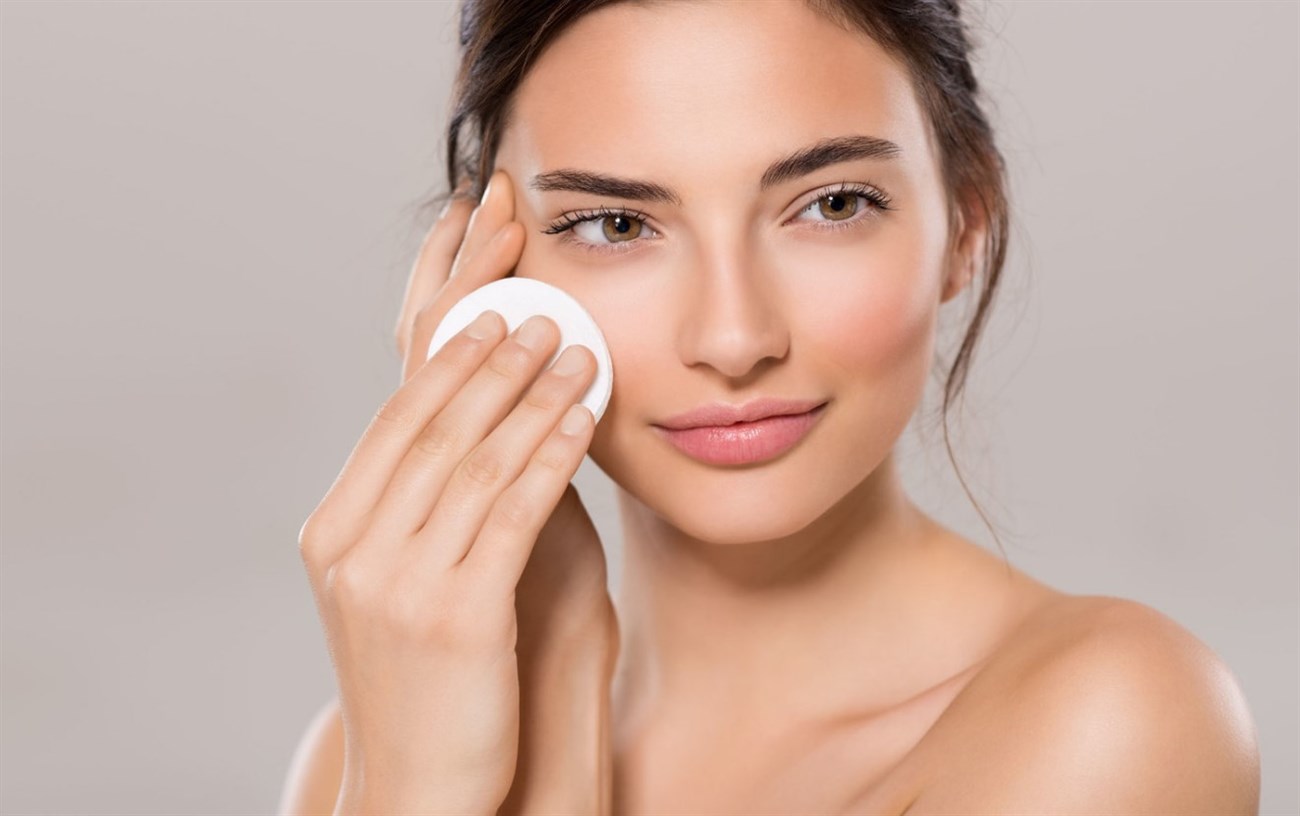 How to do makeup remover as follows:
You wet a cotton towel, then gently wipe on the eye area, skillfully move your fingers to wipe the eyeshadow, eye liner, mascara.
Use a cotton swab along the top down to the nose area, other areas of the face, you can fold the cotton and turn the cotton face to continue wiping other areas of the face.
Use makeup remover to wet a towel and continue to gently wipe all over the face. You need to pay attention to the hidden parts such as the wings of the nose, the deep area under the lips, need to wipe carefully, …
Finally, use clean water to wash your face.
Step 2: Wash your face
In the skincare steps for oily skin with hidden acne, washing your face and cleaning your skin is always the most important step to effectively treat acne.
In order to effectively clean the skin and protect the skin better, you should choose the right product that will help you remove oil and dirt deep in the pores, helping the skin to breathe better.
Besides, you should not choose products that exfoliate or make your skin dry because they will stimulate the sebaceous glands to produce sebum, making the skin more oily. You can use face wash or facial soap to clean your skin. You can refer to some product lines such as:
Cerave facial cleanser (price about 300,000 VND): Gently cleans the skin without drying the skin, the skin after washing the face is still soft, smooth and retains the necessary moisture.
Avene facial cleanser (price about 400,000 VND): Contains mineral ingredients to clean the skin, suitable for oily, acne-prone, sensitive skin.
La Roche Posay facial cleanser (priced at about 500,000 VND): Cleans the skin and controls oil thanks to Zinc (Zinc).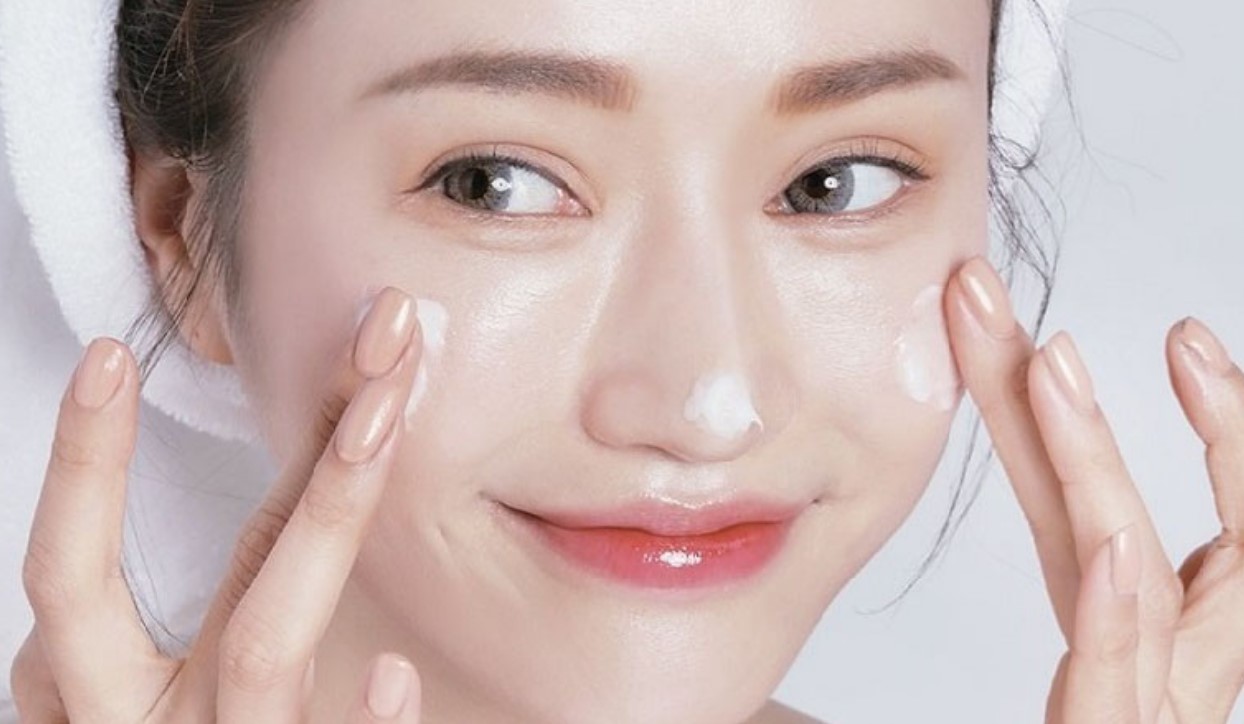 Step 3: Exfoliate dead skin
Exfoliation will help remove the old horny layer on the surface, making the skin clear, limiting clogging of pores, thereby minimizing the situation that causes acne and preventing acne from spreading.
With mild acne-prone skin, you should exfoliate 1-2 times a week, but with severe acne-prone skin such as inflammation, redness, swelling, you should not do this step, because it is very easy to damage acne prone spots. serious infection.
Currently, the best exfoliators for acne-prone skin often contain BHA , which is the main ingredient in acne treatment products that bring quick results.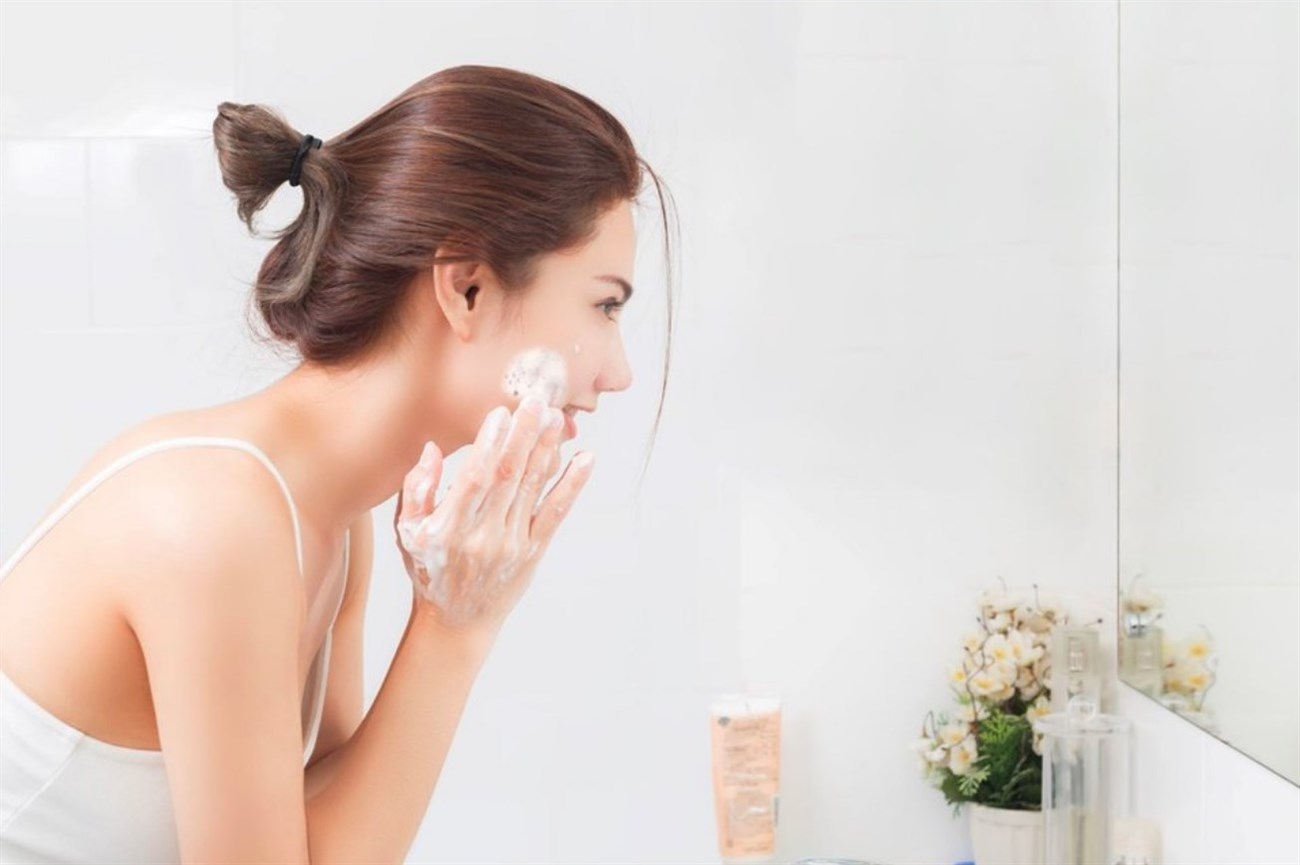 Step 4: Use toner to balance skin
After the cleansing steps, the skin will lose a certain amount of oil and pH , so you should use toner and rose water to rebalance and make the skin softer and more comfortable.
Because acne-prone skin is very sensitive, you should choose mild, benign products, absolutely do not use alcohol because this is easy to irritate and redden the skin, so it is not suitable for acne skin.
Depending on the purpose of skin care, you can choose different toners, you can refer to some toner lines such as:
Simple Toner (price about 100,000 VND): Gentle, moisture balance, suitable for oily, acne-prone skin, sensitive.
Kiehl's Toner (price about 100,000 VND): Deep clean, tighten pores and soothe skin.
Toner for oily acne-prone skin Cosrx Natural BHA SKin Returning A-Sol (price about 300,000 VND): Contains BHA 1% concentration to help chemical exfoliation deep in the pores, treat hidden acne and prevent acne, reduce oil.
Hada Labo Toner from Japan (priced at about 300,000 VND): Inhibits inflammatory bacteria, soothes swollen skin caused by acne, supports hidden acne.
You should use toner every morning after waking up and at night before going to bed is best, you should not use toner more than 2 times a day. Except for hot sunny days and you have to exercise for a long time outdoors, you can use more to help your skin stay comfortable and younger.
Step 5: Use acne products with serum or acne cream
After the toner step, you can use skin-specific products, be it acne serums or specialized acne active ingredients, skin-restoring products. Some serums you can refer to are:
Some By Mi Serum (priced at about 300,000 VND): Contains AHA, BHA to help remove acne-causing agents, treat hidden acne, make skin clear, and control sebum effectively.
Serum B5 La Roche Posay (price about 800,000 VND): Controls oil, supports acne treatment and restores skin extremely well.
Eucerin Pro Acne Solution Super acne serum (price about 500,000 VND): Contains Salicylic Acid, specialized for acne skin, treating hidden acne, preventing acne from returning and tightening pores.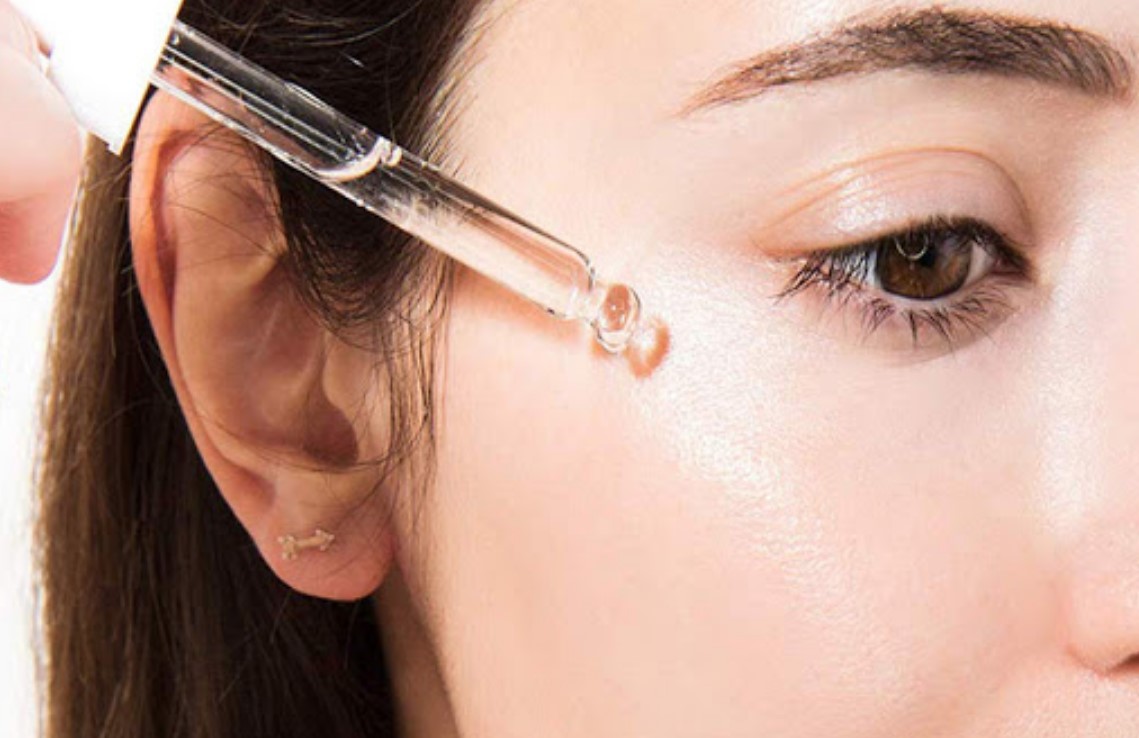 Step 6: Use a nourishing mask
The process of applying a mask will add nutrients to the skin to be healthy and beautiful, provide moisture, soothe the skin and help relax, so this can be said to be a step that you should not skip when taking care of acne skin.
You should choose good masks for acne skin such as:
Clay mask helps to purify skin and helps acne to dry quickly
Tea tree mask helps antibacterial and anti-inflammatory
Turmeric mask helps to reduce pore size and healthy glowing skin,…
However, you should only apply 2-3 times a week and every other day, so that the skin is absorbed enough not to be "overloaded" and clogged pores.
Some types of masks for oily acne skin that you can refer to:
DBH Clear Complex Sulfur Mask 28g (priced at about 1 million dong): Helps to reduce hidden acne types on the skin, helps to reduce bacteria, and reduces the regulation of sebaceous glands.
Kiehl's Rare Earth Deep Pore Cleansing Masque 125ml (priced at about 250,000 VND): Natural ingredients that support detoxification for the skin, helping to shrink pores.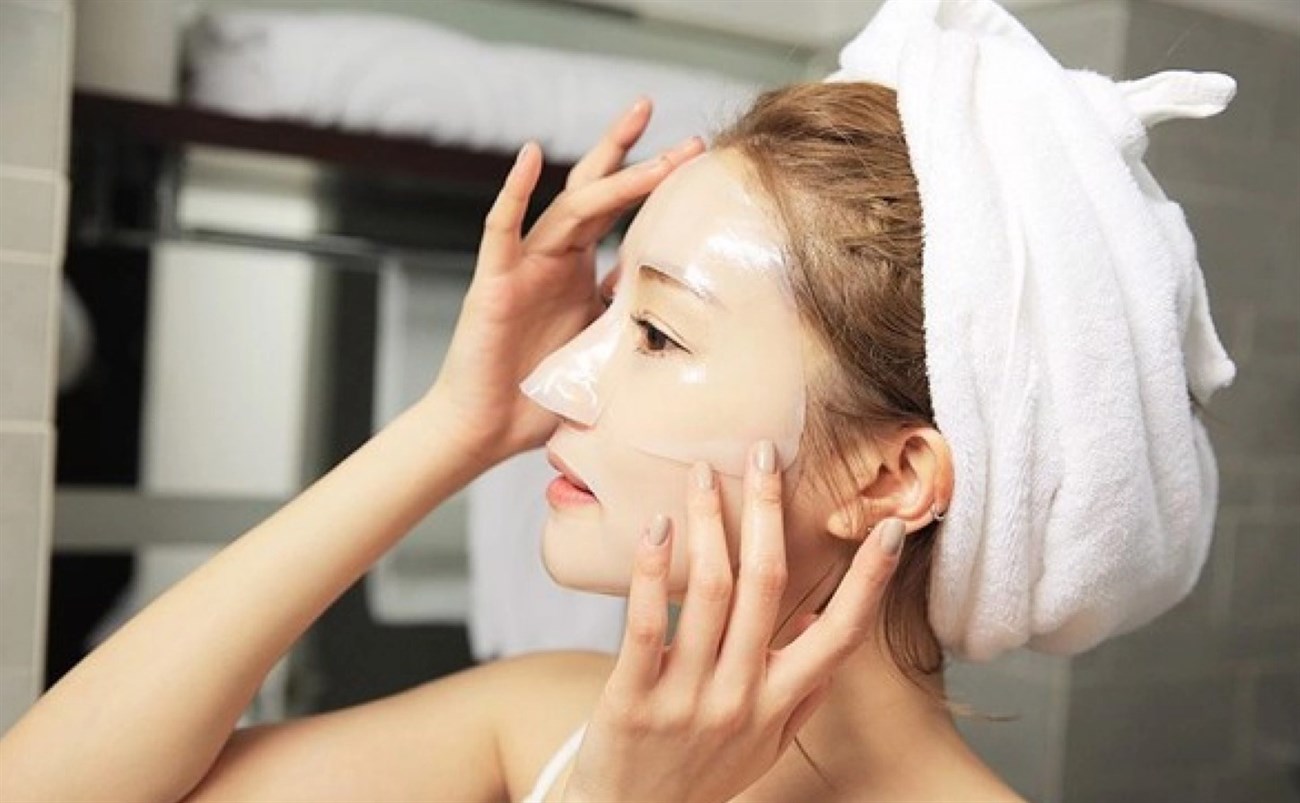 Step 7: Moisturize
Moisturizing is an important step in the skincare process for oily skin with acne, it is important to pay attention to choosing the right product for your skin because the wrong product can cause skin irritation and acne.
Criteria for choosing moisturizing products for oily skin with hidden acne are needed: Light texture and easy to penetrate, non-oily, non-clogging and pore-clogging.
Some products you should refer to:
Dramatically Different™ Moisturizing Gel (price is about 800,000 VND): Good moisturizing ability, thin and light texture, quickly absorbed and does not cause oil, making the skin cool and comfortable even when used in summer.
Effaclar Duo [+] acne reduction cream (priced at about 400,000 VND): Contains ingredients with great effects such as LHA (an oil-soluble active ingredient, which loosens the protein bonds between the keratinocytes so that they can be easily separated. separate and peel off the skin), Niacinamide helps reduce inflammation, reduce acne, unclog pores, even skin tone.
Neutrogena cream for oily skin with hidden acne (priced at about 400,000 VND): The gel form should be absorbed very quickly, not causing stickiness, retaining water and locking moisture, limiting oil secretion for the skin.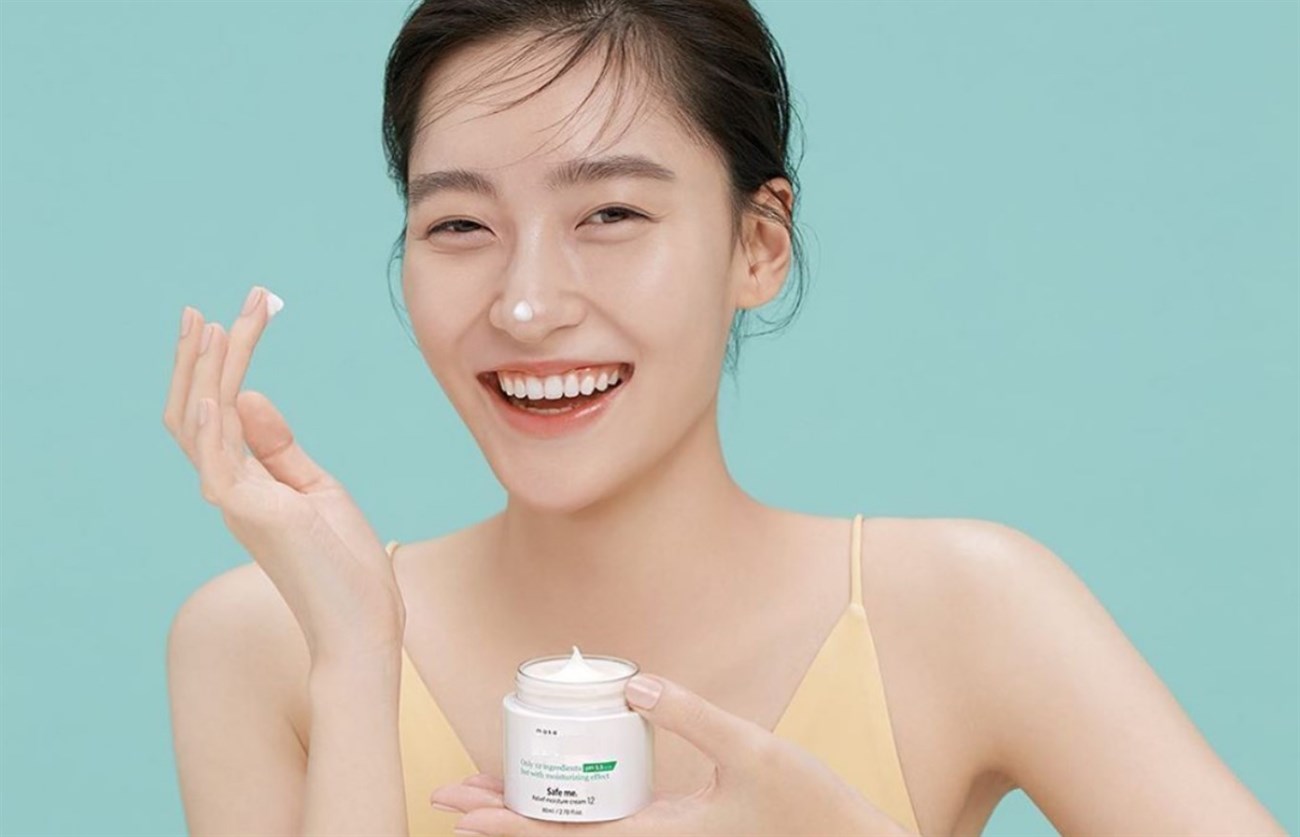 Step 8: Apply sunscreen
With any daytime skin care step, don't forget to apply a layer of sunscreen at the last step. Sunlight has long been considered as one of the bad environmental factors affecting the skin.
Sunscreen not only helps you ensure moisture for your skin but it also helps prevent harmful agents from your skin. Not only that, sunscreen also helps limit skin cancer caused by the sun.
Some safe, gentle and good protection sunscreens for oily and acne-prone skin you can refer to as follows: Vichy Ideal Soleil Sunscreen SPF 50 (price about 400,000 VND), Clinique Face Sunscreen SPF 30 Min Sunscree 30ml (priced at about 1 million VND), Obagi Healthy Skin Protection SPF 35 sunscreen (priced at about 900,000 VND).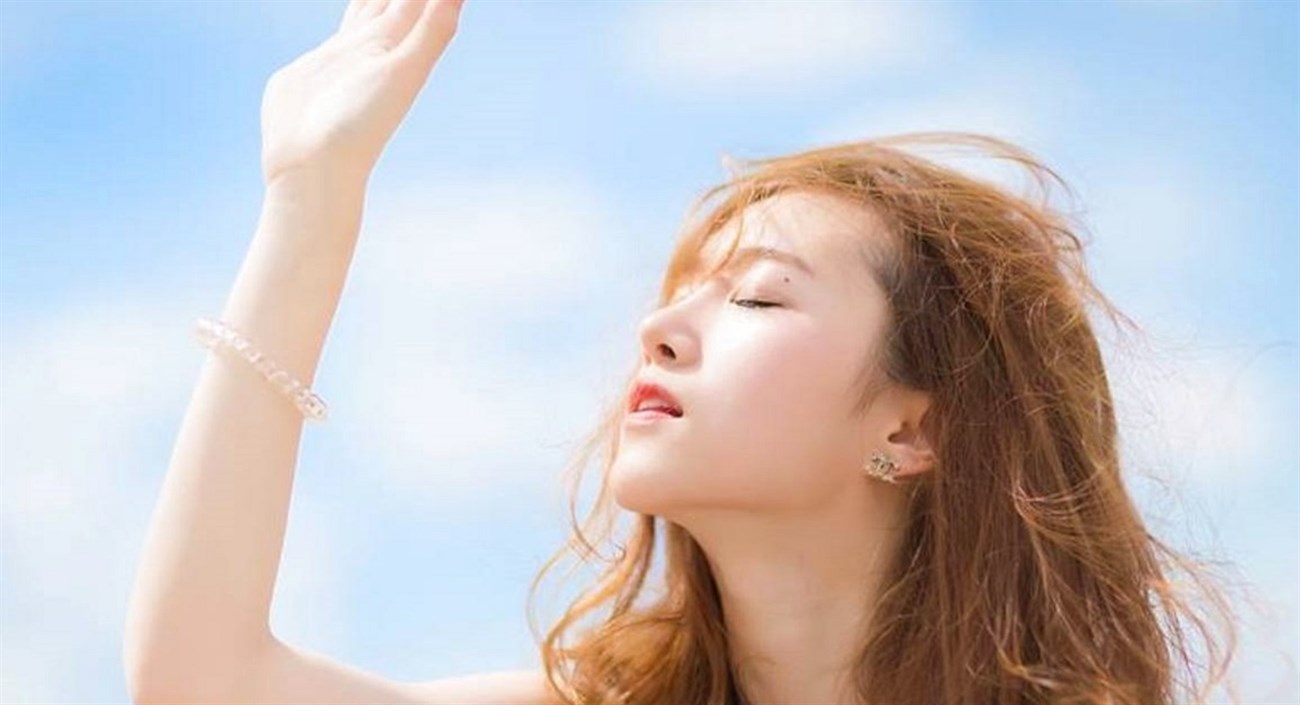 Above is an article that shows you effective skincare tips for acne-prone skin in the summer. Hopefully with the above information you will take care of your skin more healthy and full of life!