Kaity Nguyễn is one of the outstanding young stars highly appreciated for her acting skills. Recently, the beautiful actress born in 1999 has continued to receive attention when she transformed into the character "Aunt Ba" in the historical film The Last Wife directed by Victor Vũ. She impresses with her beautiful appearance, gracefulness, and impressive acting.
Not only possessing a beautiful appearance, Kaity Nguyễn also has a youthful and feminine fashion sense. She often appears in "body-hugging" outfits that highlight her body's contours. Despite not having a slim figure or ideal height, she still has amazing fashion tricks.
Mixing crop tops
It is known that she is just 1.5 meters tall but with her amazing mix and match skills, she appears to "hack" her body shape. She often combines crop tops with jeans, shorts, or skirts to create body-hugging outfits, especially elongating her legs. The actress always knows how to choose the right crop tops that suit her body shape and style.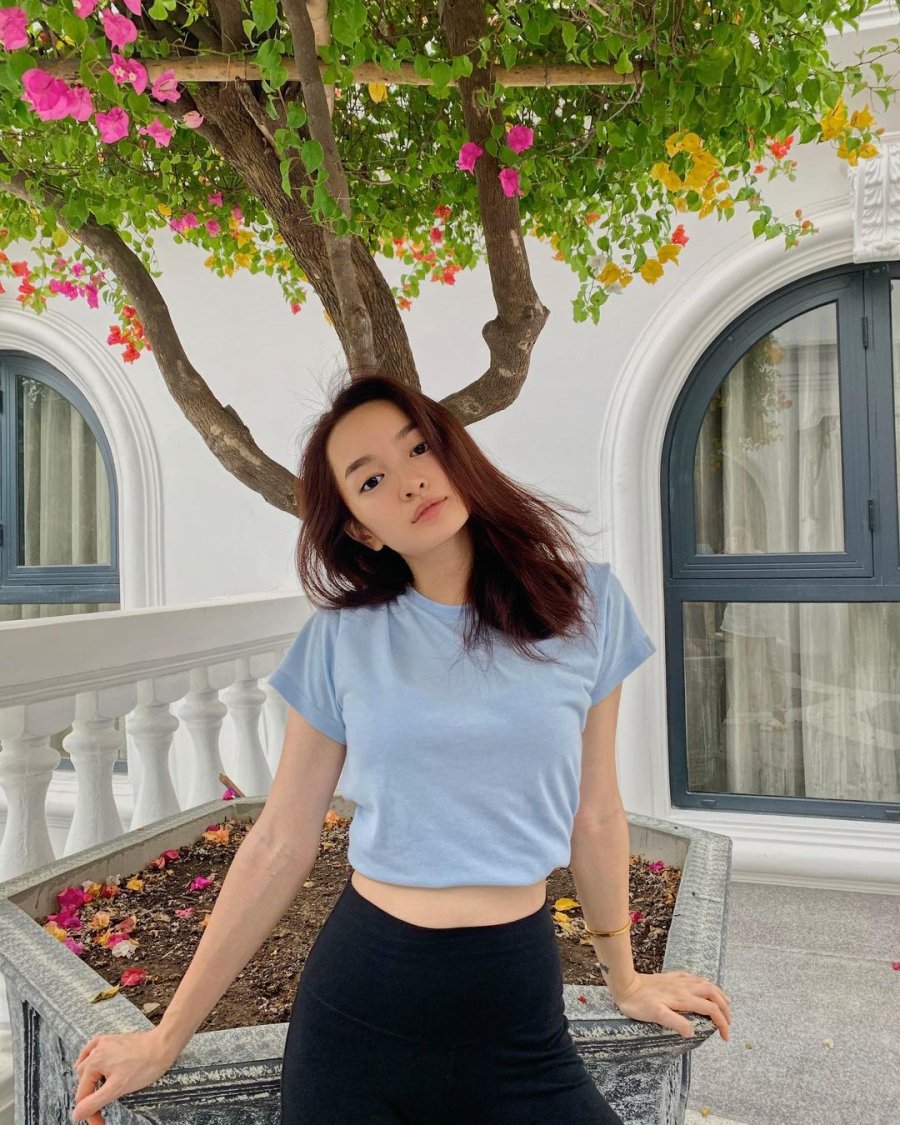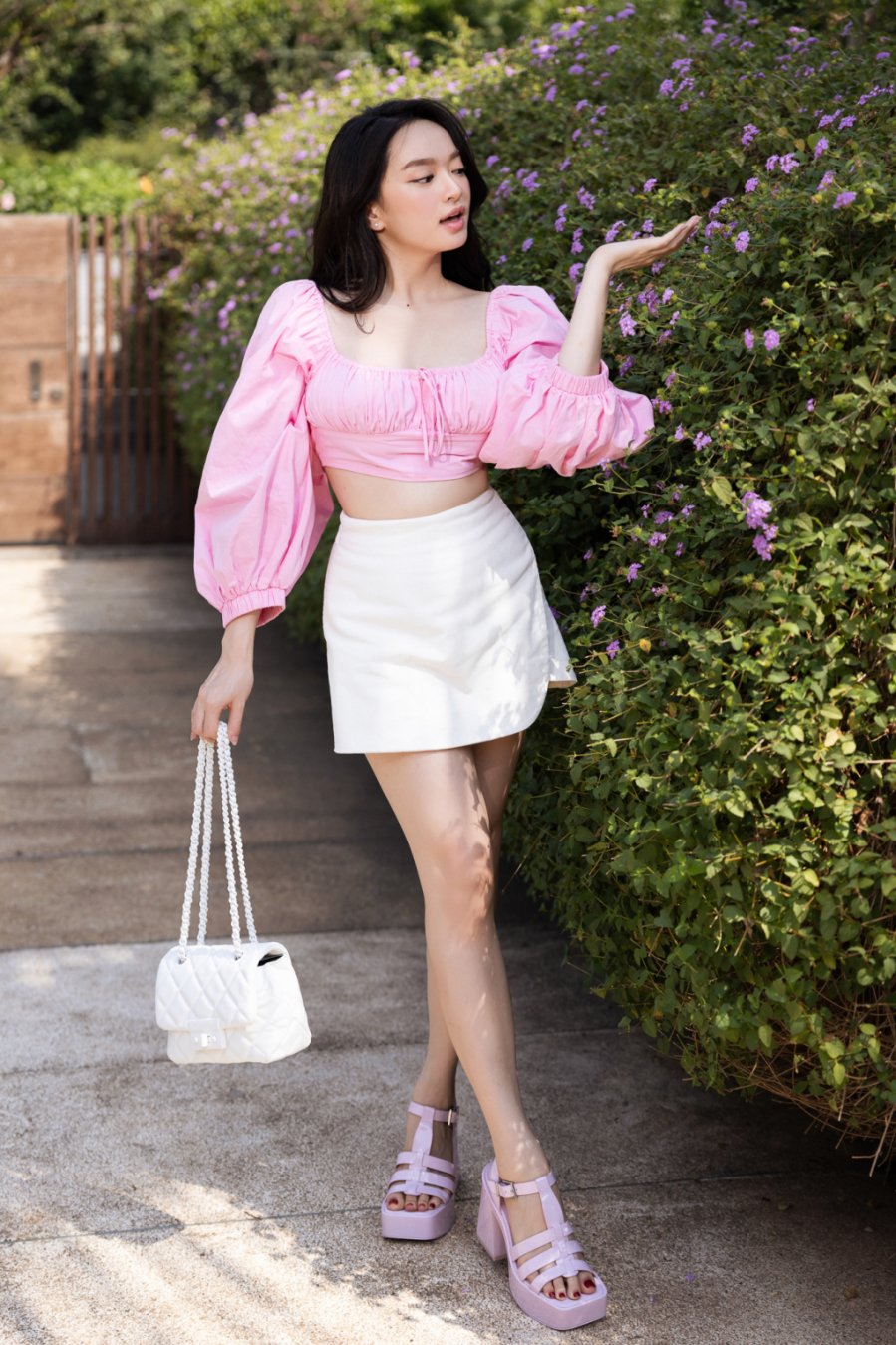 Baby doll dresses
She often wears baby doll dresses with puffy sleeves, delicate fabrics, and sweet pastel colors. The actress often chooses this item for coffee meetings or dining with friends. She tends to choose dresses with bright colors to enhance her youthfulness.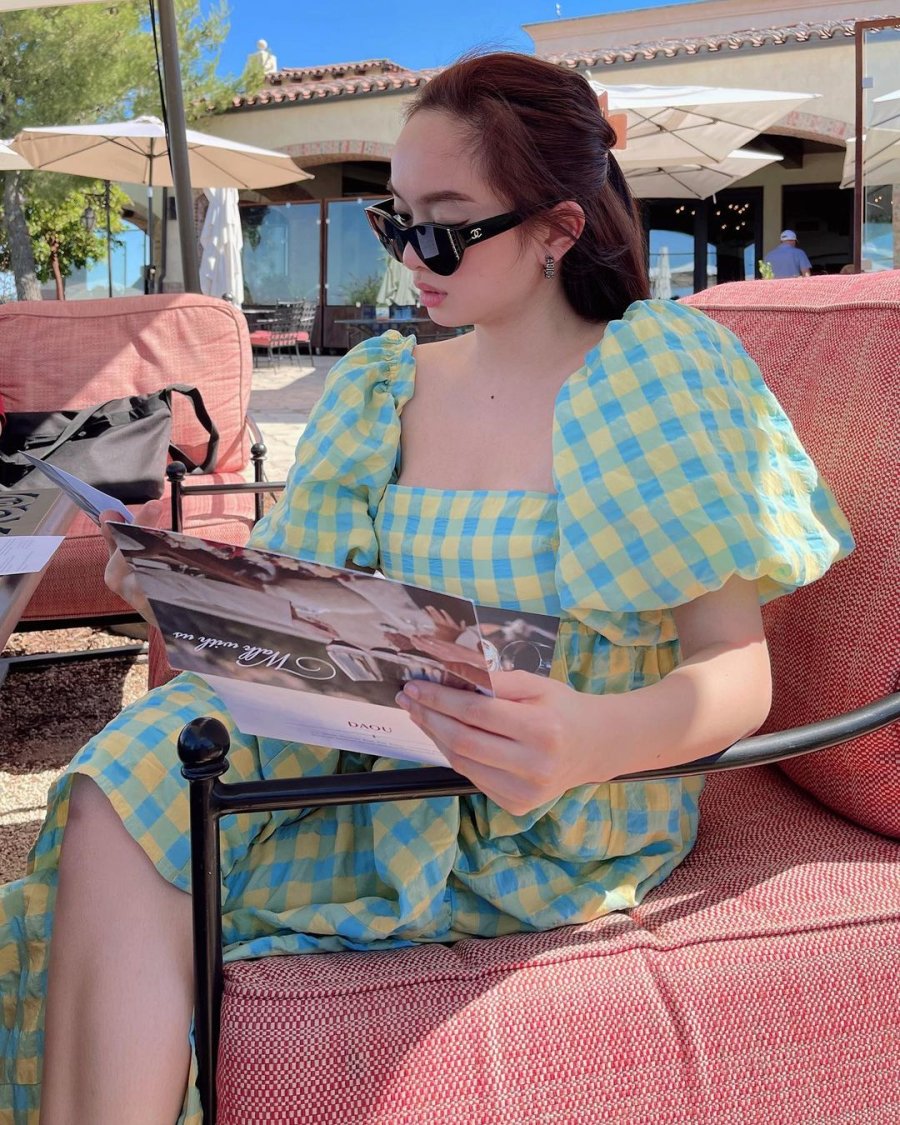 Neutral color palette
When traveling, the actress prioritizes outfits with neutral colors such as white, black, or beige. Matching-color shirts, trousers, and cardigans are essential items in Kaity's suitcase.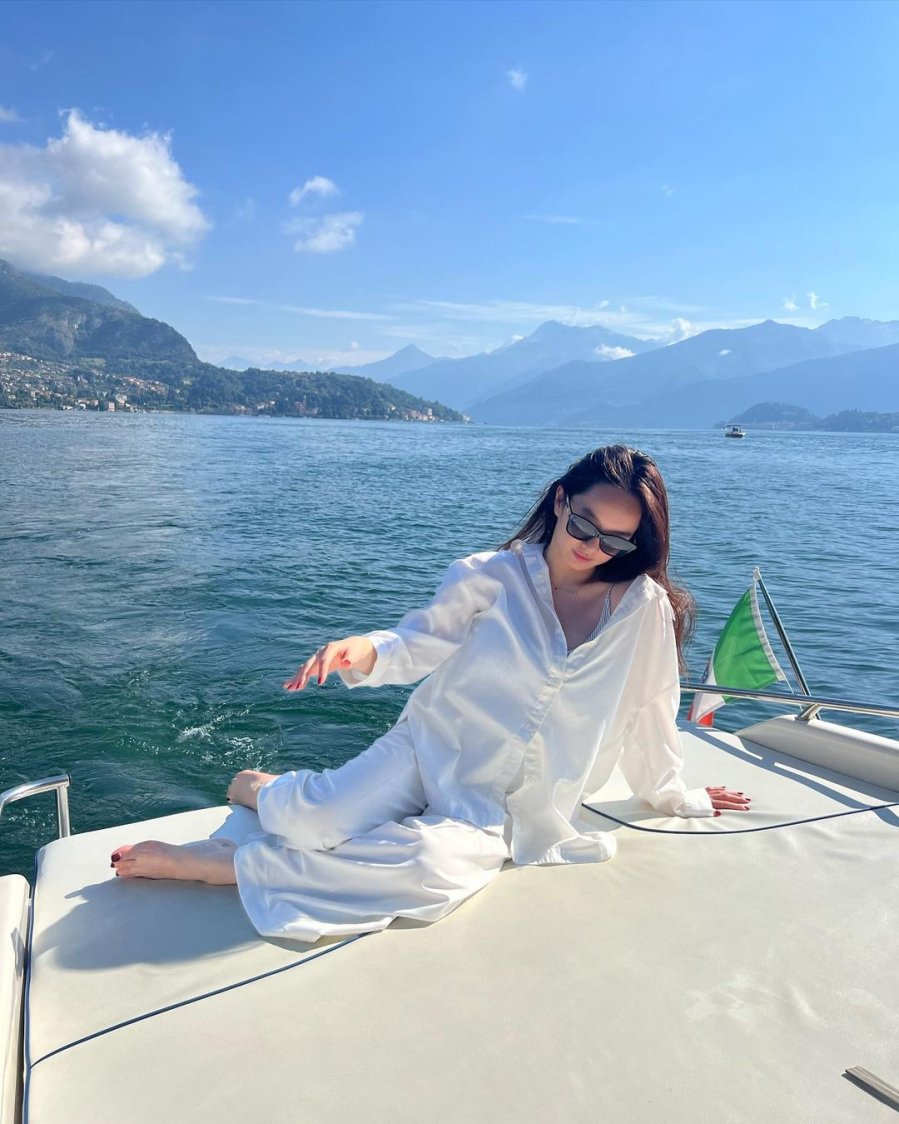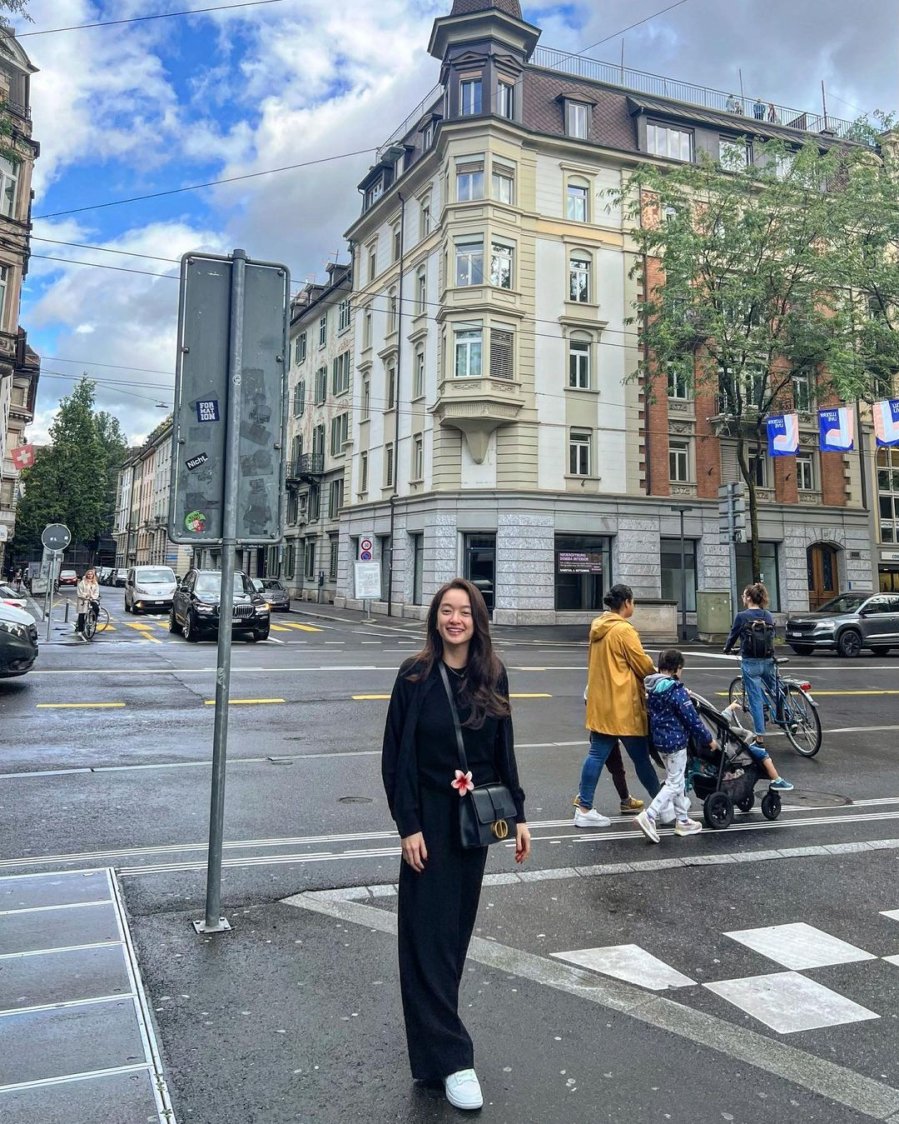 Ruffled tops
Kaity Nguyễn loves tank tops, halter tops, and wrap tops. She often wears these items when going out or traveling. These tops can be paired with various other items to create diverse styles. "Aunt Ba" often combines tank tops with jeans, shorts, or skirts to look more youthful.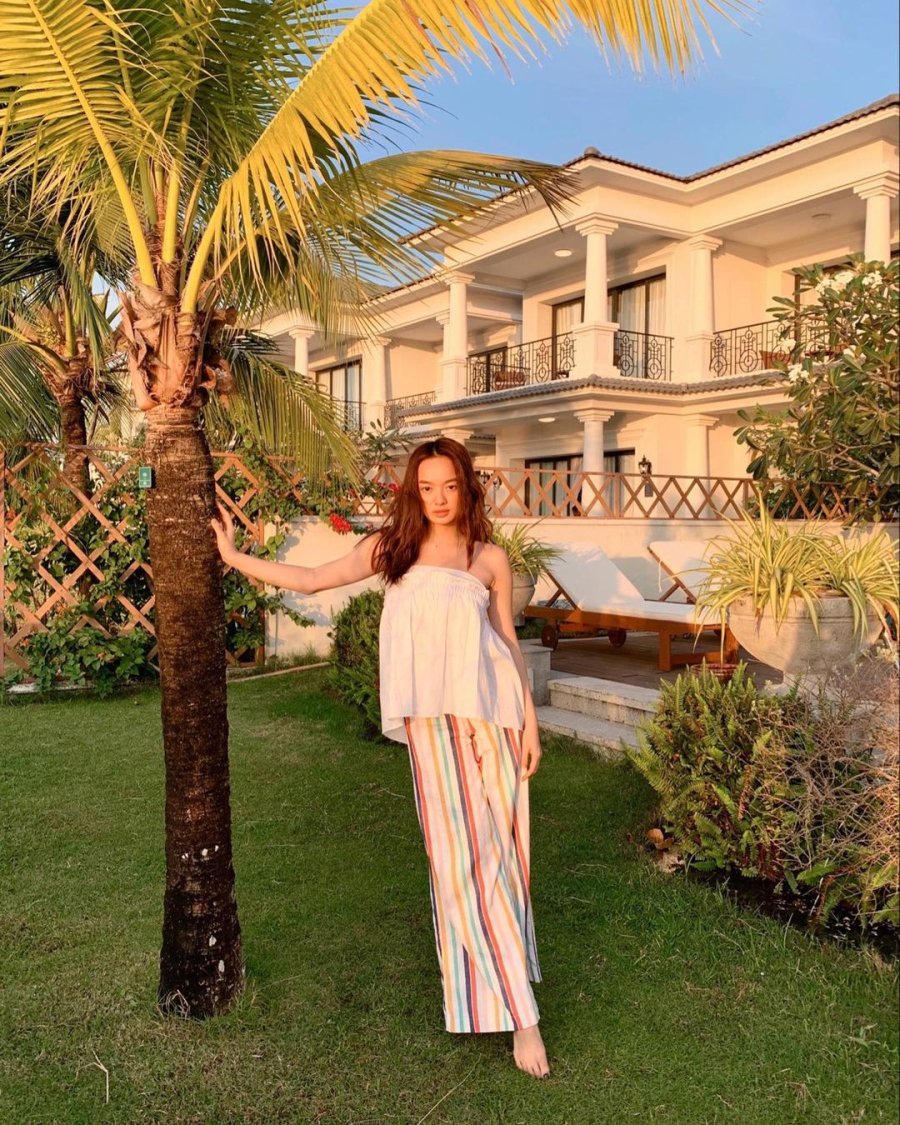 It seems that Kaity Nguyễn is a fan of feminine tank tops. She often wears them when going out or traveling. Looking at her everyday photos, out of 10 pictures, 7-8 images show her in "ruffled" clothes, very feminine.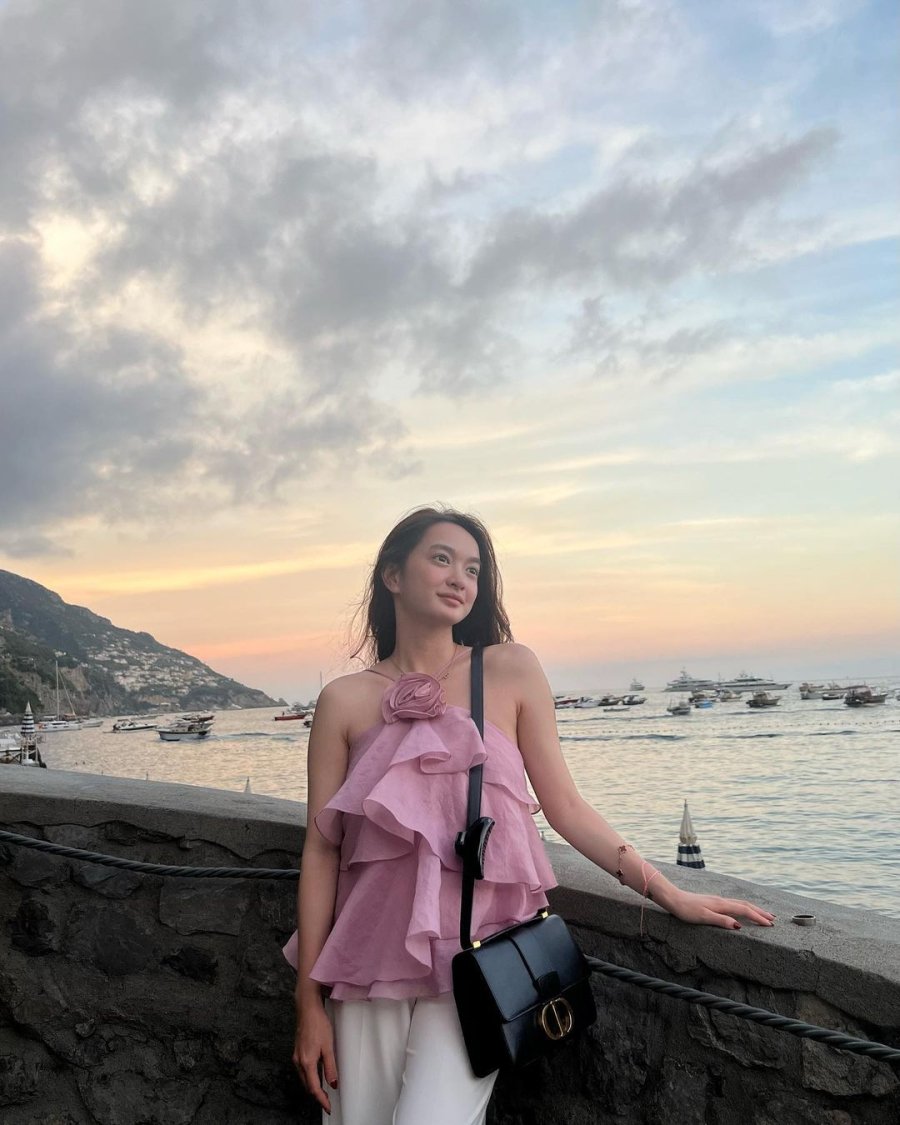 It can be seen that she always knows how to choose outfits that suit her body shape and style. Despite not having a prominent height, the beautiful actress still attracts attention thanks to her attractive and well-balanced figure. She also often shows off her slender and toned body on social media platforms.