In modern society, not only women but also men also use jewelry. Jewelry items not only enhance beauty but also can help demonstrate the user's class. However, no matter how expensive the jewelry is, after a period of use it will darken and lose its beautiful luster. The following article will guide you with some simple tips to clean your jewelry to make it shine like new again.
Silver jewelry
The easiest way to clean silver jewelry is to use toothpaste. Use toothpaste to brush the surface of the jewelry for a while and then wipe off the toothpaste.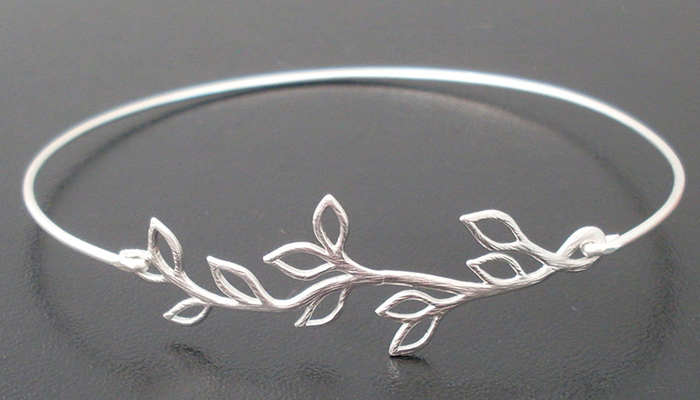 Another way you can also use it is to take a lemon after squeezing it into a little salt and put it in a bowl of water, then drop the jewelry in, boil for about 10 minutes, then take it out and wipe it with a velvet cloth. clean. This will help the jewelry shine and shine.
Gold jewelry
Put the gold jewelry in a jar of warm water (with shampoo mixed – it is better to use a baby shampoo). After that, gently shake it or you can use a chopstick to stir it for a while and then take it out and put it on a dry cloth to absorb all the water. After drying, you should use felt to polish to help the brightness of the gold shine.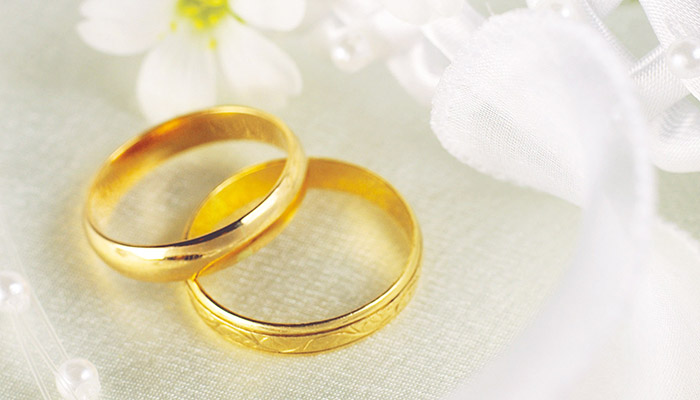 Pearl jewelry
Use a little warm water mixed with baby shower gel and then soak the pearls for 1 minute. Then, take out the pearl and use a cotton towel to dry it. Be sure to wipe gently. Never use a brush as it can scratch your pearls.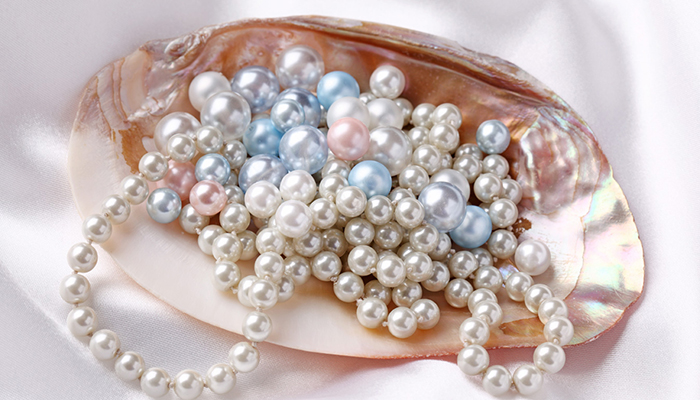 Another tip for pearl jewelry is that you should use it regularly. Because according to experts, natural oils secreted by the body have the ability to shine pearls. And remember that usually pearl chains are strung from silk or nylon, so over a long time it may break. So about 1 to 2 years you should bring the pearl chain to replace it with a new one.
Diamond jewelry
Diamond jewelry is usually of great value. So, usually if it gets dirty you should be very careful when cleaning it, otherwise it will make you regret it.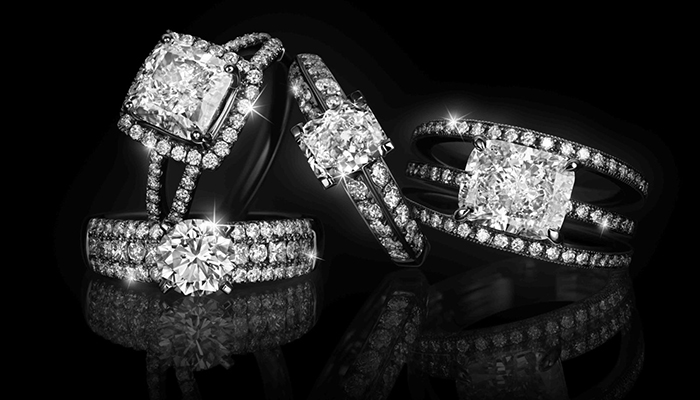 If the case of diamond jewelry is only slightly dirty: You just need to soak and shake it gently in clean water, then rinse it under clean running water for a while and dry it with a soft cloth so that it can be cleaned. In case of a lot of dirt, you should use a little more dishwashing liquid, then mix it with clean water and soak for about 15 minutes, then gently scrub it with a soft toothbrush, then rinse it under clean water and dry it with a soft towel.
Gemstone jewelry (jade, rubies, turquoise…)
If you use jewelry studded with precious stones, clean them by soaking them in warm water mixed with a little soap, then immediately remove and wipe with a soft cotton cloth.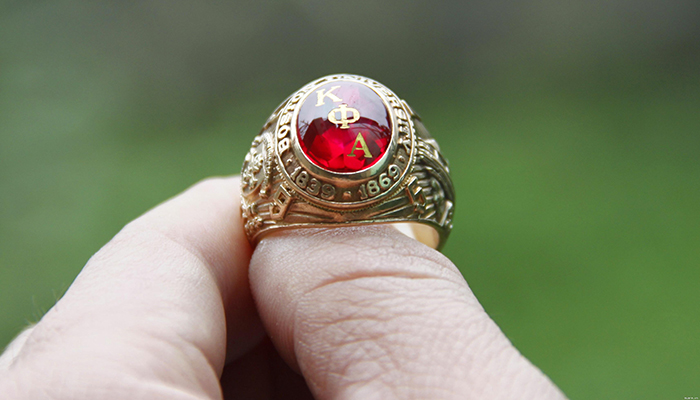 Absolutely do not soak gems for a long time because so chemicals can penetrate and change the jewelry color.
It can be said that jewelry with great value needs to be cleaned properly, otherwise it will lose its value. Do you have any tips to help clean your jewelry? Share for DienmayXANH.com right in the comment section below.