When moisturizing lips, using plain water or toner will help provide moisture and reduce flaking. Therefore, today, Bach Khoa GREEN will show you a simple lip care secret to keep your lips fresh and shiny!
1 Preparations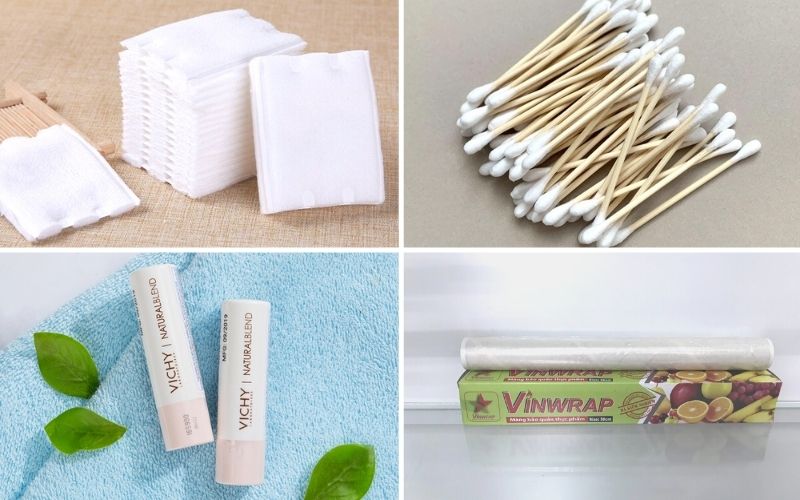 Items to prepare for effective lip care
To perform this method, you need to prepare some easy-to-find items such as:
Makeup remover cotton
Cotton swab
Lip balm
Toner
Food wrap
2 Making
With this simple method, you need to do it 1-2 times a week to add moisture and nutrients to the lips, thereby helping to improve the condition of dark lips, dry lips, and peeling skin very effectively. Proceed as follows: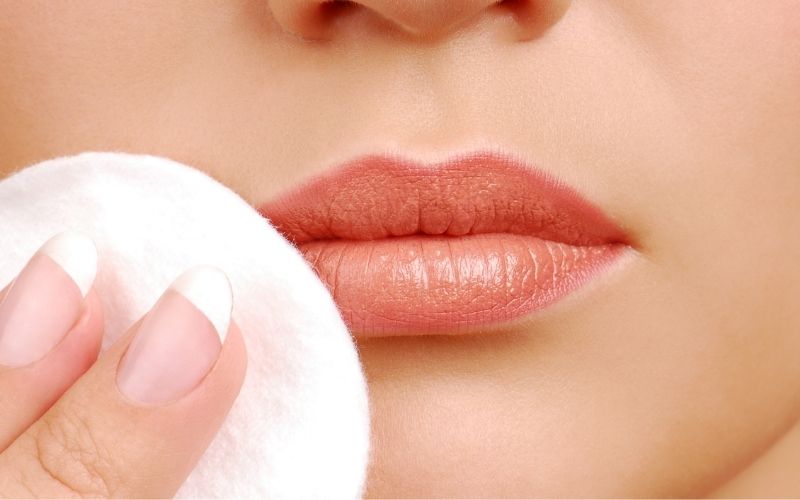 Apply a cotton pad soaked in warm water to your lips
Step 1 First, you spray a little warm water on a cotton pad and then put it on your lips for about 5 minutes. Once your lips are moister, you can slough off the dead skin cells on the top surface of your lips.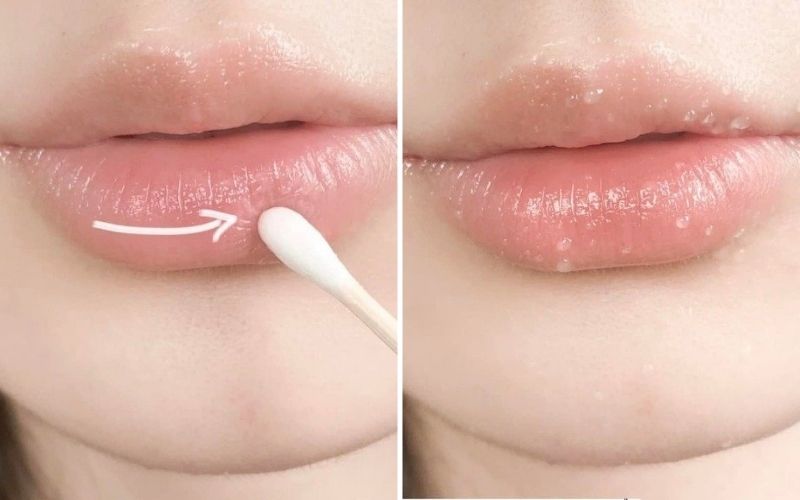 Apply lip balm and spray some toner or warm water on your lips
Step 2 Next, use a cotton swab to take a sufficient amount of lip balm and apply it to your lips, then spray your lips with a little toner or warm water to add moisture.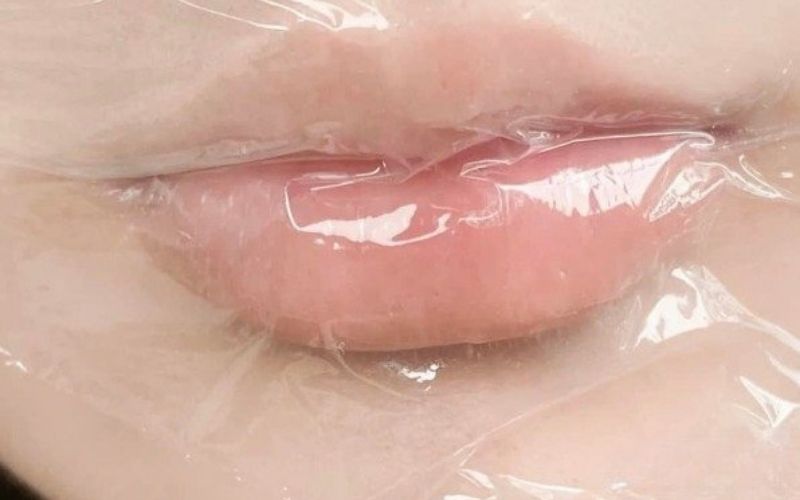 Use cling film to cover your lips
Step 3 Finally, you use food wrap to cover your lips and incubate your lips with such nutrients for about 10 minutes. At the end of this time, you can rinse your lips with clean water and then gently wipe them off.
So we have finished showing you a simple but extremely effective lip care secret! Hopefully, with the above article, you will not need to worry about dry, peeling skin but always keep your lips looking fresh and shiny!