Rose water
In rose water, there is certain alcohol content, and this alcohol can be used to clean the house as cleaning glass doors, cleaning mirrors, tables, and chairs … are very effective. Instead of buying detergent, you can use it to clean the outside of your car, especially your windows.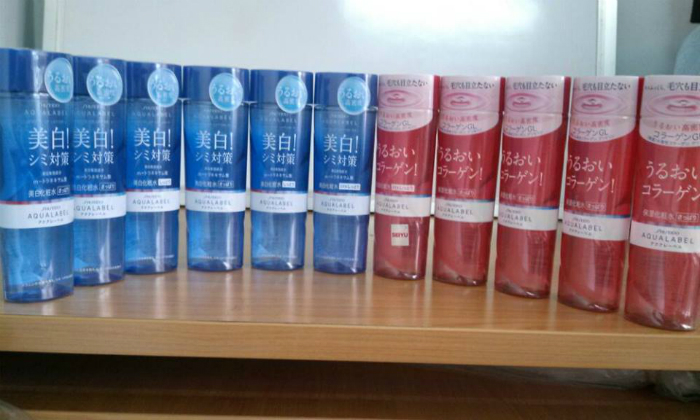 nail polish
In nail polish there is glue, so you can use it to fix or glue small details. In addition, because it is nail polish, it will have a beautiful shine and color, you can use it to repaint your small items to make them more beautiful.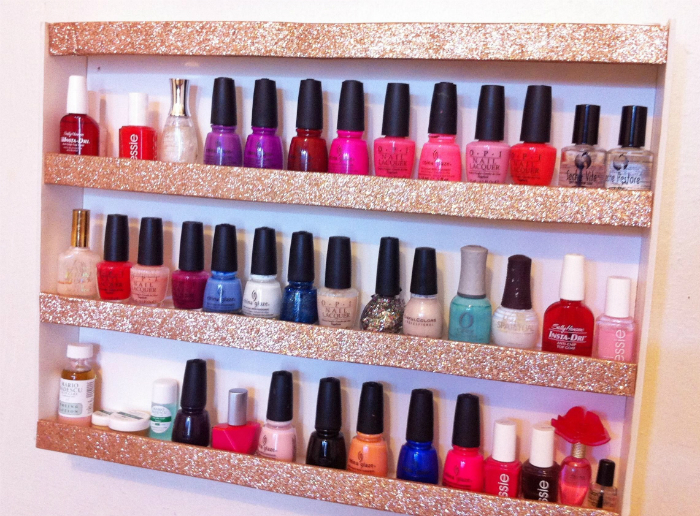 Lotion
The lotion has the effect of stimulating long nails faster and creating shine, which is very suitable for women. You just need to use a small cotton pad, dip it in lotion and apply it on your nails, let it sit for about 15 minutes, then wipe it off. For hair, you do the same but only need about 10 minutes is enough. This makes the hair shinier. However, do not let the lotion touch the scalp as it can cause itching.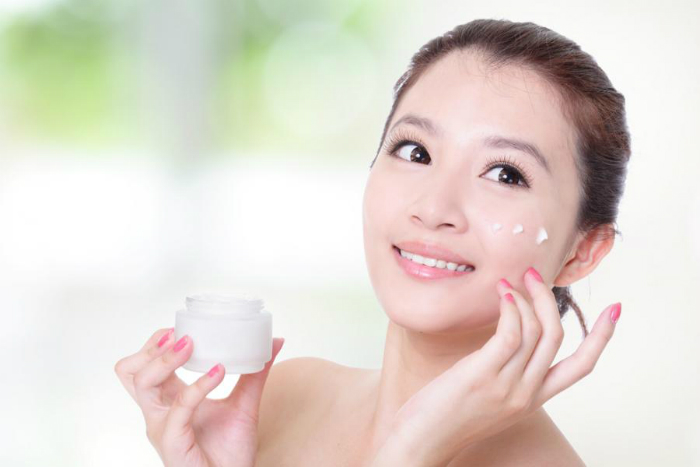 Mascara
Mascara is a makeup item that women use often. But when it becomes dry and unusable, you should not rush to throw it away. You can use makeup remover to soften the mascara and use it to brush your eyebrows and eyelashes when applying makeup.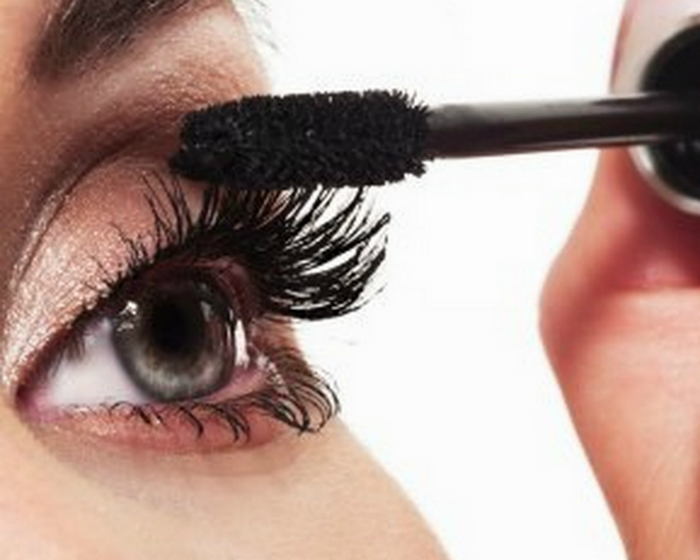 Perfume
Expired perfume bottles cannot be used for the body, you can use them to deodorize the toilet, bathroom, or wardrobe. In addition, you can also use perfume to clean the lights in the house, both clean and fragrant.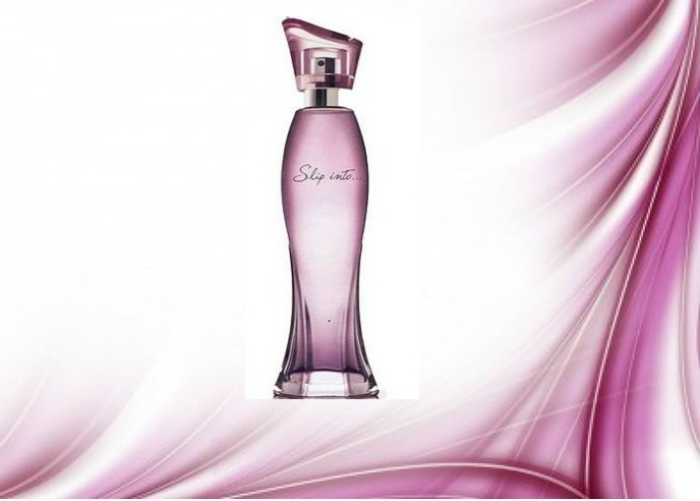 Lipstick
Lipstick also works very well in cleaning silver items. Apply lipstick to a damp cloth, then use it to wipe the surface. Finally, you just need to wipe it again and the silver will be clean.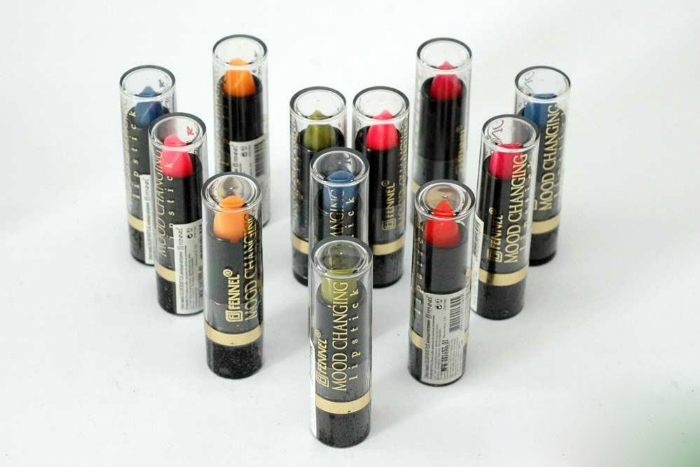 Shampoo
You can still use shampoo as a detergent when washing clothes. Adding shampoo will work best on woolen clothes. In addition, it also works well in removing stains, and yellow stains on collars, pillows, and hats.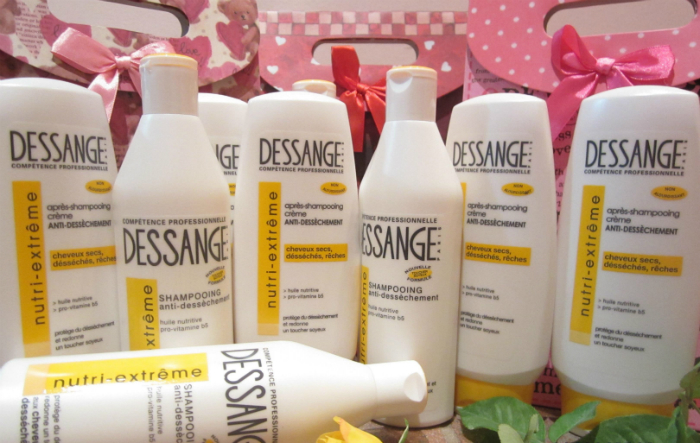 Cosmetics are expensive products, and taking advantage of them makes you save more out of your pocket. Please share more unique tricks you have used to effectively take advantage of expired cosmetics, friends!