1

What is a toner?

Toner is also known as a firming solution or skin-balancing liquid that is liquid like water, used after cleansing because it helps to remove dirt, dead cells and sebum that remain attached to the cleanser. inoperable.

In addition, toner also helps the skin to absorb the next steps of skin care. Besides balancing the skin, toner helps you to tighten pores, prevent acne from developing, and protect your skin from external influences.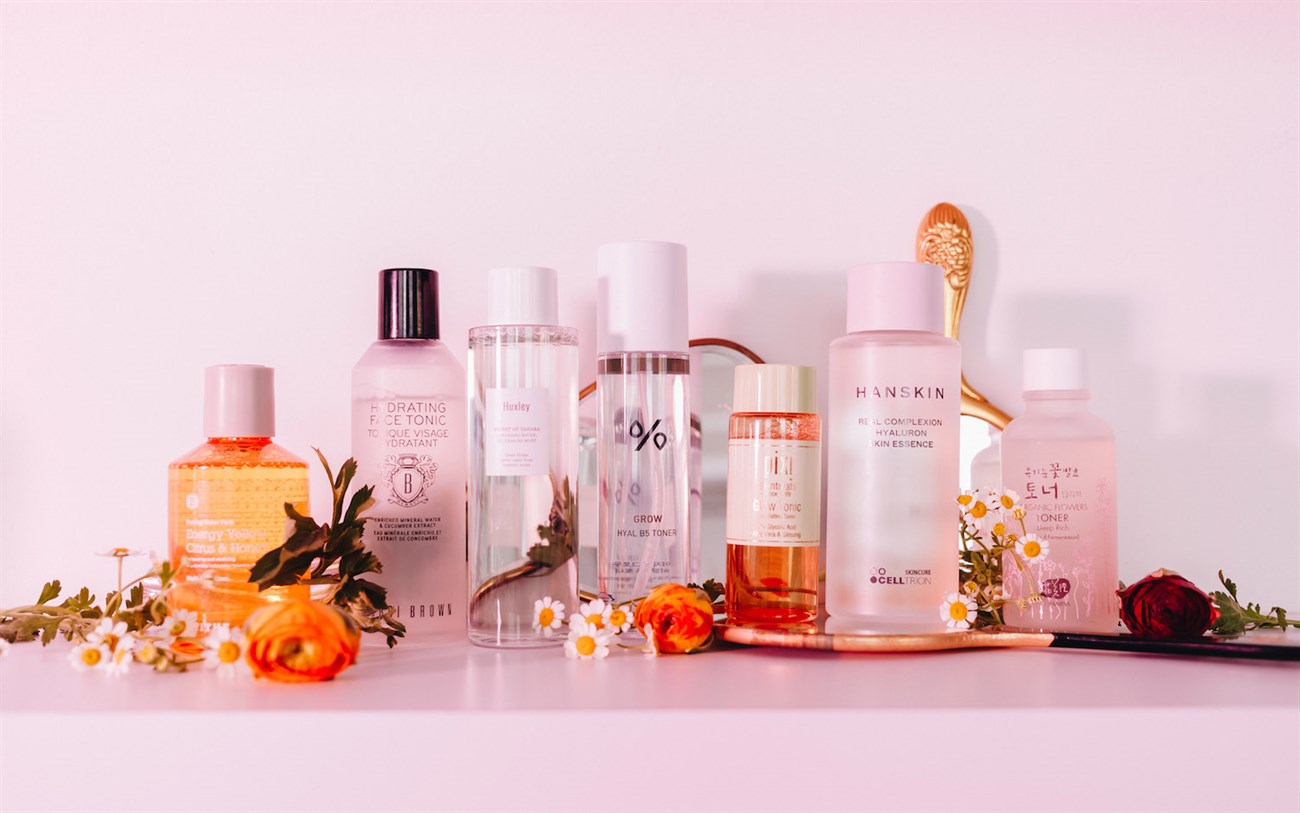 What are
the

effects of toners?

Some common uses of toners can be mentioned as follows:

– Clean skin, summer skin care : Toner helps you deep clean pores. In the summer, your skin will often secrete a lot of sebum, so toner will help you remove sebum to help clean and cool skin.

– Moisturizing : In the summer, your skin will secrete a lot of oil, don't think that's why you don't need to moisturize, that's a huge mistake! The more oily skin you have, the more you need to pay attention to moisturizing the skin to help balance the pH of the skin to make the skin smoother and softer.
– This is an important step to perform the following steps : This is the step after washing your face and is very important, if your skin is not clean of dirt and dry, it is easy to be a place for acne to develop. This is a step to increase the effectiveness of the next deeper skin care steps.
– Skin whitening : Some toners use Vitamin C and E , rice, aloe vera, … to help you improve skin pigmentation, the skin will be whiter and brighter, giving you smooth, rosy skin.
– Acne treatment : Other toners also contain substances such as AHA , BHA to help prevent bacteria, remove dead cells, reduce inflammation and prevent acne from developing.
3

popular toners today

Toner Muji Light Toning Moisture : This is a product from Japan, currently Muji's best-selling and highly sought after by women. Provides superior moisturizing ability, deep clean, remove all residue, oil. Toner costs about 165,000 VND – 300,000 VND.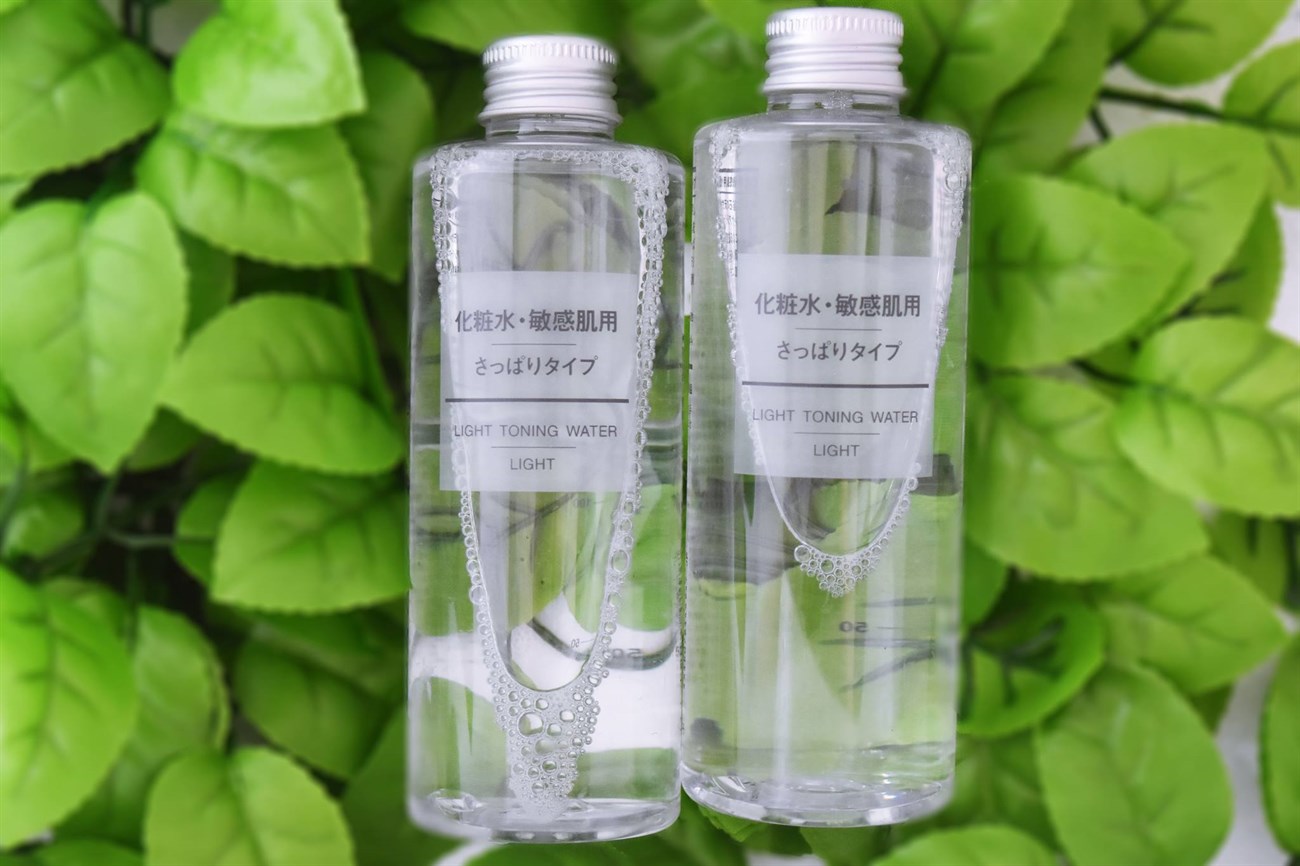 Thayers Witch Hazel : Toner branded from the US, especially with alcohol-free ingredients suitable for dry, sensitive skin girls. Toners have many different scents and are suitable for each skin type to help you choose freely. Products cost about 180,000 – 200,000 VND .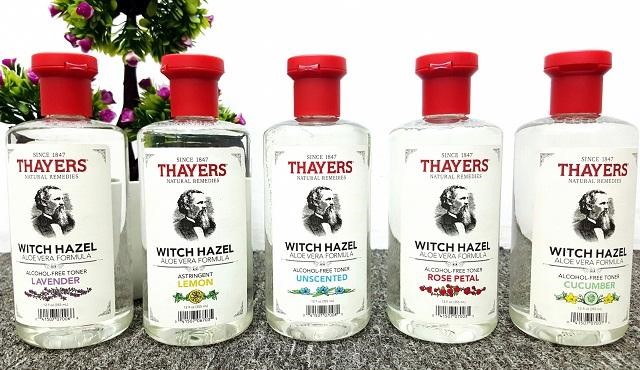 Toner Simple Soothing Facial : This is a cosmetic drug manufactured in the UK and verified by dermatologists, suitable for women with sensitive skin. The product is always at the top of Simple's list and costs about VND 130,000 – VND 150,000 .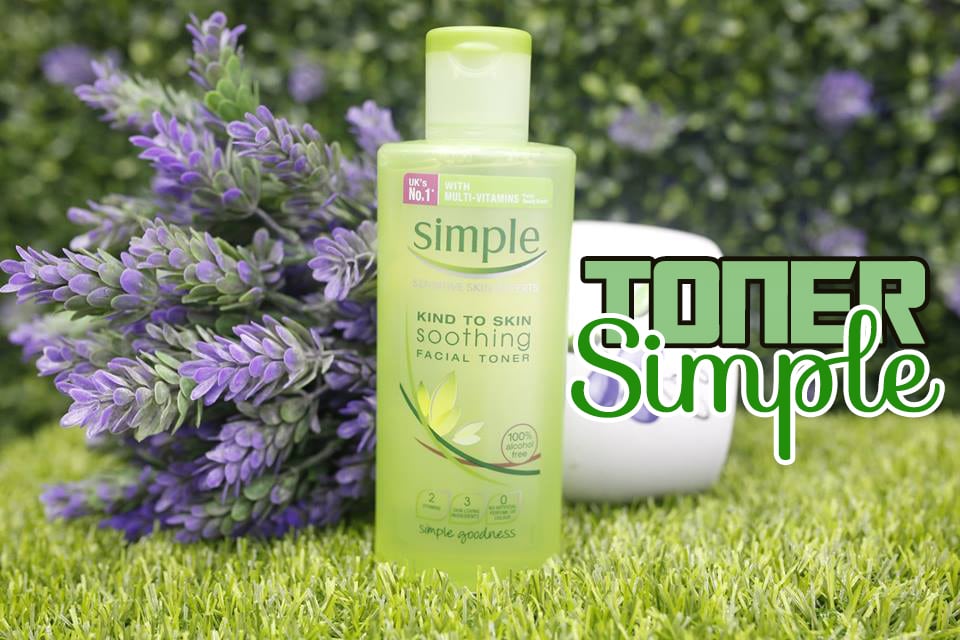 Toner Some By Mi AHA BHA PHA 30 Days Miracle : Korean product, containing AHA BHA is very suitable for those with acne skin, the ingredients are mainly from nature. Products are sold for about 190,000 – 200,000 VND .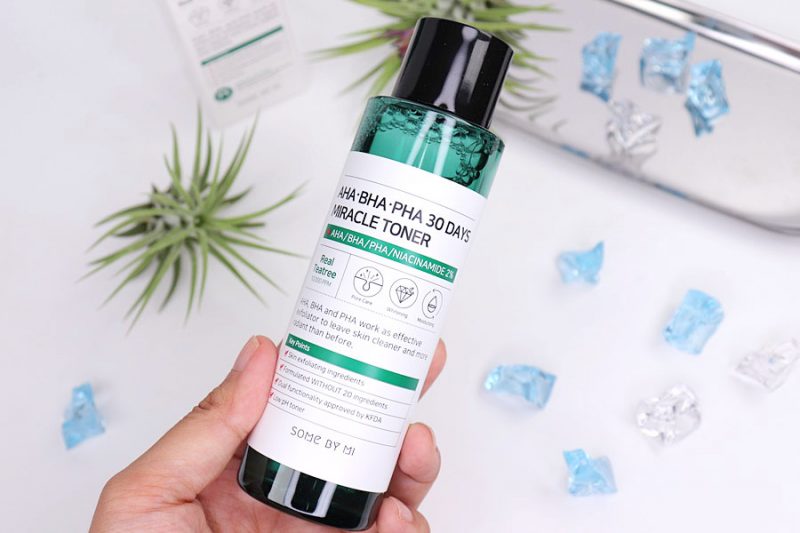 Mamonde Rose Water Toner : Product originating from Korea, with ingredients produced from natural flowers and herbs, so it is very trusted by women because it brings a feeling of gentleness. Toner costs about 180,000 – 200,000 VND .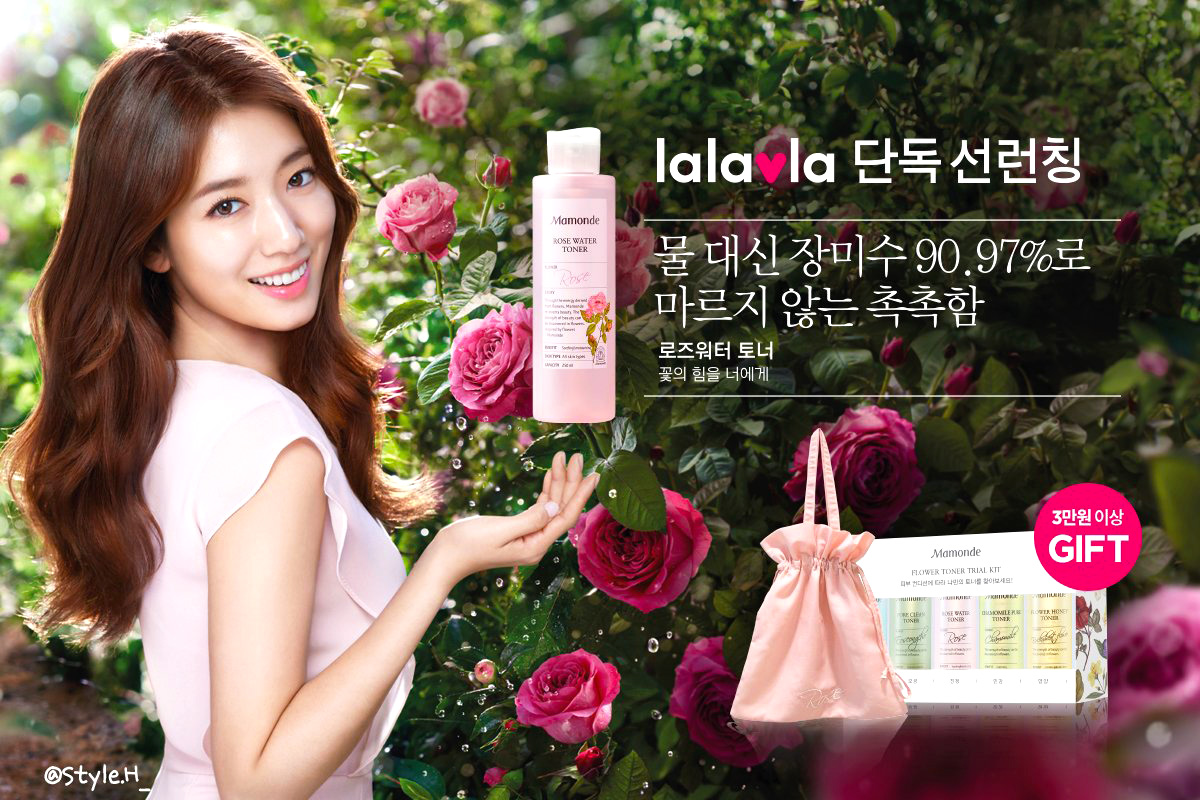 Toner Dickinson's Original Witch Hazel : Product made in the USA, has high moisturizing ability, excellent skin cleansing. Toner has won the Instyle Best Beauty award in 2014 and 2015. The product costs about 200,000 – 225,000 VND.
Murad Hydrating Toner : The main ingredient is produced from nature, providing outstanding moisturizing ability, avoiding dryness and peeling of the skin, tightening pores to make skin smoother. On the market, the product is sold for about 819,000 VND – 900,000 VND .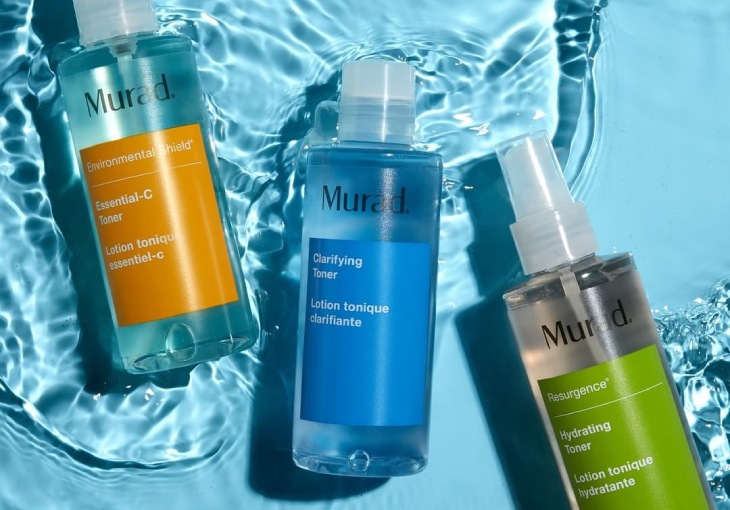 4

Choose the right toner for your skin type

Depending on your skin type, you have a way to choose the right toner
Toner for acne skin
The cause of acne is sebum, so you should choose a toner that has oil-absorbing properties and moisturizes the skin. You should use a product containing less than 2% salicylic acid because it helps to tighten pores and prevent the appearance of acne.
For acne skin, you can use toners such as NFC Barrier Cica Bubble Toner (About 480,000 VND – 500,000 VND), Innisfree Green Tea Fresh Skin (about 350,000 VND – 370,000 VND), The Body Shop Tea Tree Skin Clearing Mattifying Toner (about VND 350,000 – VND 370,000). 300,000 VND – 320,000 VND), La Roche-Posay Effaclar Lotion Astringent (about 350,000 VND – 370,000 VND), aha-bha-pha 30 days miracle toner (250,000 VND – 370,000 VND),…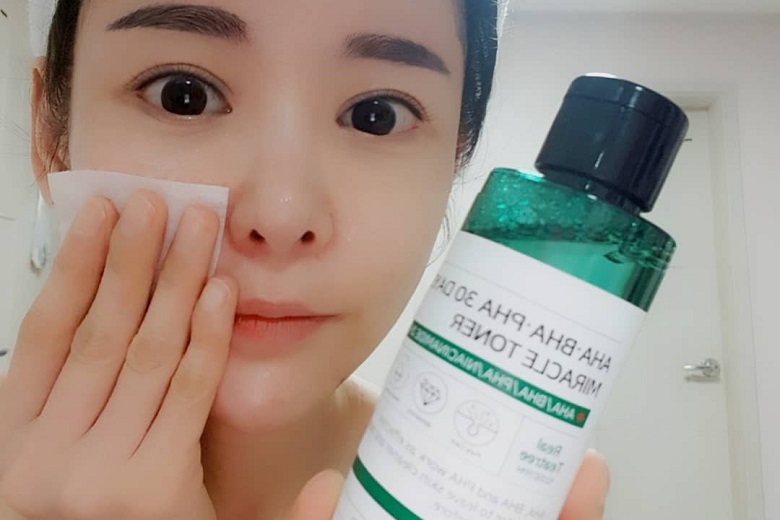 Toners for oily skin, large pores
For oily skin and large pores, it is easy to cause acne, so you should use toners containing alcohol to control the amount of oil. Those who use alcohol too much and for a long time will make your skin dry and lose its natural oils.
Therefore, you should consult a dermatologist. Toner products with oily skin and pores such as Thayers (about 200,000 VND – 250,000 VND), Hada Labo (about 170,000 VND – 200,000 VND), Mamonde Rose Water (230,000 VND – 250,000 VND),…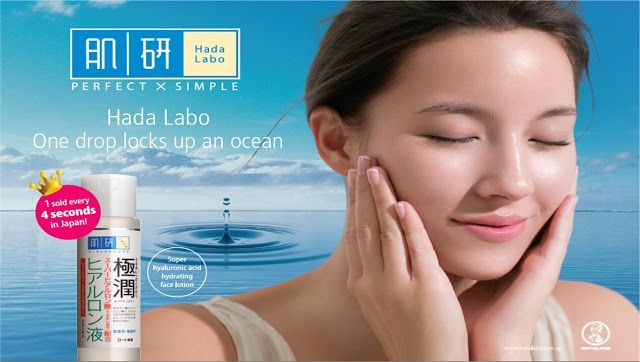 Toners for dry skin
In contrast to oily skin, dry skin you should avoid using toners containing alcohol because it will make your skin drier. You should choose a good moisturizing toner for the skin, providing water to help smooth the skin.
You can choose from the following products The Face Shop Rice Ceramide Moisture Toner (about 200,000 VND – 300,000 VND), Lancome Tonique Confort (about 850,000 VND – 950,000 VND),…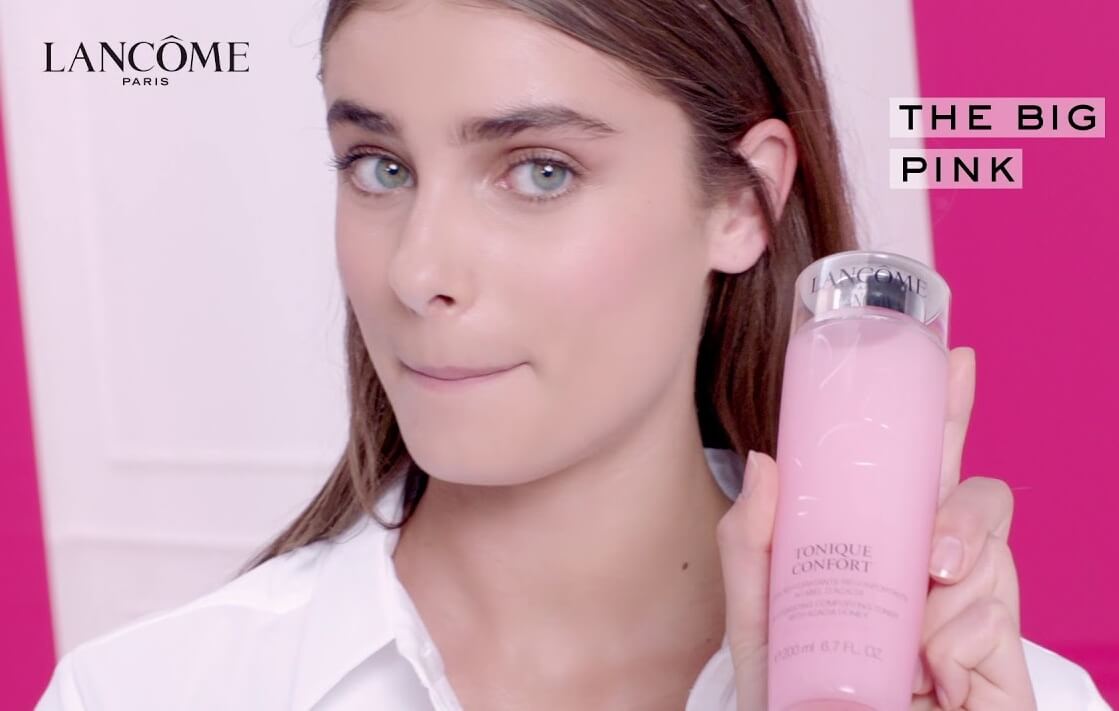 Toner for combination and normal skin
For combination and normal skin, not too oily or too dry. So you can choose the toner according to the weather conditions. In the summer, you can choose toners containing alcohol to help deep clean, limit sebum and prevent the development of acne.
And in the cold winter, you choose products with good moisturizing and watering properties that do not contain alcohol to increase the ability to moisturize and the skin does not peel.
5

ways to use toner effectively

Here are 3 steps to use toner effectively

Step 1: After removing makeup and washing your face with a cleanser, use a toner into a cotton pad at a sufficient level. You can apply toner directly to your skin, but using a cotton pad will help you spread it out more evenly. You can also put toner in a spray bottle and spray it all over your face, then pat it for absorption.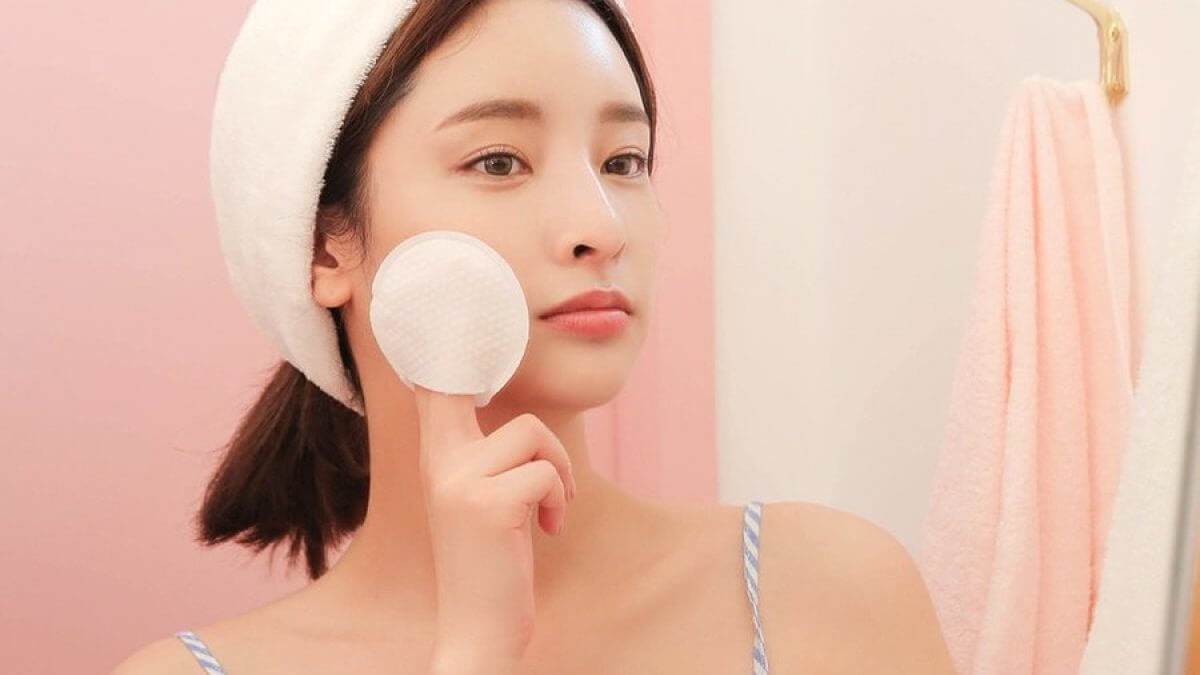 Step 2: After you have applied toner all over your face, wait 3 to 4 minutes for the nutrients to be absorbed into your face.
Step 3: Finally, you use more essence and cream to increase the effectiveness, making the skin more beautiful and younger.
6

Some notes when using toner

Do not use too much toner : Because in some toners will contain alcohol, which will dry out the skin and lose the skin's natural moisture, making the skin easy to age.

Gentle operation : When using toner on your face, use it gently to avoid rubbing your face because it is easy to hurt and scratch the skin. You apply toner in combination with gentle massage or use for deeper absorption of nutrients.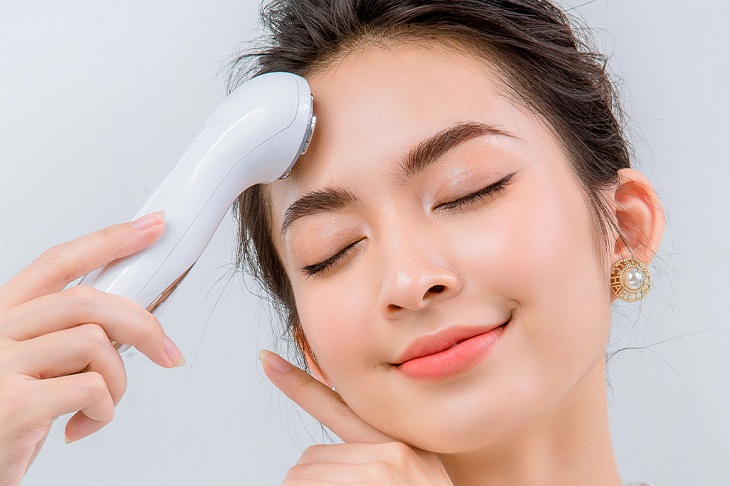 Use a spray toner : Using this toner will help you control the amount of toner you need to use and spread it all over your face.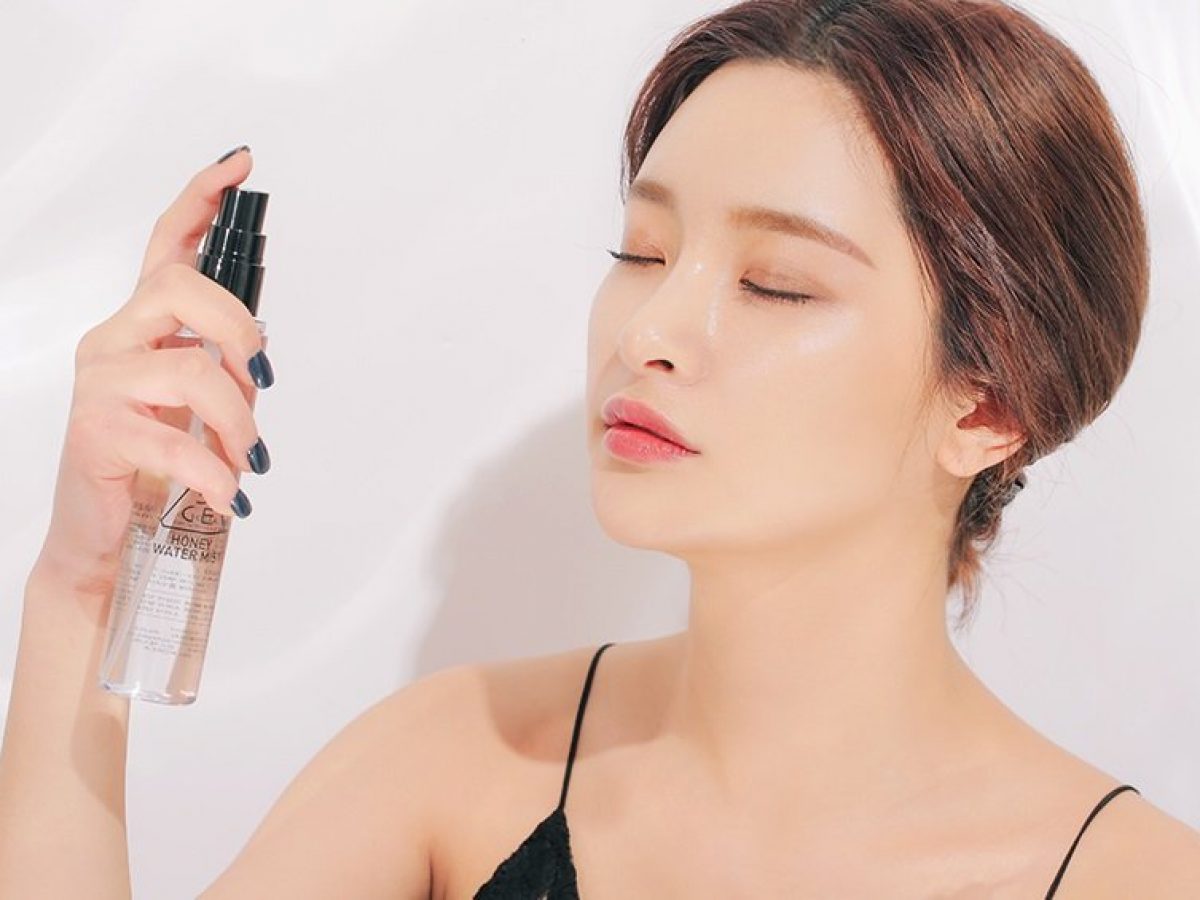 Hope the above article will help you in how to use toner in summer. Hopefully with this article, you can take better care of your skin!