1

The trend of clothing colors will be in vogue in 2021
Outstanding silver color
Silver is a color representing the color of metal, chosen to become the main color of spring-summer 2021 trends. Famous fashion houses such as Paco Rabanne , Balmain , Balenciaga , Burberry and Isabel Marant have sent colors Sexy silver into spring fashion collection.
More specifically, spring will be indispensable for these outstanding silver-tone party outfits.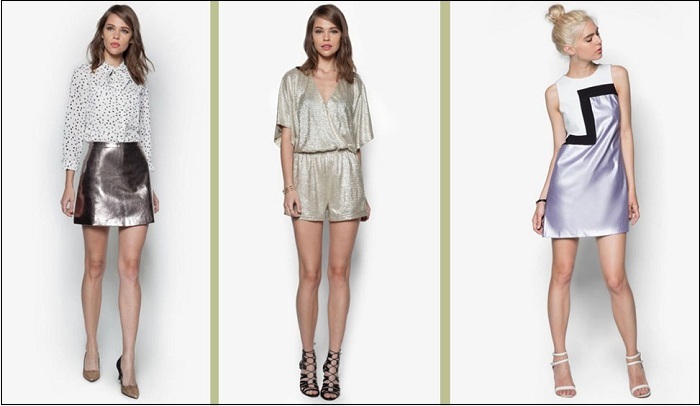 Sunny yellow
The golden sun shines in the spring/summer fashion week 2021. From acid yellow, the first collaboration of Miuccia Prada and Raf Simons, to glamorous lemon yellows at Versace 's collection and yellow accessories by the Fendi collection. With this yellow color will impress you this spring.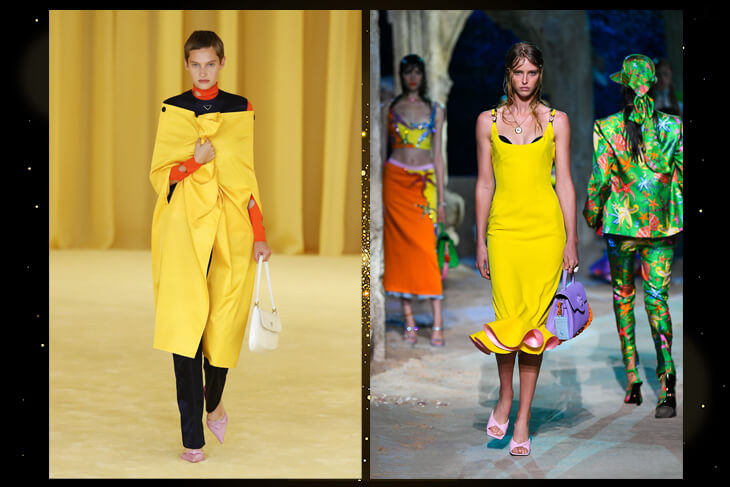 Color White Out
Bright white color will bring brightness and suit everyone in 2021. This color tone is used by famous brands such as Fendi , Victoria Beckham or Max Mara on different outfits of pants and blazers in the year. collections.
Fashion houses have chosen this color to accentuate the minimalist designs but exude elegance and sophistication.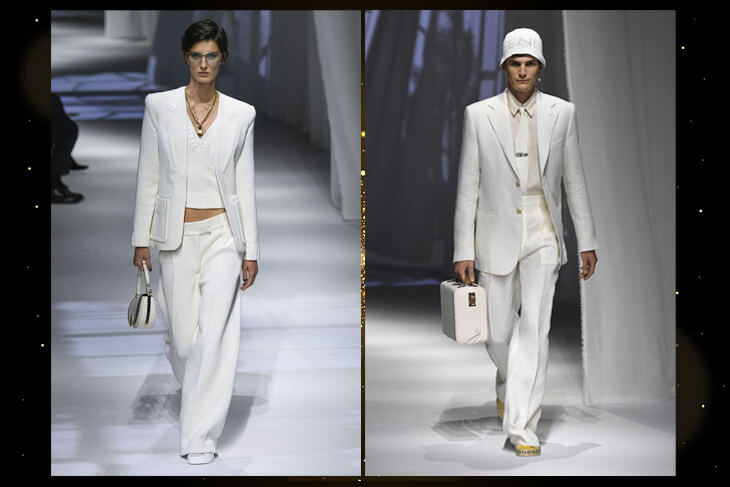 Baby pink
From Chanel to Molly Goddard and Giambattista Valli, shades of baby pink are extremely feminine and are considered one of the most striking colors of spring 2021. If you're not the type to like girly colors, Dark pink might suit you better.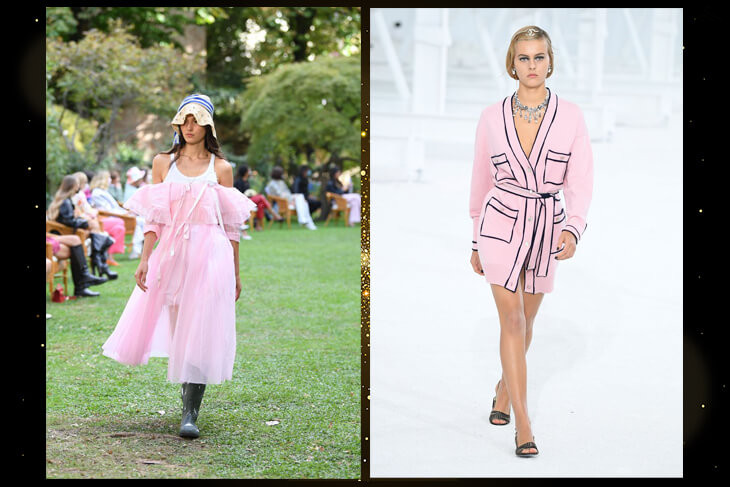 shades of blue
One of the color tones that will be loved by everyone next year is green. It comes in different color shades like seafoam, mint green, green or neon green and many more, which are expected to be trending next year.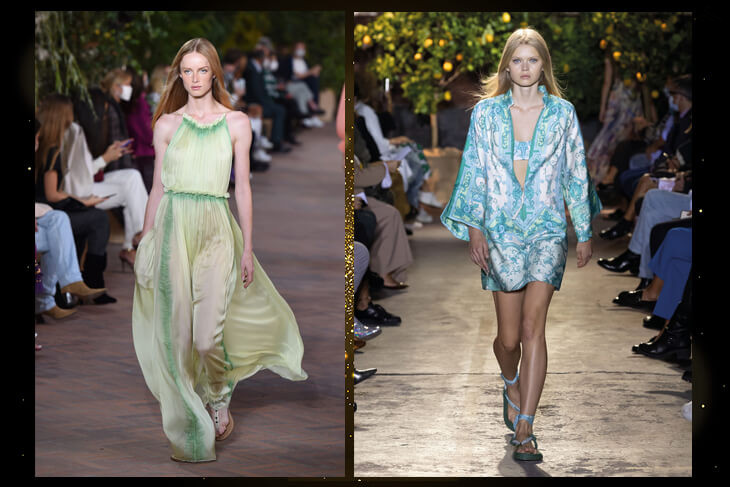 Orange
Don't panic or be afraid to wear orange outfits. It is one of the most loved colors at fashion week spring/summer 2021. With a sexy sportmax dress combined with a pair of golden shoes with straps will be very suitable for those with tanned skin.
You can find this color in different collections like Burberry, Versace, MSGM, Ferragamo and more to remind us not to shy away from bold colors like these.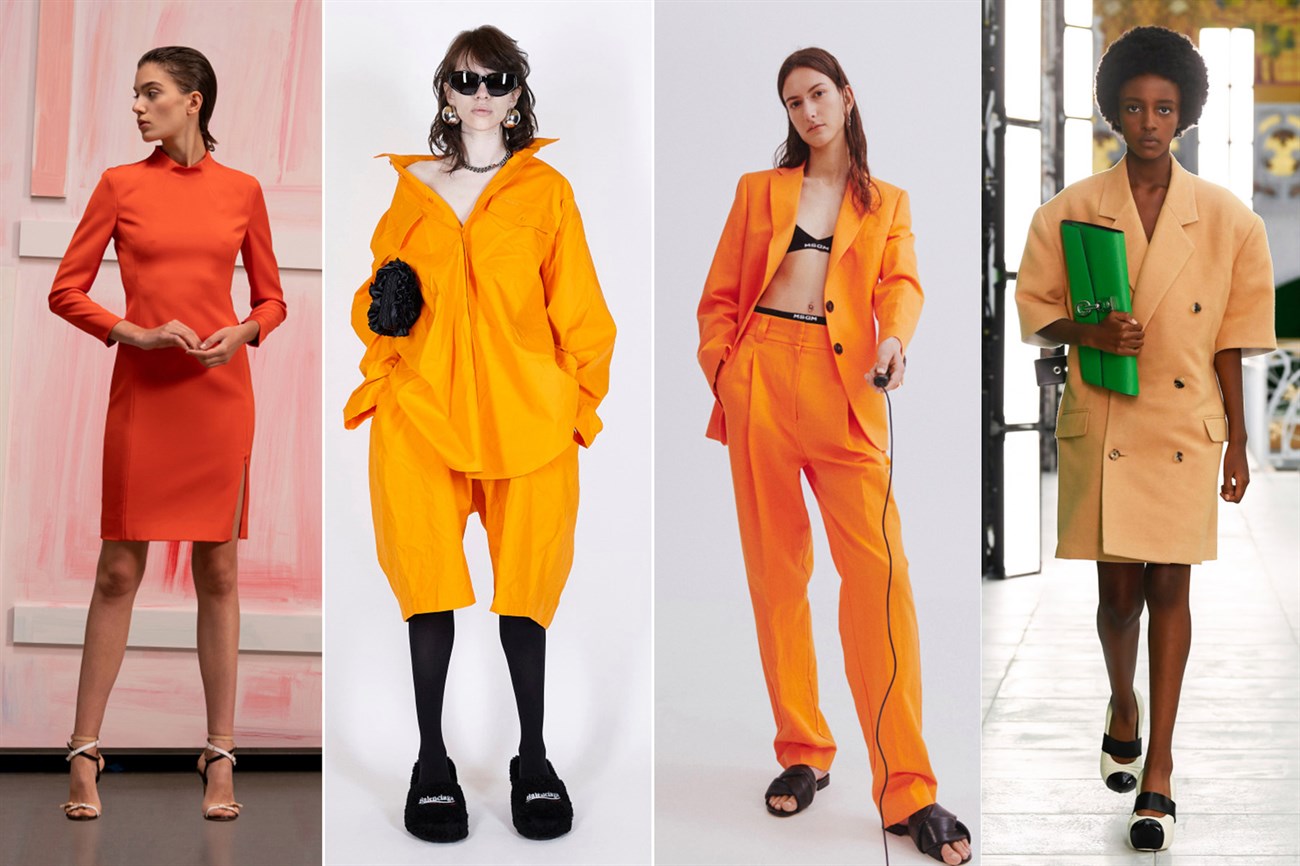 Hot red
Full red outfits are a popular theme during the 2020-2021 fashion week. This color has been featured in the fashion shows showing the spring/summer 2021 collections of Hermes, Fendi, Givenchy, Chanel, and more. …
Whether it's a red dress, lipstick or shoes, you should pair this hot color with your outfits next season. According to the Eastern concept, this is also the color that brings a lot of luck for the new year.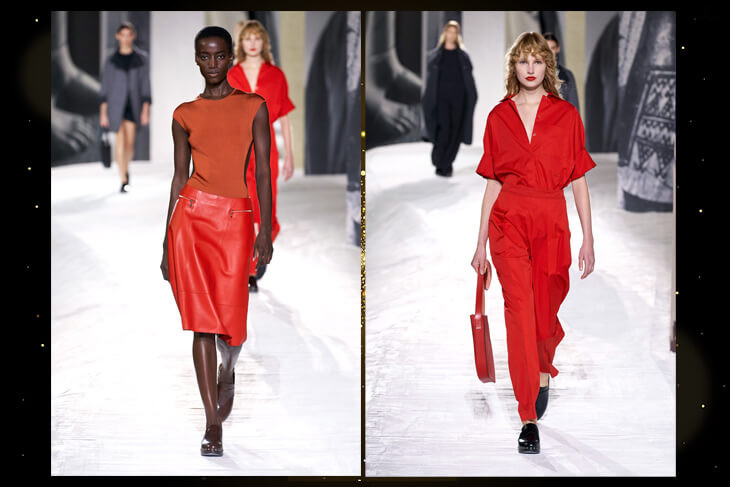 Deep ocean blue
The runways are covered in shades of blue, ranging from French blue to jade green, royal blue to navy blue. Whether you prefer bright or muted colors, this color will suit you well this year.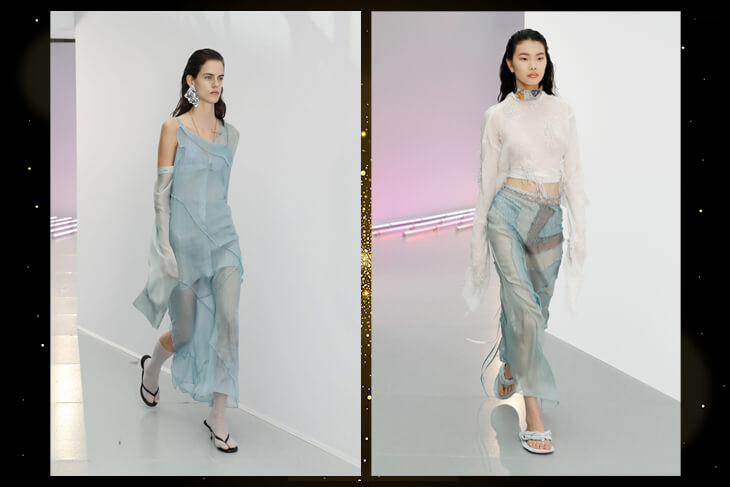 2

Hair colors that will be popular in 2021
Denim blue, moss green
If you are a person who loves striking beautiful hair colors, then denim blue or moss green will be the most appropriate choice, they make you more beautiful and attractive.
For a long time, blue tones have attached to most women without causing boredom, perhaps this is the first choice of stylish young people.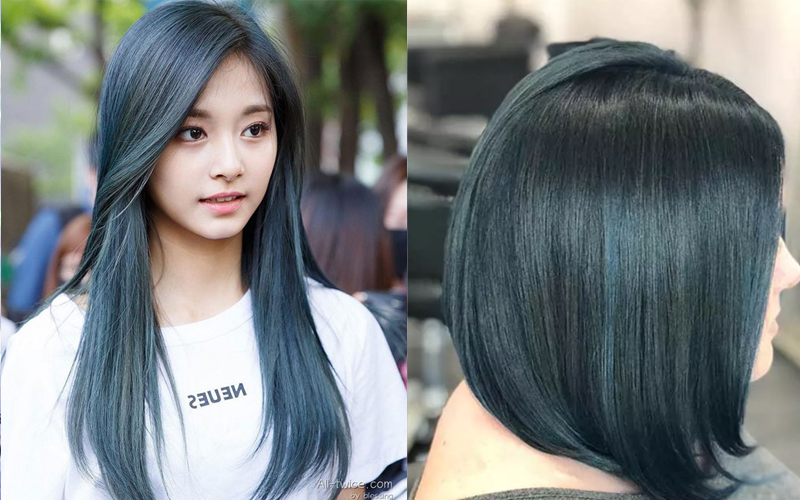 Color Ombre
This is an extremely prominent and impressive fashion color that makes young people around the world love and enjoy. You can hardly find a hair color that is as beautiful and modern as Ombre. With this dyed hair color, you will really make a change and become extremely impressive.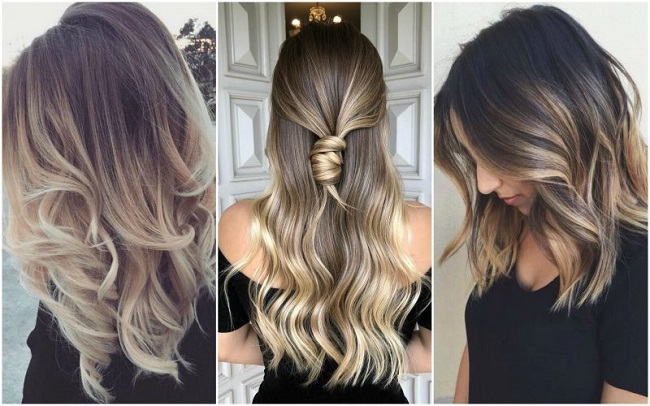 Chestnut brown
A beautiful hair color that is not too fussy in dyeing, suitable for all skin tones, faces and it is no surprise that chestnut color is always a trend. To add to the dramatic effect of hair dye, you can style your normal curls into light curls, waves,…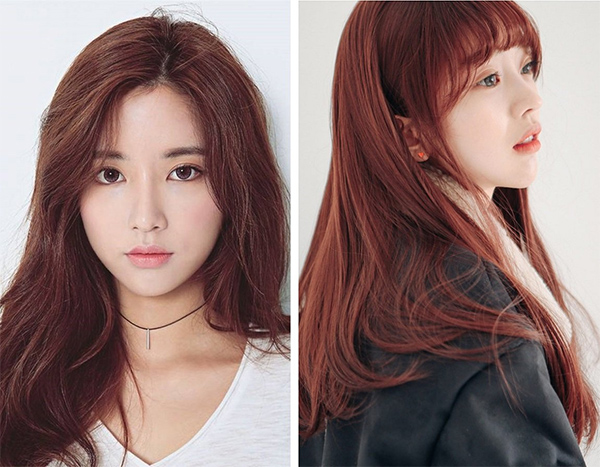 Bright yellow
If you want to find a color that lightens the skin and makes the beauty "turn the page" fiercely, the simplest way is to trust the sunny yellow color, you will look more western anyway!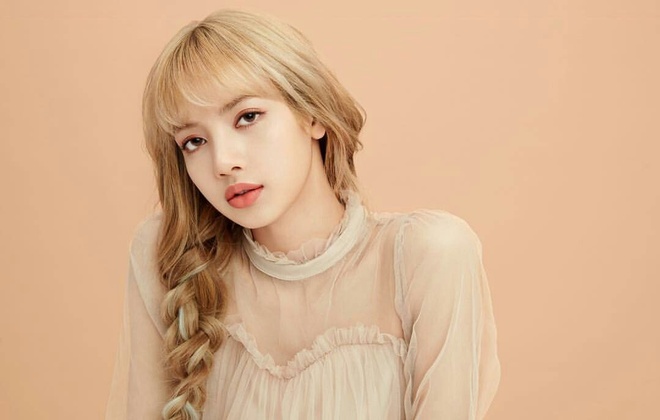 Hopefully with the above color suggestions, you will choose a fashion style that suits you and make a perfect change on Tet!