Below are some differences between turmeric powder and turmeric starch:
1Processing:
Turmeric powder is made by grinding dried turmeric rhizomes into powder form. However, it does not undergo the process of removing fiber and impurities, which means it still contains impurities such as oil, resin, lead, arsenic, etc.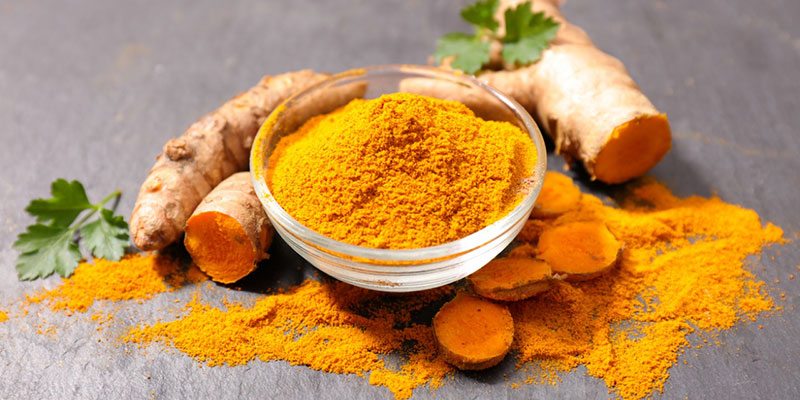 Turmeric starch, on the other hand, undergoes a more elaborate processing method. Fresh turmeric rhizomes are ground to remove all the bran, fiber, and impurities, resulting in the extraction of pure starch.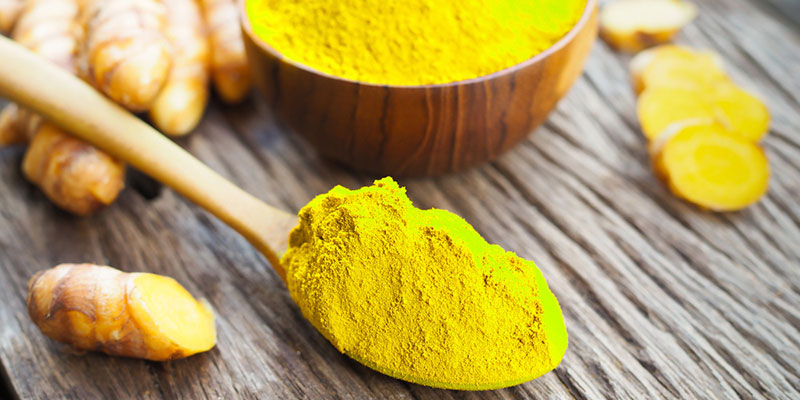 2Quality:
Turmeric starch is considered the purest form of turmeric and is known to have higher levels of curcumin, a beneficial compound, compared to turmeric powder.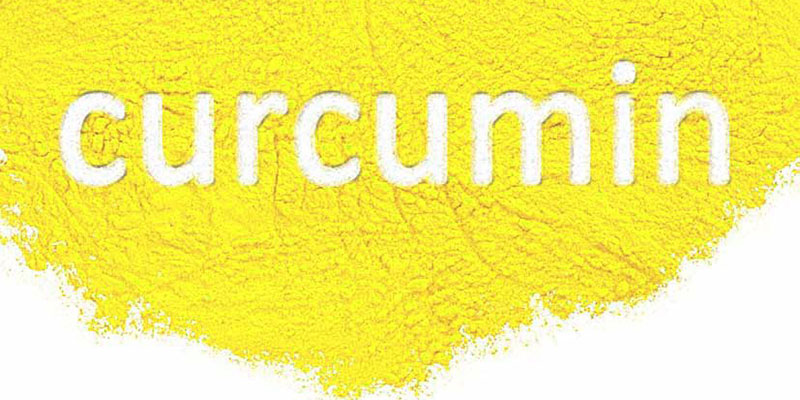 Therefore, for optimal health and beauty benefits, it is recommended to use turmeric starch instead of turmeric powder.
3Usage:
For turmeric powder:
Turmeric powder is often used as a coloring agent in food and various cakes.
Consuming turmeric powder with impurities can cause nausea, indigestion, liver inflammation, and acne.
Applying a turmeric powder face mask can be difficult to wash off and may cause the skin to turn yellow.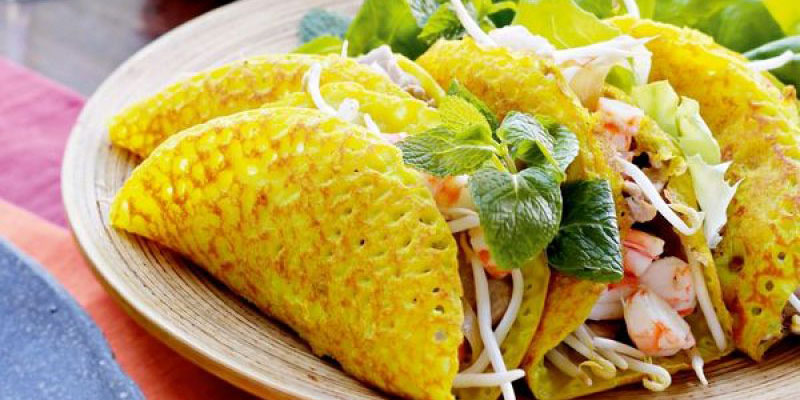 For turmeric starch:
Turmeric starch has various health benefits, including cancer prevention, treatment of intestinal, stomach, and colon diseases, liver detoxification, and prevention of cardiovascular diseases.
It is also known for its weight loss benefits and is commonly used by many women for beauty purposes.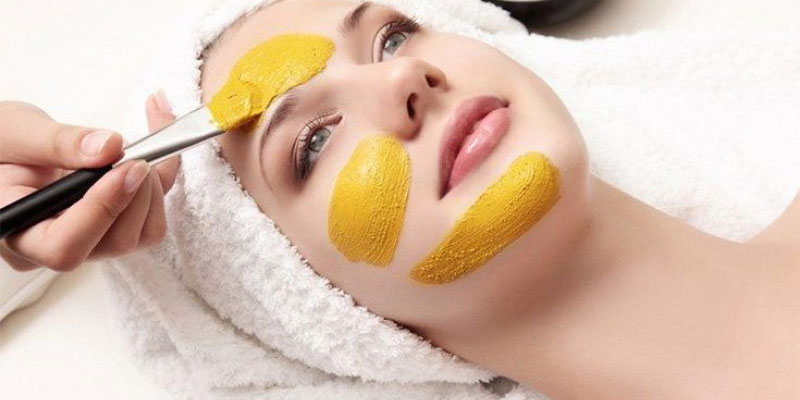 Turmeric starch, especially with its high curcumin content, is effective in fading scars, treating melasma and freckles, and preventing skin aging.
A turmeric starch face mask combined with honey and yogurt is a great formula for treating acne and fading blemishes.
4Color and flavor:
Turmeric powder has a deep yellow color, a strong turmeric smell, a bitter taste, and a slightly coarse texture due to impurities.
Turmeric starch, on the other hand, has a bright yellow color, a faint turmeric scent, a less bitter taste, and a smooth texture.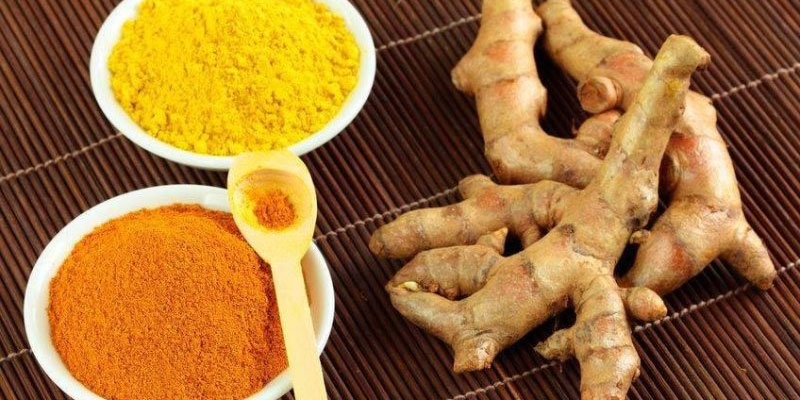 In conclusion, turmeric starch and turmeric powder differ significantly in terms of processing, quality, usage, color, and flavor. Therefore, it is important to consider and use them for their respective purposes.