1

What is mineral spray?

Mineral spray is a type of skin care cosmetic designed with a mist. The main ingredients are water and minerals necessary for the skin, helping the skin maintain the necessary moisture , limiting environmental influences such as pollution, dust.

In addition, mineral spray also works to help make makeup natural and long-lasting after many hours, soothe irritated skin, …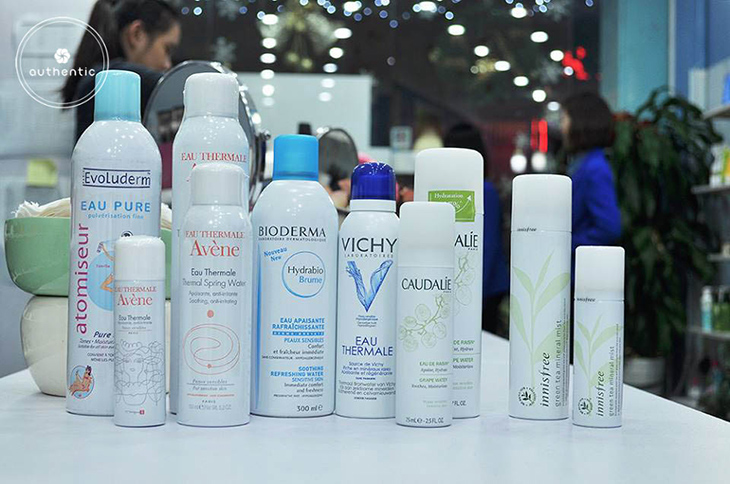 2

Effects of mineral spray

Known as an essential daily skin care product, mineral water will help you in the following cases.
Provides moisture for dry skin
One of the most outstanding effects of mineral spray is to provide light moisture to the skin from 10 to 12% without greasy skin. Provides essential water and minerals to keep the skin supple and smooth. A well-hydrated skin will limit many skin problems.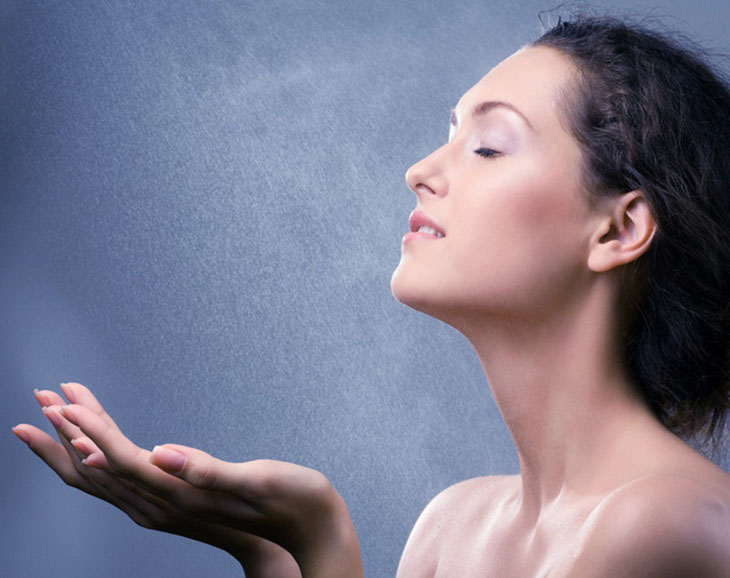 Mineral spray helps reduce oil secretion effectively in hot weather
Oily skin is actually skin that lacks moisture. When the skin is dry, it will immediately produce more oil to balance the moisture of the skin, so the oil will be more, especially on hot days. At this time, mineral spray is your "savior".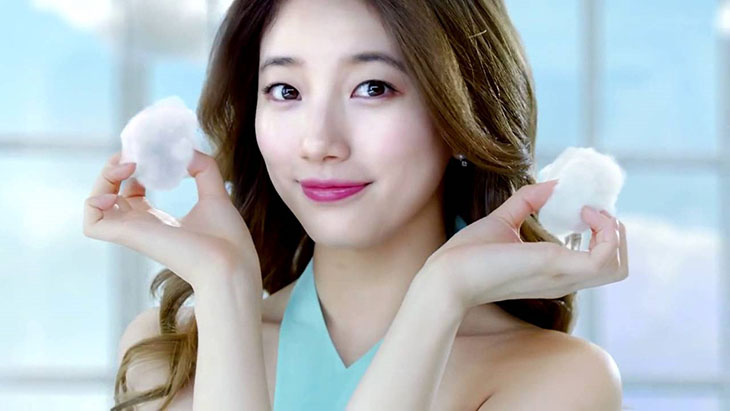 Helps makeup last longer
It feels really uncomfortable every time I finish makeup but sweat flows out profusely, after using a paper towel, the black and white spots make the skin uneven, this must be a nuisance for all girls, right?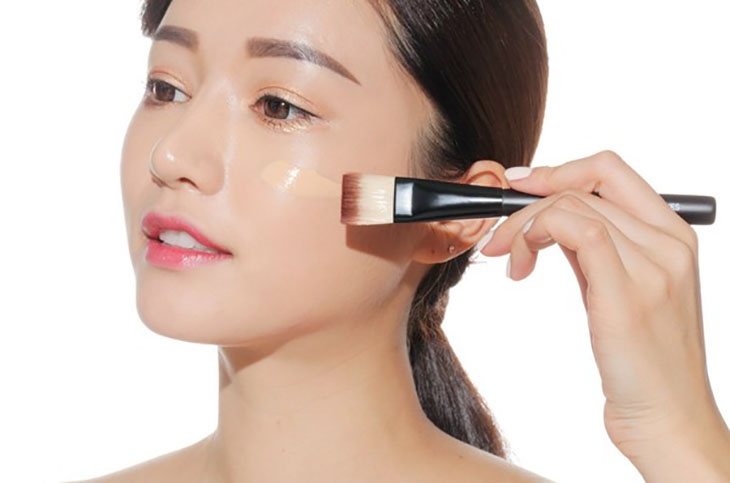 Using mineral spray after makeup is the way that Korean stars still use to have a natural base. After finishing makeup, use mineral spray placed about 30cm away, spray on the entire face , this way you will have a more natural makeup layer, moreover, it helps foundation, powder adhere tightly. more on the skin.
Sunscreen effect
With ingredients Vitamin C, Arbutin, AHA and other minerals in the mineral spray, the mineral spray quickly penetrates into the innermost layer of the skin, thereby helping to prevent ultraviolet rays. This is also one of the reasons you should pay attention to choosing mineral sprays for hot summer days .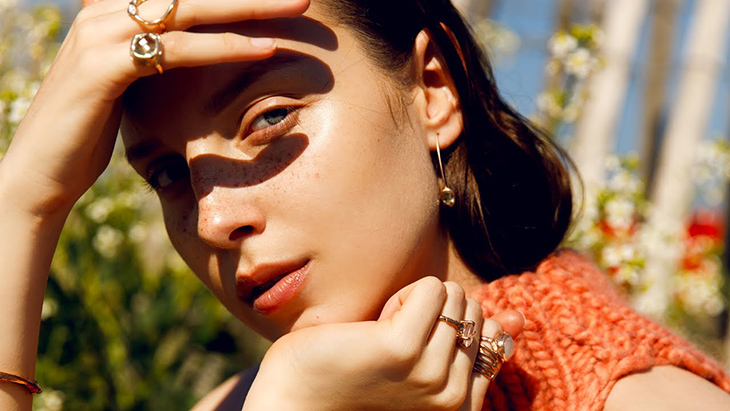 Skin soothing
Your skin may experience many problems such as dryness, redness or allergies to cosmetic ingredients. One of the The effect of mineral spray May reduce discomfort and itching.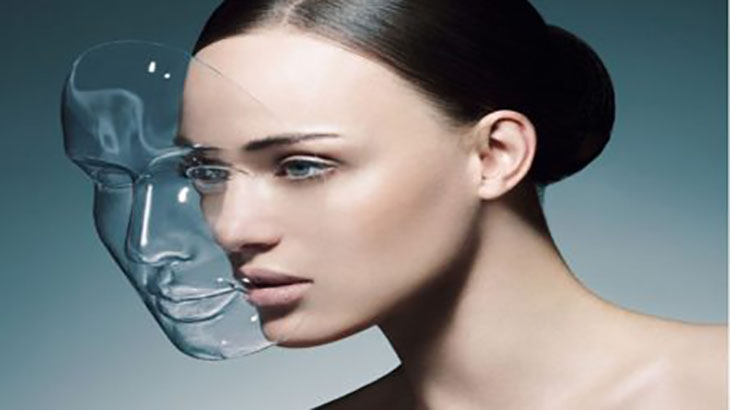 In addition to the cooling ability, the necessary trace ingredients in the product will quickly restore and improve damage on the skin.
3

How to use mineral spray suitable for each skin type

Along with the appearance of more and more different types of mineral spray products. Do you know which product is best for your skin? Check out the tips below.
Oily skin
If you are an oily skin girl, you definitely want to find mineral sprays that are able to control oil and sebum on the skin effectively, especially bringing a feeling of dryness and ventilation to the skin after use. . Use mineral water with orange , tangerine flavor to control the best amount of oil on the skin.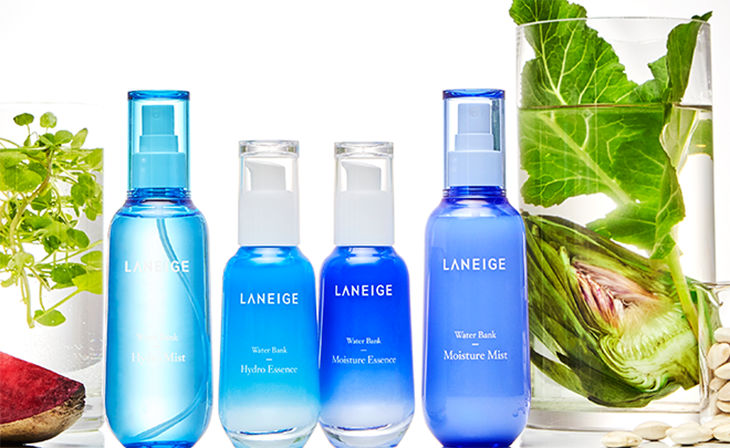 Dry skin
This is the skin that needs the most moisture, for dry skin you should choose a mineral spray with low mineral salt content, high nutrients, and increased moisture.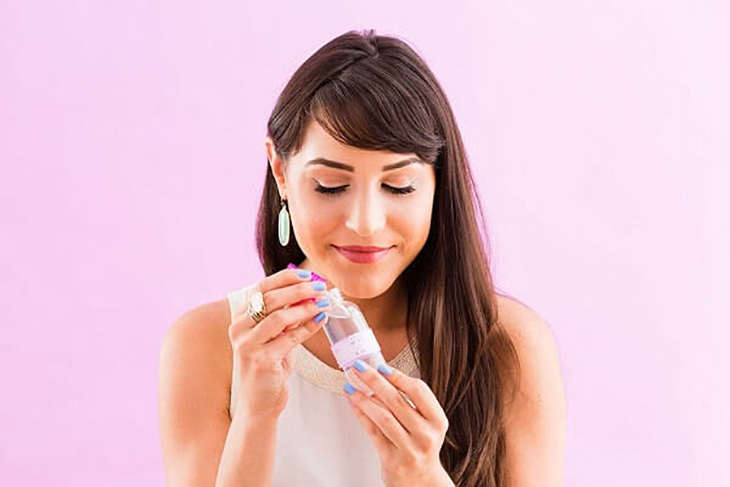 With dry skin, the frequency of using mineral spray will be more every day. You can supplement by using essential oils or serums to make your skin smoother!
Acne skin
Acne skin is skin that has been damaged, the natural moisture film on the skin seems to be very thin, even no more. If your skin often suffers from acne, use a mineral spray with antibacterial properties , preventing bacteria from entering and soothing the skin.
For acne-prone skin, you should choose a mineral spray containing zinc with flavors such as apple, green tea to help the skin recover soon.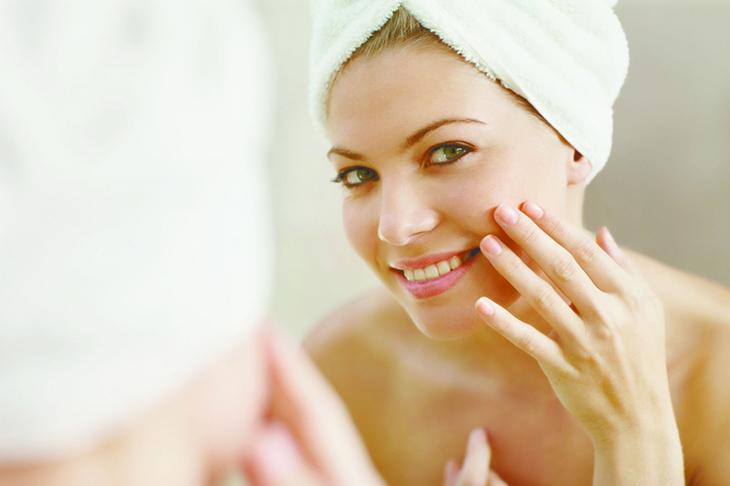 Sensitive skin
Sensitive skin is the kind of skin that needs a really simple mist that's almost pure water but doesn't contain essential oils. The reason is that essential oils will sometimes have a bad effect on sensitive skin and make your skin uncomfortable.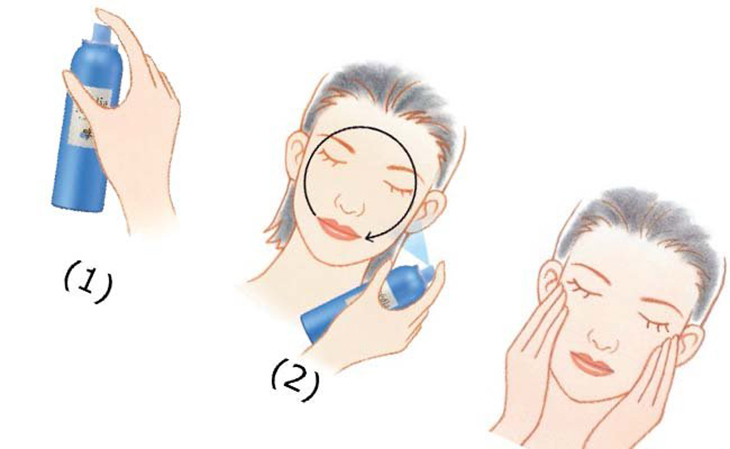 The above are some convincing reasons for you to choose mineral spray for this hot weather, this is a skin care product that is highly appreciated by experts, suitable for the most demanding skin types such as sensitive skin. or oily skin. So, rest assured and use it every day!