During the winter months, the weather becomes colder and drier, which can lead to dry, rough, and peeling skin. To prevent these conditions, it's important to follow these tips to protect your skin:
1. Limit the Length of Baths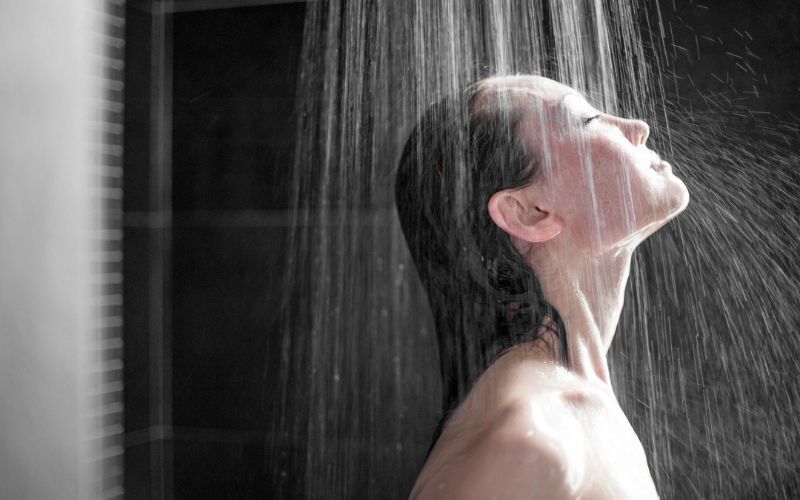 Do not take long baths in winter
According to the American Academy of Dermatology (AAD), it's best to limit the length of your baths to 5-10 minutes and avoid using hot water during the winter season. This helps to prevent dryness and peeling of the skin.
2. Use a Gentle Facial Cleanser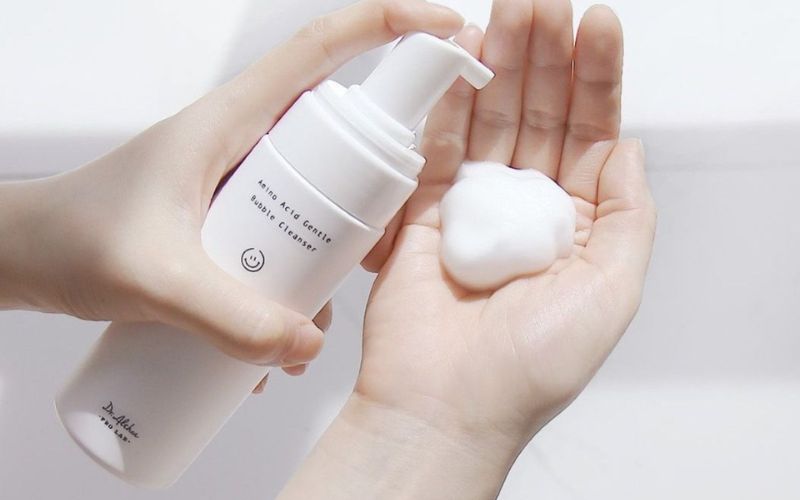 Use a gentle facial cleanser in winter
During colder weather, it's important to use a gentle facial cleanser that doesn't contain drying ingredients such as alcohol or fragrance. Opt for gel-based skincare products that provide moisture and prevent dryness, peeling, and irritation.
3. Regularly Moisturize the Skin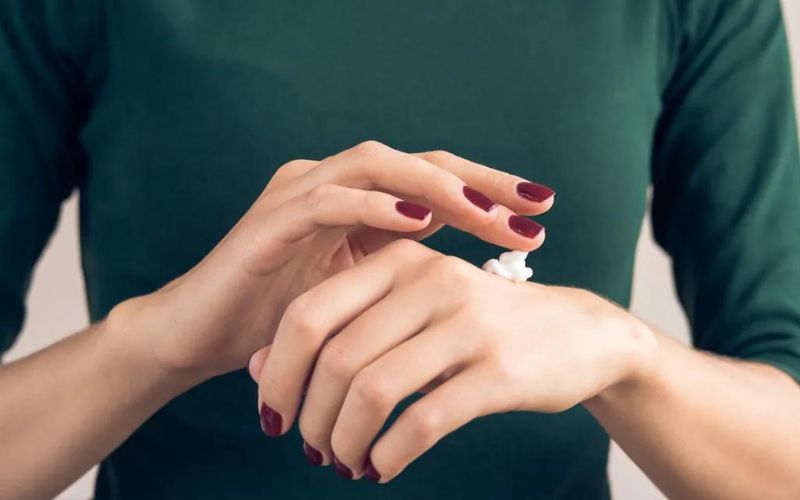 Moisturize the skin regularly in winter
In addition to the face, it's important to regularly moisturize other areas of the skin, especially the hands that are exposed to water. Applying moisturizer after washing your hands can help prevent peeling skin and keep it hydrated.
4. Adjust Your Skincare Routine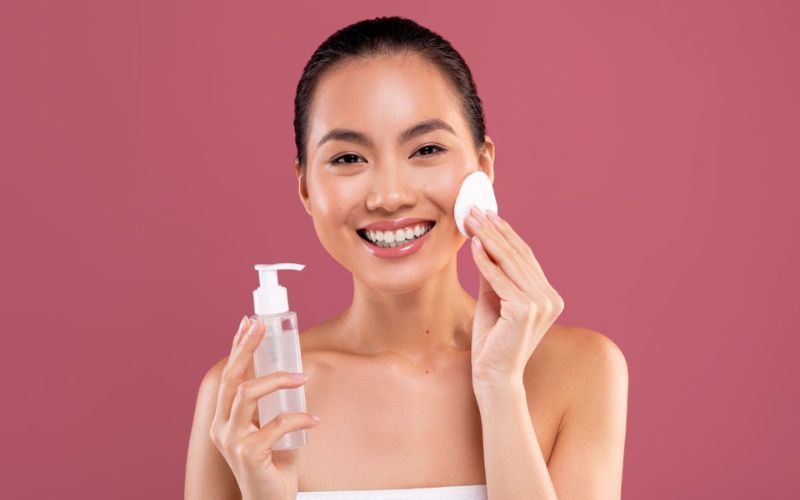 Change your skincare routine in winter
Alongside using a gentle facial cleanser, don't forget to incorporate toner and moisturizer into your nighttime skincare routine. This helps enhance the cleansing effect and provides additional moisture to the skin. Avoid using skincare products that contain alcohol to prevent further dryness.
5. Use Sunscreen Regularly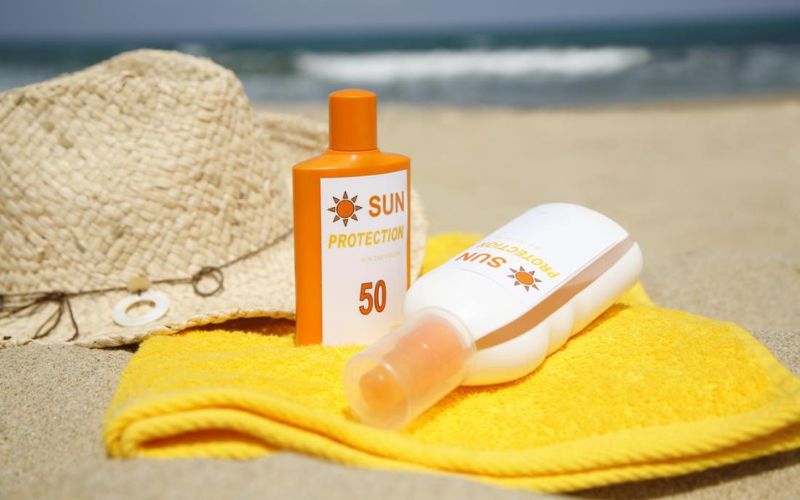 Use sunscreen regularly in winter
Even during cloudy weather, the dryness of winter can still impact the skin. It's important to use sunscreen with a broad spectrum and SPF of 30 or higher to protect and maintain the health of your skin.
6. Exfoliate Regularly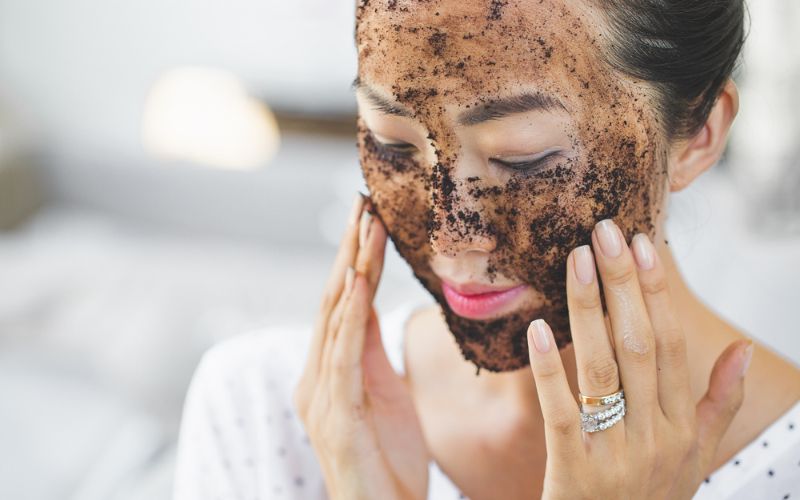 Exfoliate regularly in winter
Regularly exfoliating the skin, especially during winter, helps prevent clogged pores and allows the skin to better absorb moisture and nutrients. This helps prevent dryness, roughness, acne, and keeps the skin healthy and firm.
7. Choose Appropriate Clothing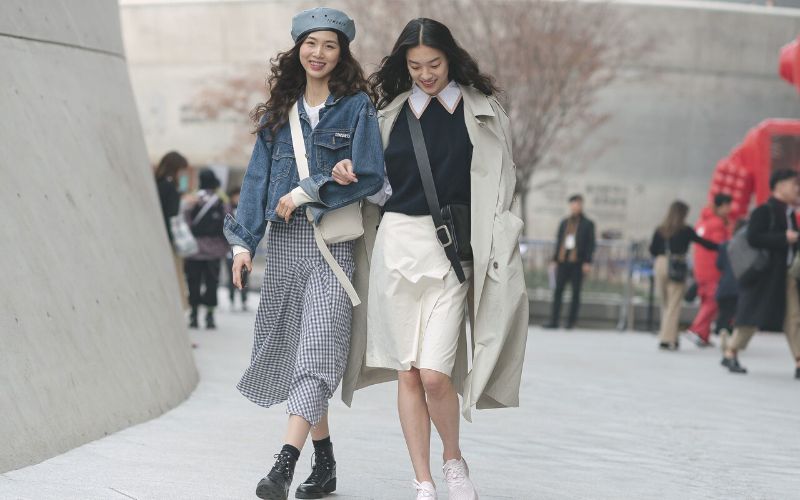 Thick and coarse fabrics like wool can worsen dry and rough skin. To avoid direct contact with these fabrics, choose clothing made of soft, breathable materials to wear underneath and layer with a woolen sweater to keep warm.
8. Stay Hydrated and Eat a Balanced Diet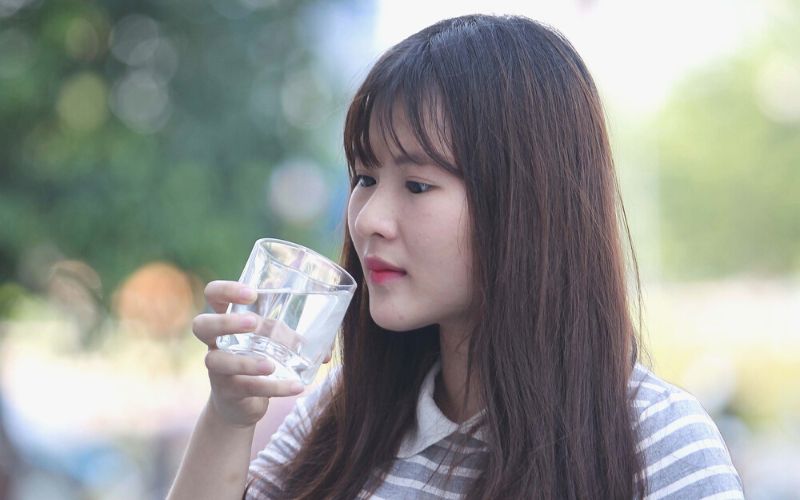 Drink enough water and eat properly in winter
Improving dry skin in winter can be achieved by maintaining a scientific and balanced diet. Increase your water intake, consume plenty of fruits, and include foods rich in omega-3 fatty acids to nourish the skin from within and maintain its elasticity and firmness.
In conclusion, these tips will help you protect your skin from dryness during the winter months. By following these recommendations, you can take better care of your skin, keeping it smooth and firm in the dry winter weather.