1

Advantages and disadvantages of natural food coloring

In order to create outstanding eye-catching for foods, especially confectionery and beverages, people often use food coloring to increase their aesthetic and sensory value. In today's market, it's not too difficult to find and buy food coloring boxes, but some artificial food colors will quite affect the health of users.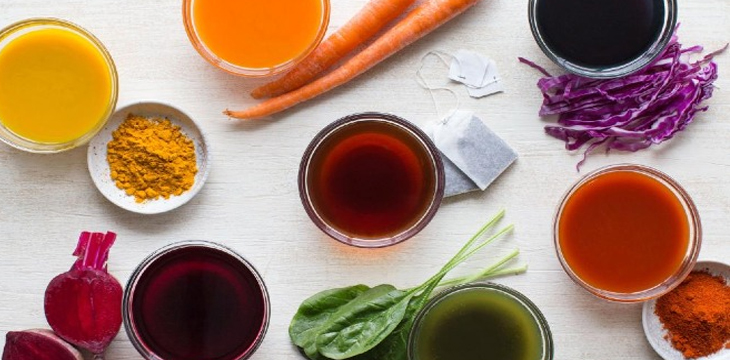 Unlike artificial food colors, natural food colors are extracted from plants and animals, so they are quite safe for users' health. But besides that, it also has disadvantages, specifically the following:
Advantages:
Absolutely safe for the health of users.
Easy to use for natural colors.
It is extracted from nature, so it contains a large amount of vitamins and minerals.
Defect:
Produced in limited quantities.
High cost.
Store and use only for a short time.
2

Food colorings made from natural vegetables

Red and pink: Raspberry or beet root. If you want to use deep pink or burgundy, use beetroot, and if you like bright pink, raspberries are the right choice for you.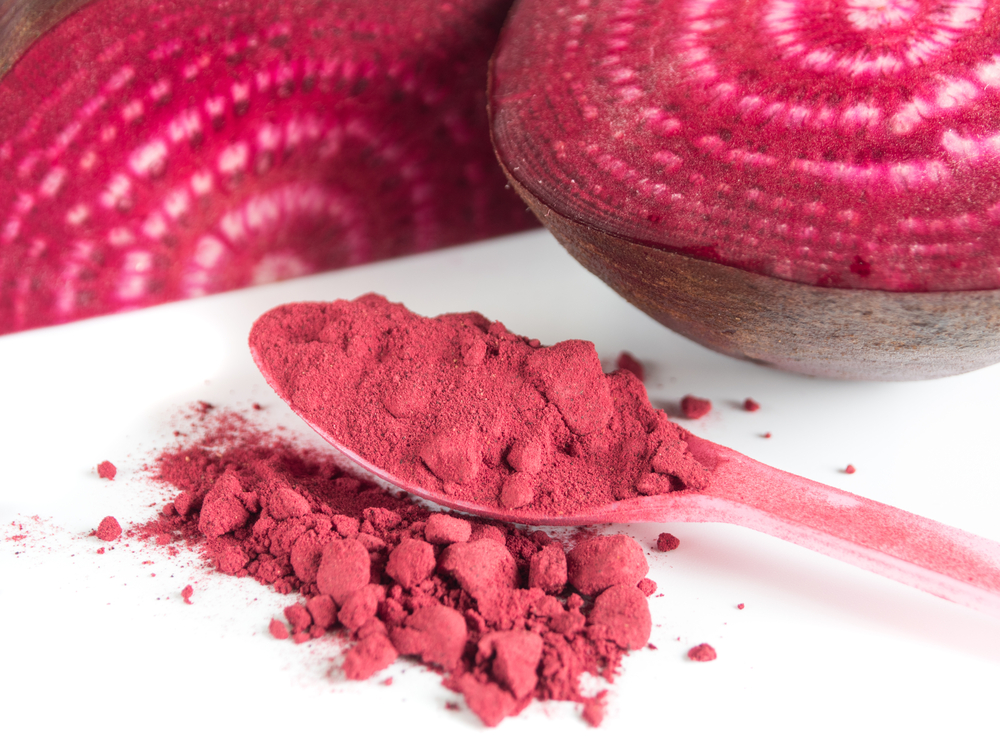 Yellow: turmeric (turmeric) or stamens of saffron (saffron)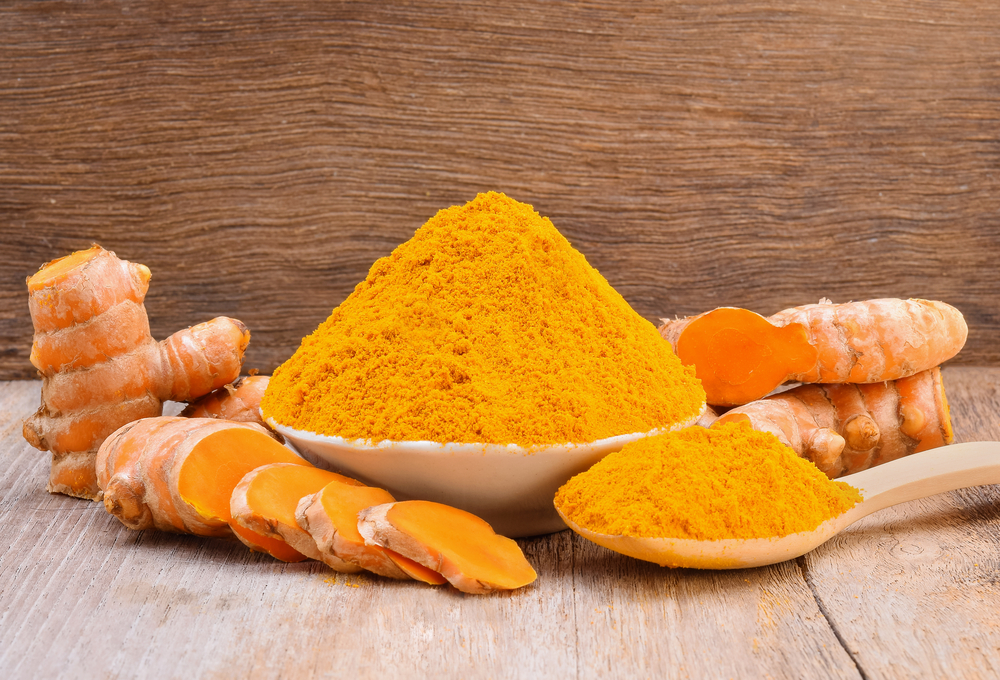 Orange yellow: carrot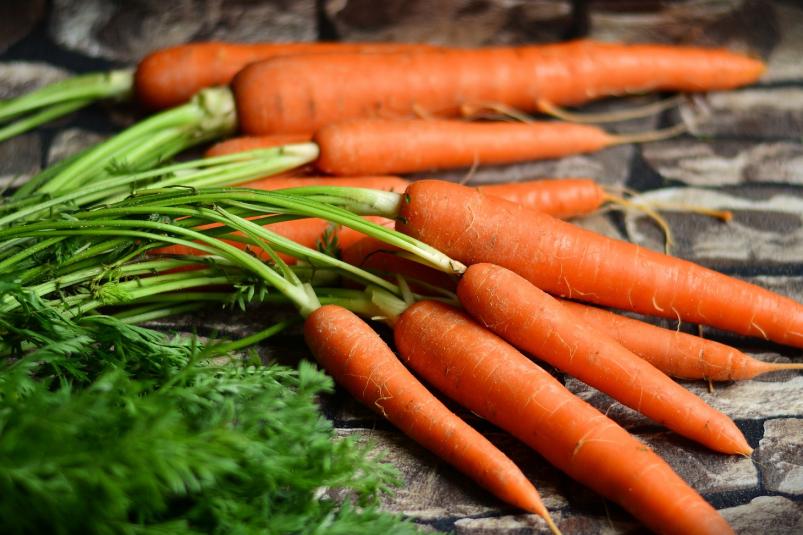 Green: spinach (spinach), green tea (matcha) or pandan leaves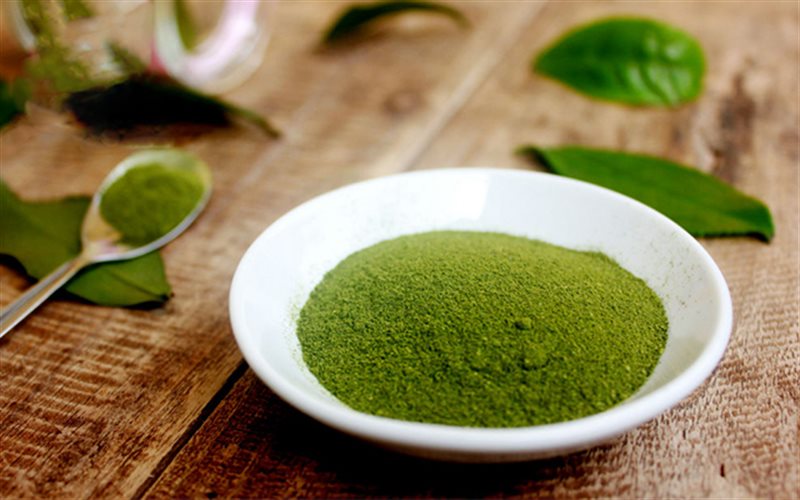 Purple: purple cabbage, leaves or blueberries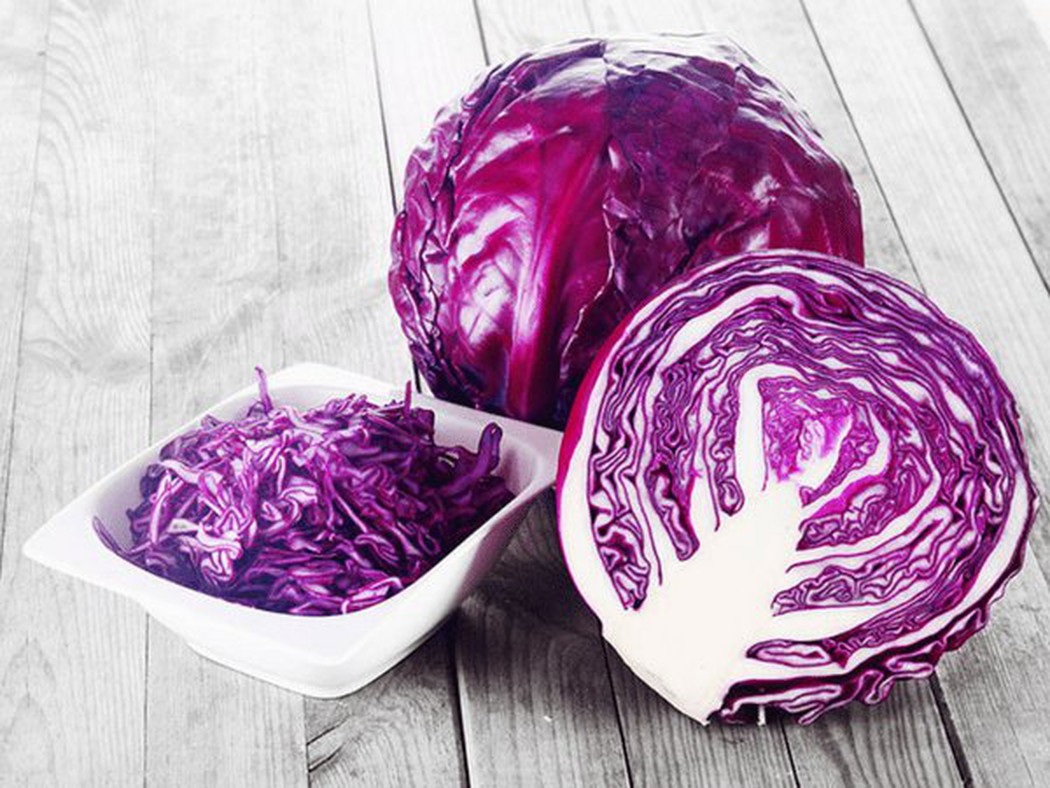 Brown: cocoa powder, coffee, cinnamon powder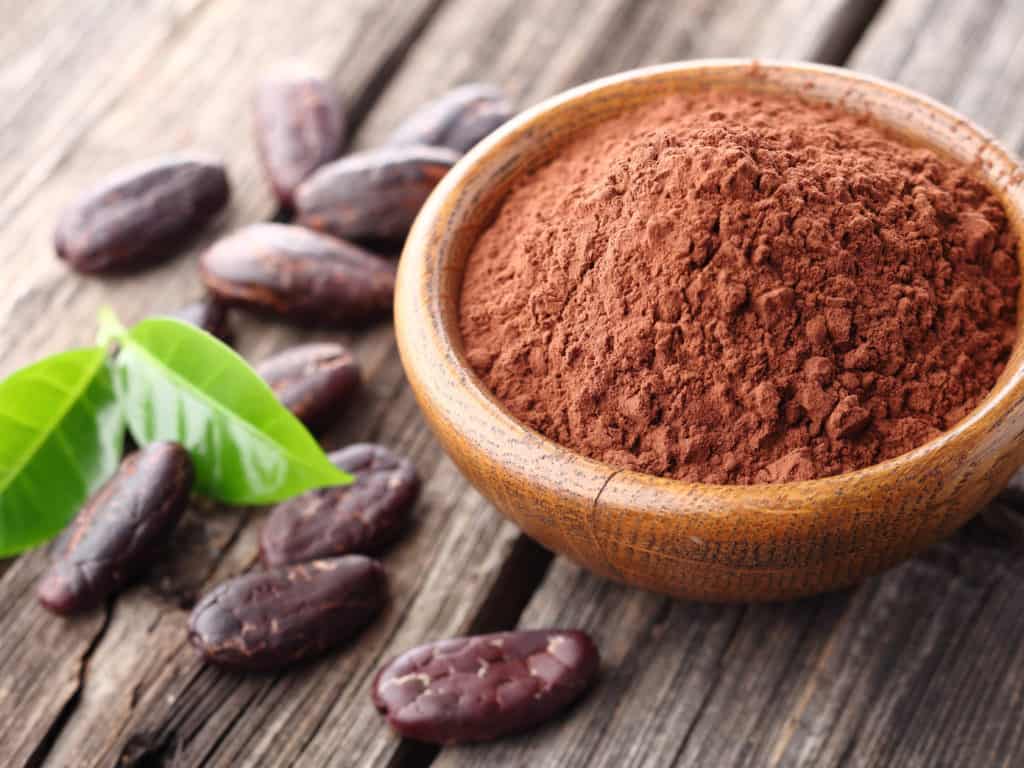 Blue: purple water added (salt) or butterfly pea flowers. Blue is a difficult color to mix, there is a simple way is to mix any purple water with baking soda. The chemical effect of baking soda will turn the purple color into blue.
Black: Bamboo charcoal powder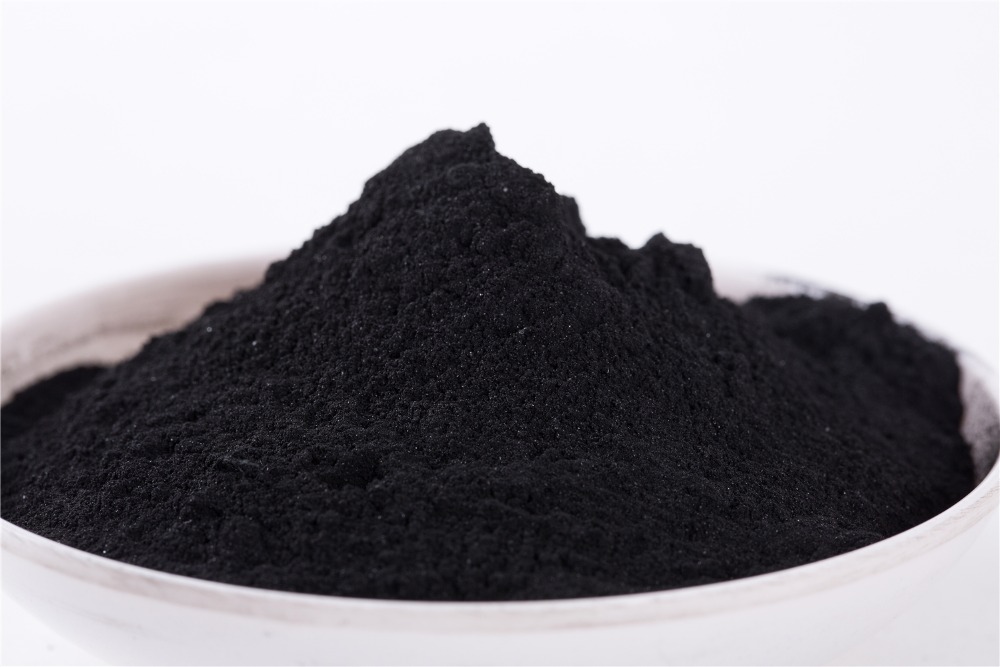 3

How to make liquid and powdered food coloring

Here Dien may GREEN will use beetroot as a food color, you can use other ingredients to create the same color through the method below.
Prepare materials and tools
200g beetroot
200g water
Tools: , , ,…
Doing
Step 1: Prepare beets
First you need to choose beets that are fresh, not decayed, not too young and not too old. Then wash, peel and cut into small pieces about 1-2cm for easy grinding.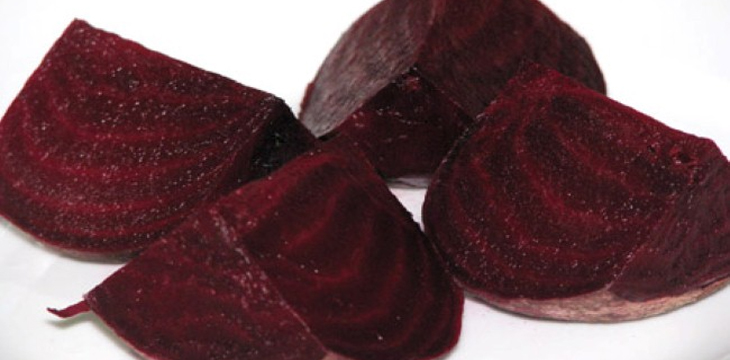 Step 2: Grind the beets
After being chopped beets, you put them in a blender with 200g of water, then puree the mixture.
After pureeing, filter the beetroot juice through a thin towel, squeeze it vigorously to get all the water out. From 200g of beetroot and 200ml of water, you get about 250ml of beetroot juice.
Do not rush to throw away the beetroot, this part of beetroot can be used to make food coloring powder.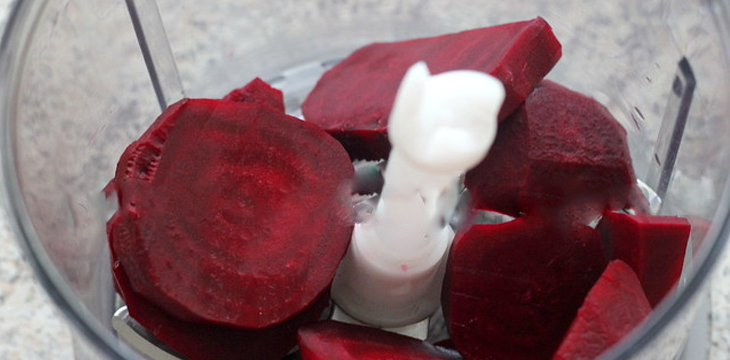 Step 3: Make liquid and powdered food coloring
Bring the freshly squeezed water to boil. Reduce heat to medium and stir while cooking. The steam will evaporate leaving the beetroot juice thicker in the pot. Then you boil the water to about 50-60 ml . Then turn off the heat and let it cool, now you have watery food coloring.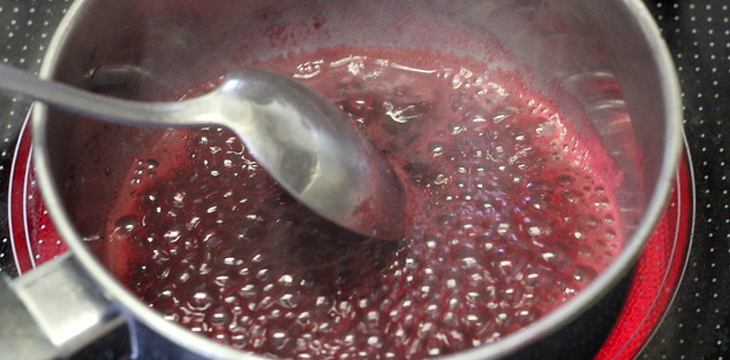 The beet pulp can be used to make beetroot powder by drying in an oven at a temperature of 100 – 110 degrees Celsius until it dries (or you can use a dryer or dry it in the sun).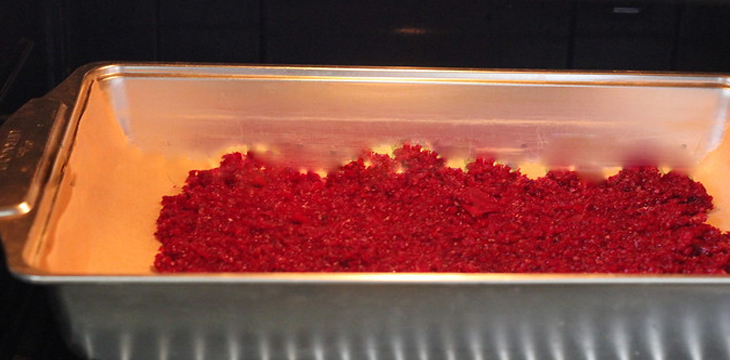 Finished product
Liquid beetroot food coloring will have a thick, viscous consistency and a deep burgundy color. As for the powdered purple tuber food coloring, it will be smooth and soft. dark pink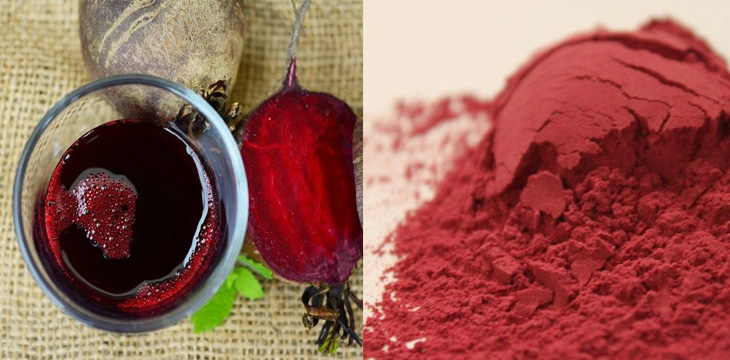 4

ways to preserve natural food coloring

For the most part, powdered food coloring will easily mold and spoil when exposed to humid air. Therefore, you need to preserve powdered food coloring, you need to store them in sealed jars or bags, avoid moisture and avoid exposure to air. When using, you use a dry spoon to get the pigment.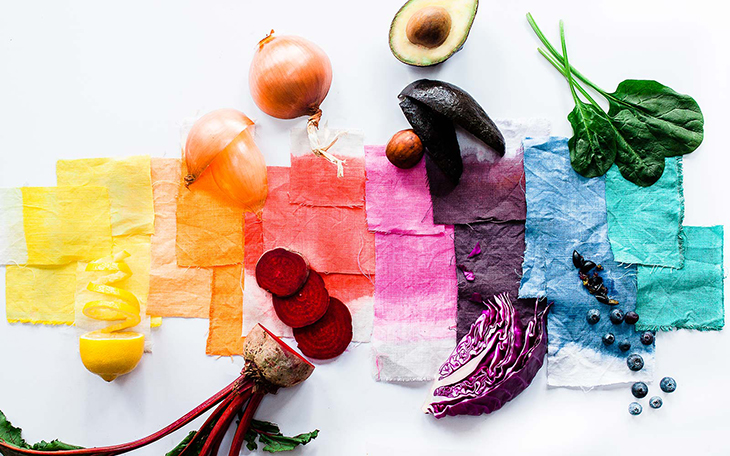 If it is liquid food coloring, you can put it in ice trays and put it in the freezer , take it out and use it when needed. This way, you can keep the color for several months. But fresh colors are still the best, so when you need to, you will do better.
With the following you can easily create more colors for your food. Good luck