Steps to take
Step 1
Use a small bowl and add about 1 quart of warm water.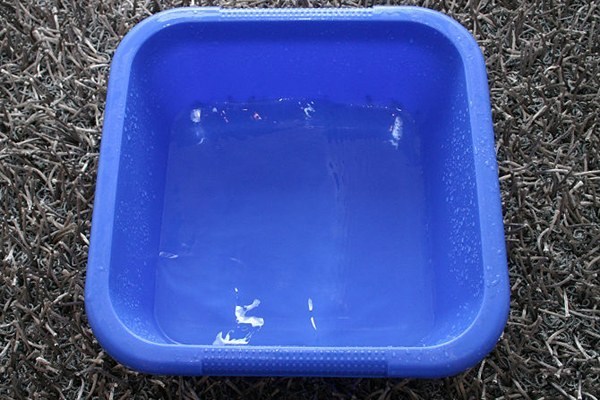 Step 2
Pour some soap or dishwashing liquid into the bowl of water and mix well.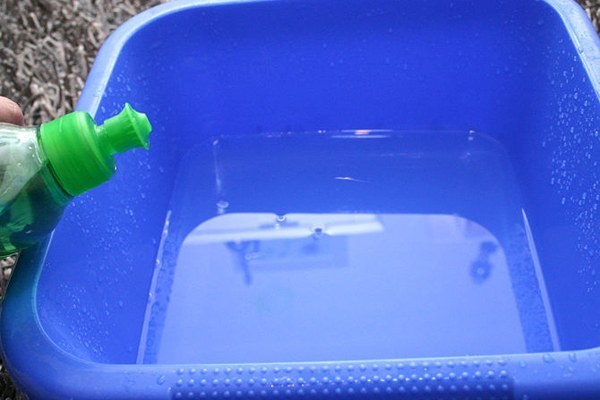 Step 3
Add a little baking soda aka sodium bicarbonate. Baking soda is available everywhere in grocery stores and supermarkets. People often call it by its French name, Bicarbonate de soude (bicarbonate de soude), or match salt, or soda salt, or baking soda. This powder helps neutralize the sour smell and balance the pH level in the refrigerator. If the refrigerator is large increase the dosage of baking soda powder.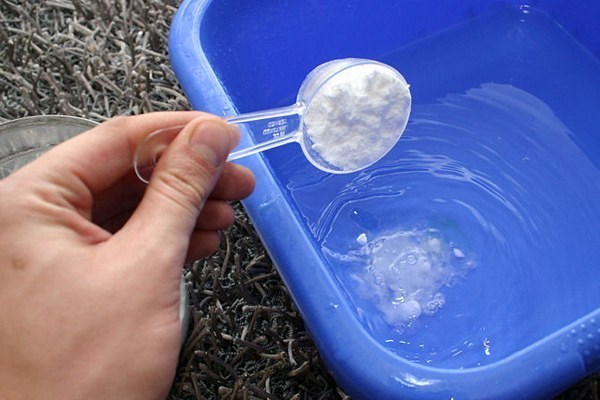 Step 4
Remove all food from your refrigerator. Place them in a box or on a nearby table. Take time to review all your foods and condiments. Throw away all expired foods. This can also be the cause of the smell if stored for a long time.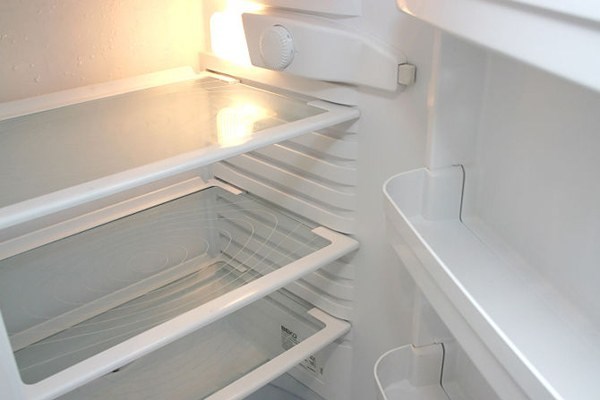 Step 5
Clean the drawers by soaking the drawers in the sink.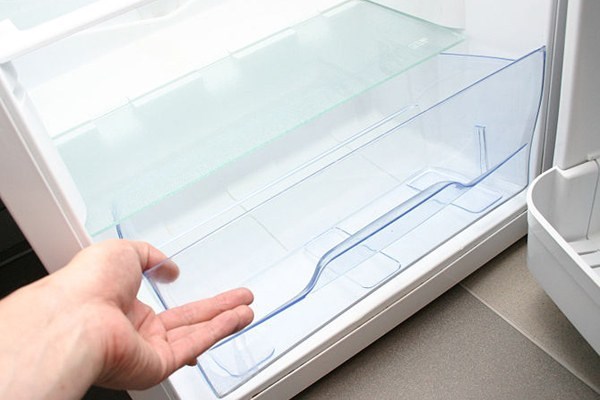 Step 6
Wipe the surfaces of the refrigerator with a sponge and absorb the solution you have just prepared. Gently sweep over the surface of the cabinet doors.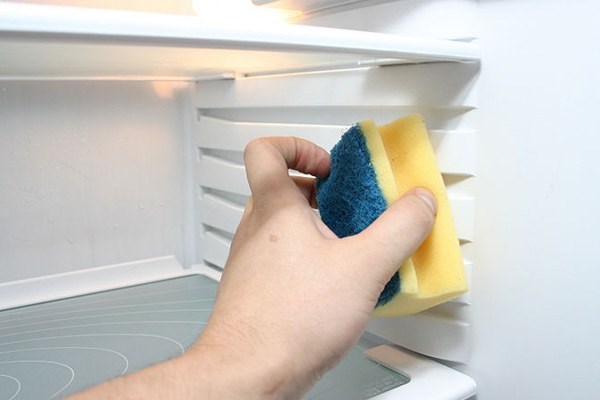 Step 7
Clean the ceiling and sides of the refrigerator.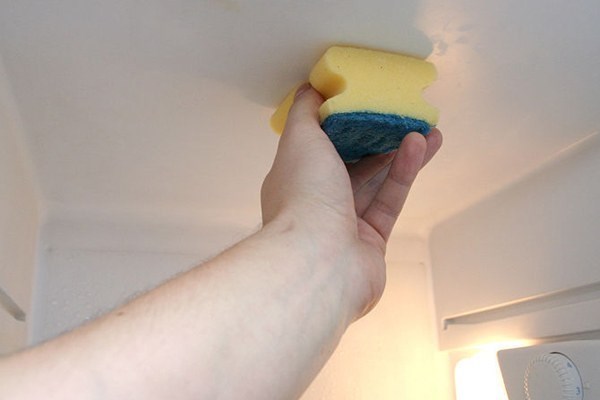 Step 8
Use a dry cloth to wipe clean.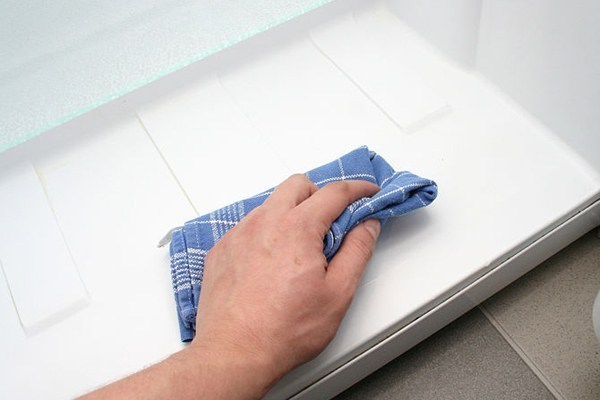 Step 9
Pour some vanilla into a paper towel and wipe surfaces that come in contact with the odor-causing food.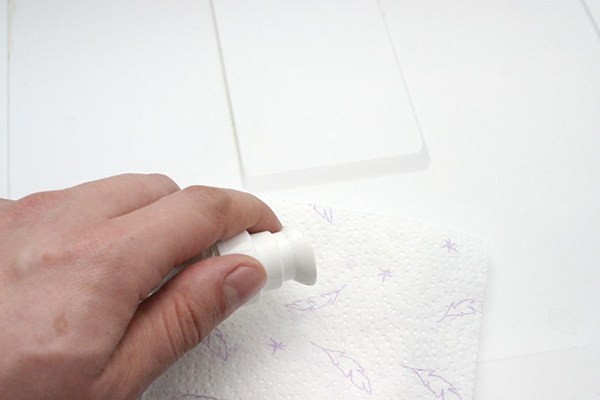 Step 10
Rinse the refrigerator drawers and dry them.
Step 11
Put the drawers back in the fridge and arrange the food back in a logical manner.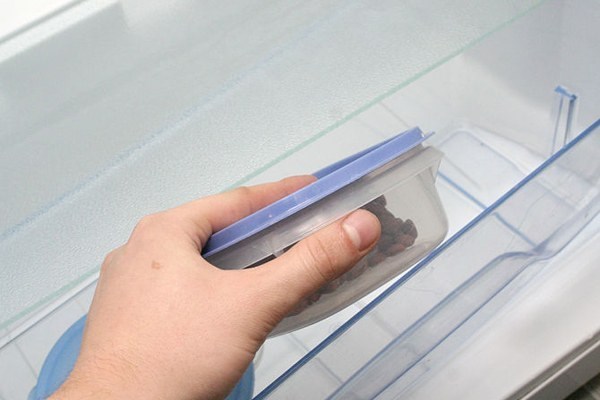 Note: Putting a bowl of baking soda in the refrigerator will help prevent odors more effectively.
With these little tips, your food will always be delicious and well preserved. If you have anything to share, don't hesitate to leave a comment below!