Clean the iron
Your face with long-term use will be stained with yellow stains and to cope, you often use cleaning chemicals that are not safe for health. Try sprinkling salt on a cloth, turning the iron on to the highest setting (remember to turn off the mist setting if you have one) and ironing over the salt. Stains will automatically disappear, returning a clean and shiny surface to the iron.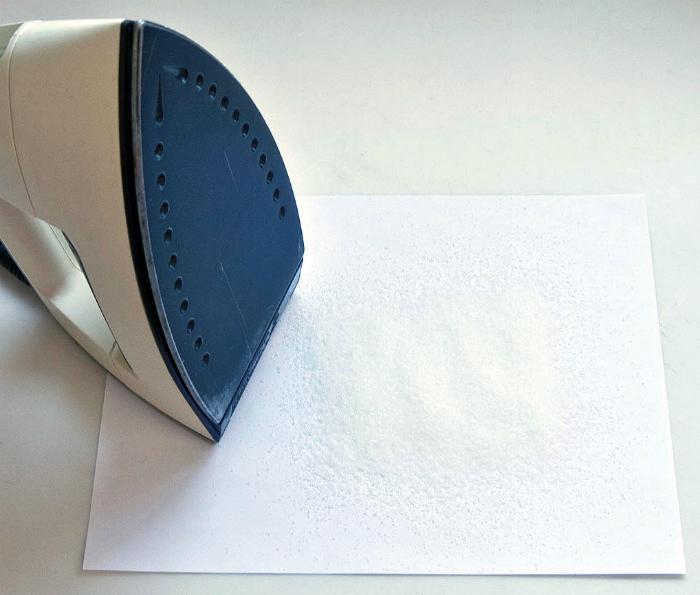 Clean stains on clothes
Your clothes are accidentally stained but not clean? Very simply, you just need to soak the clothes in salted water, then wash them with detergent and dry, the stubborn stains will be gone. In addition, soaking clothes in salt water also prevents them from shrinking in cold weather.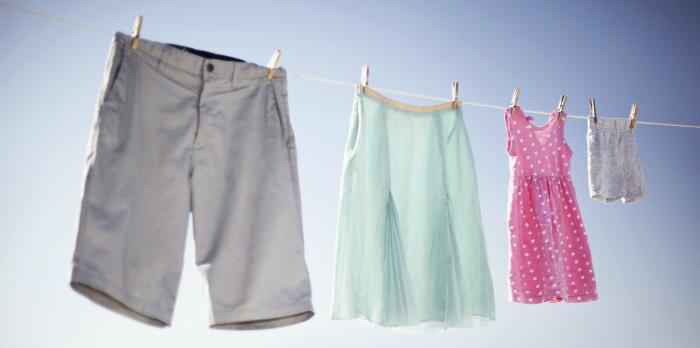 Check the freshness of eggs and make them more delicious
You want to choose new eggs to make your meal more quality but don't know how. Mix two teaspoons of salt in a glass of water and then add the eggs. If fresh, eggs will sink immediately to the bottom, old eggs will float to the surface.
When whisking eggs, you can add a little salt to make the fried eggs more fluffy and delicious. Salt also shortens the cooking time and makes it easier to peel the eggs.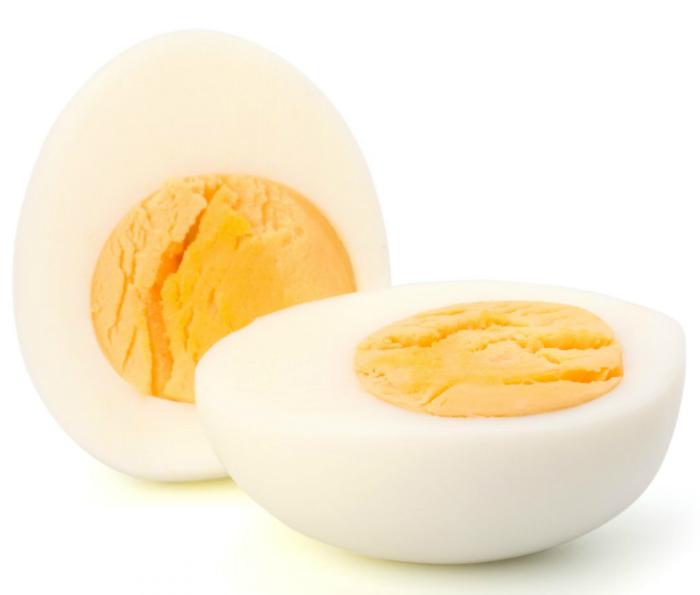 Grilled meat, the cake does not stick
Every time you bake or grill meat, you are often very uncomfortable when you have to flip the sticky pieces of meat against the grill. To overcome this situation, use a towel dipped in salt water and then wipe the grill, the meat or cake will no longer stick to the grill every time it is grilled, cleaning the grill is also much faster.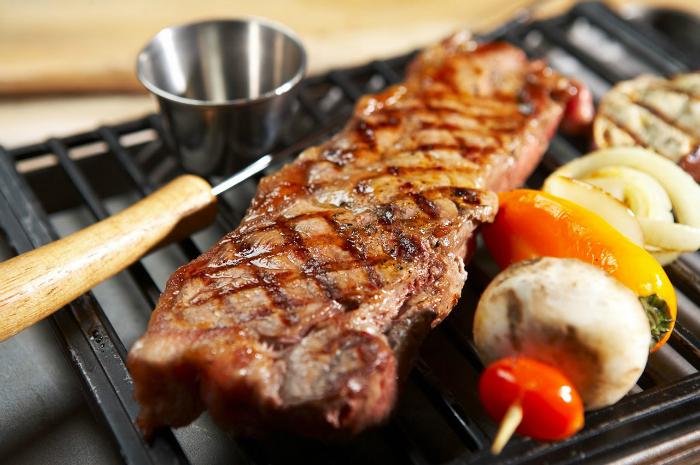 Wash and prevent darkening of fresh fruits and vegetables
With some vegetables such as apples, pears, potatoes… after peeling, they will darken quickly. To prevent it, soak them in diluted salt water, the fruits and vegetables will retain their color, for a fresh and beautiful dessert.
Before processing, soak in diluted salt water for about 15 minutes, then rinse with water. This will help remove stains and bacteria on vegetables.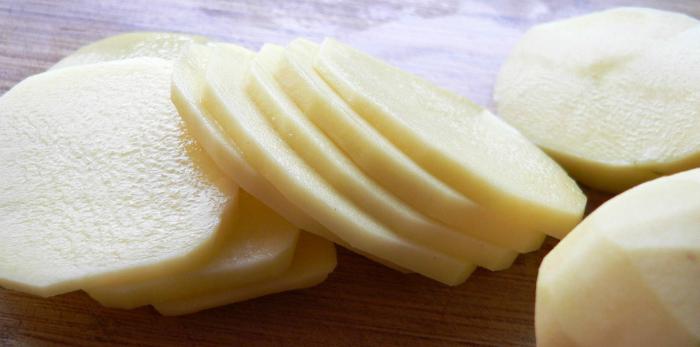 Extend cheese shelf life
You just need to use a clean cloth soaked in salt water and then wrap the cheese before putting it in, which will help prolong the shelf life of cheese.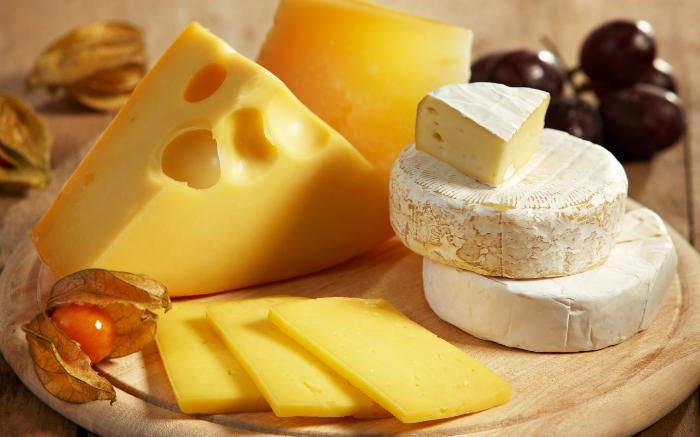 Eliminate shoe odors
You can remove moisture and odors from your shoes by sprinkling a little salt in your shoes, then shaking them off. However, do not use this trick with leather shoes because it will dry out and make the shoes worse.
Chasing ants
You just need to sprinkle a little salt in the places where ants often congregate or sprinkle in their path, ensuring that the ants will not dare to come to your "territory" anymore.
Cleaning glassware and copper
With a glass jar or glass, pour in half a cup of salt and a few ice cubes, shake the mixture, leave for half an hour, then rinse with cold water and rinse. With a copper pot, mix a little hot white vinegar with three tablespoons of salt, pour it into a spray bottle, spray it on the copper pot, let it sit for a while and then rub it clean, making sure the copper pot will shine like new.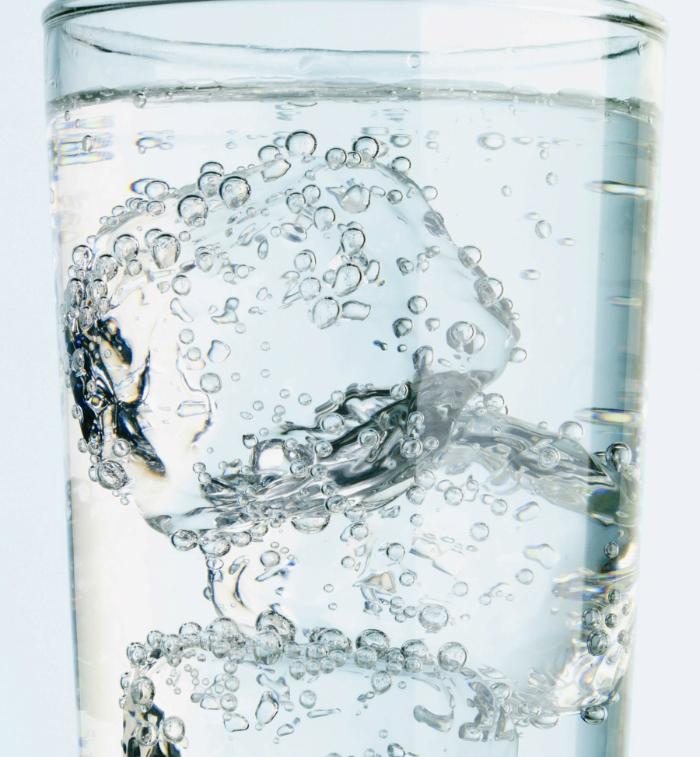 Increase toothbrush life
You can soak your toothbrush in hot water mixed with salt to effectively clean and prolong their life.
Beautify
Salt is not only an easy-to-find material but also has an effective beauty effect and is safe for women.
Reduce puffiness: If you have a habit of staying up too late or crying until your eyes are swollen, remove this mark by mixing a little salt in a little hot water, taking a cotton ball and gently rubbing it on the puffy and swollen areas of the eyes. The salt will help moisturize and tighten the skin.
Blow up your hair: The trick is to use a few grains of white salt mixed with your conditioner. Apply evenly to the roots and hair shaft and leave on for about 20 minutes. As a result, you will have an unexpected bouncy hair.
Anti-scratch nails: Soak your hands in a cup of warm salt water for about 5 minutes. You can remove scratches on your nails easily.
Acne treatment: Salt contains antibacterial, antifungal and antiviral components. So this is also a great suggestion for treating acne on the face. Twice a week, you just need to mix diluted salt water to wash your face, acne will be reduced quickly.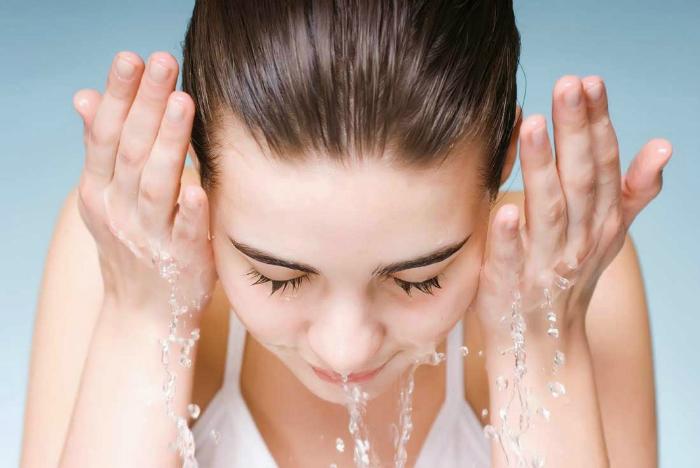 Save sunburned skin: If unfortunately your skin is tanned on a hot summer day, dissolve 2 teaspoons of white salt in 1 glass of water and pat this skin gently. Your skin will quickly reduce redness and become cool.
Have you rolled your eyes at the wonderful benefits that salt can bring? If you know any other great uses for salt, please share it with us!