1

Sharpen knives with random stones

Step 1 : You can find any stone that is a convenient size and shape to sharpen your knife. As long as the surface of the stone has a certain roughness .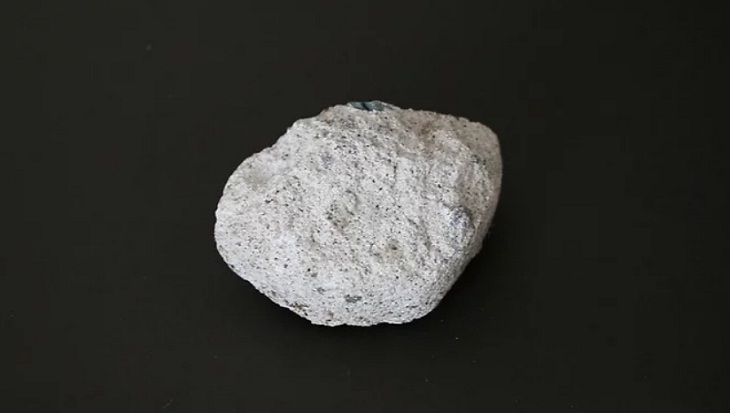 Step 2 : Drag the rust away from the blade, especially along the cutter blade.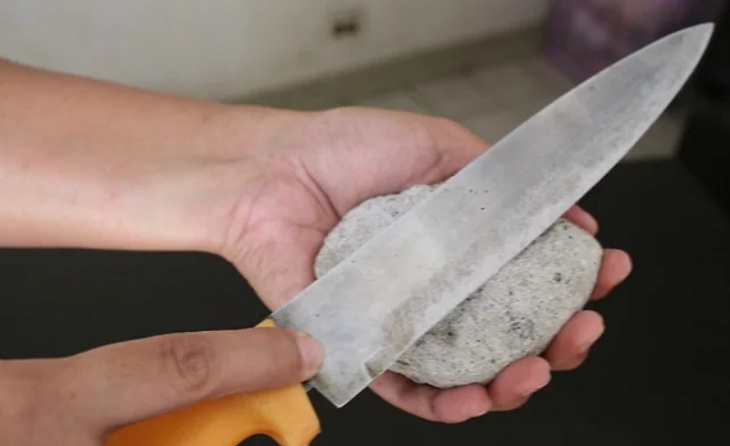 Step 3 : Pull and sharpen the blade forward , alternating sharpening both sides .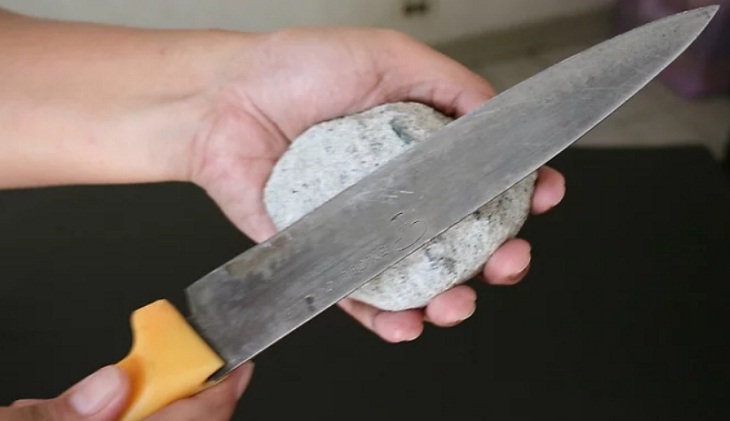 Step 4 : Absorb a little water on the surface of the knife and stone during the sharpening process.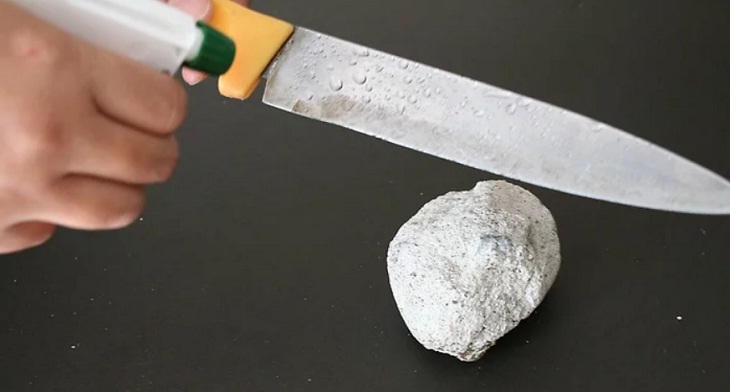 Step 5 : The grinding part, you will find it brighter and sharper than before. Move the blade across the surface of a wooden cutting board , or piece of wood , to see the sharpness of the sharpened blade.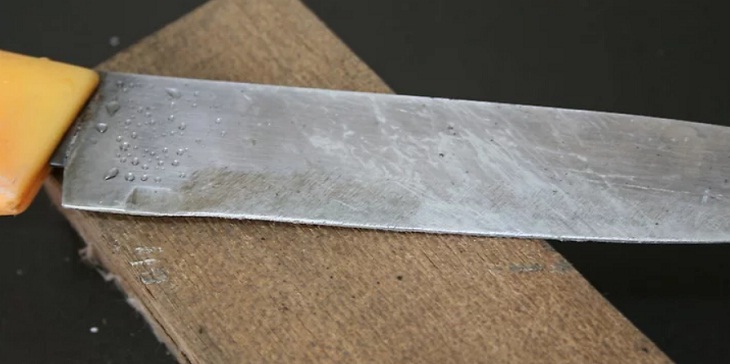 Step 6 : Once you're satisfied with the blade's sharpness, glide the blade a few more times, diagonally across the sole of the leather shoe .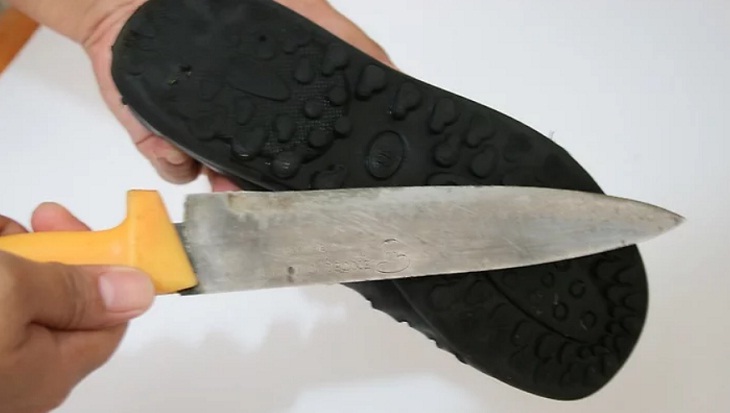 Step 7 : Within just a few minutes, you can sharpen your knife without having to equip a sharpening stone, or a professional sharpening rod.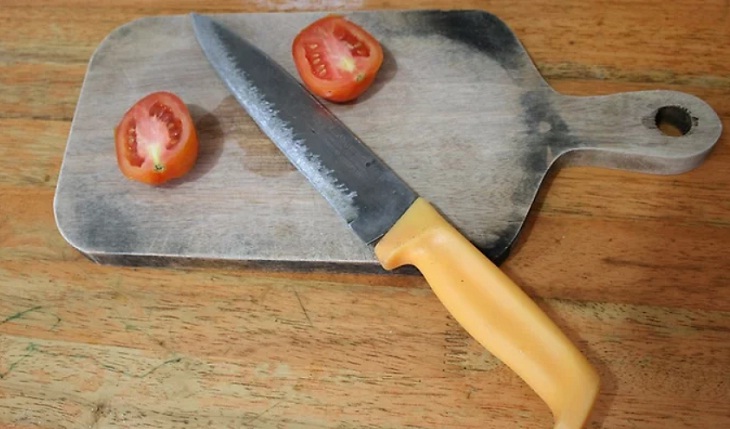 2

Sharpening a knife with a cup base

To proceed with sharpening the knife on the base of the cup, follow these steps:

Step 1: Look for a coffee cup with a rough and flat bottom. You must make sure the bottom of the cup is rough around the bottom edge.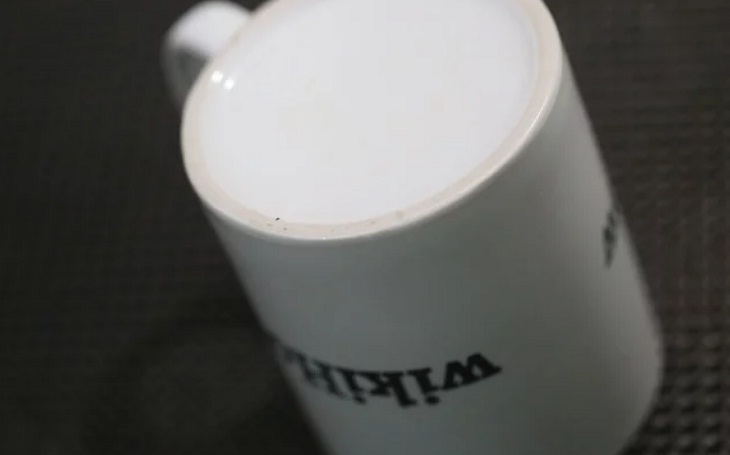 Step 2 : Synthesize the knives that need to be sharpened , put them in a position so that the sharpening process does not take much time.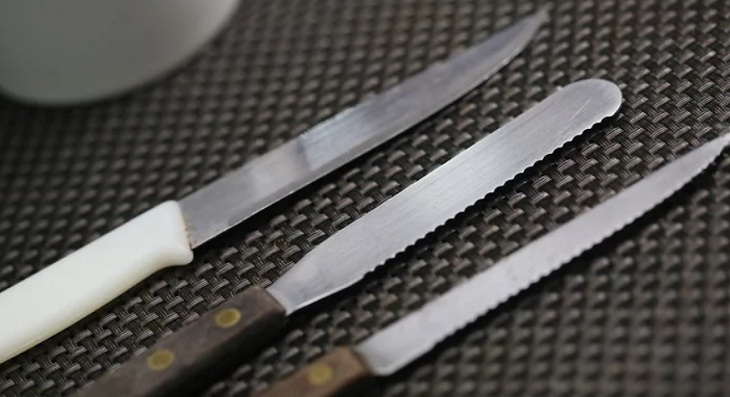 Step 3 : Turn the coffee cup upside down so that the bottom is facing up . Make sure the surface of the cup is not slippery, so that when sharpening the knife, you do not lose your hand, causing the blade to slide and cut your hand.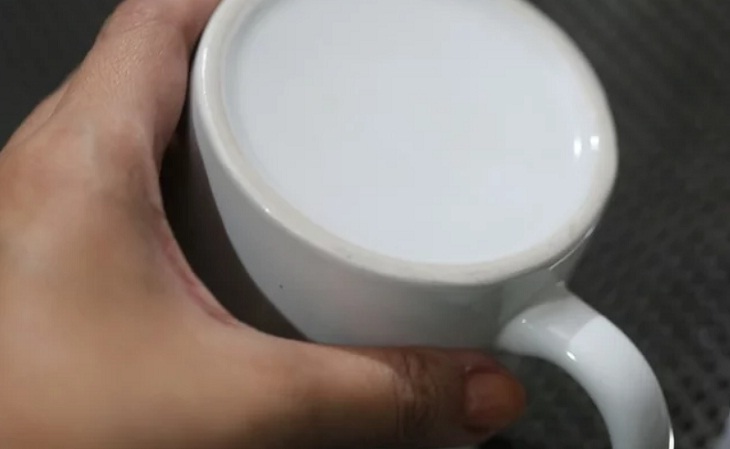 Step 4 : Hold the bottom of the coffee cup with one hand, and the other hand, hold the knife to conduct grinding on the bottom of the cup.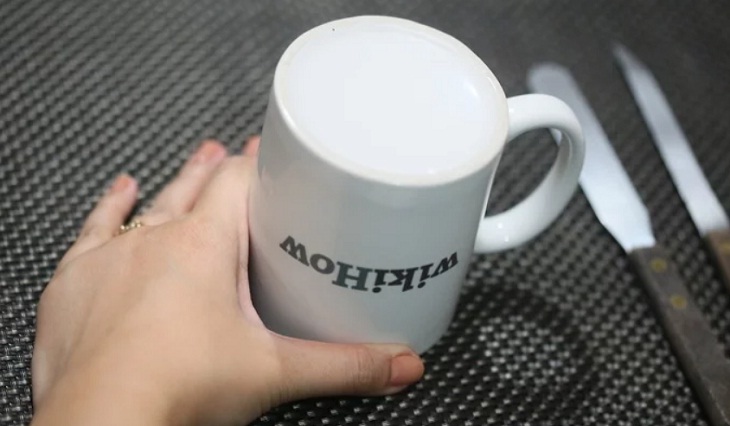 Step 5 : Place the blade in the bottom of the raw cup and slide it back and forth . The blade movements on the bottom of the cup will make the blade sharper.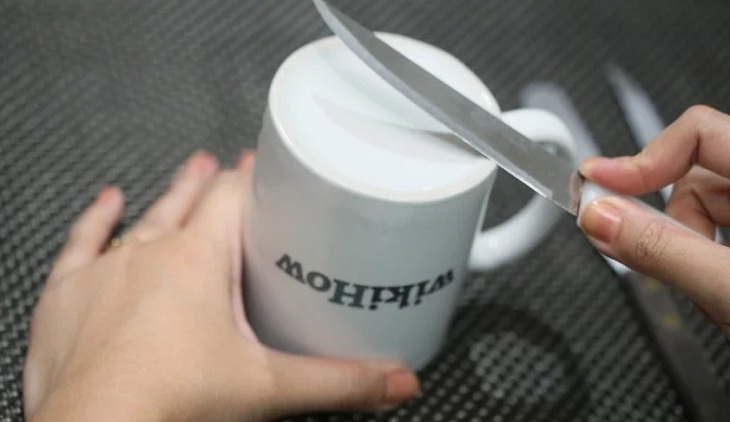 Step 6 : Rotate the knife and make the same motion as the steps above, to proceed to sharpen the knife on the other side.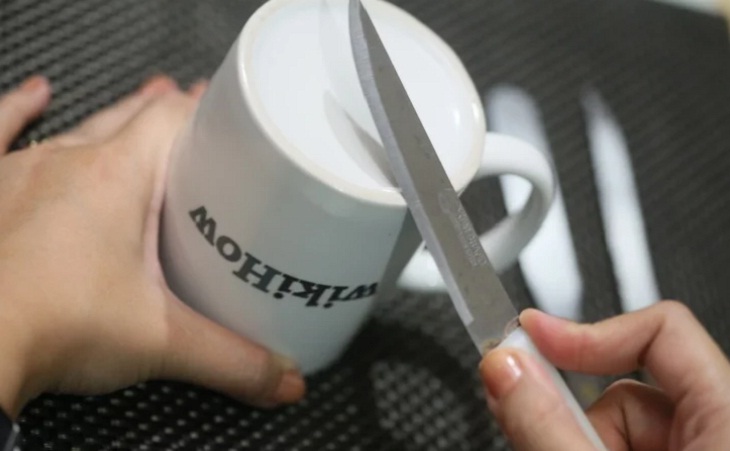 With 2 extremely easy knife sharpening tips as suggested above, hopefully, it will help you improve the condition of the blade being blunt during use.