1

Baked Mooncake

With the baked moon cake style, people will use flour to make the crust. However, there are many types of flour that you should refer to:
All-purpose flour (wheat flour number 8)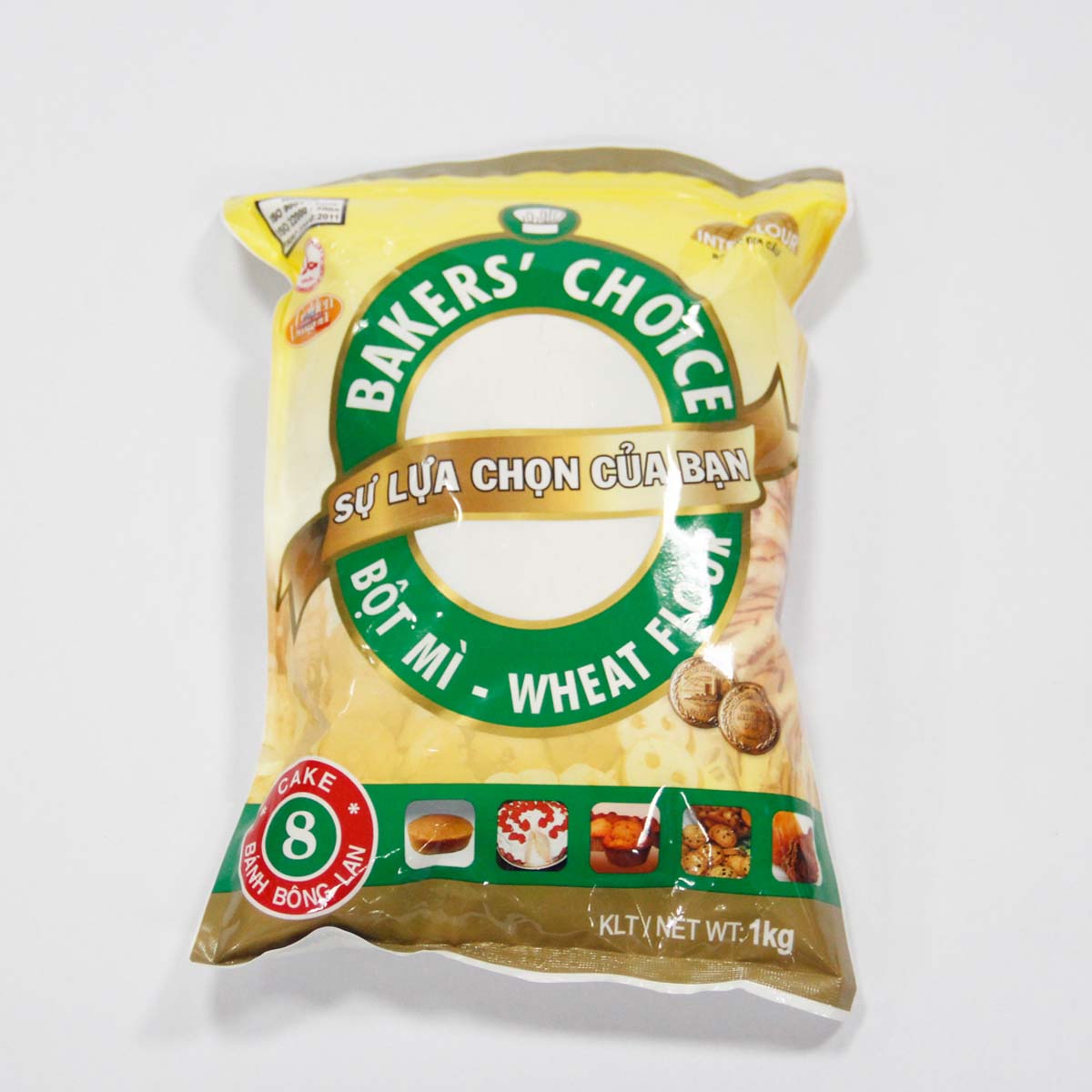 This is a very common flour for any type of cake. Flour ingredient #8 is a mixture of durum wheat flour and soft wheat flour, but does not contain baking powder.
The gluten content in this flour is quite low (about 8 – 9%) and the moisture is high , so the cake layer will have a certain softness, sponginess and cottoniness.
Pros: Easy to buy and easy to use to make mooncake crust.
Cons: Makes the crust dry and hard , it takes at least 3-4 days after baking for the crust to soften.
Pastry dough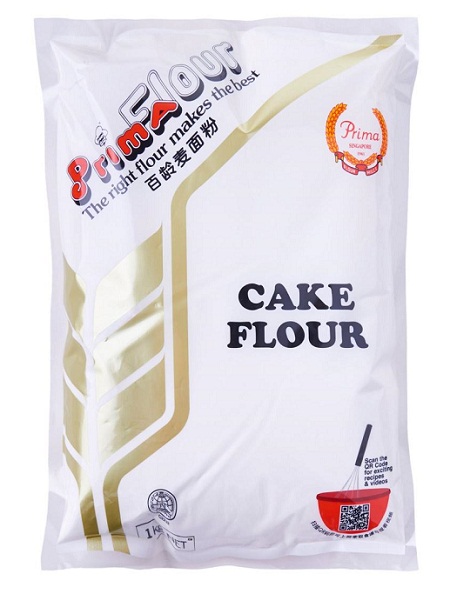 This is a flour made from soft grains of wheat that are finely milled and very light. The gluten content of pastry flour is very low (about 6% – 8%) but the starch content is high.
Advantages: After baking, the moon cake shell will be soft, not hard, dry .
Cons: Making the moon cake crust quickly degrades in oil and can't be preserved for a long time .
Bread flour (Cai Can flour, flour number 11)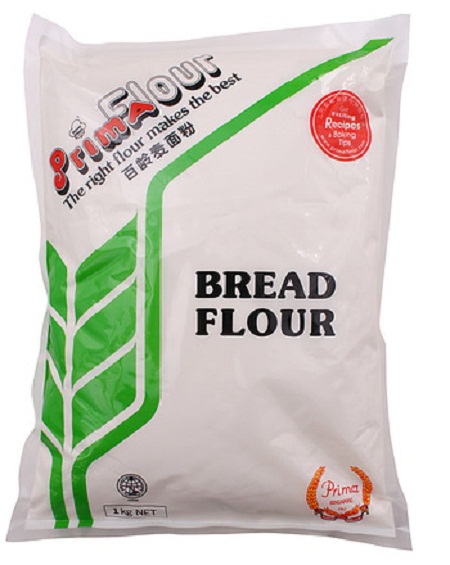 Bread flour has a fairly high protein content (about 11.5% – 13%) and has the ability to interact with yeast to increase the toughness and firmness of bread and moon cakes.
Pros: Easy to find ingredients.
Cons: If this powder is used as a crust, the crust may harden .
Ready-mixed moon cake powder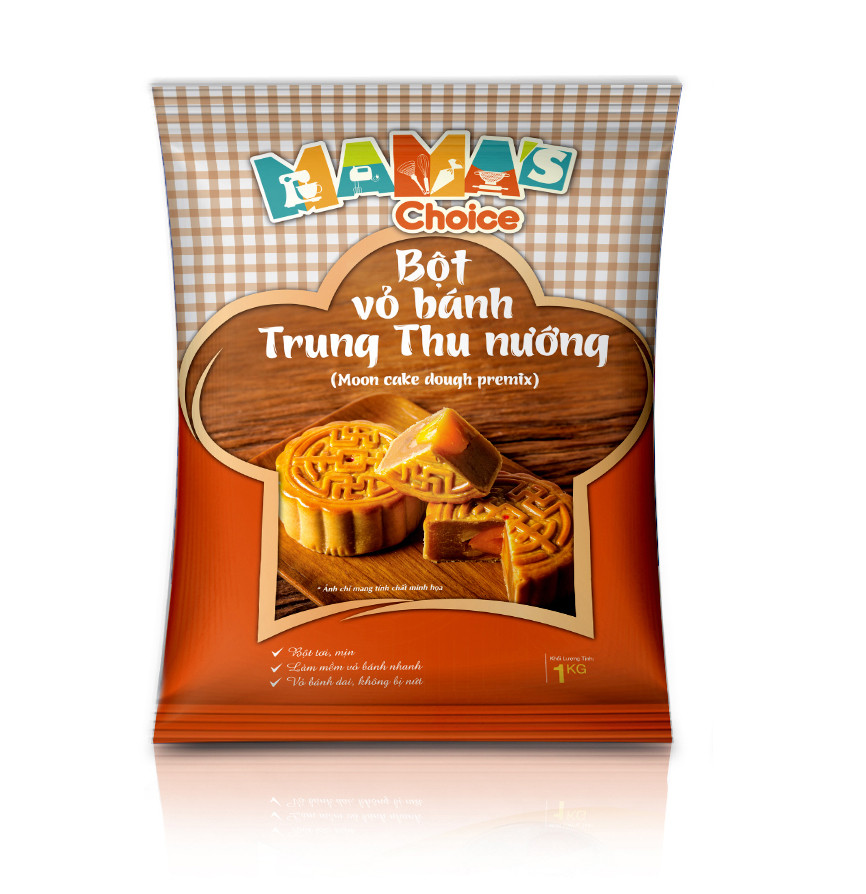 In the market, it is not difficult for you to choose and buy pre-mixed moon cake flour. These flours are often pre-mixed with the necessary additives to make the crust to help increase the softness and sponginess.
Advantage: Save time making baking powder.
Cons: Difficult to adjust the salty – sweet taste to your taste.
2

Flexible Mooncakes

Unlike baked moon cakes, flexible moon cakes are also loved by many people. The flexible mooncake crust is usually made of finely ground roasted glutinous rice , and can be mixed with a little flour or corn starch . Next, people mix the flour with sugar water and grapefruit perfume to get the crust.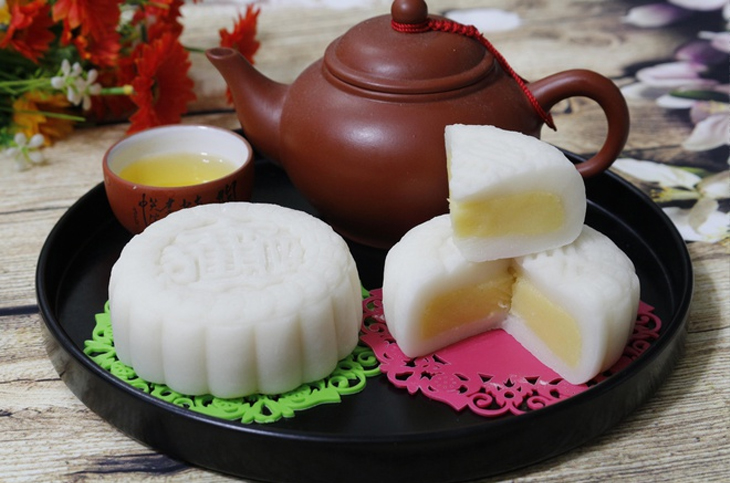 In the past, the mooncake shell was usually white, but now the crust has more flavors and colors of coffee, pandan leaves, green tea , etc. You can flexibly choose the ingredients to make these cakes. Beautiful, unique cake with very familiar ingredients in my kitchen.
In addition, in recent years, the movement of making moon cakes with jelly has also become popular and makes many people excited because the way to make this cake is quite simple, but it gives the cake a very eye-catching color. More importantly, there is no need for an oven. You can also check out some recipes or for more delicious cake ideas!
Above is information about some popular mooncake flours that Dien May XANH shares with you. Hope you will have more experiences to choose for yourself the right flour to make delicious moon cakes.