1

Why are wooden tables and chairs scratched?

There are many causes for wooden furniture to be scratched, please refer to the restrictions for wooden items in the house:
Due to collisions with heavy and sharp objects such as , , zinc rods, …
Due to careless installation.
Due to exposure to water for a long time.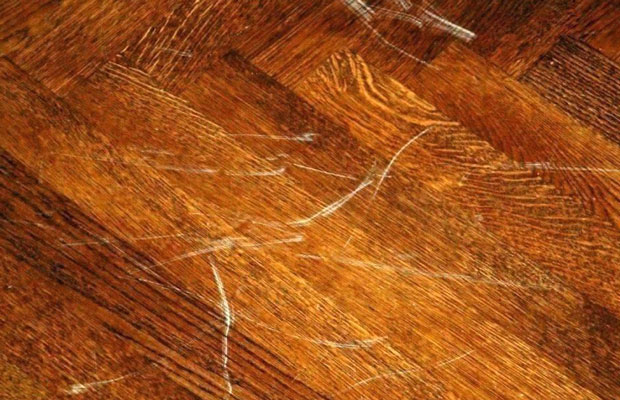 2

Effective ways to remove scratches on wooden living room furniture
Use crayons
Many people have done and found the method of polishing wood with colored wax quite effective. You just need to choose the right color for your furniture, then rub it on the scratched surface. Finally, using a soft cloth to clean it, you have a completely new set of tables and chairs right away.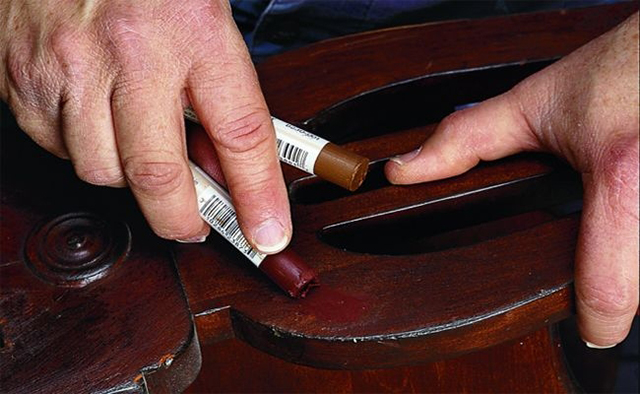 Use coffee grounds
If your living room furniture is dark, using coffee grounds is a perfect way to clean shiny wood furniture. Take advantage of coffee grounds after drinking, use them to gently rub the scratched surface. Then let it dry naturally and clean it with a warm towel to have the furniture like new.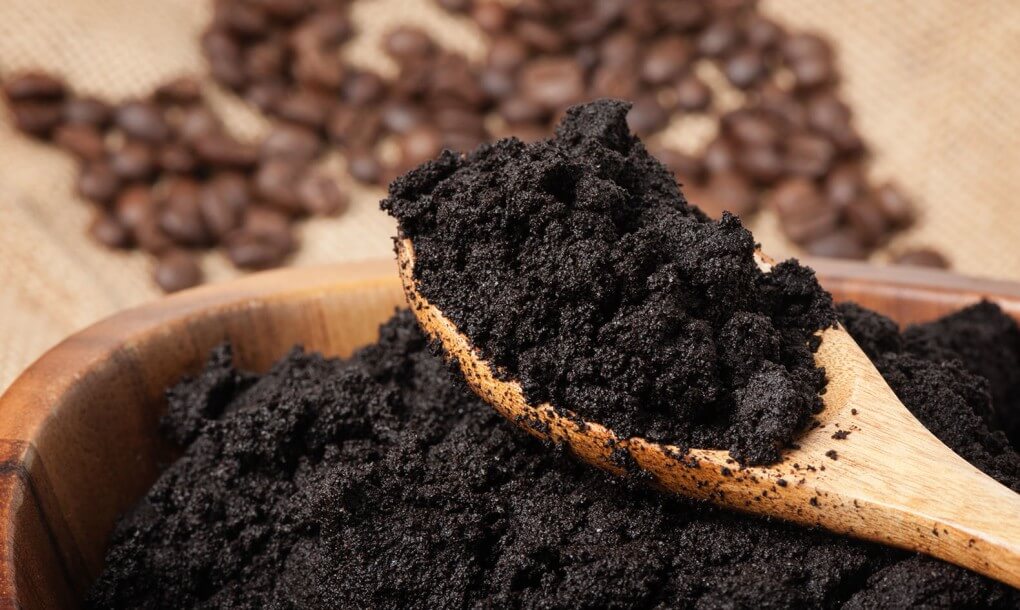 Use walnuts
Walnuts (or almonds) contain natural oils. You can completely use it to remove scratches on the surface of wooden furniture.
You just need to peel the walnut shell and use the nut, rub it directly on the scratch about 5-10 times . Repeat until the scratch is as faint as possible, about 10 minutes apart each time.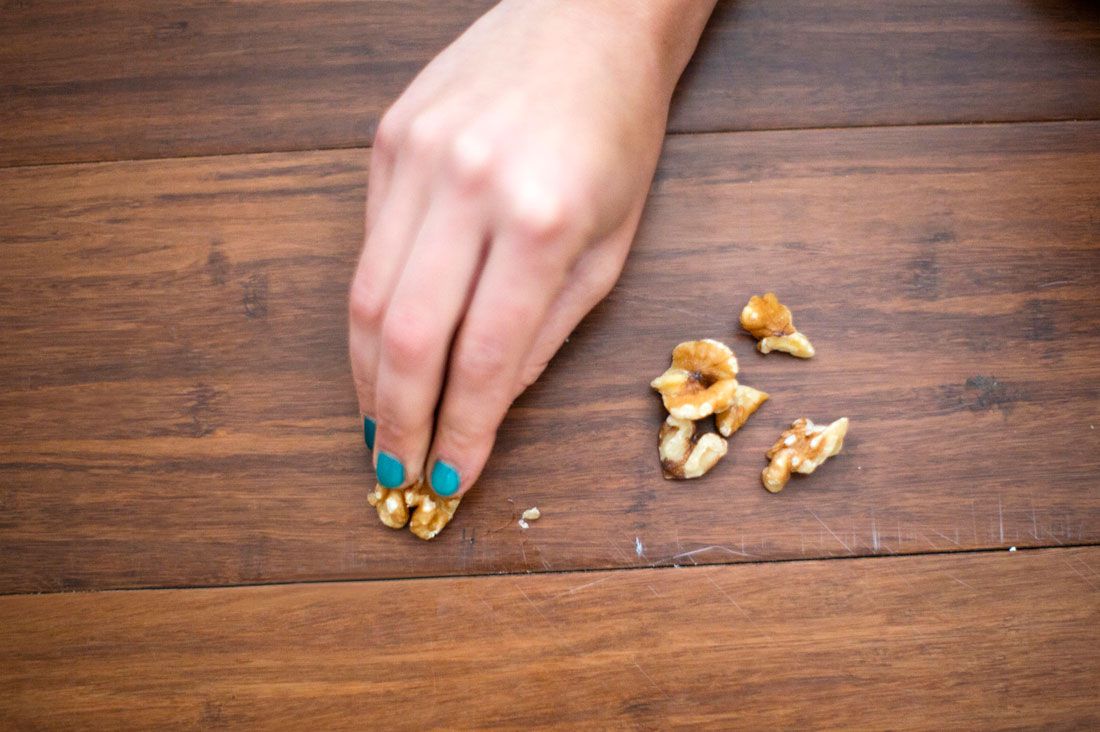 Use olive oil
Using olive oil to treat scratches is very simple. For minor scratches, there is a low and small scratch depth; then using olive oil is the most appropriate and easiest option.
Use a clean, soft cloth soaked in olive oil, then gently rub the scratch several times. After a certain time, they will naturally soak into the furniture, helping to obscure scratches and polish the product.
Use gouache
If the scratches on wooden furniture are caused by pets or accidentally hit hard, etc., we can treat them by gently rubbing the scratches on the scratches with pigments. Then continue to use colorless nail polish to paint a thin layer.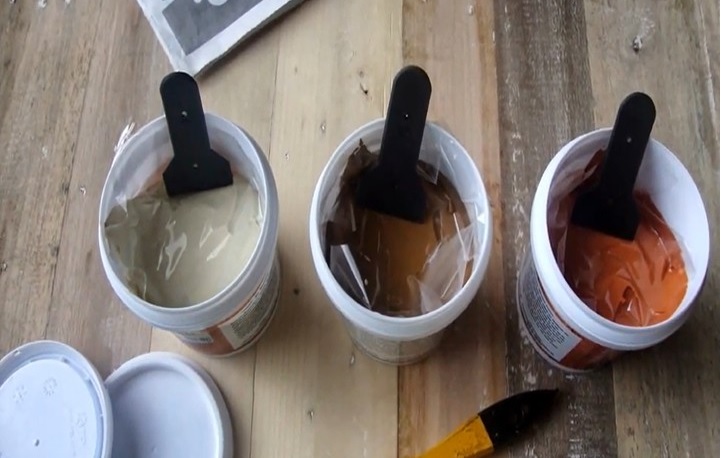 Use sandpaper to polish furniture
With furniture with deep scratches. You should use sandpaper to polish wood furniture. For deep scratches in the wood, conventional methods cannot be applied. You should use sandpaper or a small piece of steel wool to handle.
Use sandpaper to rub the scratch and the surrounding area vigorously in the direction of the wood grain until the scratch is completely blurred and difficult to see with the naked eye. Then use a soft cloth dipped in olive oil to wipe it again. After the oil dries, use a paint that matches the wood color to repaint the scratch.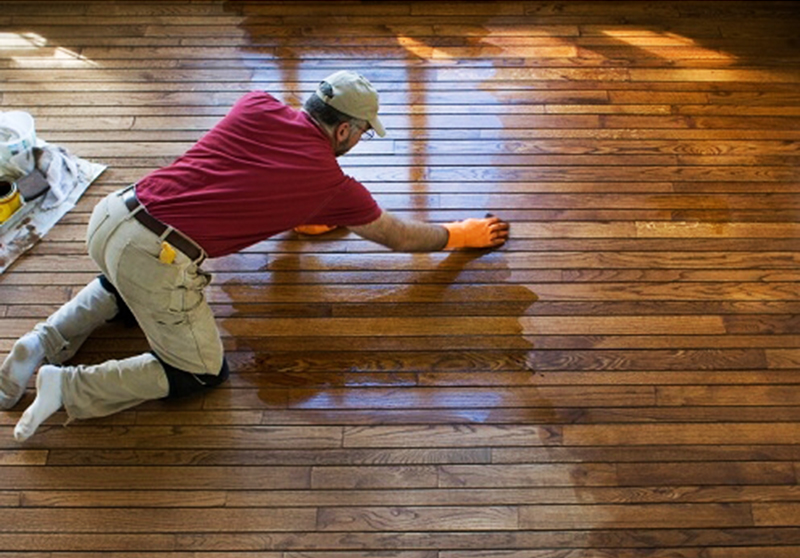 Use a specialized wood polishing spray bottle
If you want to effectively remove scratches on wooden surfaces; without wanting to waste a lot of time. Then the most optimal solution is probably using a specialized wood polishing spray. Because they are specialized products, most of these products are easy to use.
Just spray directly on the surface to be polished and use a soft cloth to wipe it clean to fade scratches and help the wood surface shine. This is considered the most effective and time-saving wood polishing tip.
Use an iron
It is also a simple measure to treat scratches on wooden surfaces. Dip a wet towel, then place it on the scratch, press it with an iron for about 10 seconds .
Next, remove the towel and put a few drops of water on the scratch, put the towel back and continue pressing the iron. Repeat, repeat at least 3 times.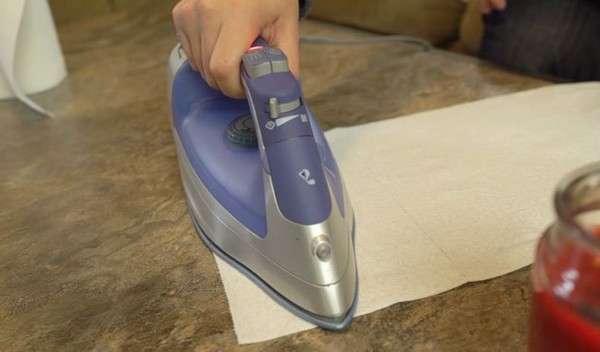 3

Ways to seal cracks in wooden furniture
For small cracks
Small cracks, if left for a long time, can grow longer and larger. Therefore, even if it is only a very small ripple, you should treat it quickly by using beeswax stuffed into the cracks. Then reapply the varnish (a mixture of ant and 90 degree alcohol) for the same color as the entire product. This method is relatively common, and easy to implement.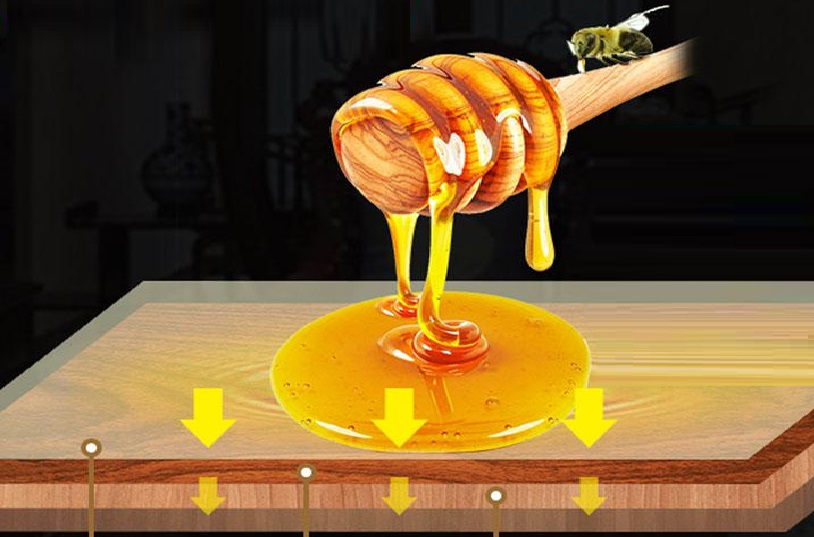 For large cracks
When the wood has large cracks, you will not be able to use beeswax to fill them all. Instead, use fine sawdust, this is a simple way to treat cracked wood that is trusted and used by many people.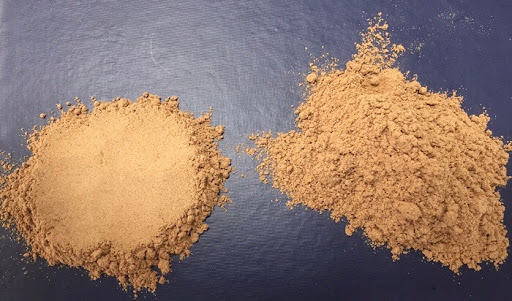 Take liquid glue mixed with finely sifted sawdust. You can ask or buy some sawdust from wood manufacturers, buy some glue or use it to mix with lime. Mix sawdust with glue until smooth and fine, then bring to a boil until hot. Then insert into the cracks and smooth with the face.
You can use fine sandpaper, lightly beat it flat compared to the surrounding surface. Finally, apply varnish on the already sealed areas to match the color. Do not forget to paint in a reasonable and harmonious color so that the crack is not detected.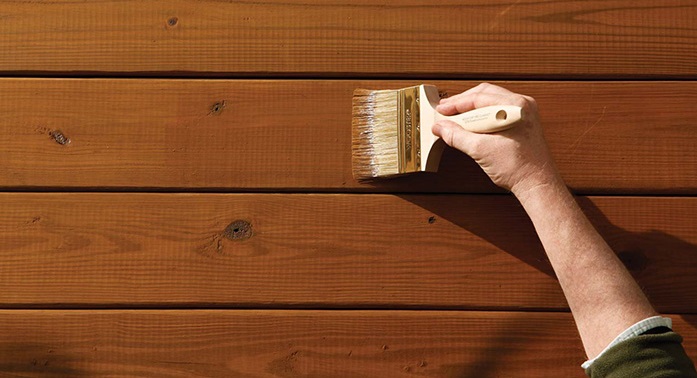 Hopefully, with the above ways, it will help to make house cleaning to welcome Tet lighter, as well as help your wooden furniture will always be firm and durable.