The lunar month of July is called by Vietnamese people, they often have to be wary of many taboos such as: avoiding killing, avoiding conflicts,… During these "dark" months, let's give each other good wishes. good luck to everyone.
first Happy lunar July greetings
Sending good luck and peace wishes to everyone is also a way to dispel bad luck this month. No need to be fussy, extravagant, just sincere wishes are enough. Try the following greetings:
On the first day of the lunar month, I wish you a lot of luck and fortune this month.
Wishing everyone a happy new month, good health and good business.
The 1st of this month is always happy and fresh so that the whole month has a lot of luck!
The first day of the month went smoothly for the whole month with many happy and lucky things.
May you stay young, healthy and blessed throughout this month.
Wishing you a happy 1st morning and good luck so that the whole month is always fresh.
Hope the ghost of July will not make everyone feel tired or depressed. Be happy and the spirit will automatically avoid you.
The month of the soul is coming, wish everyone good luck, peace and prosperity.
Wishing you a July full of love from those around you.
On the first day of the month, I wish everyone a happy, happy, lucky month.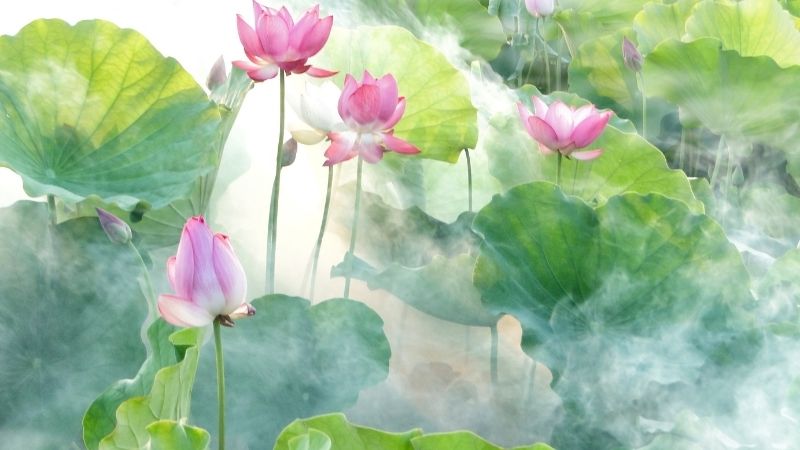 Happy lunar July greetings
2 Unique greeting status for July of the lunar calendar
Don't worry too much about the bad luck in July, calmly, carefree write up the unique July greeting status that will help you relax in your soul . Take a look at the following status samples:
July is coming, but everyone, don't worry too much. Let July come and go as gently as possible. Consider this a month of grace of sacred and noble feelings, a month for us to pay more attention to our parents and loved ones.
Oh, July is here! Everyone, please don't just think that July is a ghost month, but be afraid and avoid it. July is full of great things. Let's make July a month of love and piety, everyone.
Silence is the best way to know who needs us and who is thinking about us. Hello July, hope joy will come to lonely and lonely souls. Hello July – The Month of Love Hello July – The Month of Love.
People are often used to the notion that the seventh lunar month is a ghost month. The month of the devil, the month that will bring a lot of bad luck. Devil month and set a lot of taboos. But if you are a little observant, you will realize that, for Eastern people, July is also the month of love.
The seventh lunar month is also the season of Vu Lan showing filial piety, the season of children turning to their parents. Also a spiritual occasion rooted in Buddhism, Vu Lan upholds the spirit of filial piety and family affection.
Hello summer drizzle, I come to the heavy rain of July to wash things that are too old, the rainwater brings sadness away, actually, to the big river. Bye!
The world is also strange, the lunar calendar in July, endless emotions in the word Love.
Many people look forward to July, but I hope it passes quickly because the weather this month is so weird. Occupying all the privacy of people as a place to stop for yourself. But welcome to July anyway, because June can't go to August.
July came, gently, suddenly, July came back softly but faintly. Like the slanted ink strokes have faded purple color. Hello July month of love.
In July, another story full of fantasy and fantasy in the real world. The realm of yin and yang coincide in the space between Dao and Life. To cherish and remember, to create good fortune to eliminate evil, to rejoice – to discharge with a heart of compassion – compassion for everyone.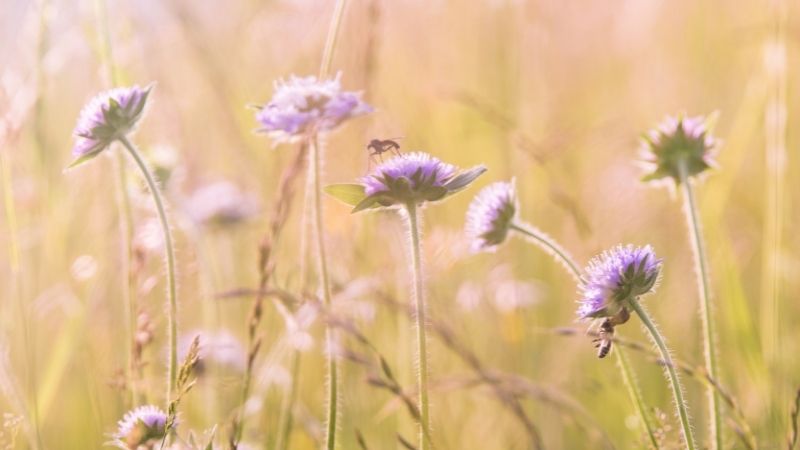 Unique greeting status for July of the lunar calendar
3 Good poem to wish the 7th lunar month
July is also associated with major holidays such as holidays , . On this occasion, give the most meaningful verses to those you love to express your gratitude. Here are some suggested verses for you:
Red Roses Vu Lan Season – Likes Thu Lien
The red rose is so beautiful
You should respect it, man!
Those who still have red roses
Vibrant bright red.
Write to her in July – Hoang Lan
In July, I have less worries
Or painfully waiting for the love of the couple
That life is not what I choose
Peaceful place still contains thousands of pain.
Dating in July – Pham Hong Giang
I'll date you this July
Let the nostalgia overwhelm the nostalgia
Love me lest the season is unfinished
The Ngan River strip missed half a span of the bridge.
The season of offering incense – Phan Thanh Minh
Rustling leaves or gentle autumn steps
Floating sunset or wandering nostalgia
Love the poor mother for a life up and down
Homeland, there are still so many bad scenes!
I miss you – Hong Duong
Sleepy night, I love you so much!
Wrinkled cheeks, white hair
How many spinning algae
Mother is always miserable and miserable.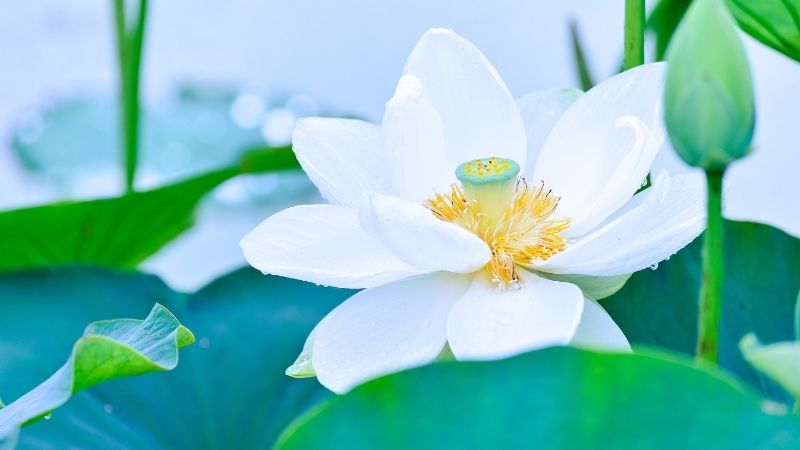 Good poem to wish the 7th lunar month
4 Wishing the full moon of the 7th lunar month
The full moon of July is Vu Lan festival, the filial piety ceremony for parents. There is only one day in a year, but a parent's love for their child is for a lifetime, so please give them the best wishes. Please refer to the wishes below:
Another Vu Lan season is back, I hope that parents are always healthy, peaceful, and live a long time next to their children and grandchildren so that we can repay their boundless efforts.
Today is Vu Lan's filial piety, I want to send my best wishes to you. May your mother always be healthy, happy and always be happy with her children and grandchildren!
If there is an award for "World No. 1 Mother", I am sure that you will win every year. Wish your mother a happy Vu Lan season and always be happy! I love you so much!
Vu Lan is the season of filial piety to parents, but children cannot be near them. I'm so sad and sorry about this. In a far away place, I can only wish my parents good health and peace, pray that the epidemic will pass quickly so that I can go home and swoop into my parents' arms.
Wishing Parents not only Vu Lan Day but all 365 days of joy and happiness! Let me always see your smile, your eyes, let me feel your love for the rest of my life… And much more.
On Vu Lan holiday, I wish the most respectable man in my life to be healthy, happy and happy. I always feel so proud to be your son! Thank you dad for always supporting and loving me unconditionally.
Thank you mom – the most wonderful, beautiful woman in the world! I am always happy and proud to be your daughter. I wish you a very happy Vu Lan, very happy mother. I love you so much mom.
Another Vu Lan season, I can't be near my parents! But do the parents know? I always feel happy because Vu Lan season is placed on the chest of the most brilliant rose. I wish my parents would live forever with me so that every Vu Lan season I can have that honor.
On Vu Lan Day, I wish you always happy and smile a lot. I wish you good health. I love Mom!" A simple wish but express your sincere feelings for your loving mother.
Dear Mom! I have never said I love you, but in my heart you are always the person I love the most and the motivation for me to overcome all difficulties in this life. May your mother always be healthy and happy.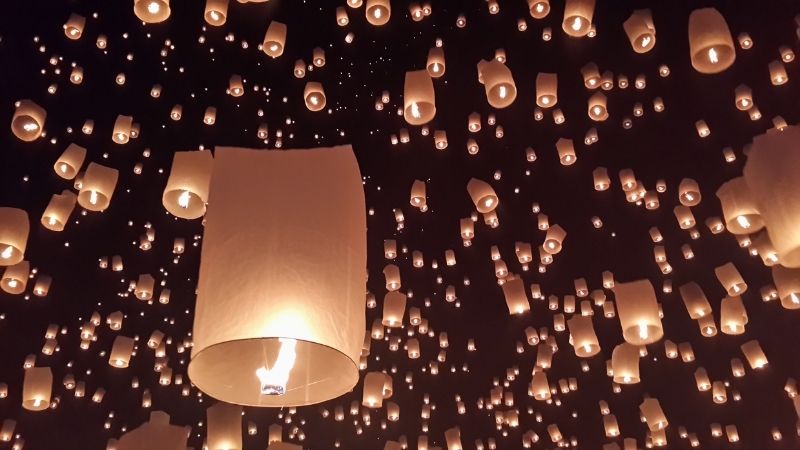 Wishing the full moon of the 7th lunar month
5 Lunar July greetings in Chinese
These are suggestions for good , meaningful lunar July wishes in Chinese . Please refer to:
s
16省;短信传情,爱心与问候一道,为南方百姓祈福。
:凡事包容,凡事忍耐,凡事相信,凡事盼望,凡事欣赏,一生播撒下幸福的雨露,爱的阳光。
s
:开开心心一天到!漂漂亮亮幸运到!甜甜蜜蜜思念到!收到短信三要:要甜美一笑!要尽快睡觉!要今晚好梦!晚安!
s
s
s
s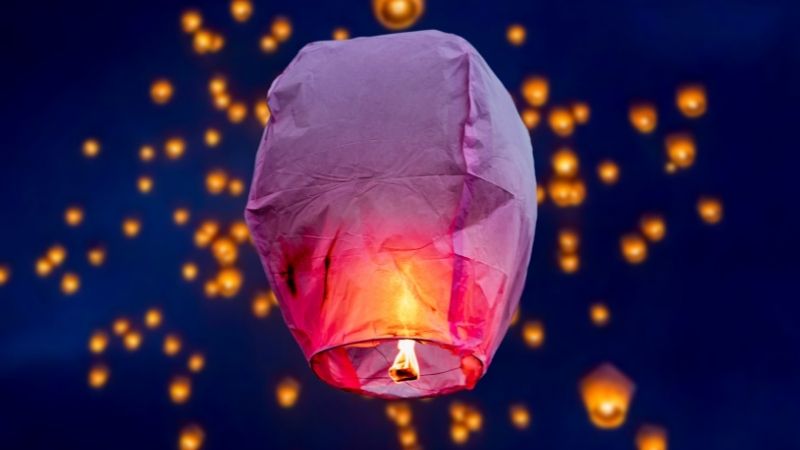 Lunar July greetings in Chinese
Above are 40+ wishes, greeting status for July, lucky calendar for everyone that Bach Hoa GREEN sends to you. Hope this article will be useful to you. Don't forget to follow other articles from Bach Khoa XANH.
Buy masks at Bach Khoa XANH to protect yourself during this epidemic season: