1

Caring for each other

To create a strong connection between family members, we need to care for each other . Nowadays, with busy lives, it is quite difficult for many families to spend a lot of time talking together. Parents often spend too much time on personal work without paying attention to and taking care of their children. That makes them easy to feel lonely, lonely and lost even in their own house.

Therefore, please arrange to spend more time talking and confiding in each other through dinners or a family trip, etc. Everyone can share to understand and love each other more.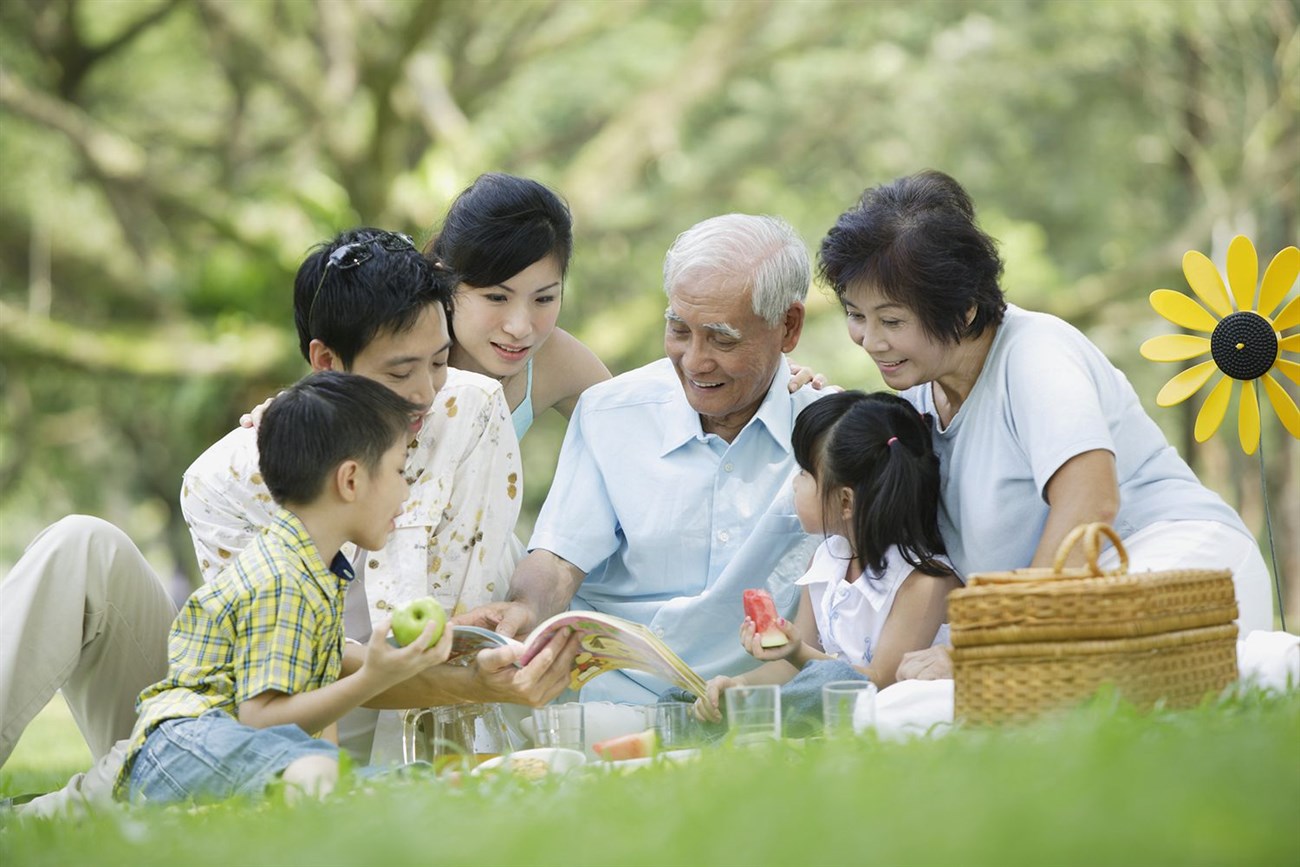 2

Fulfilling responsibilities with family

Each family member has its own duties and responsibilities. Children go to school, obediently, understandably with grandparents and parents. Husband and wife work together, take care of and raise children, and pay filial piety to their parents.

If each member of the family fulfills their responsibilities well , the remaining members can rest assured to do their jobs well. Think of it as simply as if the children are obedient and study well, the parents will wholeheartedly develop their careers to give their children a fuller life.

In addition, each member must also know how to take care of themselves . Only when you love and respect yourself will you receive the respect of others.
3

Respect and equality

Everyone in the family should be respected. Disrespect will cause harm to others. Although people's intellectual level has improved, the idea of "respecting men and disrespecting women" has not been completely eliminated, which easily leads to the husband's lack of respect for his wife.

Or in the parent-child relationship, many parents always force their children to do what they have arranged, regardless of whether the child likes it or not. The idea that parents have the right to decide the future of their children can lead to children feeling dissatisfied all the time and finding ways to oppose and separate from their parents.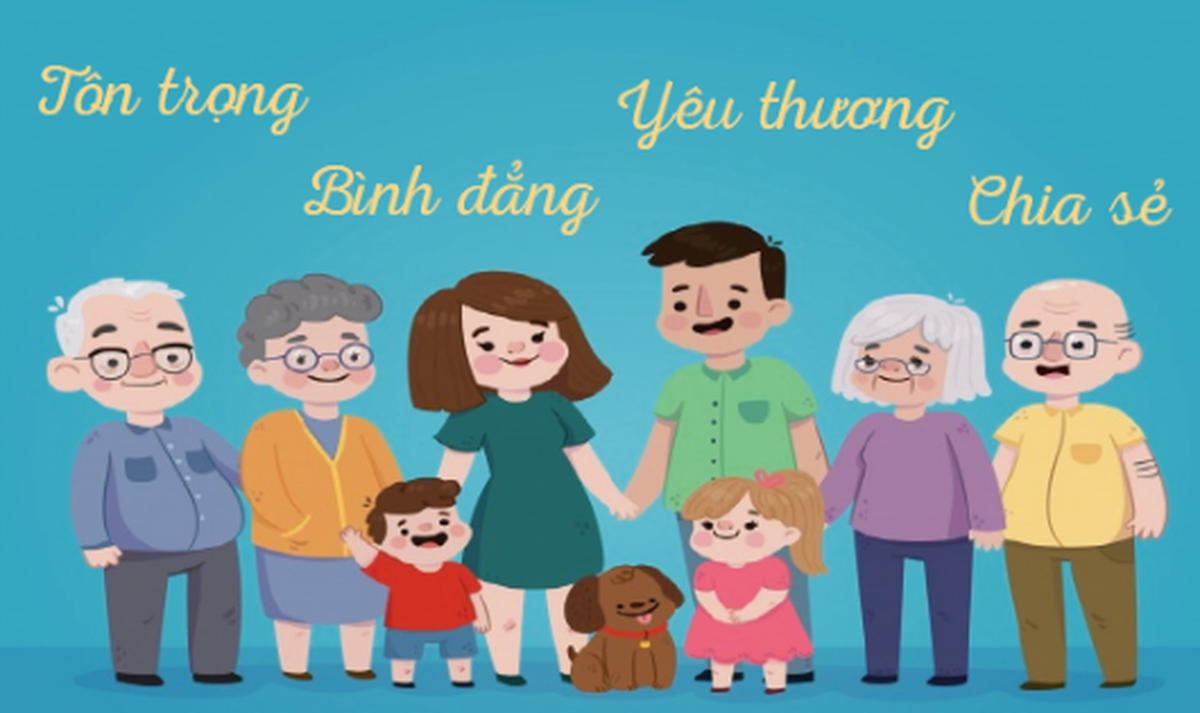 4

Securing financial resources

To build a happy life, finance plays a big role. Strong finance is a criterion to help family members have enough conditions to study, develop comprehensively, and realize their dreams and plans.

Find an effective financial management plan for the family, teach your children to use money properly, set aside an income in savings for emergencies and think carefully before spending. spend you!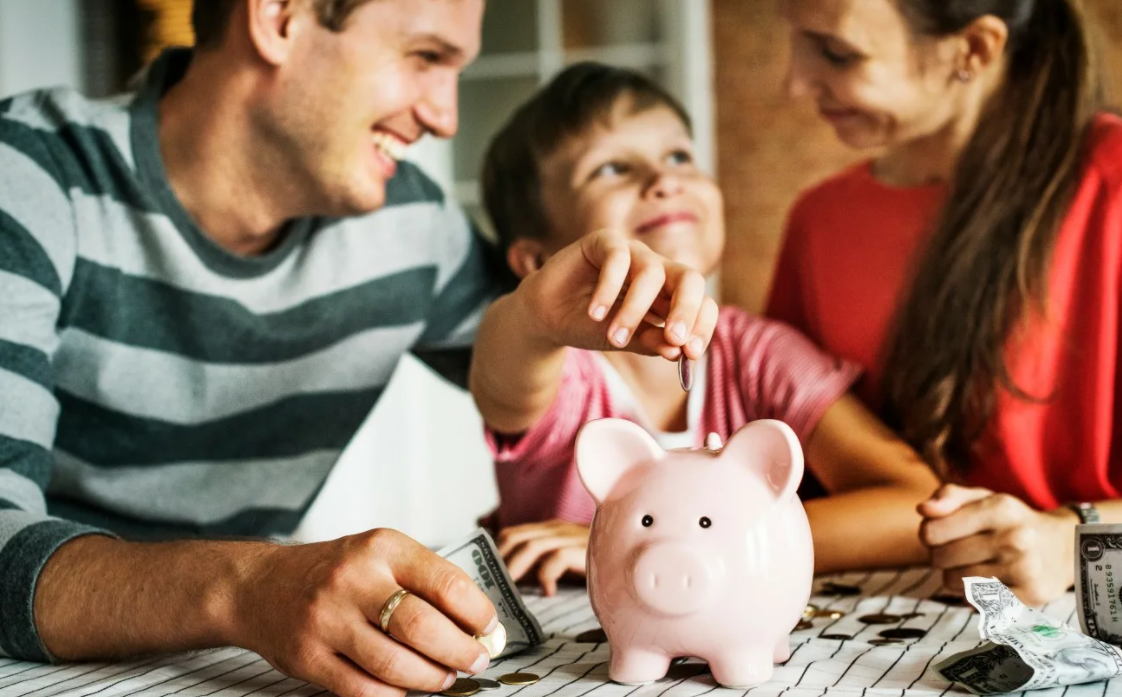 5

Share joys, sorrows, face difficulties

Everyone's life has mixed joys and sorrows. For a happy family, the element of care and sharing is indispensable.

Sharing should not stop at just words, but turn them into practical actions, such as raising difficult problems to solve together. Or if one member is in a psychological crisis, facing a lot of pain and suffering, the rest of the members can find ways to comfort the other with gestures of concern, travel or simple activities. Just a word of encouragement.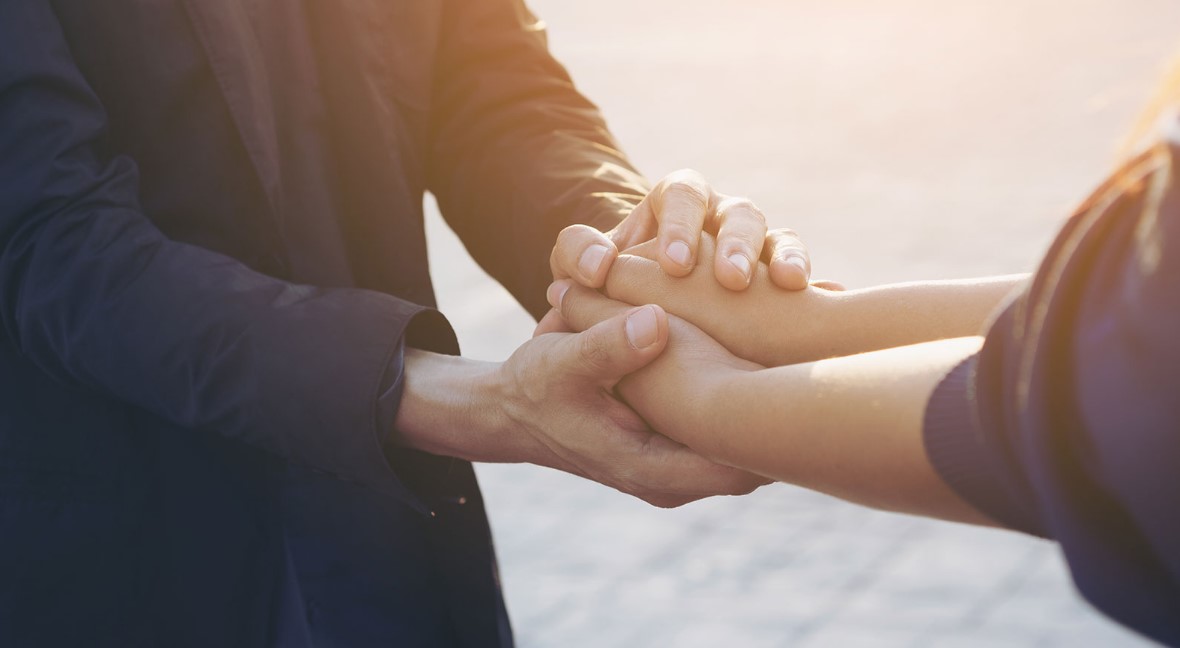 Above is information about 5 criteria for building a happy family that Dien May XANH shares with you. Hope this information can help you build your little home better!