1

Why must humidity in the air-conditioned room?

Using air conditioning makes the humidity low , thereby affecting health, especially dry skin, dry eyes and harmful to breathing.

Air-conditioned rooms with low humidity have disrupted the natural moisture balance. Here are some side effects:
Dry eyes make you blink frequently, cause fatigue, and interfere with tasks that require a lot of vision.
The skin is deprived of moisture both outside and inside, peeling, cracking, accompanied by uncomfortable itching.
Irritation of the nose, dry sinuses and bad effects on breathing.
Not only health, but not providing enough moisture will cause bacteria to multiply, create mold conditions, and damage machinery. However, you should also note that you should only moisturize on hot and dry days!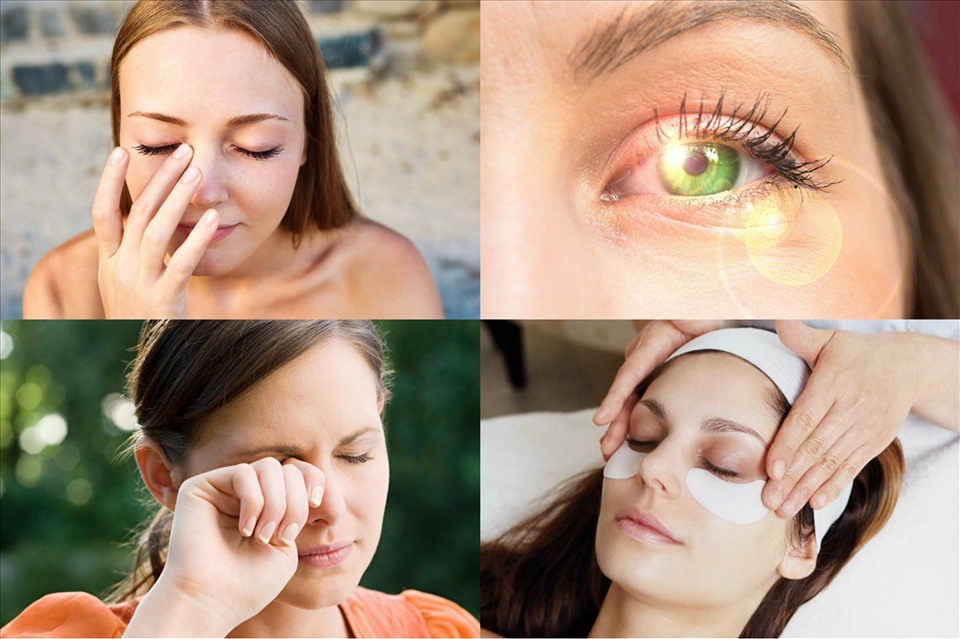 2

How to create the right humidity in an air-conditioned room
Use an air purifier with a humidifying function
When using an air conditioner, buy yourself one to create the right humidity for the room. Most air purifiers are equipped with a humidifier function.
Therefore, you can easily choose and install the humidifying function for the room, especially on dry summer days. Cleans the air from dirt and bacteria while improving dry skin and eyes .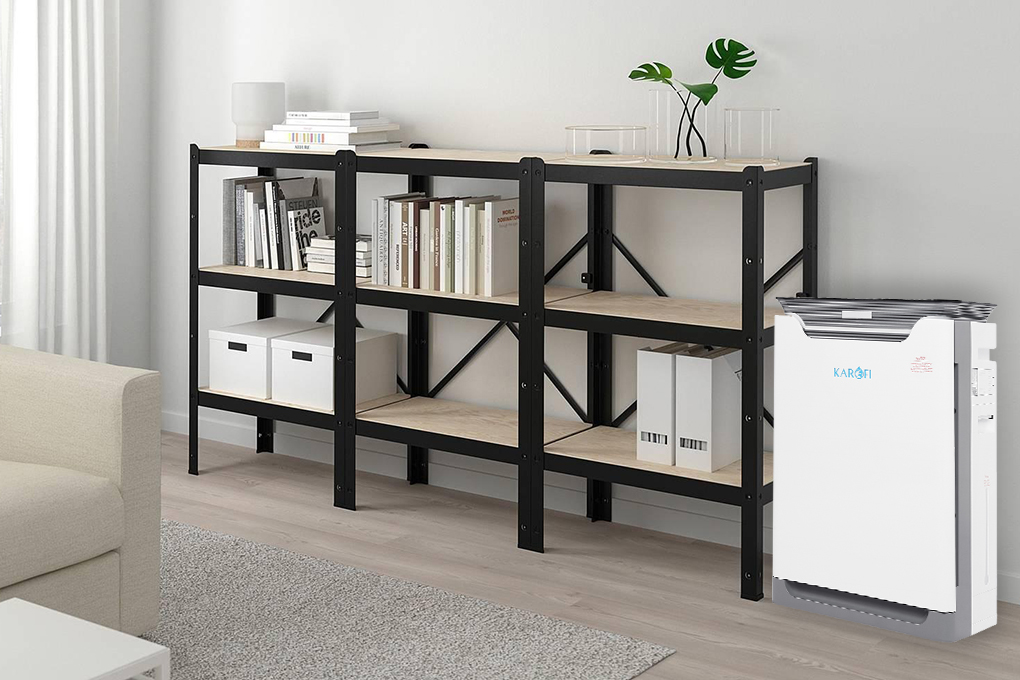 Use moisturizing mineral spray
Whether you have dry or oily skin, regular use of air conditioning will make your skin even more dry and flaky. The most effective way is to provide the necessary water and minerals to keep the skin smooth and shiny.
More specifically, using a moisturizing mineral spray is a safe method when using an air-conditioned room. You can use mineral sprays to rebalance the skin's moisture without worrying about being greasy.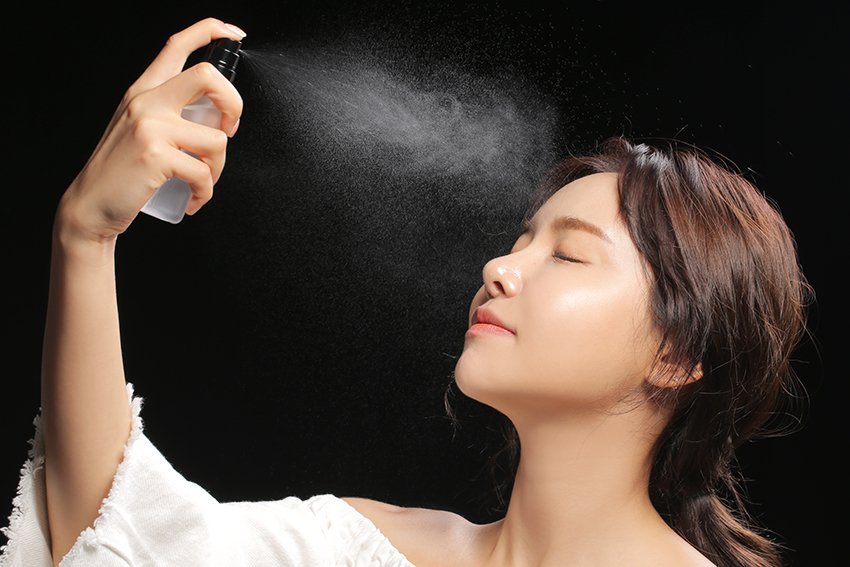 Clean the house before using the air conditioner
The humidity in the room will decrease when you turn on the air conditioner. If cleaning the house before using the machine, the air humidity in the room increases. As a result, you can keep your health safe and limit the growth of bacteria.
At the same time, using the air conditioner after cleaning the house will make the humidity drop, both reaching a more balanced and comfortable level.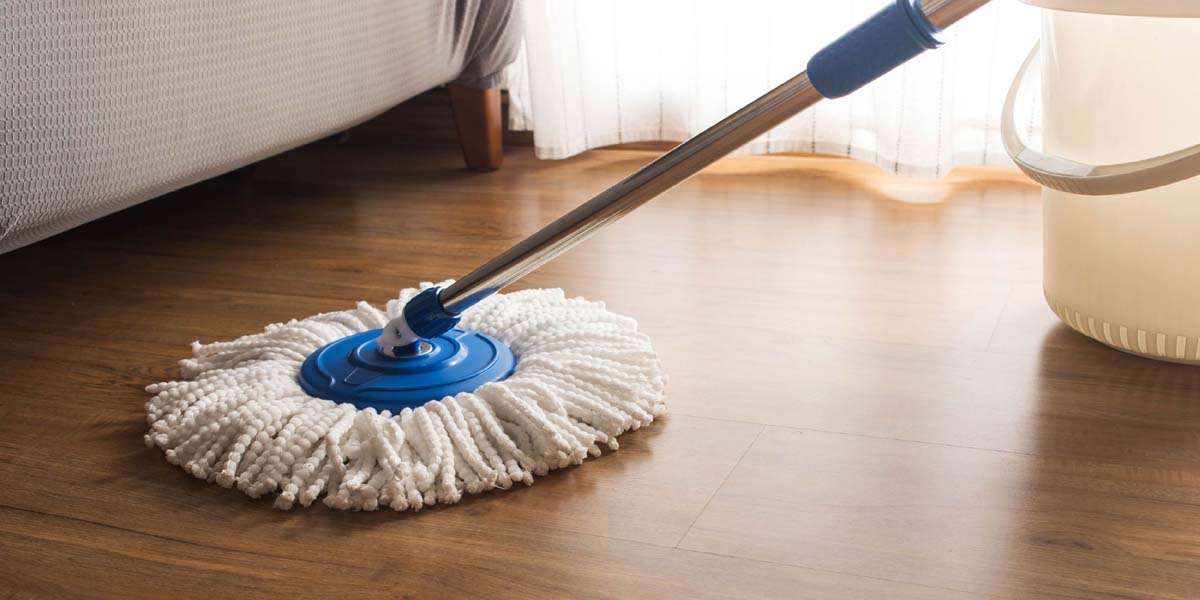 Avoid using the air conditioner in Dry mode
is the drying mode in the air conditioner, usually used in the wet season, when the humidity is low. In addition, this feature can also be used when you want a stream of dry cold air.
On a hot, dry day, use the Cool mode to help provide a stable humidity for the room. In addition, you should also limit the use of Dry mode throughout the night and summer to protect health and avoid moisture deficiency.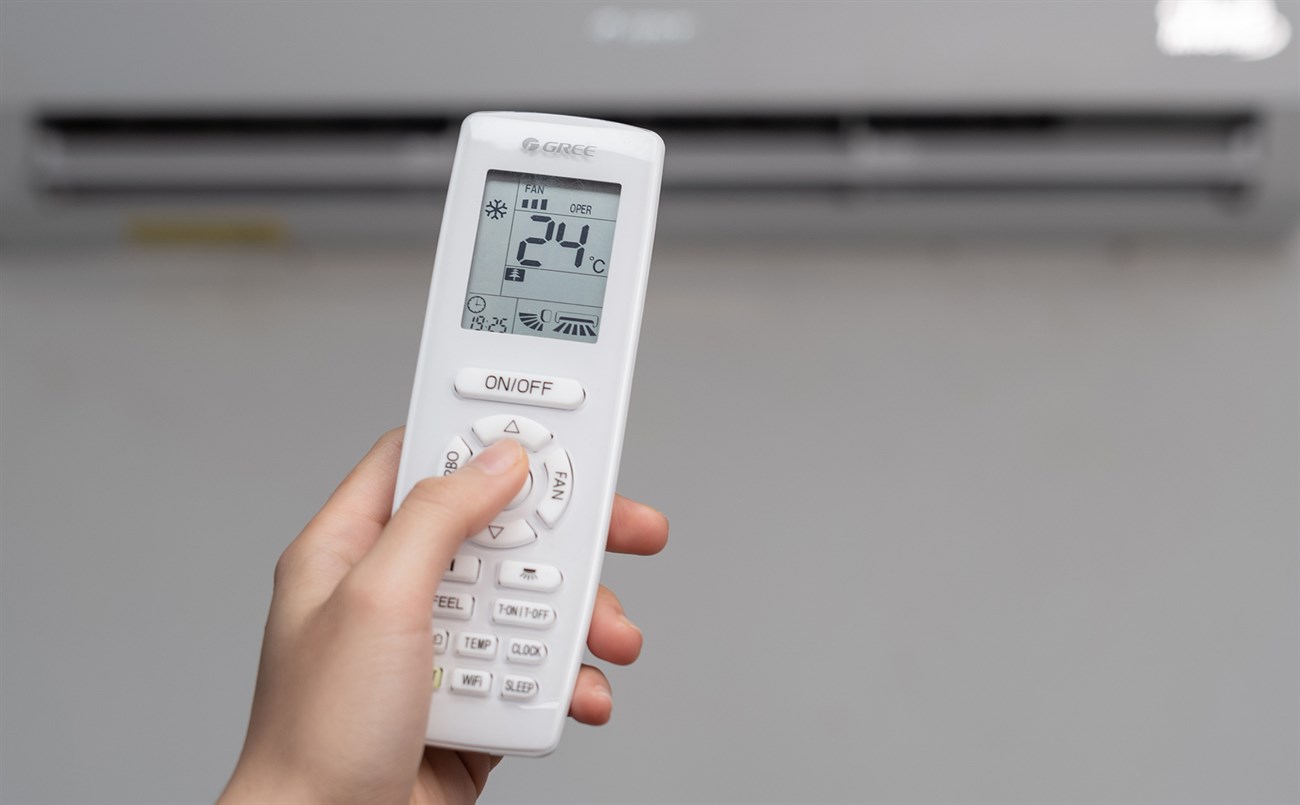 Place a basin of water in an air-conditioned room
Placing a large mouthful of water or water bottle in an air-conditioned room can help maintain humidity in an air-conditioned room.
In addition, you can add a few petals, or add a few drops of essential oils to the water to evaporate the fragrance and create an aesthetic for the room.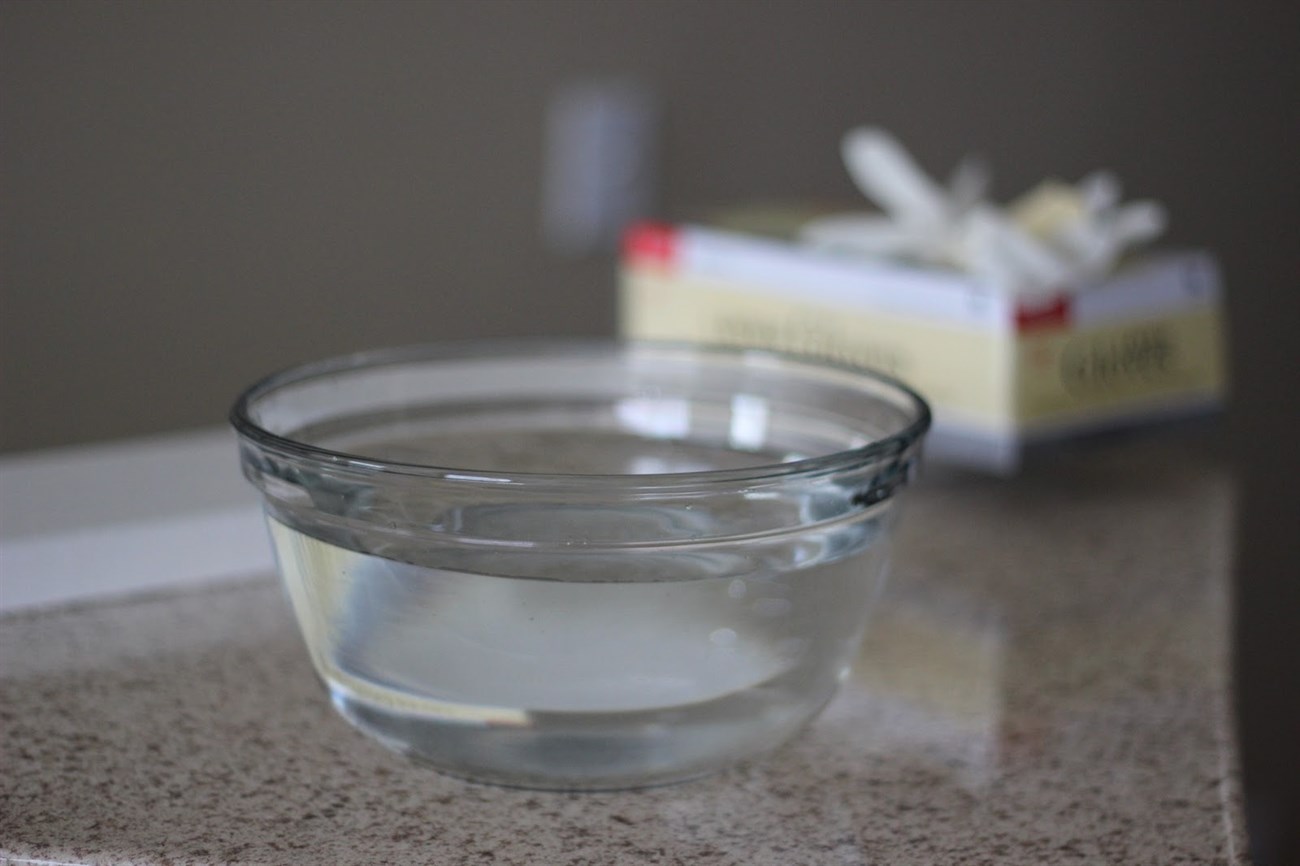 Using air conditioner in combination with a mist humidifier
Small type helps the humidity in the room with the air conditioner on is always at a balanced level. Small nebulizers usually have a price tag of several hundred thousand.
However, you only need to turn on the nebulizer for a short period of time about 15 minutes and each use about 2 hours apart to avoid the case of too high humidity in the room, which will backfire and create conditions for mold. , bacteria multiply.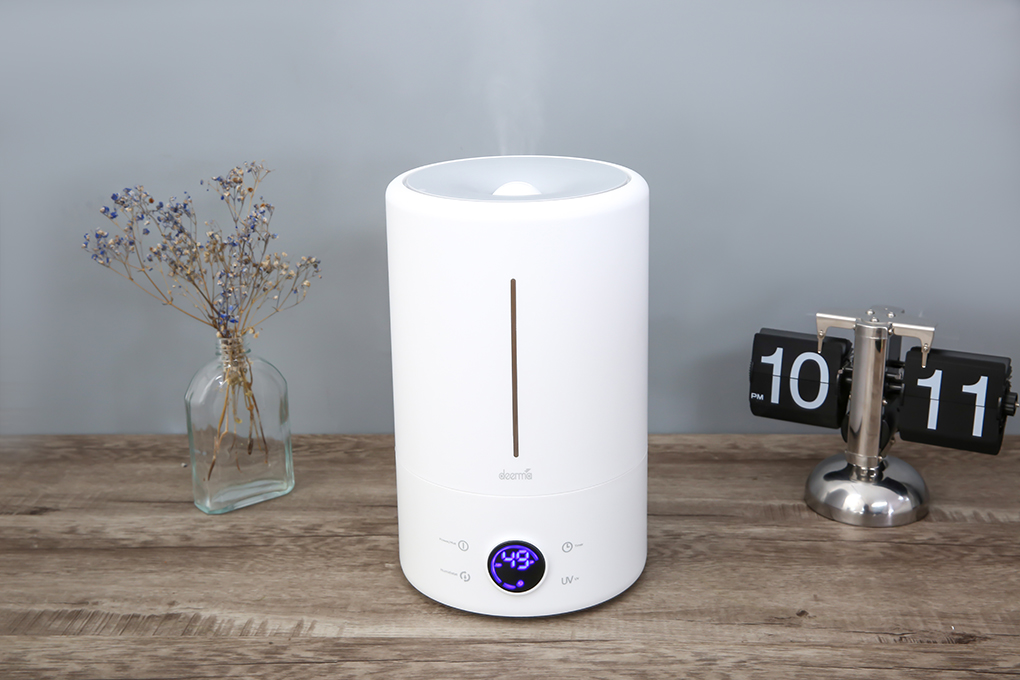 Use air conditioning with skin protection function – control humidity
With , you can rest assured to stay in the air-conditioned room for many hours without worrying about your skin being dry and less elastic. Because the humidity will always be guaranteed at a stable level
With this mode, the machine emits water molecules to timely supply water to the skin , helping the skin to be full of life but still ensuring the room air is well ventilated.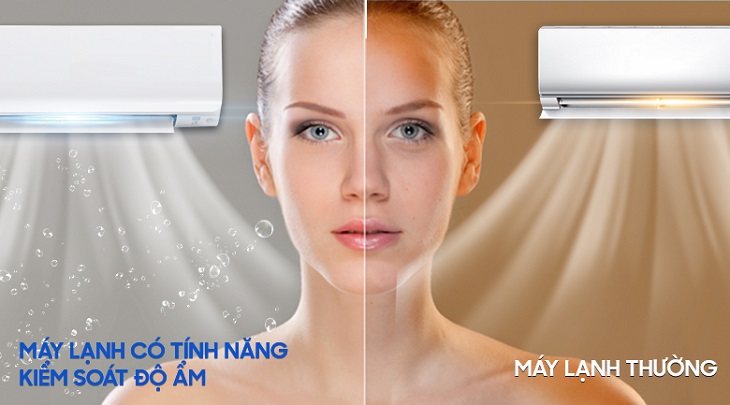 3

Some notes when regularly sitting in an air-conditioned room

In addition, for people who often sit in rooms using air conditioning should also note:
Should drink a lot of water, apply moisturizer to the skin to moisturize, add vegetable oil, fish oil in the daily diet, apply a mask to the skin.
Do not provide too much humidity because it will cause breathing difficulties, damage to electronic devices in the house, causing bacteria to multiply and not good for health.
Use clean water to provide moisture , keep your living environment clean and reduce the influence of bacteria.
Only humidify air-conditioned rooms or on dry days, do not need to provide moisture on rainy, humid days, avoiding excess moisture.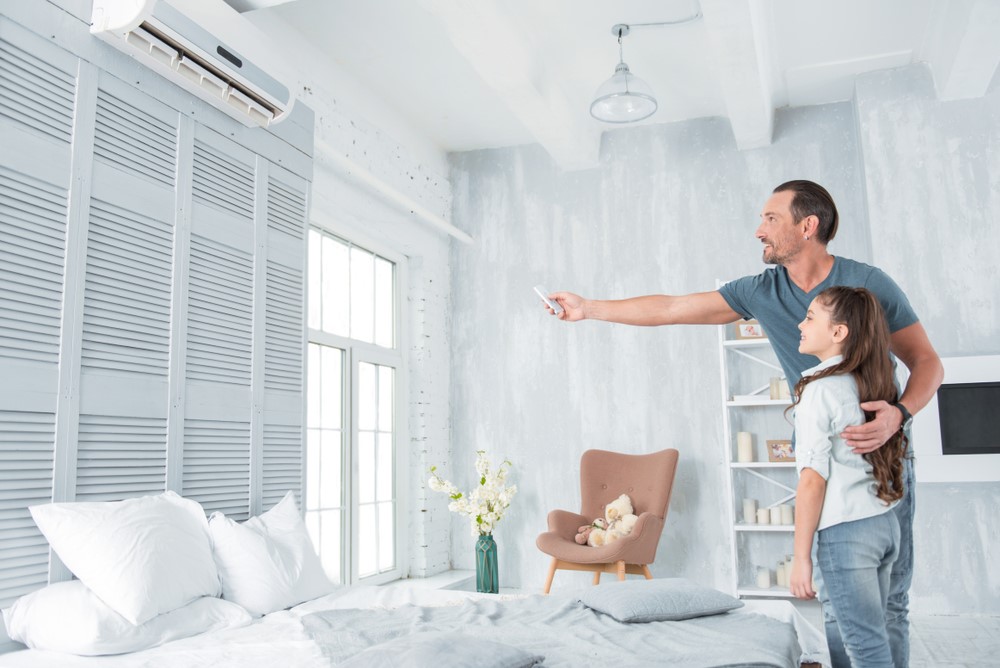 Above are the methods of humidifying the room using air conditioning that we would like to inform you about. Any questions please leave a comment below!