Women in general always have to go through a lot of problems in life, but even the strongest woman will always have moments of weakness. Let's take a look at the sayings about modern women with us!
1 Beautiful sayings about 30-year-old women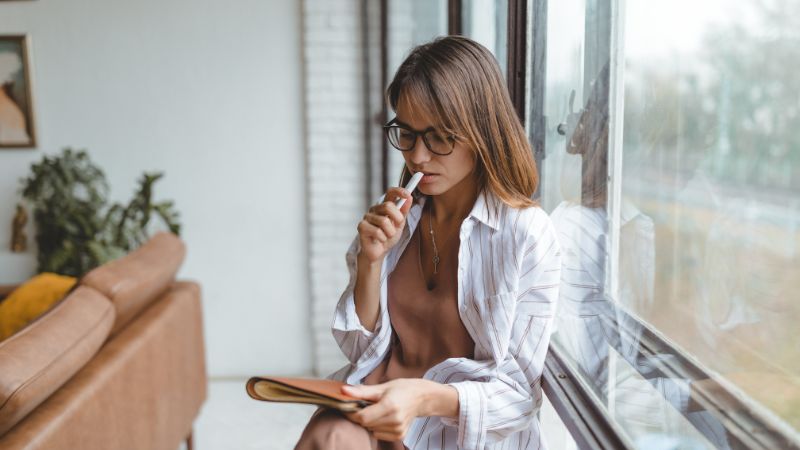 Beautiful sayings about 30-year-old women
1. Dear friends!
Hello if you are here.
I know you are on the beautiful journey of the age of 30
I know you want a fuller and happier life
That's why we are here together to create a masterpiece together!!!
See you every morning, wonderful lady!
2. It is said that no one hides a lamp under the bed
Nor does anyone take pearls and keep them underground
And you are that gem, 30 year old woman!
3. The beauty of a woman at the age of 30 is difficult to compare with sparkling, frivolous things… because they are enough to settle in her soul, delicately beautiful, independent, and proud… like gems
4. Women 30+, if not married, they still love life and hold their heads high. They still yearn for love, still dream of a stormy roof that stops behind the door. But certainly not in a hurry.
5. Women 30+ are not like Women 25. Women 25 proudly introduce their lovers and husbands everywhere, for the whole world to envy. Women 30+ hide the man of their life very carefully, and she may whisper in your ear: you just need to love me, we love you…let me take care of it!!!
2 Beautiful sayings about 40-year-old women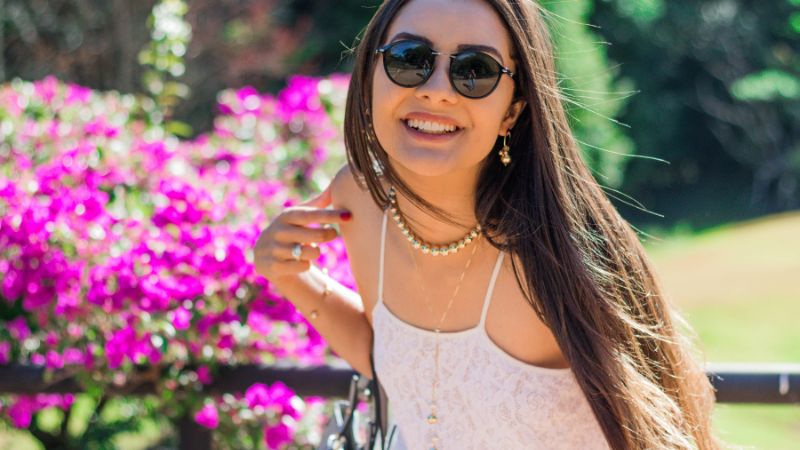 Beautiful sayings about 40-year-old women
1. I like women in their 30s, even more so, when they no longer feel like competing and whining about life and stop whining about anything about other people.
That is when they have gone through all the pain to become calm and appreciate the joys that come to them to the fullest. Know how to recognize and love yourself in a really specific way.
This life does not give anyone too many choices, nor is there a completely right or wrong choice. It's simply how you deal with it.
2. Women who enter 40+ have built themselves a stable job, full family responsibilities, enough relationships, and enough joys, and sorrows. Not only that, they also know how to live true to themselves, love themselves, make themselves more beautiful, know how to let go of the torments, enjoy and love the small and simple things around them.
3. Women 40+ love with all their heart, always oriented towards family, love husband, love children but also do not forget to warm the fire inside their heart. Every day that passes with women 40+ are moments of longing to live fully, do what you like, go where you want to go, towards sharing and deep harmony.
4. Time flies so fast! For a moment, I was startled because wrinkles began to appear at the corners of my eyes, I began to like the silence and peace of mind..!!!!!
5. Hello, 40-year-old girl, is youth still on the eyes of a lover?
3 Good sayings about women doing online business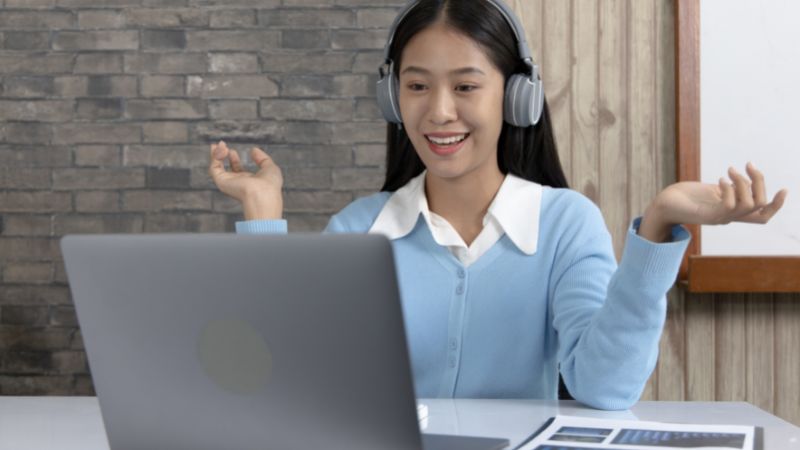 Good sayings about women doing online business
1. You can't just ask customers what they want and then try to give it to them. By the time you perfect it, they already want something new.
2. I'm serious about my business because I want to one day stand in front of the person I love. Whether he's rich or nothing, I can casually open my arms and hug him. He's rich, I don't need to feel inferior, he's poor and we're not to the point of mental decline.
3. If you overcome the feeling of fear, the feeling of having to take risks, miracles will happen. – Marissa Mayer, CEO of Yahoo
4. Success is not based on how much money you make; it's about the changes you make in the lives of others.
5. In a rapidly changing world, the only route to failure is not taking risks.
6. To the traders: if you want to do something, do it now. If not, you will regret it.
7. Work harder than anyone. You cannot get what you want by complaining, or shouting, or giving up. You will gain by taking them.
8. The way to get started is to stop talking and do it.
9. We have to accept that we don't always make the right decisions, that sometimes we screw things up, understand that failure is not the opposite of success but a part of it. successful. – Arina Huffington
10. I believe that about half of what separates successful and unsuccessful entrepreneurs is sheer persistence.
4 Beautiful sayings about strong, confident women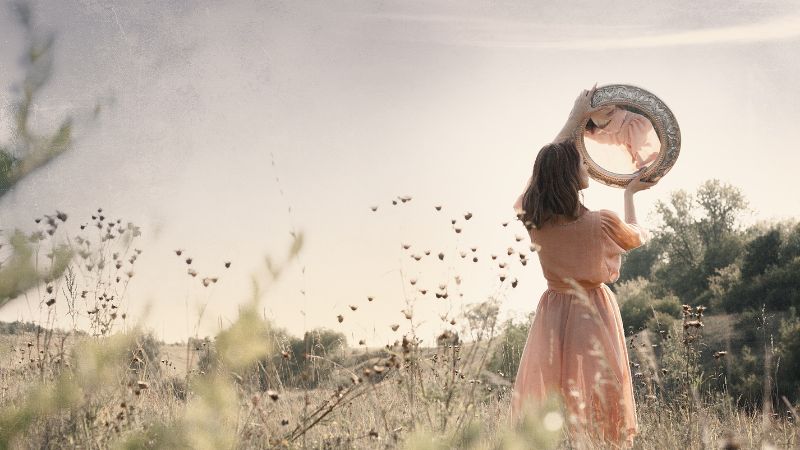 Beautiful sayings about strong, confident women
1. The woman who follows the crowd will often achieve the same results as the rest of the crowd. While women who dare to walk alone, are likely to achieve unprecedented success.
2. Women are like tea bags, put them in boiling water and you will see how strong they are.
3. I don't need to prove anything to anyone. I just follow my heart and focus on what I want to show the world. I am the master of my own world.
4. Everything life hits you – sickness or whatever – you have no choice. This is life, this is nature. You can only choose how you deal with difficulties.
5. As a woman, you must learn to be "cruel", for those who cheat, there is no need for tolerance. If you can't take revenge, never forgive.
6. Born as a girl, it simply means that gender has nothing to do with being a girl. As a girl, it's up to you.
7. As a woman, you have to learn how to "really love", what should be kept, keep, what should be thrown away, do not regret but hold on to it.
8. Everyone tells girls not to be too strong, too independent, too powerful, otherwise not many people will like them. But if I am not resilient, not independent, not harmful, when I am most helpless, who will reach out to help me?
9. The highest realm of powerful major is acceptance. When we can accept everything that happens to us, we are the strongest. Just live your life, no need to force it. Sad, sad, cry, cry. You have to experience it yourself to truly understand the price of growth.
10. Girls should remember! You are under no obligation to serve anyone's feelings. Who is not good, let them disappear from your life. When sad, read books, listen to music, watch movies. Don't beg other people to care about you.
5 Top beautiful sayings about smart women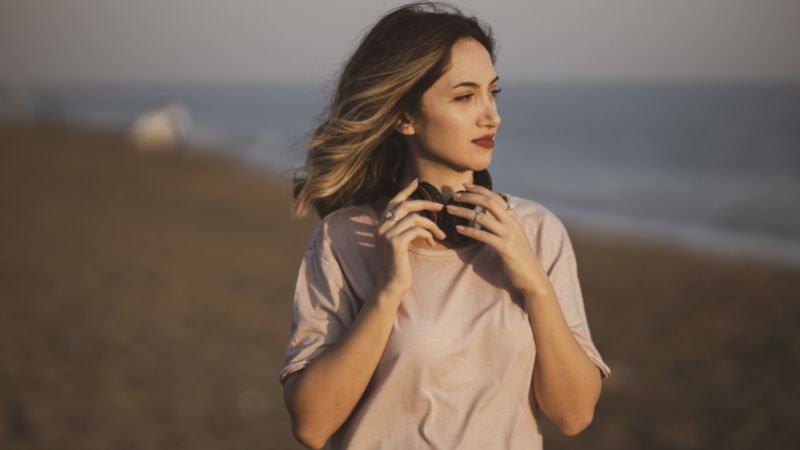 Top beautiful sayings about smart women
1. A woman they always have a bright smile and open, friendly communication is better than the expensive clothes she is wearing.
2. An intelligent woman is one who captures the love of those around and next to her, not needing the respect and adoration of strangers.
3. Women make a way in life to be refined and make people love politeness. They are the true teachers of beauty and the encouragement of all sacrifices.
4. A girl should have two things: classy and wonderful.
5. Say a girl has leadership skills, don't call her bossy. Modern women need to look like that.
6. What could be more beautiful than an old woman becoming wise with age? Every age can be enchanting, as long as we live with that wisdom.
7. A wise woman does not want to be seen as an enemy in anyone's eyes; a wise woman who refuses to be a victim of anyone.
8. Women always like to talk to men who are quiet. She will assume you are listening.
9. Women who know how to make money are good women, women who make a lot of money by being genuine are smart women. But women who both know how to make a lot of money and know how to make themselves beautiful are admirable women.
10. Every woman has strong inner strength, different from a weak appearance. It's just that life hasn't made them to the point of showing their strength.
6 Top quotes about single women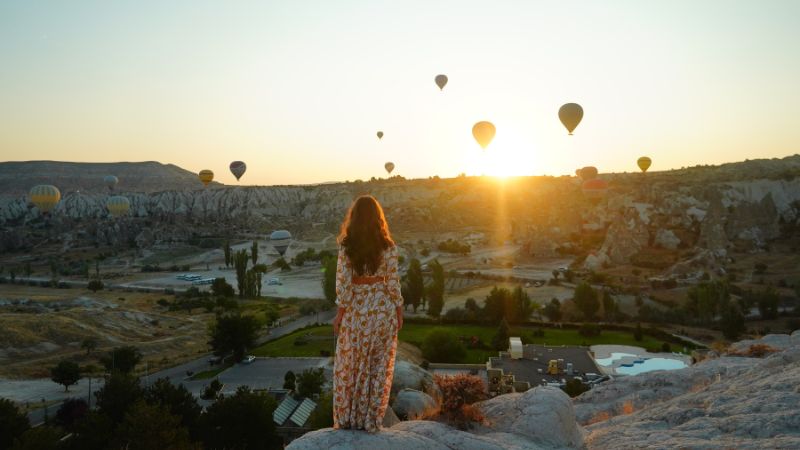 Top quotes about single women
1. You're single, but you're a valuable girl.
2. Loneliness is not a bad feeling. It is like the stillness of the red oak tree after the little birds have flown away.
3. Being single is a way for us to know ourselves better.
4. Being single doesn't mean you're weak, just that you're strong enough to wait for your love.
5. Single life is always the freest, you can go anywhere, and meet anyone without fear of offending others.
6. Being single doesn't mean you're not good, it's just that I'm not good enough to have you.
7. The sexiest girl is when she doesn't belong to anyone.
8. Falling in love quickly, falling in love is not equal to living alone happily, happily, and always at ease with the present. Stay single, it's still fine!
9. Single time is the most precious time!
10. A smart girl will choose to be single, instead of being deceived, betrayed, and treated heartlessly.
7 Top beautiful sayings about successful women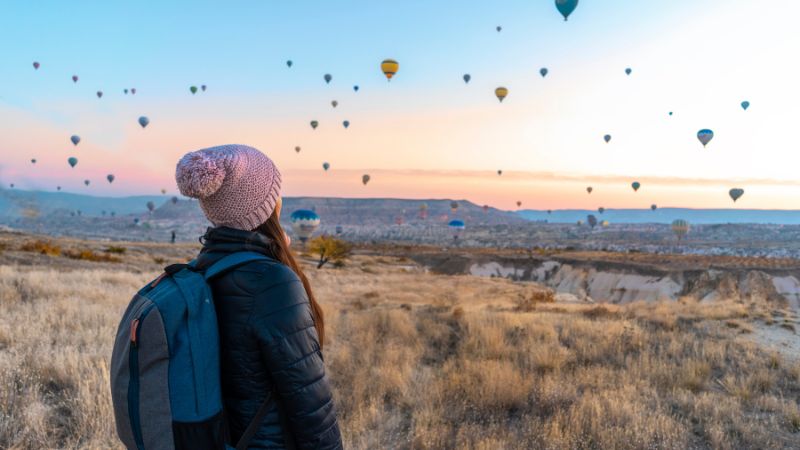 Top beautiful sayings about successful women
1. With money, you can be independent, take care of yourself and also take care of your loved ones. Men also just need to be your companion in this life.
2. A girl should have two things: classy and wonderful.
3. There are men who deserve to be treated intelligently by women. Just a few, men sometimes find it boring and afraid to be around women who are too smart.
4. Women like me, suffer a lot, have a lot of pain, have suffered enough disadvantages, but in the end, who knows? Who will understand me? Who will try everything to be with you?
5. The most beautiful petals can't compete with the flow of time. But if you are loved and respected by a man, even if you are like a withered flower or a candle in the wind, in that person's eyes, you are still the woman who makes him flutter the most. Ha, all must be afraid of the years of inadvertently!
6. The biggest mistake of a woman is that after breaking up with the man she loves, because of a moment of weakness, she has the courage to return, and then continues to break up with the same person. The reason is old, making a woman's heart feel even more crumpled and painful.
7. Yes!!! And the biggest failure of a woman is not to love and marry a poor man, but to love and marry someone who doesn't love her.
8. Women make manners beautiful and politeness permeated with affection: they are true teachers of beauty and promoters of all sacrifices… (Gabriel Lagcuve)
9. The woman who can create her own work is the woman who will have fame and fortune.
10. Beautiful women please the eye. Virtuous women please people. Beauty is a treasure. A virtuous person is a treasure. (Napoleon)
8 Top beautiful sayings about women in English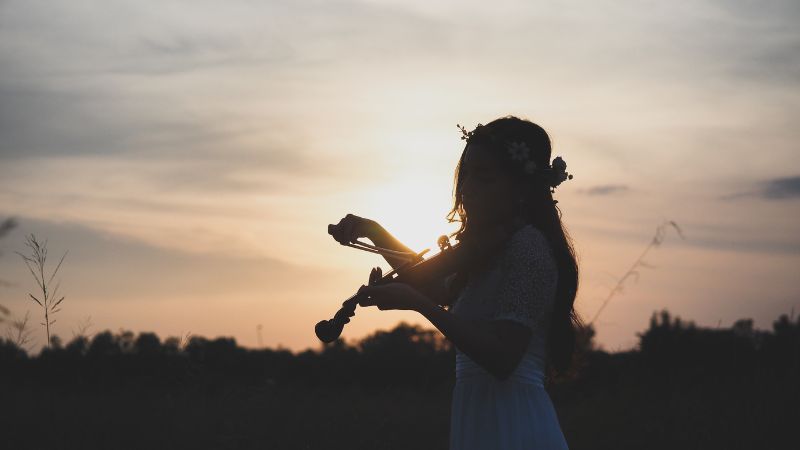 Top beautiful sayings about women in English
1. When a woman is talking to you, listen to what she says with her eyes
(When a woman is talking to you, listen to what she has to say through her eyes.)
2. All the reasons of men are not worth one sentiment of women
(All man's reasoning is not worth a woman's emotion)
3. If all men told the truth, the tears of the women would create another flood
(If all men told the truth, a woman's tears would create a cataclysm.)
4. Nobody loves a woman because she is beautiful or ugly, stupid or intelligent. We love because we love
(No one loves a woman because she is beautiful or ugly, stupid or smart. We love because we love)
5. A lady's imagination is very rapid, it jumps from admiration to love, from love to matrimony in a moment
(A woman's imagination is swift, it jumps from admiration to love, from love to marriage in an instant)
6. Here's all you have to know about men and women: women are crazy, men are stupid. And the main reason women are crazy is that men are stupid
(Here's everything we know about men and women: women are crazy, men are stupid. And the main reason women are crazy is that men are stupid)
7. A jealous woman does better research than the FBI
(A jealous woman investigates better than the FBI)
8. When a woman says "What?", it's not because she didn't hear you. She's giving you a chance to change what you said
(When a woman says "What?", it's not because she didn't hear what you said. She's giving you a chance to change what you said.)
9. A woman gets the last word in every argument. Anything a man says after that is the beginning of a new argument
(Women have the last say in any argument. Anything a man says after that will be the start of a new argument.)
10. Women are like police, they can have all the evidence in the world but they still want a confession
(Women are like policemen, they can have all the evidence in the world but they still want a confession)