1

Mix Brown from Orange and Blue

To mix brown, you need to prepare blue and orange in advance. The method is extremely simple, you just need to add a sufficient amount of orange color to mix with blue to get a chocolate brown color.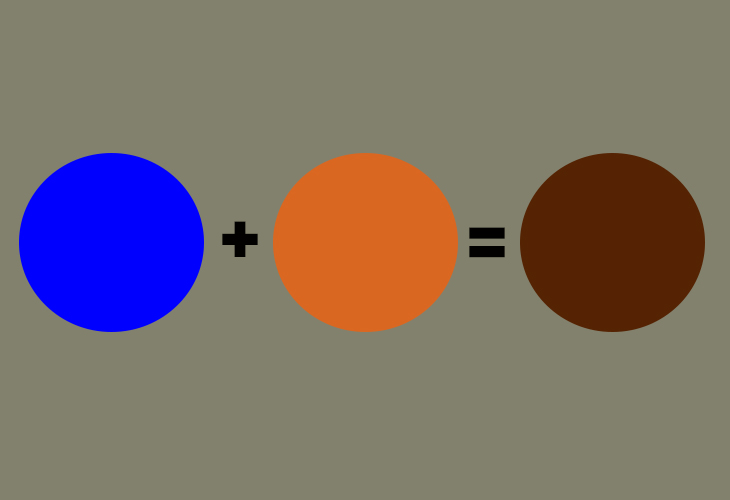 If the shade of brown is not satisfactory, you can adjust the intensity of the brown by adding blue if you want a darker brown, adding orange if you want to make it light brown.
Besides, if you want to mix orange yourself and then mix brown, use a mixture of two colors yellow and red to create the orange color you want!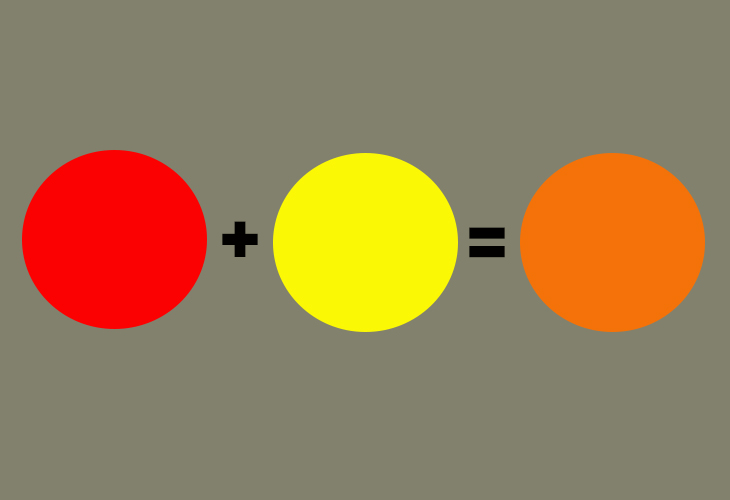 2

Blending Brown from Green and Red

You can mix brown by mixing green and red , prepare these two colors in advance before proceeding with color mixing. How to do this: slowly pour red into green until green darkens and appears reddish brown.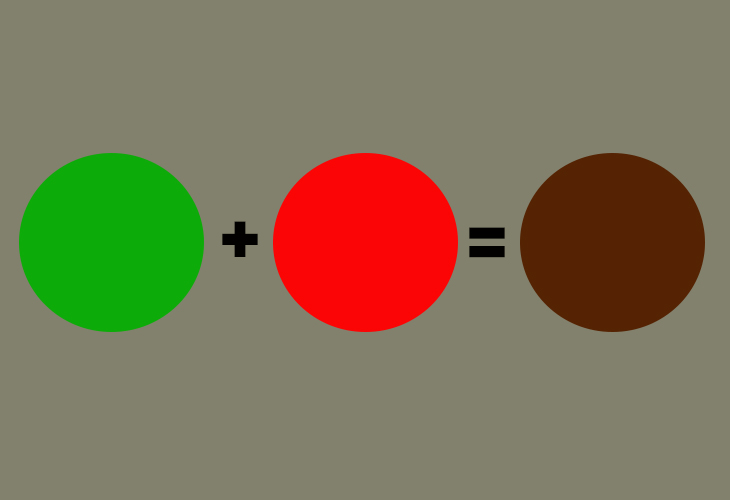 To adjust the brown color to your liking, you can add more red if you want to make the brown darker, or add green if you want the brown to have a green tint.
Besides, if you don't have green yet, you can mix green from blue and yellow !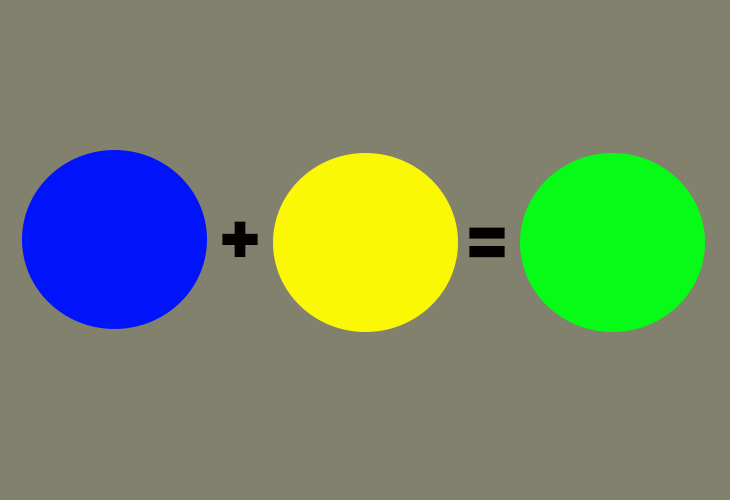 3

Blending Brown from Purple and Yellow

From purple and yellow , you can create brown with the desired shade by mixing these two colors together. Immediately, this mixture will gradually turn into a golden brown color.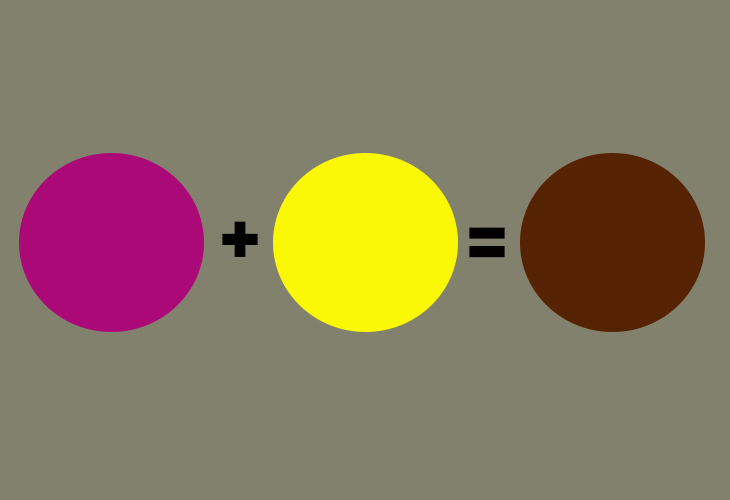 You can make it as dark or light brown as you want by adjusting the amount of the base color. If you want a dark brown, increase the amount of purple, if you want a lighter brown, increase the amount of yellow!
Besides, if the ingredients lack purple, you can mix purple with a mixture of red and blue .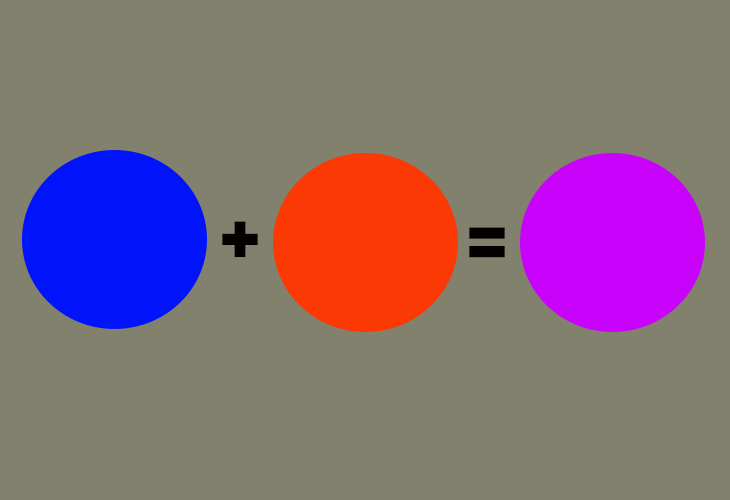 4

Mixing Brown Using Other Methods

Another method that few people know when mixing brown is to combine three primary colors: red, yellow and blue. You can mix any two of the three primary colors and then continue to add the third color, stir well, adjust the amount of color to get the desired brown color.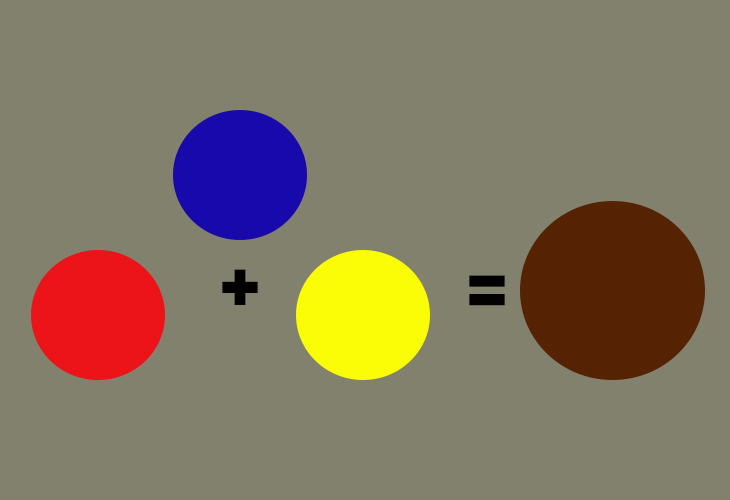 Add yellow if you want a light brown, add red or blue for a darker brown. However, for this method, you will have difficulty adjusting the tint of the brown and may cause color waste.
The article has revealed to you how to mix brown from popular colors, wish you success in mixing!