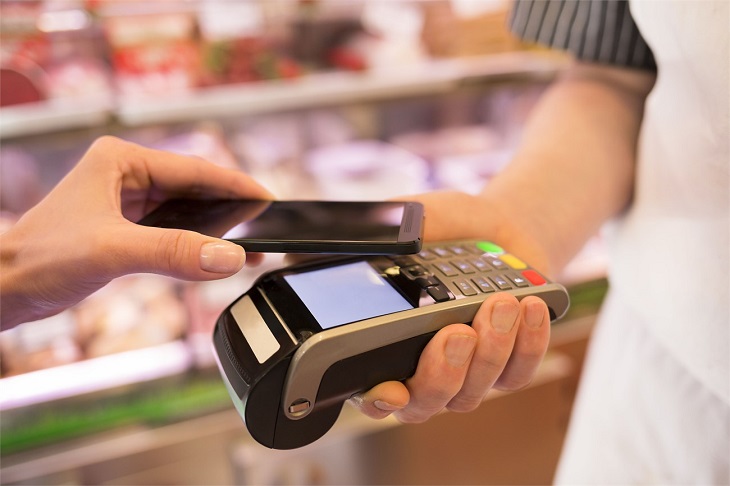 what is network wallet?
An electronic wallet, also known as a digital wallet, is an online account used to pay for popular online transactions today.
An e-wallet account can store all of a user's personal information , and it even links a bank account to make transactions faster.
As long as you own a good smartphone, wifi network and an account, you can make transactions quickly from anywhere.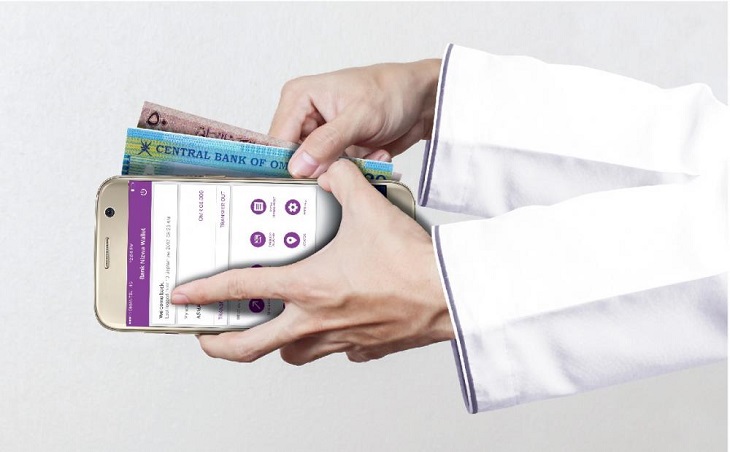 Why are so many people using e-wallets today?
The reason many people use e-wallets today is because of the convenience that e-wallets have brought such as:
Save travel time to make transfers – receive money for relatives, partners, friends.
Buy goods and services faster and easier on today's electronic websites.
Pay electricity and water bills quickly.
Perform account balance queries , to better control fluctuations in your account.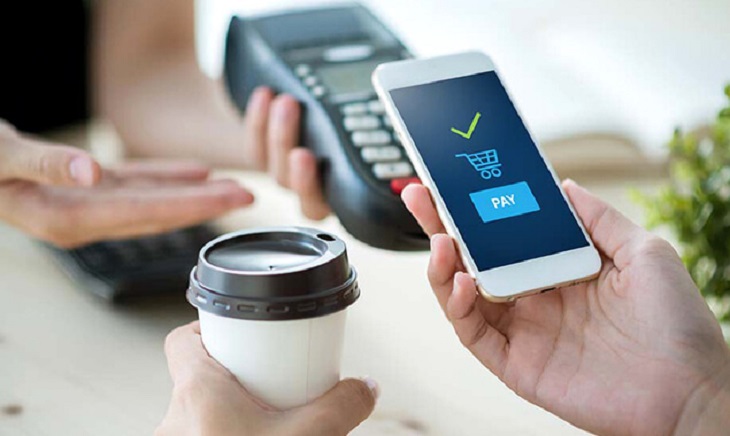 Some popular e-wallets
Understanding the benefits that e-wallets bring in today's busy life, you have many choices about the type of e-wallet to use in the near future, such as:
Momo e-wallet
This is the most popular wallet in recent times when the Momo brand appears on many routes in and out of the city.
In 2016, the multinational investment bank – Goldman Sachs and the multinational banking and financial company – Standard Chartered invested $28 million in Momo to develop the product.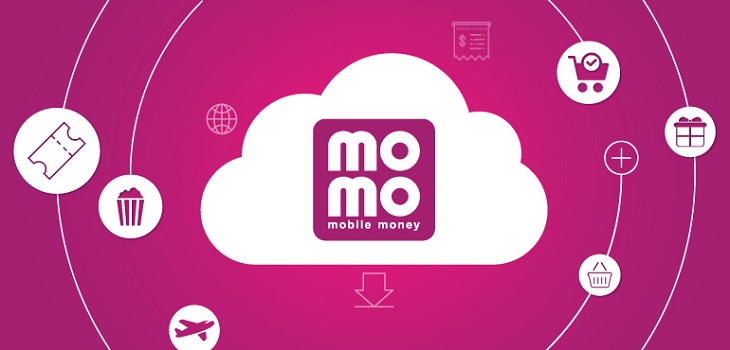 According to Momo's announcement, the money in Momo e-wallet is guaranteed by Vietcombank, and this payment application belongs to M Serve Online Mobile Service Joint Stock Company.
Zalo Pay e-wallet
Not inferior to the Momo e-wallet brand, Zalo Pay is also widely used today. This is a mobile payment application anytime, anywhere (including New Year holidays) and is owned by Zion Co., Ltd. under VNG Group.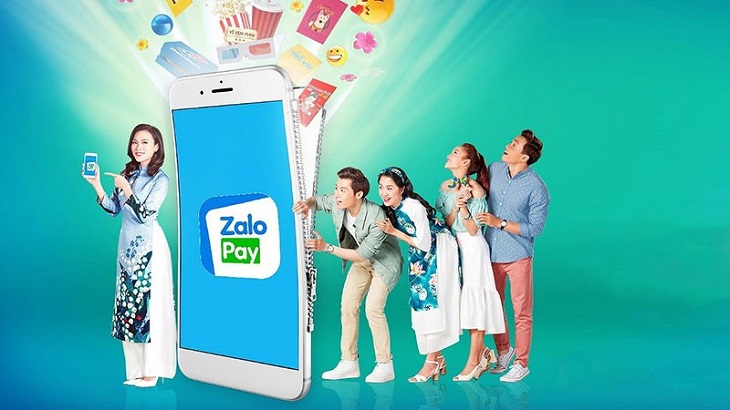 One more remarkable thing, you can use this wallet to buy and pay at Dien May XANH with a discount – up to 50% off the order value. However, this offer is only applied for the first payment and the maximum reduction is 250,000 VND.
Vimo e-wallet
Co-branded between Vimo Technology Joint Stock Company and Mobifone, Vimo e-wallet supports users to withdraw, top up and transfer money quickly. In addition, Vimo is also associated with more than 24 different banks, becoming an e-wallet that is also widely used today.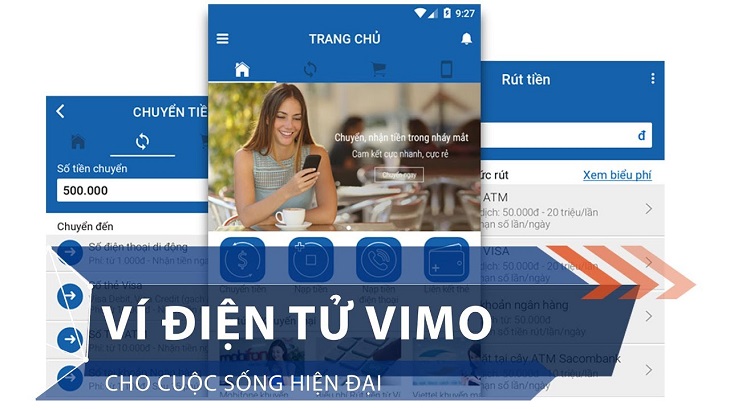 VTC pay e-wallet
In 2010, VTC Multimedia Corporation launched VTC pay e-wallet and now this wallet has been licensed and operates under the management of the State Bank of Vietnam. Linked with 33 banks and 3 international card organizations, VTC pay e-wallet allows users to make online transactions very quickly, whether in the country, internationally, or in places where there are vending machines. automatic goods.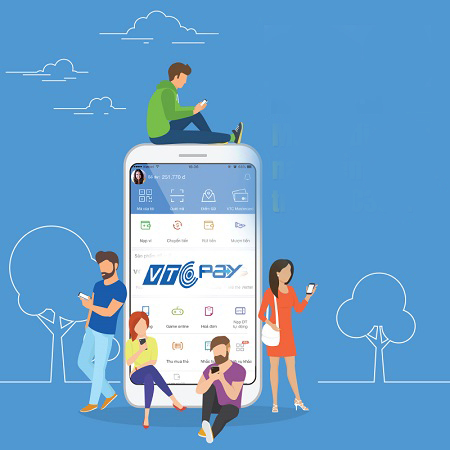 VnMart e-wallet
Appeared in 2008, VnMart e-wallet is a product owned by Vietnam Payment Solution Joint Stock Company. E-wallets are divided into 2 types:
VnMart e-wallet for businesses: manage sales faster.
VnMart e-wallet for individuals: buy services, goods and pay for services online.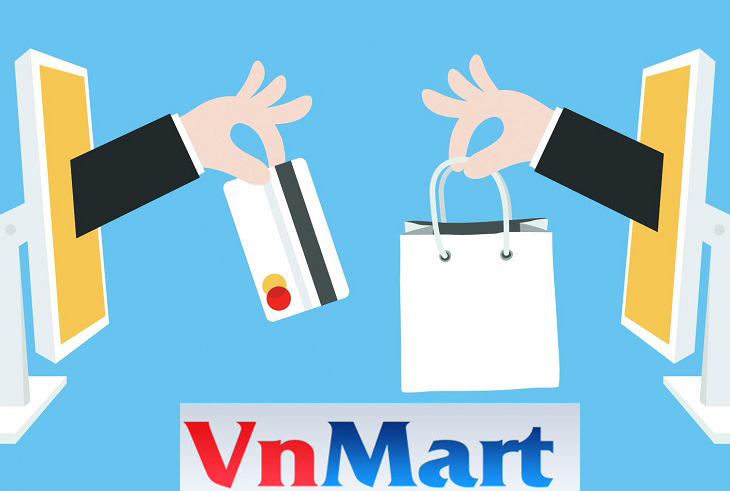 E-wallet 123pay
Is a product of Zion Joint Stock Company under Vinagame Group, making transaction and payment needs become faster and more convenient when this wallet has opened up a variety of payment methods (such as: via Visa card, ATM card, MasterCard, JCB and even Internet Banking).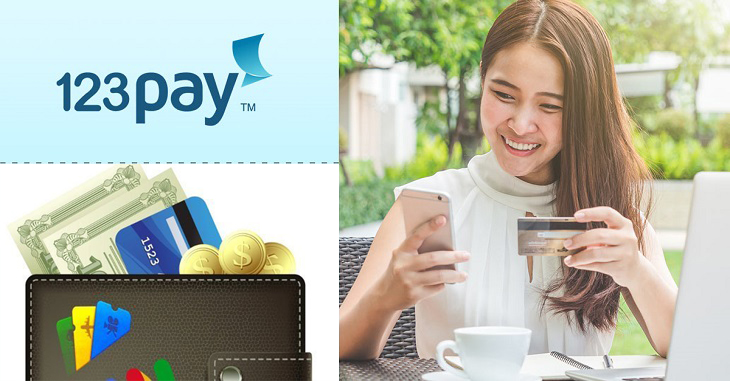 AirPay e-wallet
Appeared in October 2017, AirPay e-wallet is a product of Tien Phong Bank (TPBank) in association with Vietnam E-Sports Development Joint Stock Company (Vietnam Esport – VED).
Currently, this type of wallet is linking a lot of food and entertainment services such as Delivernow, Vntrip, … in addition to payment utilities for electricity, water, phone recharge cards, …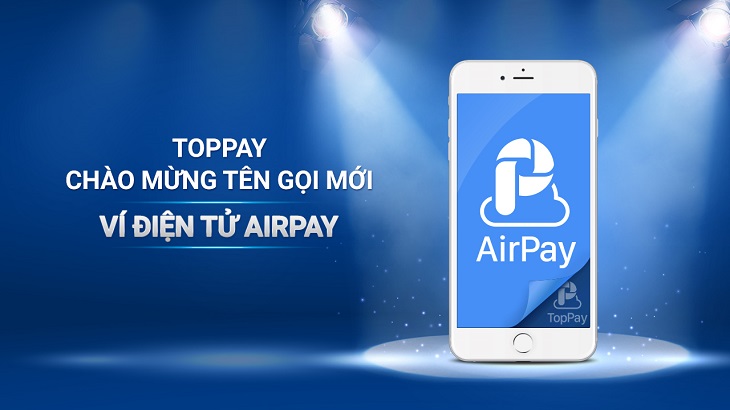 VCBPay e-wallet
This is a new type of e-wallet of Vietcombank that also has functions such as transferring money, recharging phones, buying movie tickets, scanning QRCode to pay for shopping services, etc.
However, VCBPay e-wallet does not have many features like other e-wallets, such as free money transfer, water payment, etc.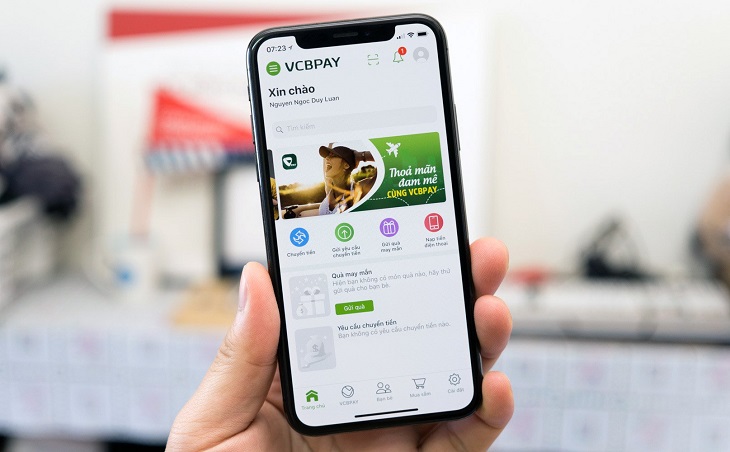 E-wallet EDong
Is an electronic wallet issued by Dong A Bank in association with Electricity and Telecommunications Payment Solution Joint Stock Company (ECPAY) in 2012.
It functions like an online wallet: transferring money between wallets, paying electricity and water bills nationwide, etc.

Mobivi . e-wallet
This is an electronic wallet of Viet Phu Payment Service Support Joint Stock Company (MobiVi) when associated with other partners (such as Vietnam International Commercial Joint Stock Bank – VIB, Techcombank, …).
Users can register to use this e-wallet through banks that have deployed this product with Viet Phu company.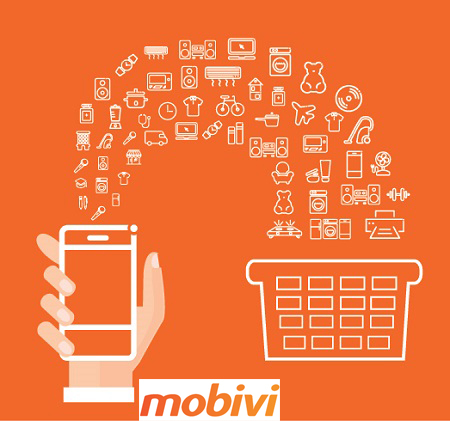 It can be said that e-wallets bring a lot of convenience for the payment of services and goods in today's busy life. Now you know what an e-wallet is? Popular types of e-wallets today!