Phone cases have become a popular product in today's society. Beyond adding a cute aesthetic appeal, they also provide essential functions such as phone protection and prevention of potential damage. However, improper usage of phone cases can lead to negative consequences and mistakes that may harm your phone. Therefore, let us explore these mistakes to ensure optimal phone protection.
1Not 100% protection
Many individuals believe that phone cases can significantly enhance the durability and lifespan of their phones. Some use phone cases to maintain the newness and high resale value of their devices. However, it should be noted that phone cases cannot offer complete protection. In fact, they can even escalate the chances of rapid internal damage.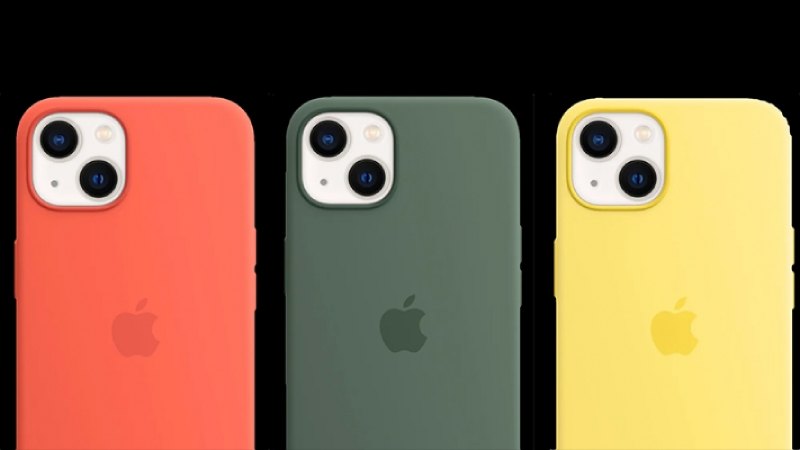 Not 100% protection
2Loss of aesthetics
Smartphone companies invest substantial resources in creating the best designs for their products. They strive to ensure user satisfaction upon the release of their devices. Therefore, it makes no sense to conceal a sleek and beautiful smartphone that you have invested in. Instead of enveloping it in a monotonous case due to concerns about scratches, display it to everyone and showcase its elegance.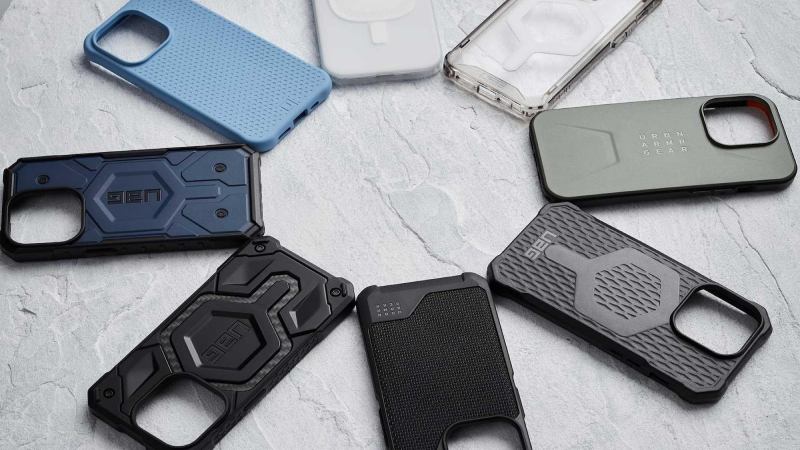 Loss of aesthetics
3Poor heat dissipation
Modern smartphones boast powerful chips and exceptional multitasking capabilities. Consequently, they generate a considerable amount of heat during usage. Employing a phone case can hinder heat dissipation from the inside, leading to device damage and discomfort during operation.
This problem becomes more severe when phone cases consist of multiple materials or possess excessive thickness. Moreover, when phones are exposed to external heat sources like sunlight and artificial lights, excess heat can adversely affect the battery. Therefore, refraining from using a phone case can enhance heat dissipation, offer a cooler sensation when holding the device, and preserve its natural feel.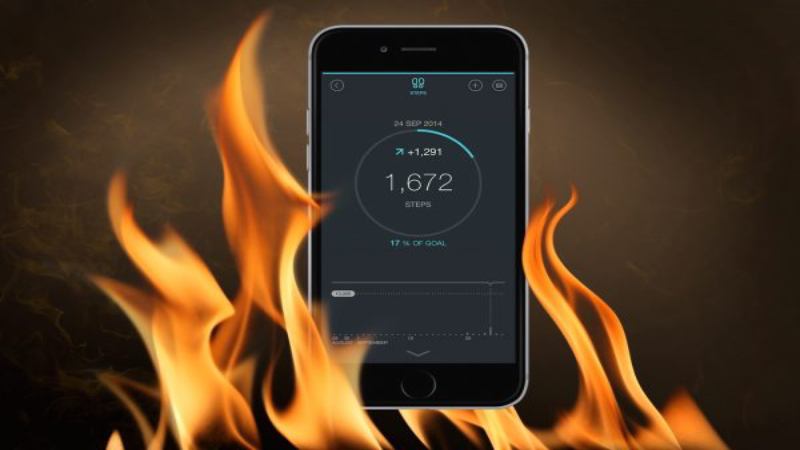 Poor heat dissipation
4Weak wireless charging
Modern smartphones incorporate wireless charging technology, but using a phone case compromises the convenience of the charging process. While some wireless charging pads can charge through the case, the charging time is extended, and the efficiency is reduced.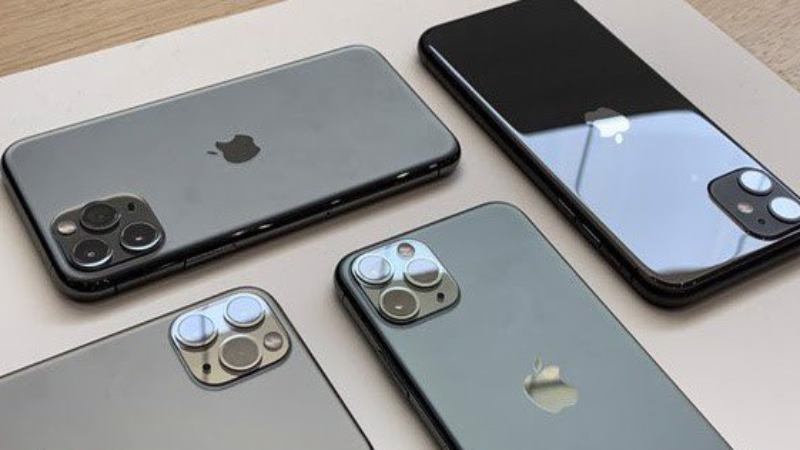 Weak wireless charging
Above are four common mistakes when using a phone case that can lead to rapid deterioration of your phone. We urge you to avoid these errors to ensure the lasting durability of your device!