Glass objects always have a captivating appeal due to their elegant and shiny appearance. However, they are highly susceptible to dust and dirt, which can diminish their aesthetic appeal.
But fret not, as the following methods will help restore your glassware at home to a clean and shiny state, just like new! Let's discover them:
1Using Lemon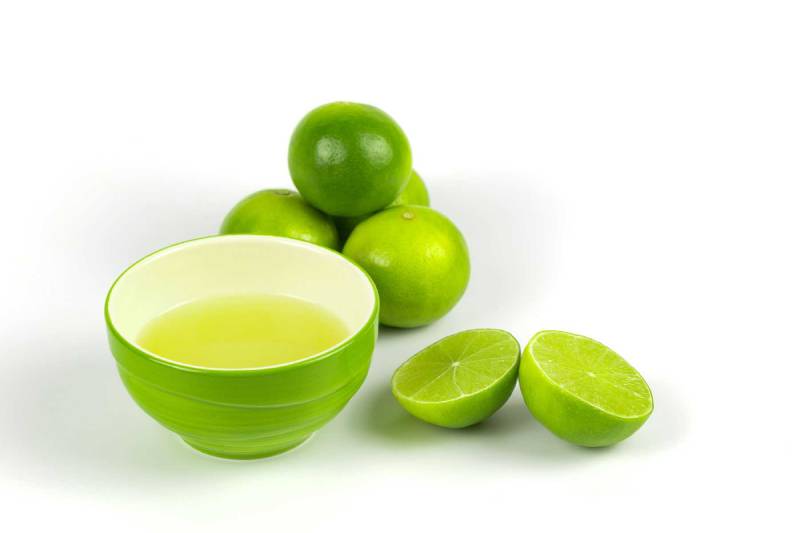 The citric acid in lemon water not only effectively removes stains without scratching the glassware, but also eliminates odors.
Method: Cut a lemon in half and rub it on the glassware. Then, wait for about 10 minutes and rinse with warm water. This method not only ensures cleanliness and shine, but also leaves a pleasant lemon scent.
2Using Vinegar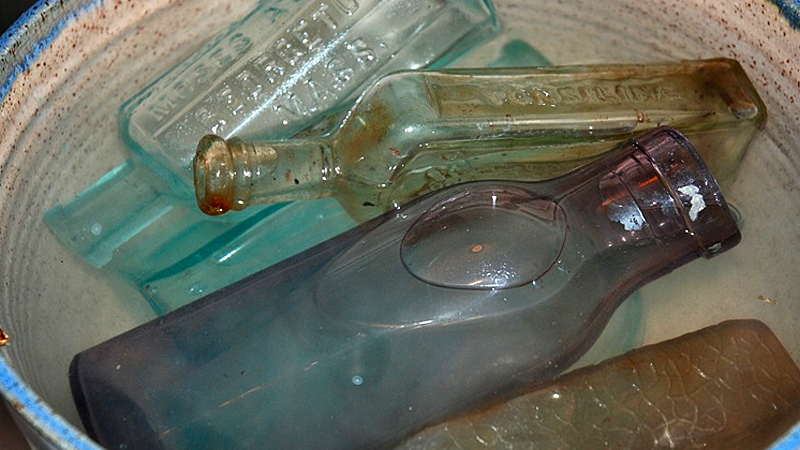 In addition to lemon, vinegar is an effective substance for cleaning glassware, especially for bottles that are difficult to clean on the inside.
Method: Soak the glassware in a basin filled with vinegar for about 30 minutes (or overnight if possible), then rinse it thoroughly with clean water to remove dirt and vinegar odor.
3Using Toothpaste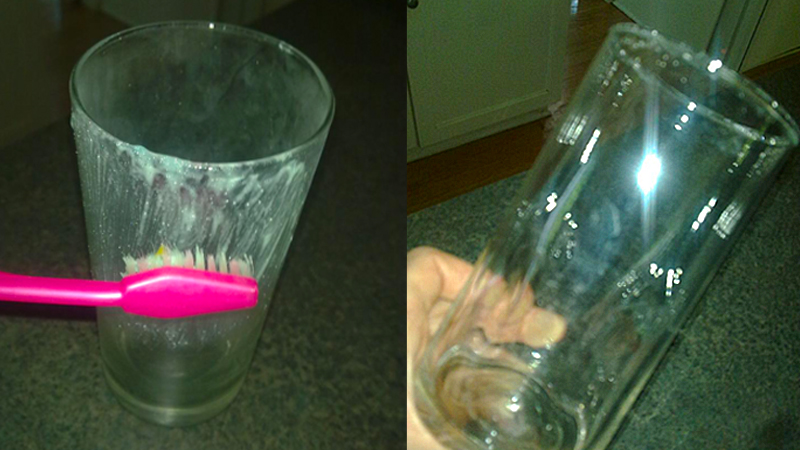 If you don't have lemons or vinegar available, toothpaste is another material you can use to remove stains from glassware.
Method: Simply apply toothpaste on a toothbrush and scrub thoroughly. Then, rinse with cold water, and you will notice the difference.
4Using Eggshells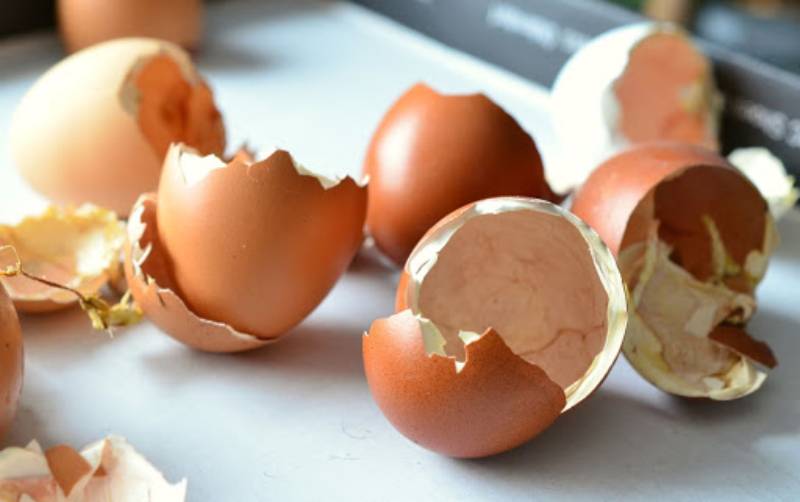 After prolonged use, bottles and jars can become highly dirty. To restore their original brightness, try the following method.
Method: Crush about 6 eggshells and put them into the glassware you wish to clean. Then, squeeze two lemons (or use 1/2 cup of vinegar) and let it soak overnight. The next morning, take them out and wash them clean to experience the difference.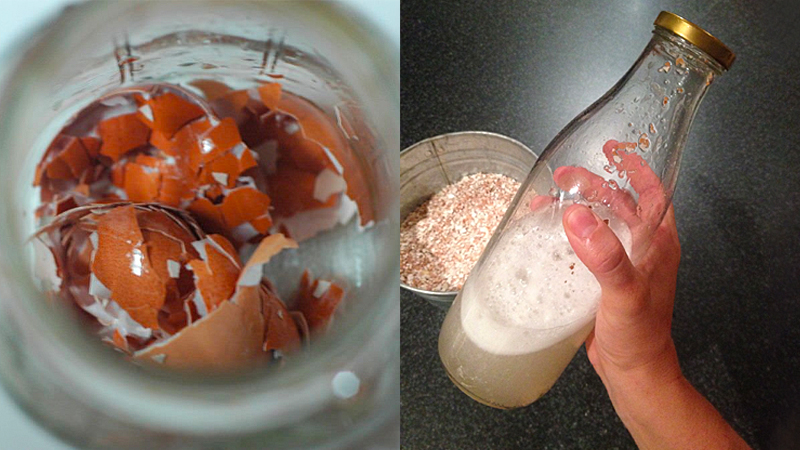 >> Reference:
5Using Salt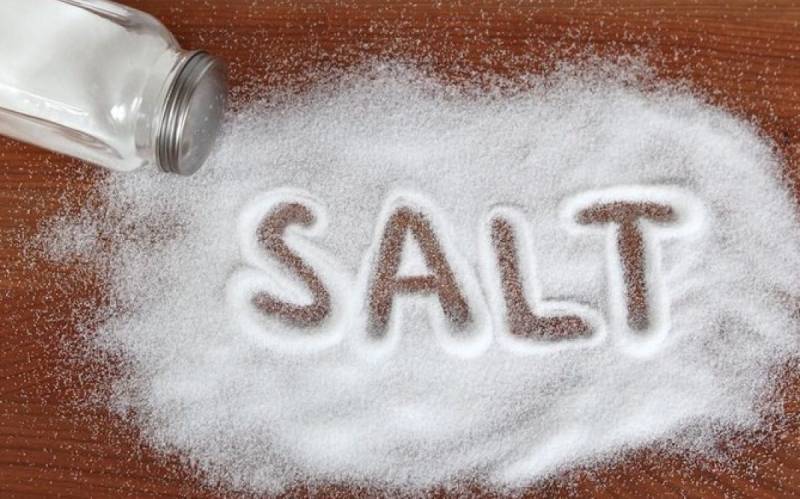 Salt is a highly effective and environmentally friendly cleaning agent.
Method: Put a handful of salt into the glassware and use your finger to scrub and clean it. Then, rinse with clean water, and you're done.
These glassware cleaning tips will help make your kitchen work faster and easier!