7 Effective Alternatives to Fish Sauce
When it comes to Vietnamese family dishes, fish sauce is often used for seasoning and marinating. However, there are individuals who cannot use fish sauce due to various reasons such as illness, allergies, or dislike for its fragrance.
In this article, we will introduce you to 7 effective alternatives to fish sauce that are commonly chosen by many people. Let's explore these alternatives!
1. Soy Sauce
Soy sauce is the top choice as a substitute for fish sauce. It is made from fermented soybeans, wheat, barley, and water, making it suitable for both vegetarians and non-vegetarians. The proteins and minerals in soybeans give it a savory and slightly sweet taste. Soy sauce can be used for dipping, seasoning, or marinating.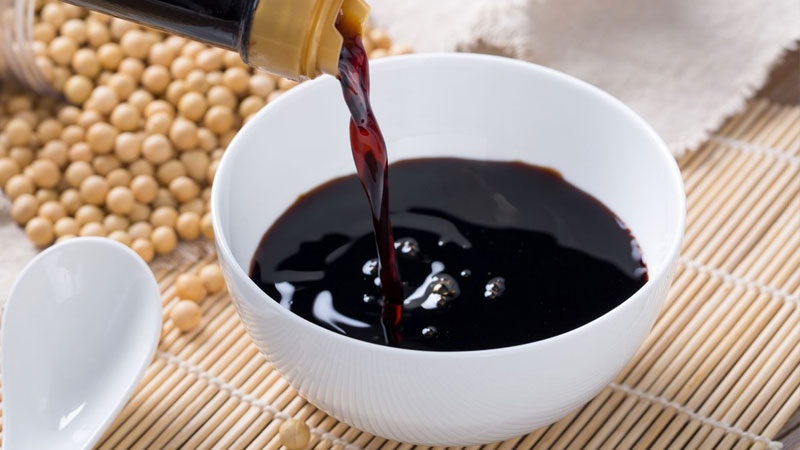 Soy Sauce
2. Hoisin Sauce
Hoisin sauce is a dark-colored sauce made from clams. It has a similar salty taste to fish sauce but is noticeably sweeter. Due to its thick texture, hoisin sauce is more suitable for stir-frying and marinating rather than being a complete replacement for fish sauce in all dishes.

Hoisin Sauce
3. Vegetarian Fish Sauce
For vegetarians or individuals allergic to the ingredients in fish sauce, vegetarian fish sauce can be used as an alternative. It is made from plant-based ingredients such as mushrooms, seaweed, soybeans, and vegetables. The taste may vary depending on the ingredients used.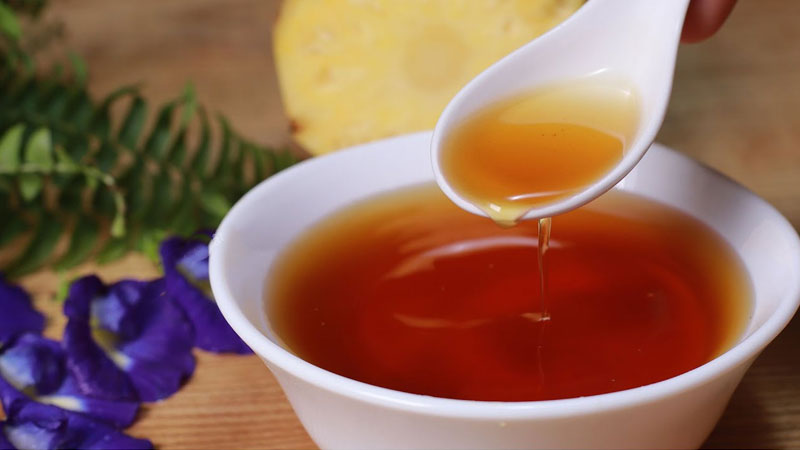 Vegetarian Fish Sauce
4. Worcestershire Sauce
Worcestershire sauce is a popular sauce in the West. It has a dark color, thick texture, and a sour, spicy, and slightly sweet taste. Worcestershire sauce is primarily made from anchovies, garlic, onions, molasses, tamarind, and vinegar, giving it a rich flavor that makes it a good alternative to fish sauce.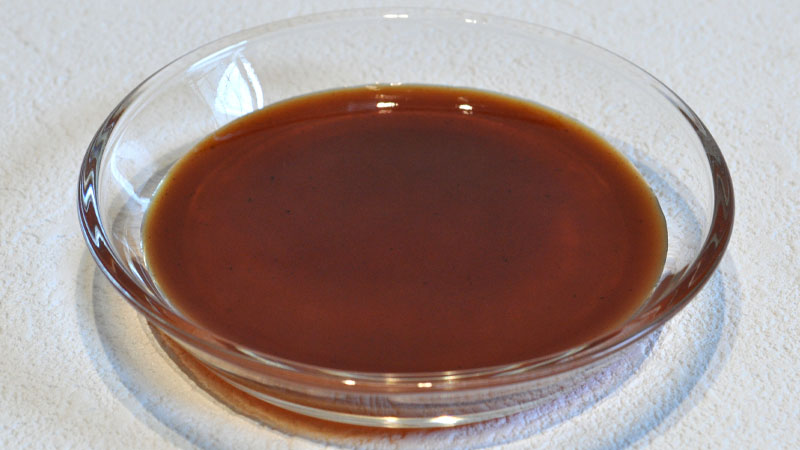 Worcestershire Sauce
5. Coconut Aminos
Coconut Aminos, also known as Coconut Sauce, is made from fermented coconut sap and does not contain soybeans, wheat, or gluten. It has a similar color to soy sauce but with lower sodium content. Coconut Aminos has a rich, slightly sweeter flavor compared to soy sauce and fish sauce, making it suitable for most dishes.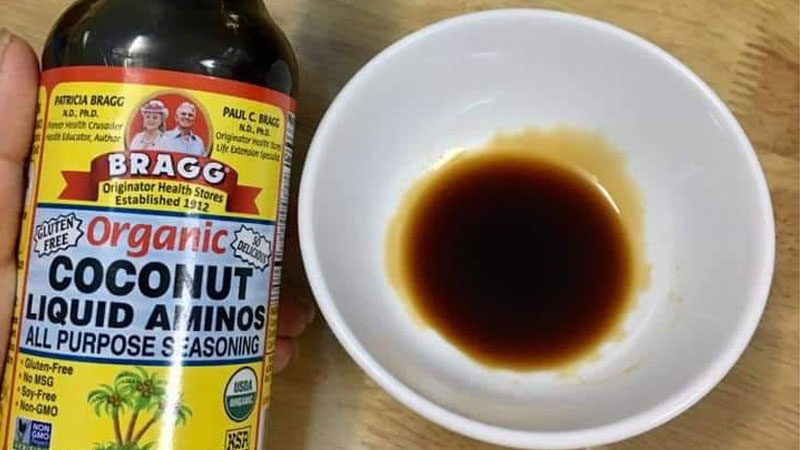 Coconut Aminos
6. Tamari
Tamari is produced during the fermentation process of miso, a type of fermented soybean paste. It is a dark-colored, slightly thick sauce. Tamari is 100% naturally fermented, making it highly regarded for its quality. It has a darker, richer color, and an attractive aroma, making it suitable for stir-fries, sauces, and soups.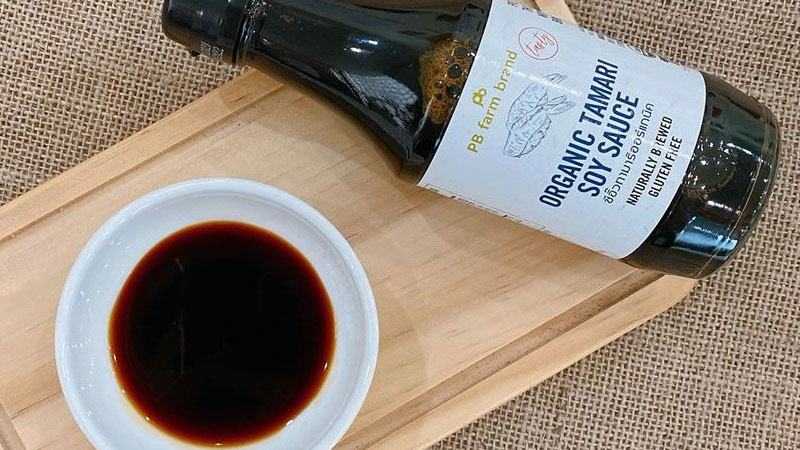 Tamari
7. Seaweed Dipping Sauce
Seaweed dipping sauce is made from fresh seaweed, fragrant pineapple juice, agar, and other ingredients. It has a rich sweetness without being too salty. This type of sauce is suitable for replacing fish sauce in most dishes for marinating, seasoning, or making dipping sauce. It has a high iodine content and is less salty, making it suitable for people with cardiovascular disease and high blood pressure.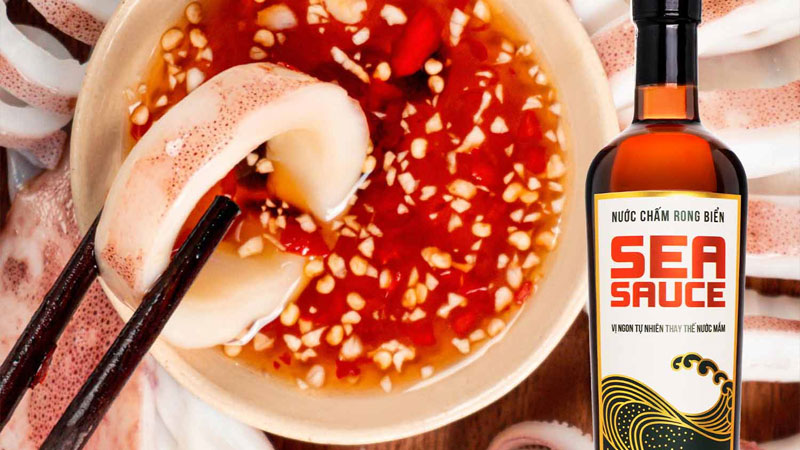 Seaweed Dipping Sauce
Above are 7 effective alternatives to fish sauce that many people choose to use in their family meals. We hope this article helps you find the right product for your needs.