Úc fish is a smooth-skinned fish with many beneficial nutrients for health. Let's find out about Úc fish through the article "What is Úc fish? How much does Úc fish cost, what delicious dish can be made"!
1What is Úc fish?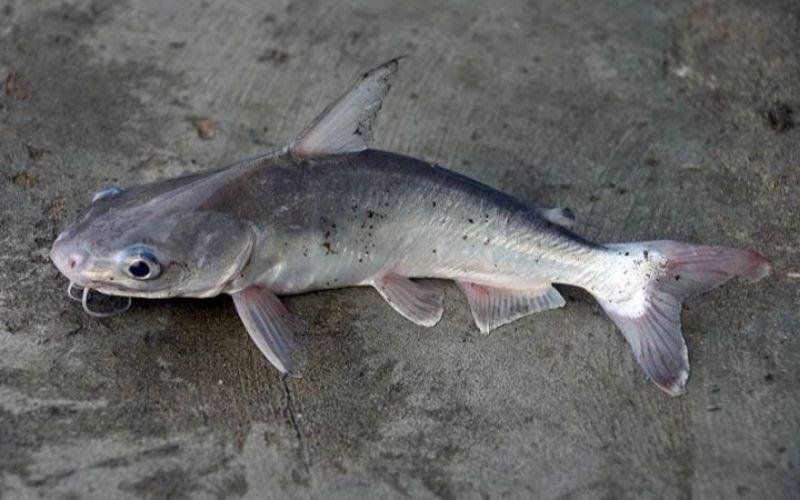 Úc fish
Úc fish is scientifically called Arridae, a type of smooth-skinned fish, mainly living in the offshore sea – where the saltwater zone is located, however, there are also a few that live in freshwater and brackish water. The shape is slim and moderate, the back spine is slightly inclined toward gray, gradually turning white towards the belly.
Currently, there are 2 types of Úc fish in nature, which are yellow Úc fish and white Úc fish. The meat of both types of fish is delicious and nutritious, but according to some fishermen, white Úc fish is more delicious because the amount of fat from white Úc fish brings.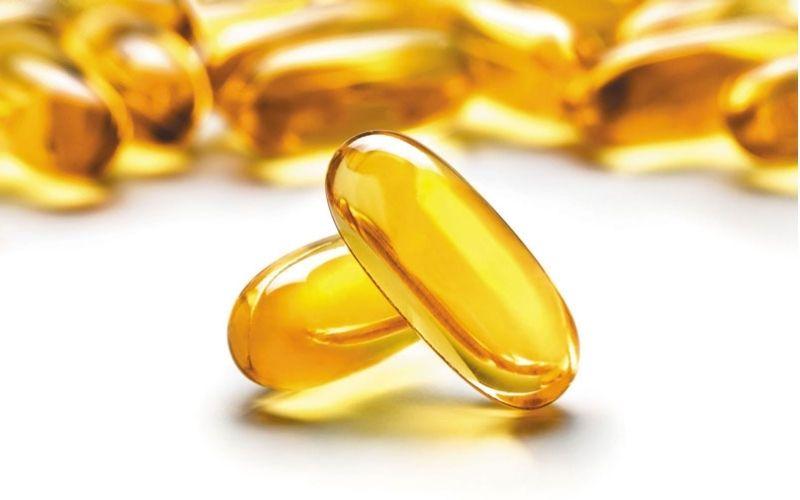 Omega – 3 Fatty Acids
Omega – 3 Fatty Acids is one of the compounds found in various types of Úc fish that has important nutritional effects in the process of forming and developing cognitive brain function for young children. Omega-3 fatty acids help improve blood flow, prevent cardiovascular disease, reduce blood clotting leading to arterial blockage, prevent stroke.
Moreover, contains a lot inside the fish meat is also a compound that has the ability to form gray matter in the brain and help children develop intelligence.
Supplementing Úc fish in your family's menu is something you should do because of the great benefits that this fish species brings, suitable for a healthy heart and a smart mind.
2How much does Úc fish cost?

To be able to buy this Úc fish species, you should go to large seafood markets near the coast, large seafood farms in the locality or places specializing in selling smooth-skinned seafood to buy.
As of March 2022, live Úc fish is sold at prices ranging from 120,000đ – 150,000đ/kg, depending on the classification of fish.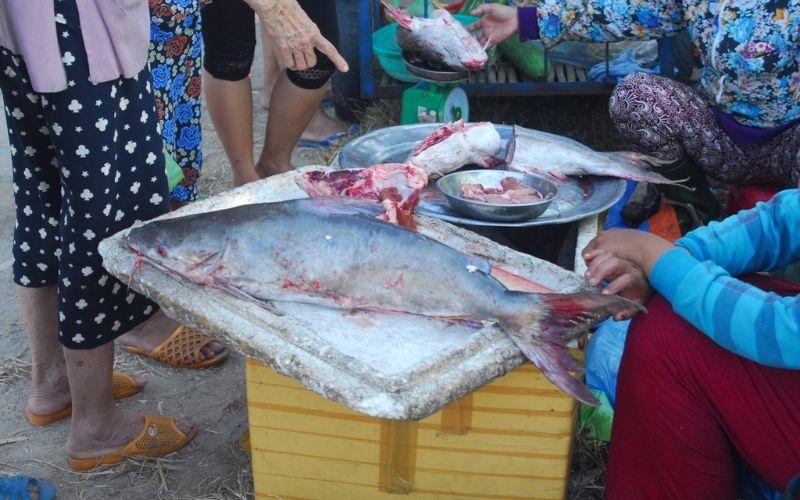 Selling live Úc fish
3How to process, eliminate the fishy smell of Úc fish

How to process Úc fish

With the characteristic of smooth skin, it is inevitable that there will be an oily film on the fish skin, so when processing Úc fish, housewives often use kitchen ash or various types like flour, starch or rice flour to massage the outside fish skin and then rinse with water.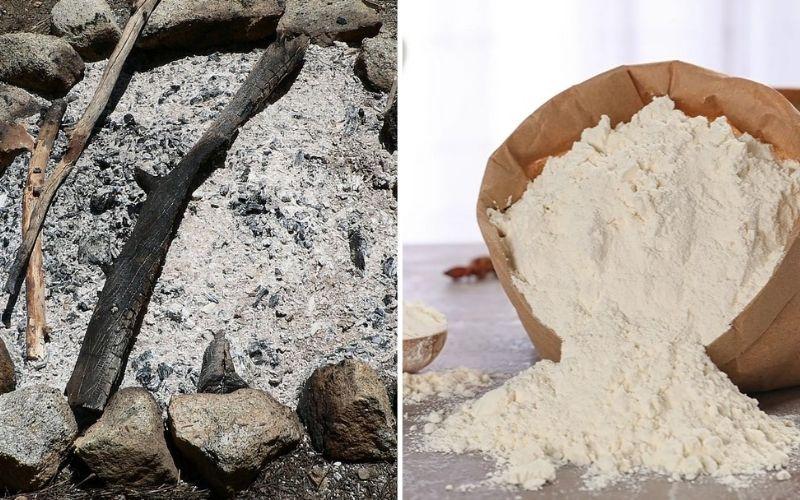 Kitchen ash and flour
How to eliminate the fishy smell of Úc fish

After processing the outer part of the fish, you proceed to thoroughly clean the fish belly to remove the stagnant blood inside the belly and on both sides of the fishbone.
Next, you mix with or fish broth then rub on the inside and outside of the Úc fish, finally rinse the Úc fish with water several times.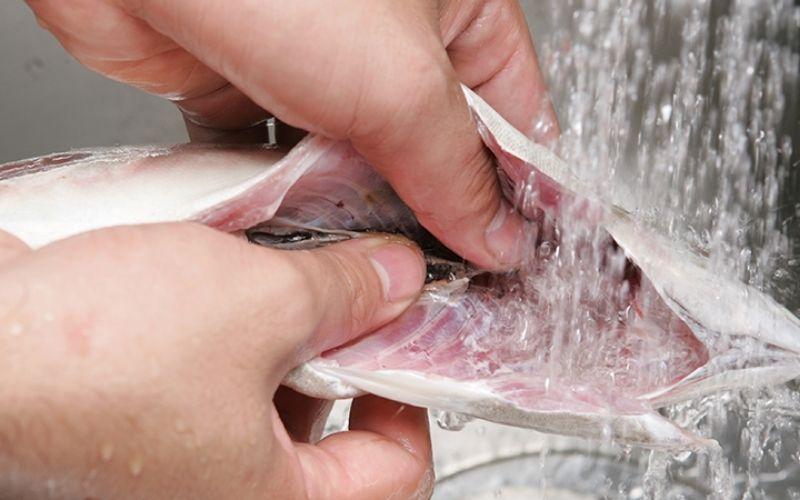 Eliminating the fishy smell of Úc fish
4Dishes made from Úc fish

Sour soup with young tamarind leaves and Úc fish
Tangy and spicy flavors of sour soup, and, Úc fish, the meat is surely, fresh and sweet, the vegetables are also cooked just right, creating a nutritious and attractive sour soup pot.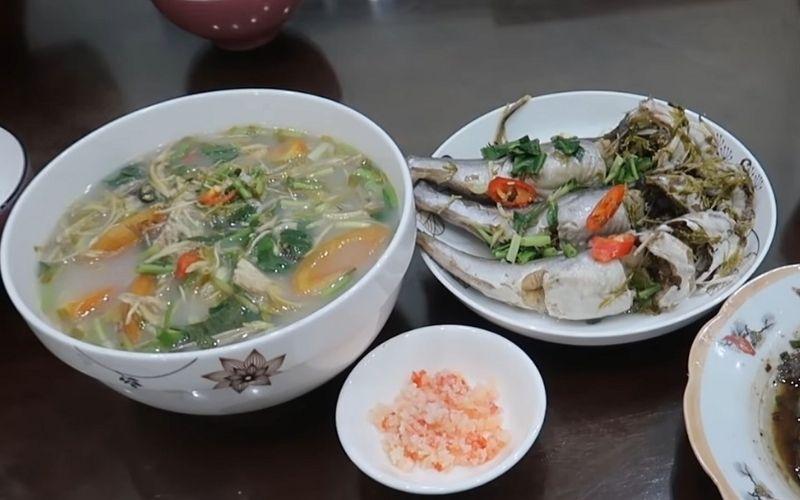 Sour soup with young tamarind leaves and Úc fish
Stewed Úc fish
Stewed fish is cooked until the taste is even richer with a bit of spiciness from chili, a bit of color from, and the sweetness of the broth, extremely eye-catching and delicious, eating with hot rice is great!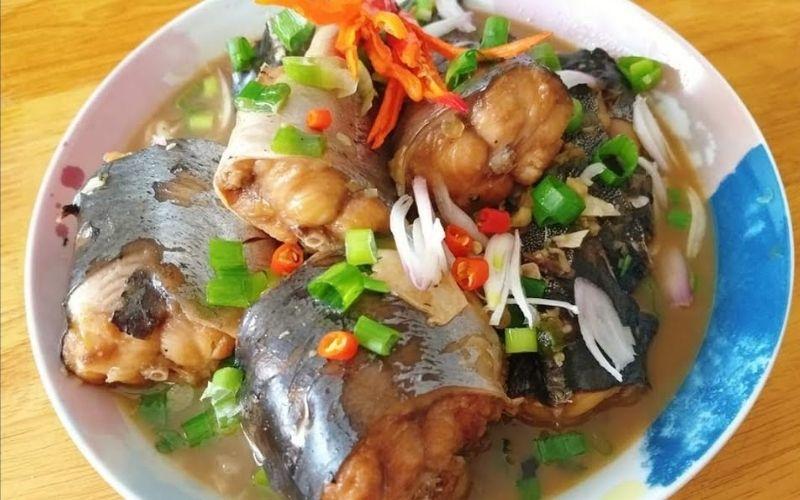 Stewed Úc fish
Braised Úc fish
A pot of braised Úc fish soaked in hometown flavors, each piece of fish is firm, fatty, chewy with a salty and spicy braised broth, eating with a bowl of hot rice in winter is truly satisfying.

Braised Úc fish
We have just sent you the article "What is Úc fish? How much does Úc fish cost, what delicious dish can be made". Hopefully this article will help you have more knowledge and choices of food for your family!