Currently, there is a wide range of lychees available in the market, offering various varieties and prices. Among them, there is a highly sought-after type of lychee that can cost up to 200,000 dong. Let's explore this exclusive lychee variety!
1What is bap cai lychee?
Bap cai lychee, also known as Bay Loc lychee, is a special variety of lychee hailing from Ba Ria – Vung Tau. The sandy and nutrient-rich soil of this region contributes to the exceptional taste and quality of these lychees. With their light yellow color, small seeds, firm texture, and delightful aroma, bap cai lychees offer a unique sensory experience.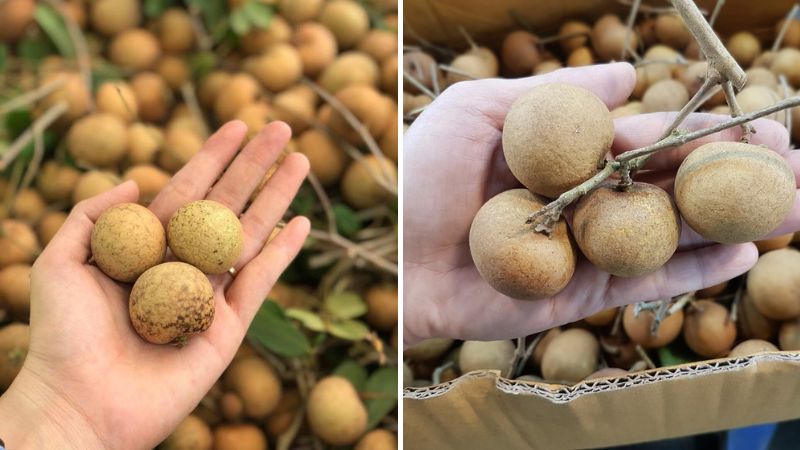 Despite the high price, bap cai lychee is still sought after by many people
Bap cai lychees are larger in size compared to other varieties. When fully ripe, their peel turns dark brown and the stem sinks.
These lychees are named bap cai lychee because their flesh has visible veins and can be peeled in layers. Despite their higher price, they are popular for their crispy, fragrant, and moderately sweet taste.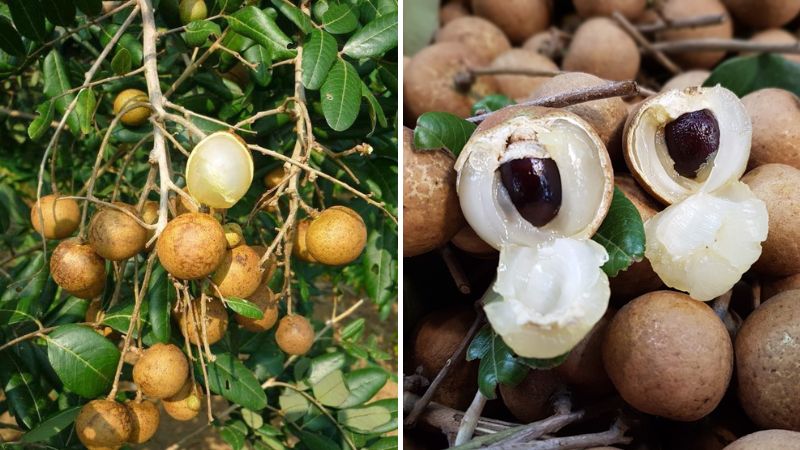 This type of lychee is also larger than other types of lychee
2Bap cai lychee price
Currently, bap cai lychee is priced between 120,000 – 150,000 dong/kg, and in some locations, it can even reach up to 200,000 dong/kg.
The higher price of this variety is justified by its limited cultivation due to the challenges involved in its care and the lower economic value it offers. Furthermore, the genuine sweetness, fragrance, and deliciousness of these lychees can only be achieved when they are grown in Vung Tau.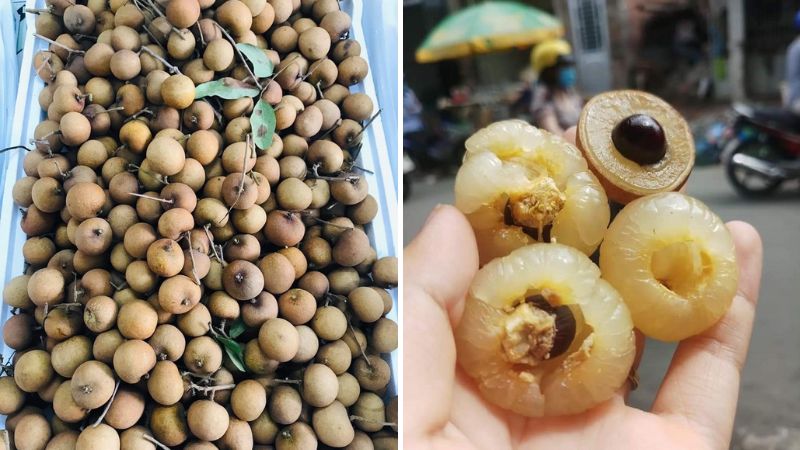 The price of bap cai lychee is quite high
These are our thoughts on bap cai lychee. Thank you for following and don't forget to stay tuned for more informative articles on our website!