There is a unique type of fruit that has been gaining popularity on TikTok due to its small size. These fruits are slightly larger than a finger and have a shape that resembles cucumber embryos when green, and turn purple when ripe, similar to eggplants. This unique fruit is actually a type of avocado found in the Central Highlands. Let's learn more about this fascinating fruit.
1What is finger avocado?
Finger avocado, also known as male avocado or finger avocado, is a rare variety that has only appeared in the Central Highlands in the past 2-3 years. It has gained its name due to its distinctive finger-like shape. This avocado variety is actually grafted onto trees of other avocado varieties.
Due to its low yield, each household only grows a few finger avocado trees, alternating with other avocado varieties. This limited supply makes it difficult for people in remote provinces to purchase them.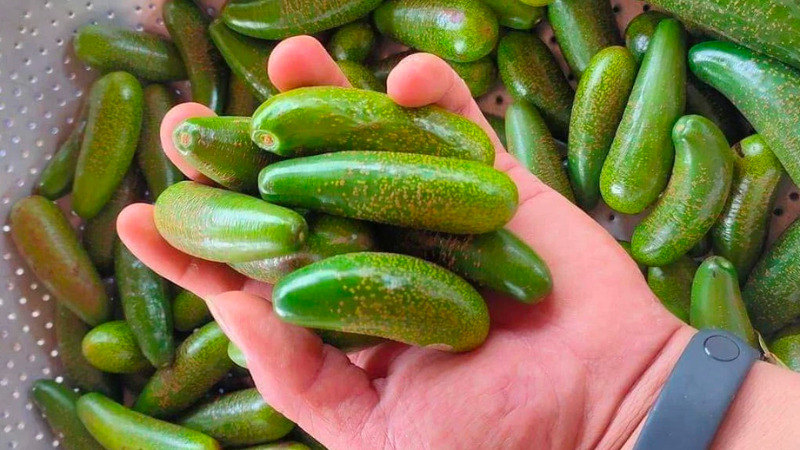 Finger avocado has only appeared in the Central Highlands in the past 2-3 years
Finger avocado is also known for its ease of peeling when ripe, revealing a soft and buttery green flesh. Those who have tried it praise its sticky, sweet, and golden flesh, which is completely seedless.
These avocados have a long and slim shape, often reminding people of finger grapes sold in the market. According to vendors, each fruit weighs an average of 1 to 3 taels.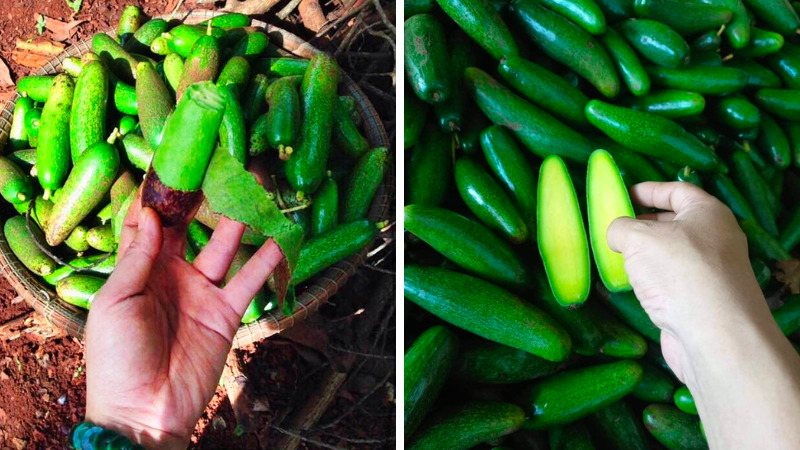 Finger avocado is also very easy to peel, with a golden buttery flesh
2Price of finger avocado
Due to its rarity, finger avocado is considered a luxurious item and comes with a high price tag. However, its uniqueness has piqued the curiosity of many customers in Hanoi, leading to large orders. As a result, this fruit is often "out of stock" and customers have to wait 2-3 days for their orders to be fulfilled.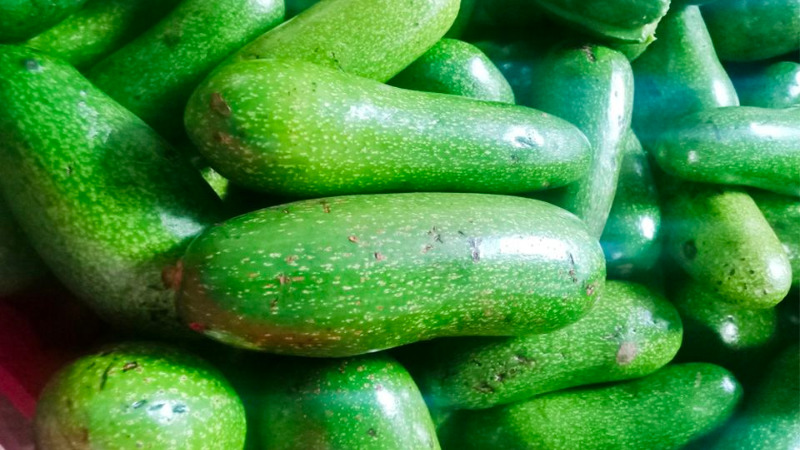 Finger avocado is a rare item, so the price is high
Above is information about finger avocados, a small and unique fruit that may not be easily affordable. Don't forget to follow us for more informative articles!