Many individuals have the habit of directly disposing of food or leftover items into the sink due to its convenience. However, this practice can have numerous adverse effects on the pipes and drainage system. Let us explore what these risks entail!
1Rice
When rice is soaked in water, the grains absorb water and expand. Consequently, the rice grains clump together, forming larger clusters. This, in turn, can lead to clogged pipes. Furthermore, cleaning up dried rice can be challenging as the clusters tend to stick to the sink's surface.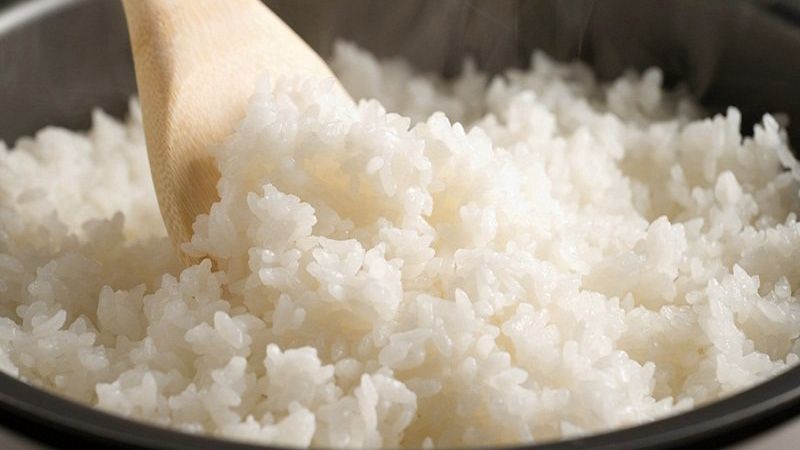 rice
2Coffee grounds
The composition of coffee grounds contains substances that are insoluble in water, and these substances exhibit high viscosity and can adhere to other substances present in the drains, such as dirt and impurities. When coffee grounds are poured down the drain, they can accumulate and adhere to other objects in the pipes, resulting in clogs and reduced water flow.
3Eggshells
Despite their seemingly fragile nature, eggshells possess a rigid structure that can cause pipe clogs if disposed of down the drain. Wet eggshells have the tendency to stick to the pipes and, upon drying, harden and become rigid, leading to clogs and reduced water flow.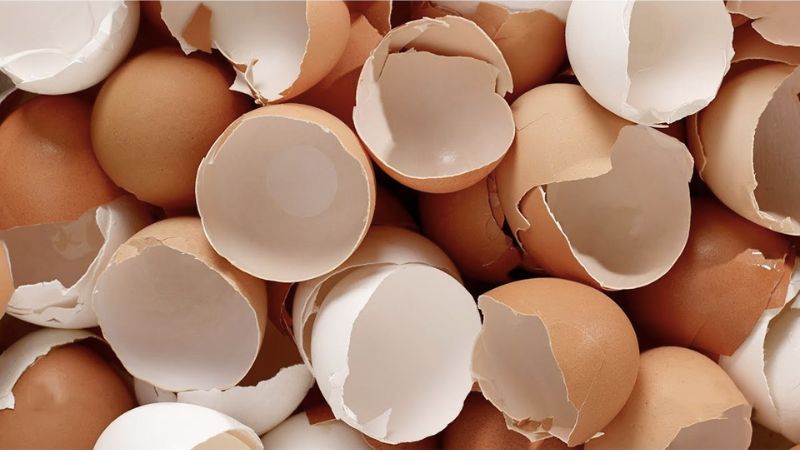 Eggshells
4Noodles
Starchy foods like noodles have the ability to expand significantly when in contact with water. Consequently, when poured down the drain, they often lead to pipe clogs. Pouring hot water down the drain can help soften and break down the noodles, facilitating water flow in the pipe. However, it is essential to note that this is only a temporary solution and cannot entirely eliminate clogs.
5Grease
Excess grease from cooking can solidify and create an oily residue that adheres to the walls of the pipes. Over time, the accumulation of this residue can lead to clogs and unpleasant odors. Cooking oil has a high viscosity and is insoluble in water, causing it to solidify in the drainage pipe and form a hard layer that adheres to the pipe's surface.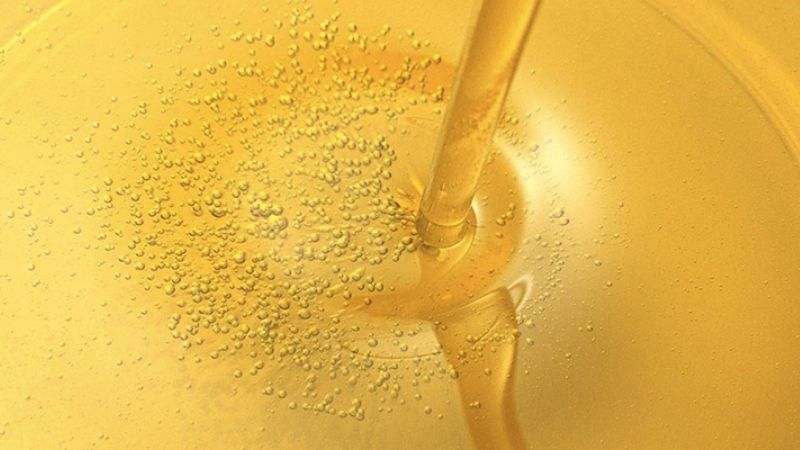 Grease
6Expired medications
Expired medications contain chemical compounds that can have negative effects on the environment and water sources. Pouring expired medications down the drain can introduce these compounds into groundwater or other water sources, resulting in pollution and potential risks to natural organisms and ecosystems. Some medication compounds can be stable and resistant to environmental breakdown, persisting in the environment for extended periods.
7Bleach
Pouring bleach down the drain can generate dangerous chloramine gas. When chloramine gas is produced in the drainage environment, it emits smoke with an unpleasant odor and contains irritating and toxic compounds. Inhalation of chloramine gas can lead to difficulties breathing, inflammation of the respiratory membranes, and respiratory irritation.

Bleach
Above are 7 risks that can impact the drainage system of the sink. Hopefully, this article has provided you with insights on how to maintain a clean sink and kitchen.