Appearance Matters: How to Tackle Your Clothing Mishaps Like a Pro
Your attire speaks volumes about you, and the smallest imperfection can undermine your impeccable image. Don't let a stain or a wrinkle get in the way of making a lasting impression. In this article, we present 16 remarkable hacks to empower women in overcoming potential wardrobe issues. With these tricks up your sleeve, you can confidently present yourself anywhere, at any time.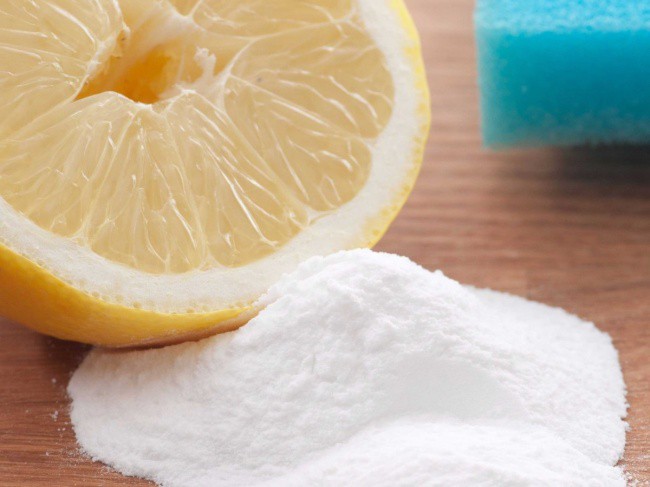 To effectively eliminate stains beneath your armpits or on your garments, we recommend employing lemon juice or baking soda. These substances have proven to be highly effective stain removers.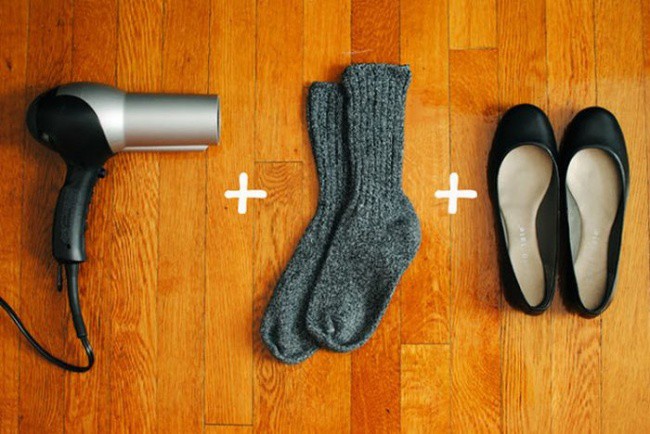 Preventing Blisters and Swelling when Wearing New Shoes
One effective method to prevent blisters and swelling when wearing new shoes is to follow these steps:
Wear thick socks before putting on the shoes.
Gently put on the shoes.
Use a blow-dryer to target and heat up tight spots in the shoes for about a minute.
Repeat this process several times until you feel comfortable and satisfied with the fit.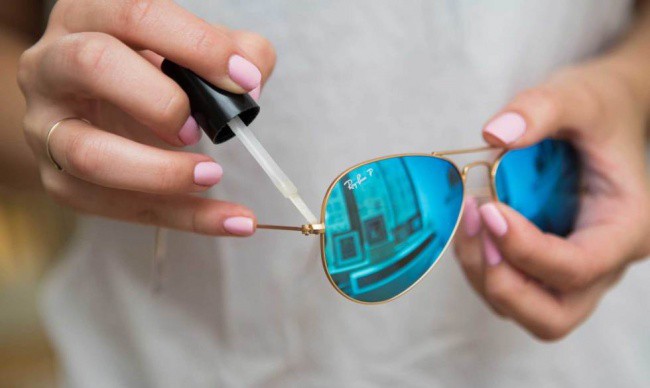 Nail polish has the ability to provide tighter and more stable support to your glasses.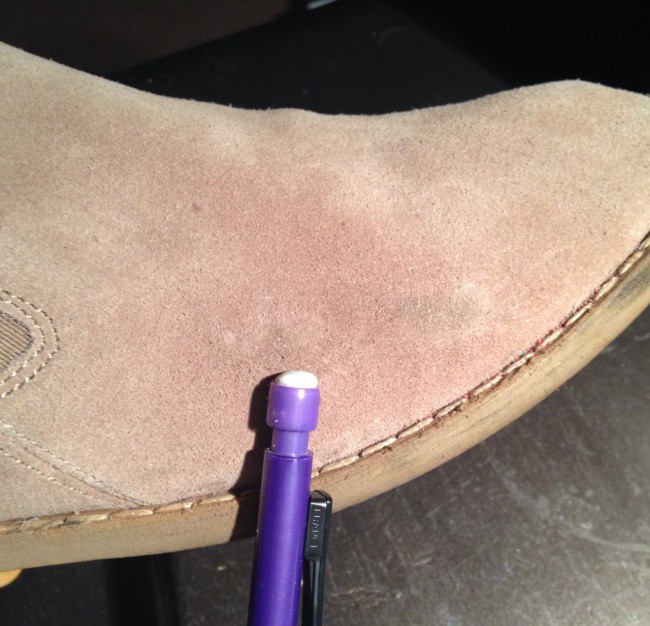 Suede shoes can be cleaned using an eraser.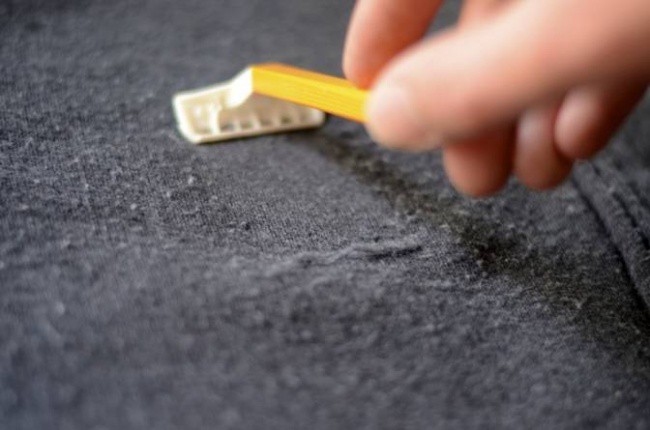 During the winter season, it is common for woolen or coat clothing to accumulate lint. To effectively remove this lint, it is recommended to use a razor. This method will help restore the appearance and quality of your clothing, ensuring a clean and polished look.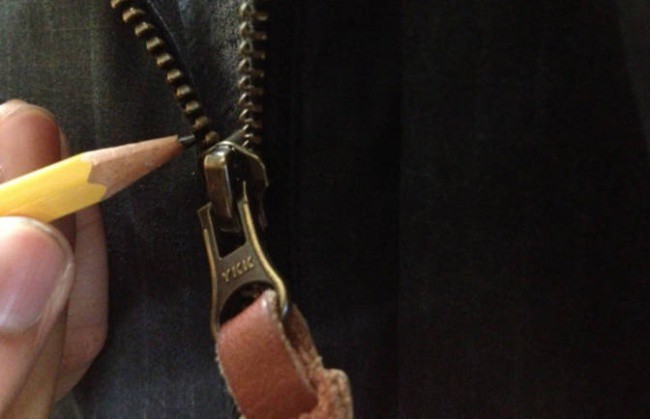 If you encounter a stuck zipper on your clothing while preparing to go out, it's recommended to address the issue promptly. To resolve the problem, simply apply color to the stuck zipper using a pencil.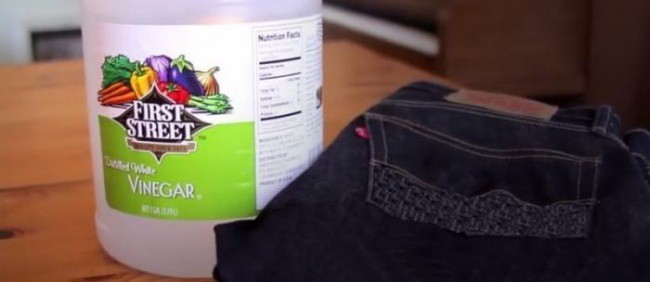 To prevent jeans from fading, it is recommended to add half a cup of vinegar to the washing machine.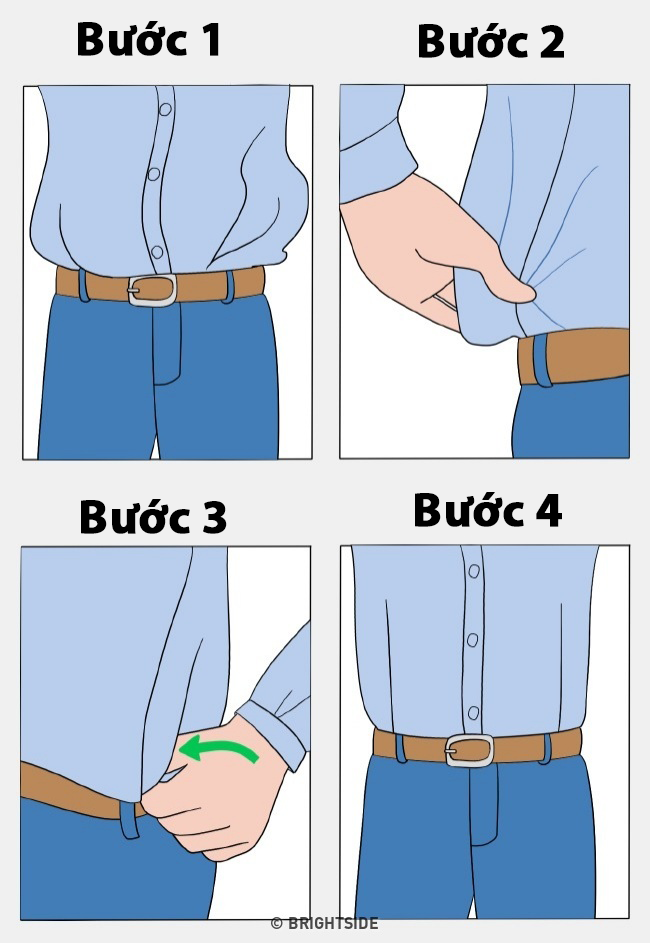 To achieve a perfectly folded shirt, please refer to the step-by-step guide provided in the accompanying image.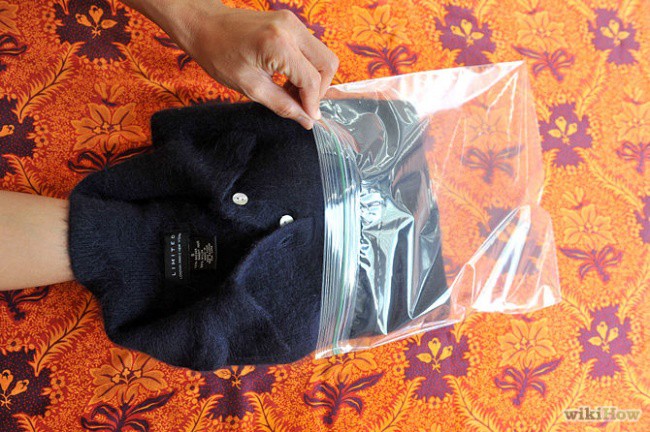 To prevent wrinkling on cashmere clothing, it is advisable to place them in a zip bag and store in the refrigerator for a duration of 3-4 hours. This will effectively maintain the smoothness and prevent any fluffiness in the cashmere garments.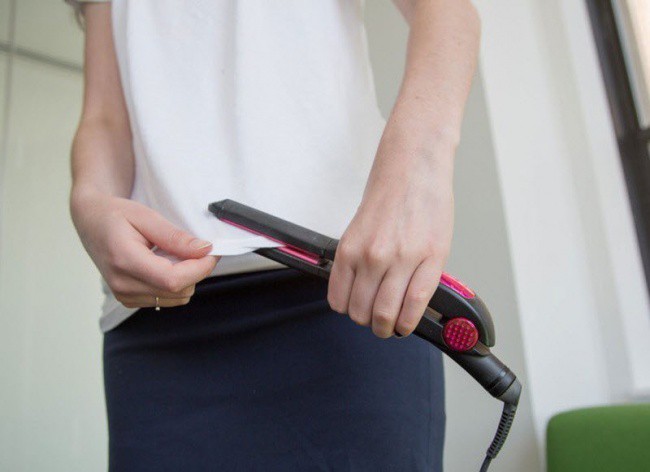 To quickly remove wrinkles from your clothes, consider utilizing a hair straightener as a makeshift ironing tool.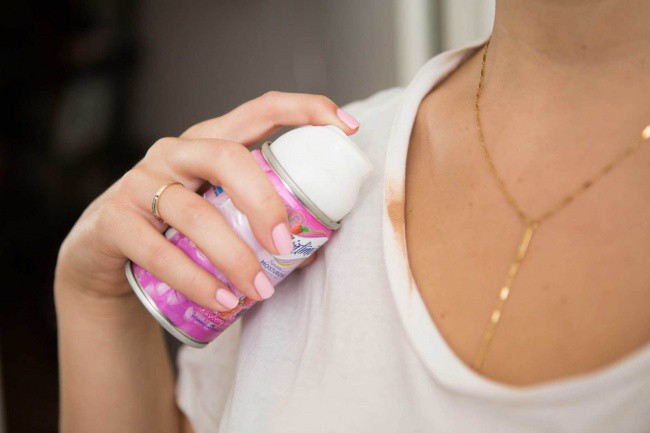 To easily remove stains from white clothes, apply shaving foam.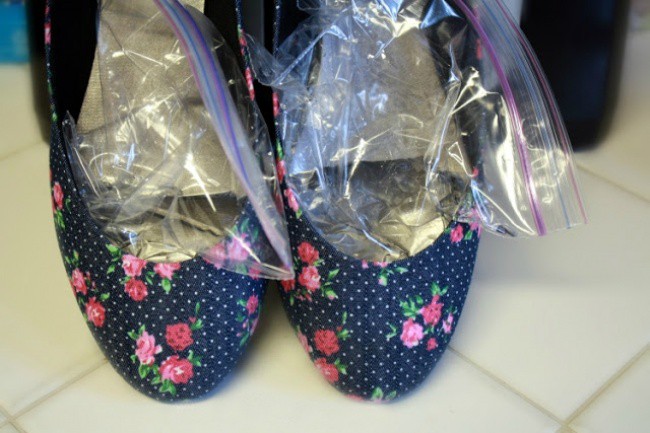 Do you have a pair of new shoes that feel too tight? Here's a helpful tip: Fill a bag with water and place it inside the shoes. Store them in the refrigerator overnight. As a result, the shoes will stretch out and adapt to the shape of your feet, ensuring a comfortable fit. Give it a try!
Red Wine Stain Removal
If you need to remove red wine stains, follow these simple steps:
Pour a small amount of white wine directly onto the stain.
Sprinkle a generous amount of baking soda onto the affected area.
Allow the wine and baking soda mixture to sit for 2-3 hours.
Thoroughly wash the fabric as usual to remove any remaining residue and achieve a clean result.
By following these steps, you can effectively remove red wine stains and restore your fabric's appearance.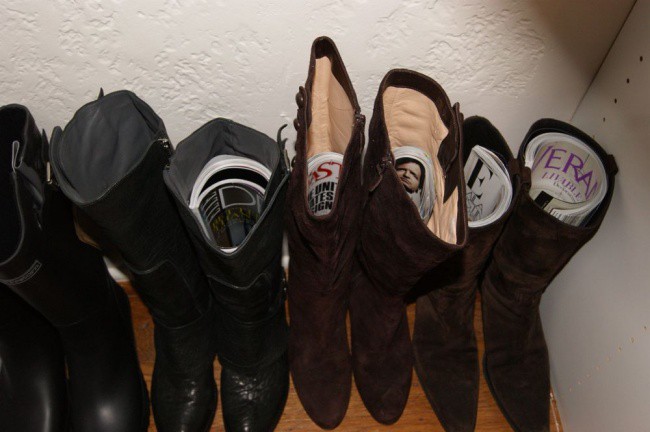 To maintain the shape and prevent sagging and creasing of knee-high boots, a practical tip is to insert rolled-up newspaper into the boots.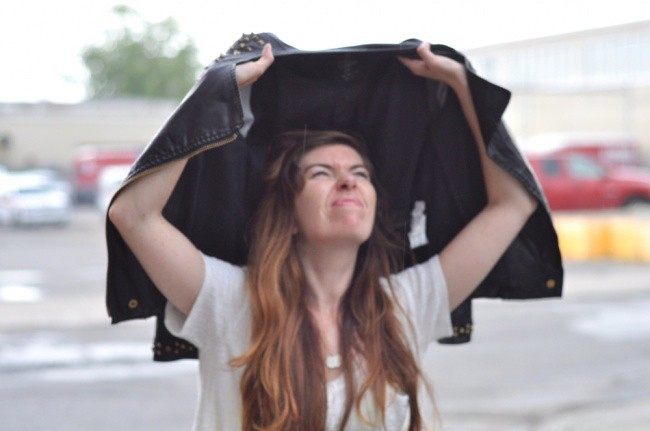 To soften a stiff leather jacket, one helpful tip is to lightly expose it to a light rain shower and allow it to become slightly damp. By covering the jacket on your head and taking a leisurely walk, the water will help to naturally soften the material, resulting in a more comfortable and supple feel.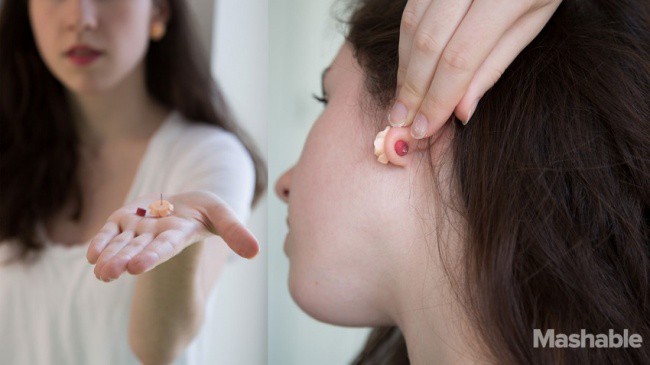 To replace a lost plastic fastener on your earring, consider using an eraser as an alternative solution.
Source: Brightside