White clothes are a popular choice for many individuals, and it's common to have several white outfits in one's wardrobe. However, it's important to properly care for white clothes to prevent them from becoming old and worn out due to improper cleaning methods. By following a few simple secrets, you can keep your white clothes looking new for years to come. Here are two key tips to keep in mind: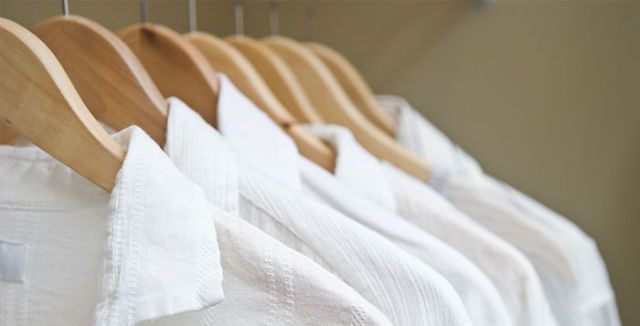 1. Clean white clothes properly
Always check the label on your clothes before using bleach to ensure you are following the correct instructions and precautions. Some fabrics may not be suitable for bleaching. Before bleaching, it's recommended to test the bleach on a hidden spot or an old item with similar fabric and color to ensure success.
Once you have confirmed the above factors, run the washing machine on a normal cycle or follow the manufacturer's instructions for additional steps. After bleaching, dry the clothes as usual.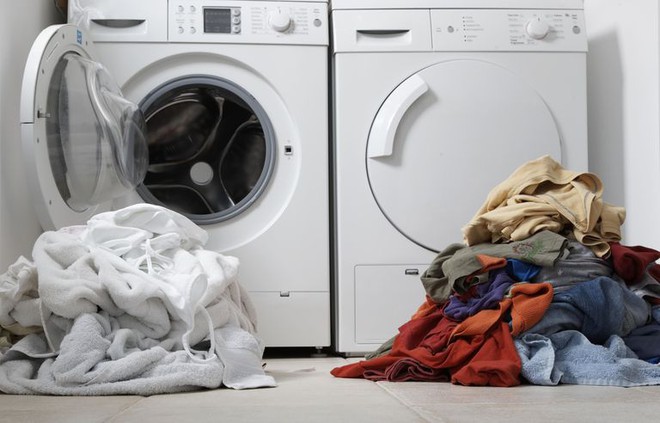 2. Refresh white clothes properly
After wearing white clothes, soak them in water for 20-30 minutes before washing. It's important to soak white clothes separately and wash and rinse them first, avoiding washing them with colored clothes. If there are stains from food or sweat, soak the clothes in mild detergent for about 15 minutes before washing. It's best to wash them as soon as possible to prevent stains from discoloring the clothes. Additionally, choose a safe bleach suitable for the specific white fabric and avoid overusing bleach if regular laundry detergent can effectively clean the stains.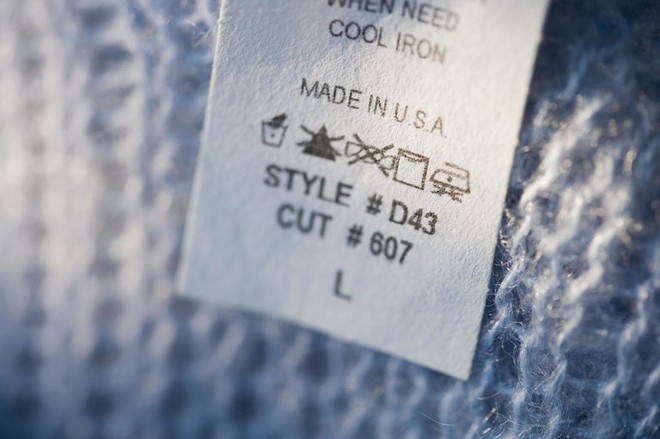 When using a washing machine, avoid overloading it to ensure proper cleaning of the clothes.
To prevent damage or shrinkage of clothes, carefully read the instructions before washing clothes with hot water. By following these tips, you can keep your white clothes looking new and beautiful for a long time.
According to Goodhousekeeping