If you have ever struggled with opening glass jars with metal lids, then this technique is the most effective way to solve that problem.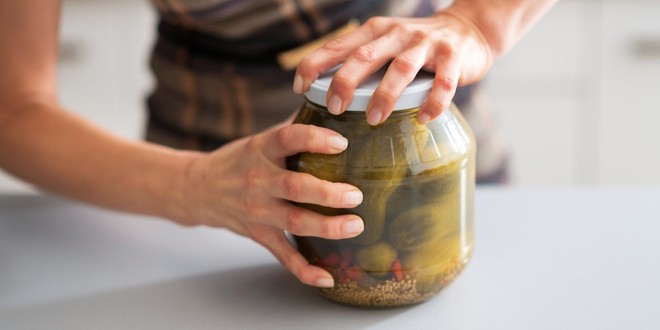 Not only women but also men struggle with opening jars (Photo: Internet)
If you can't find any tools to help you open the lid, your hand is all you need! Just follow this simple technique and you'll be able to open glass jars easily.
Before opening the lid, tilt the glass jar upside down and lightly tap it on the table. Then, turn the jar around, gently twist it, and the lid will pop open immediately.
If you still have trouble twisting the lid, try flipping the jar upside down and try again. This method works for all kinds of glass jars!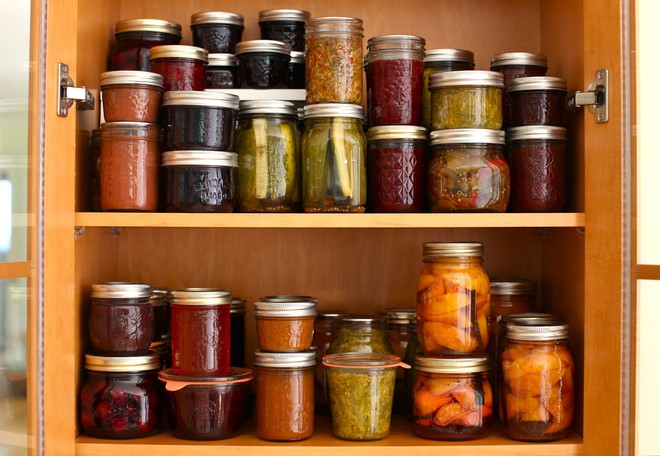 This technique has made opening glass jars effortless for me. It doesn't require strength or any complicated tools, it's simply amazing! Give it a try with soy sauce or chili sauce jars with metal caps.