Sneakers with comfort, convenience and fashion make them gradually become a favorite and indispensable item of many people, especially young people.
Sneakers often have a small lace detail on the back of the shoe, this detail is added in addition to being aesthetically pleasing, but also has unexpected effects that not everyone knows.
Article table of contents
1. Makes it easier to put on shoes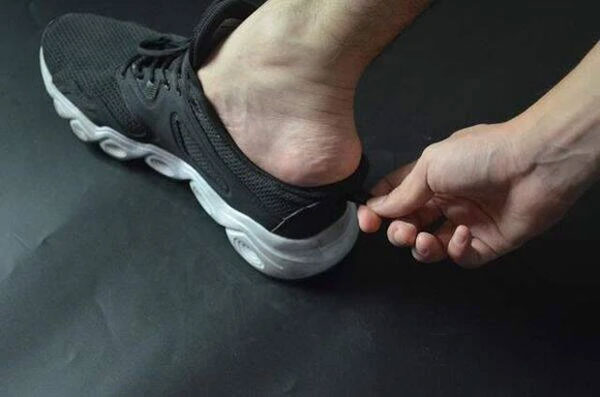 When putting on shoes, you can hold this heel strap to make the heel wider, making it easier to walk without stepping on the heel and ruining the shape.
2. Dry shoes quickly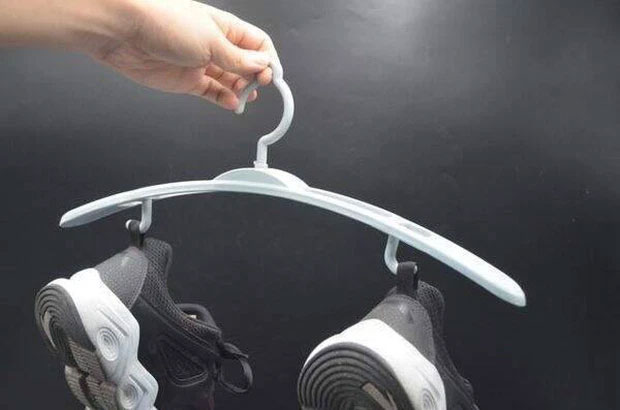 Most people choose to fold their shoes vertically so that the water in the shoes drains out when drying. With shoes with a piece of lace at the back, you can use it to hook your shoes on a hanger to help your shoes keep their shape and help them dry faster.
3. Lace up your shoes to fit your feet better

In case your shoes are too wide, you can use a piece of lace at the back to tie the shoelaces to fit your feet better. Specifically, you can pull the hook of the shoelace to the back, thread it into the small lace, and then loop it forward to tighten the shoe for a better fit.
This way of tying shoes is also applied by many people who have a habit of running or exercising a lot to smooth their feet and be most comfortable when running.
The most popular types of sneakers today
Sneaker shoes are divided into 4 basic types:
Low-top sneaker: A shoe with a lower ankle collar with a compact, lightweight design. Low-top Sneaker shoes go very smoothly and can be mixed with many different fashion styles.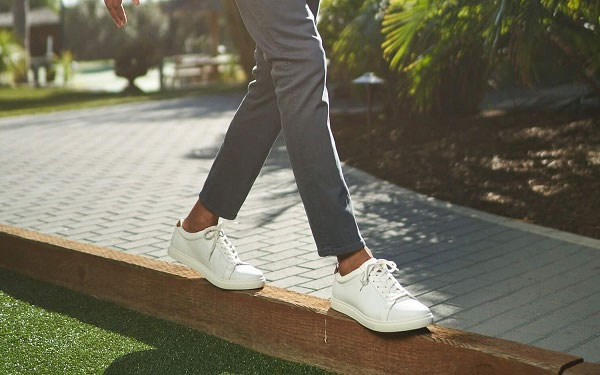 Mid – top : A style of shoe that is equal to the ankle and is located midway between Low – top and High – top.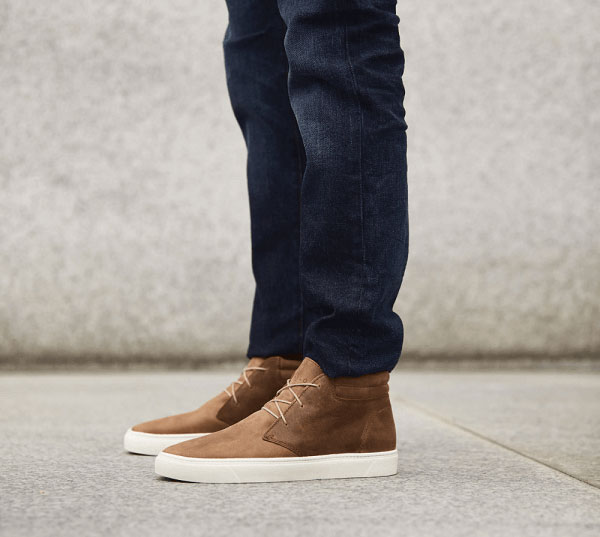 High-top : A high-top shoe that completely covers the ankle and is often heavy.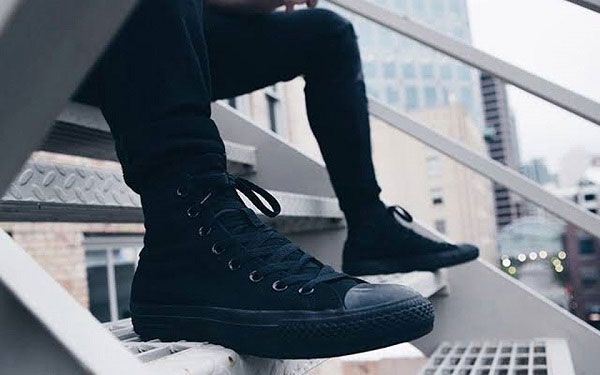 Slip-on : Also known as slip-on shoes. As a shoe without laces, Slip-on shoes help users save time putting on / taking off shoes.