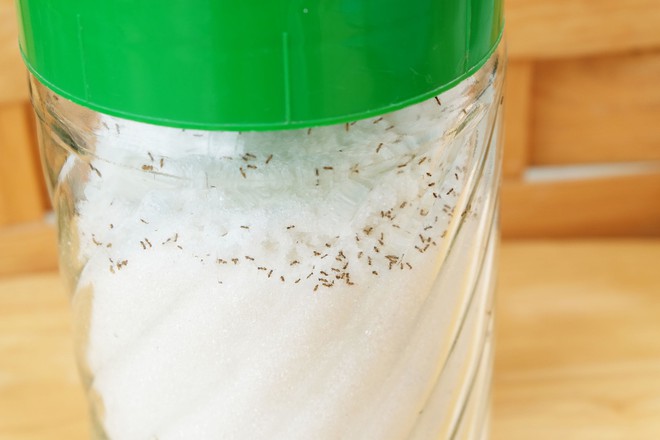 The sugar is one of the essential ingredients for cooking, adding sweetness to dishes. It is also highly attractive to ants, who will go to great lengths to reach it. The sugar jar in every household kitchen is like a paradise for ants, where they can indulge in eating until satisfied and even take some back to their nest.
This is a nightmare for many people. (Photo: Internet)
As a result, the sugar jar in the kitchen is highly valued by housewives. It must be tightly closed and carefully stored to prevent ants from feasting on it. To avoid the frustration of ants consuming the sugar, there are ways to prevent the ant colony from reaching the sugar jar.
One simple method is to use a rubber band. Ants are repelled by the smell of rubber, so tying a rubber band around the jar will deter them from approaching the sugar. Sprinkling flour around the area where the sugar jar is placed can also create a barrier that prevents ants from getting near it. If flour is not available, chalk can be used instead. The components in chalk repel and deter ants, so drawing a chalk circle around the sugar jar will keep ants away.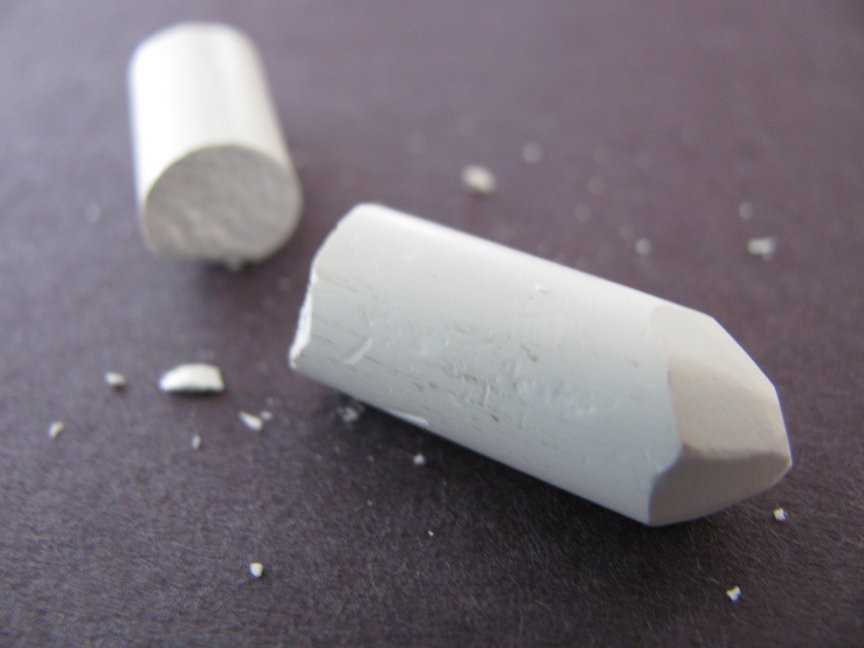 The components in chalk will help repel and prevent ants from getting close to the sugar. (Photo: Internet)
For extra precaution, it is advisable to place the sugar jar on a wide dish or box filled with water. Ants are afraid of water, so this will ensure they cannot access the sugar jar.
(Source: Compilation)