Food preservation is a crucial process that should not be overlooked. While many believe that simply storing food in the refrigerator is sufficient, it's important to note that different types of food have different shelf lives and preservation requirements. Improper preservation can lead to quick spoilage and loss of freshness and taste.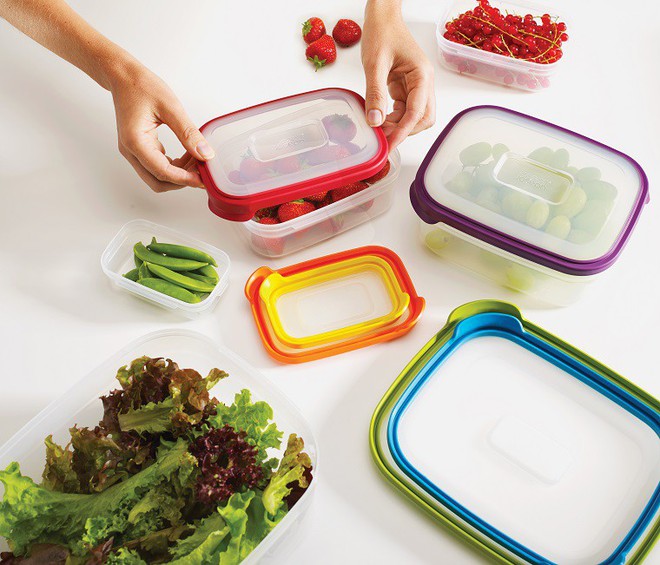 Meat, in general, is relatively easy to preserve. Simply wash and drain the meat before storing it in the appropriate compartment of the refrigerator or freezer, based on the desired preservation time. However, without proper knowledge, even preserved meat can lose its original taste and texture. This is especially important for expensive meats like beef.
To ensure that beef remains tender and delicious after storage in the refrigerator, follow these 4 steps:
You will need the following materials:
Cooking oil or olive oil
Brush
Food wrap
Ziplock bag
Here's how to preserve beef:
Slice the beef into appropriate pieces.

Dry the beef completely using a paper towel.

Brush both sides of the beef slices evenly with cooking oil or olive oil. The oil helps retain moisture and ensures the beef remains tender and delicious after storage.

Wrap each piece of beef in food wrap and place them in a ziplock bag. Ensure all air is squeezed out before sealing the bag.
By following these steps, beef can be preserved for 3 to 5 days in the refrigerator compartment and up to 30 days in the freezer compartment while retaining its tenderness and flavor. When ready to use the beef, simply transfer it to the refrigerator compartment to thaw.
(Source: 10000recipe)