Today, we will discuss effective ways to treat headaches, which can have a significant impact on our work and overall well-being. By implementing these methods, you can quickly alleviate headaches and restore balance in your life.
Stay Hydrated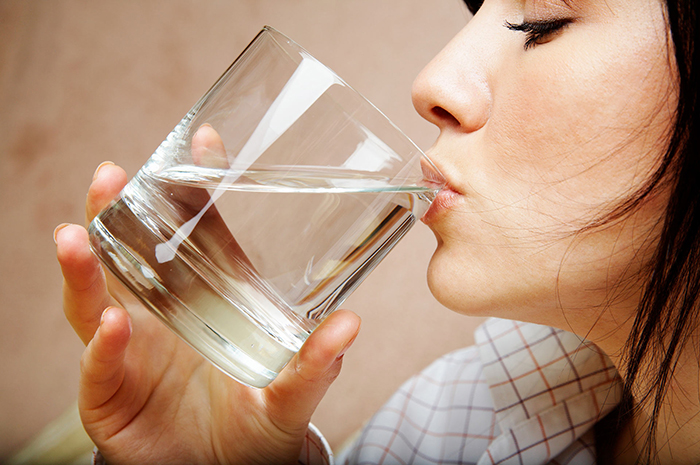 Drinking plenty of water can alleviate headaches.
Dehydration is a common cause of headaches. A simple and effective solution is to drink plenty of water. Hydrating yourself helps reduce tension and soothe headaches. When experiencing a headache, drink a large glass of water in small sips, and you will gradually feel relief. It is important to avoid dehydrating foods and drinks such as carbonated beverages and fast food when dealing with a headache.
Apply Ice Pack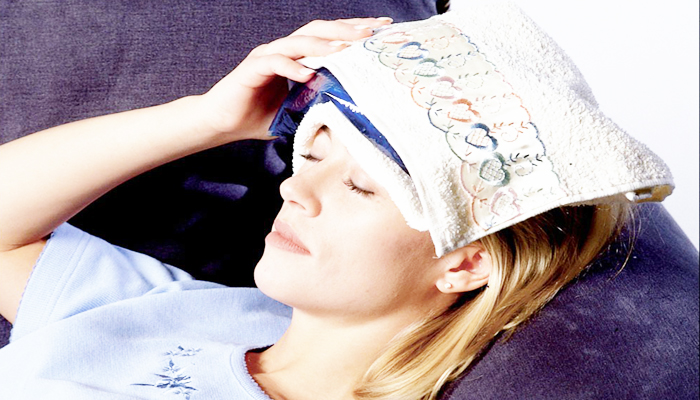 Using an ice pack can provide comfort during a headache
Applying an ice pack to your forehead can help alleviate headaches. The cold temperature causes numbness, constricts blood vessels, improves blood circulation, and reduces pain. This method is particularly effective for stress-induced headaches or those caused by sinusitis.
Use Hot Water
Applying a hot water bag to the back of the neck can quickly reduce headaches and stress-related symptoms.
Another effective method is applying a hot water bag to the back of your neck. This relaxes the muscles and significantly reduces headaches caused by stress. Taking a hot bath also helps relax the body, improve blood circulation, and enhance overall health. For chronic headaches, soaking your feet in hot water is a recommended approach due to its optimal pain relief properties.
Lemon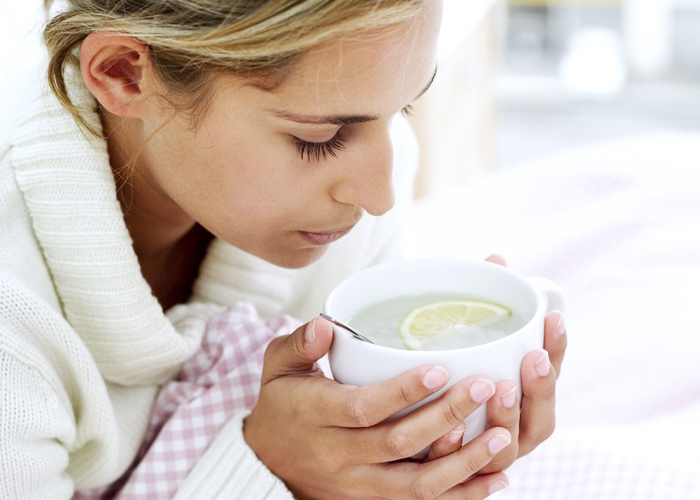 A cup of lemon tea can provide stability during a headache.
Lemon offers various benefits in treating headaches. When experiencing a headache caused by stomach gas, drinking hot lemon water can provide relief. Applying lemon peel to your forehead or consuming lemon tea are also effective methods for alleviating the discomfort of headaches.
Ginger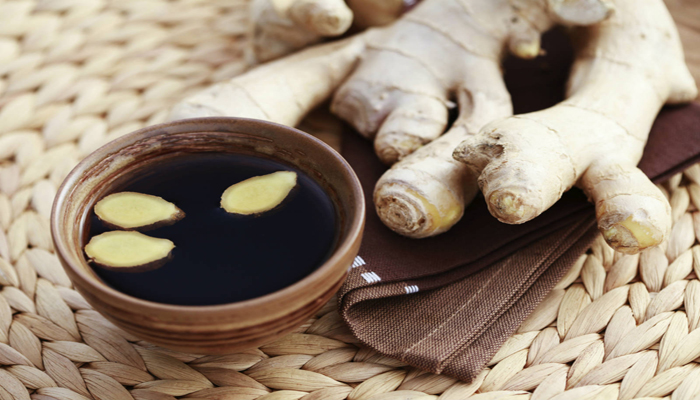 Ginger has anti-inflammatory properties and effective pain-relieving effects
Ginger possesses anti-inflammatory properties, relaxes blood vessels, reduces swelling, and enhances brain function. Drinking ginger tea can quickly alleviate pain and improve overall well-being during a headache.
Cinnamon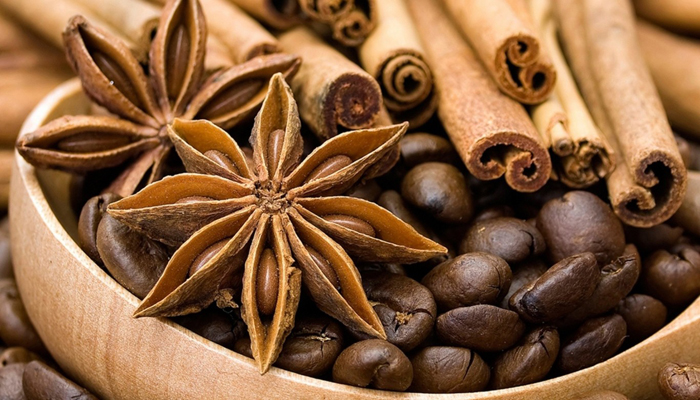 Cinnamon can help overcome weather-induced headaches.
Cinnamon is a herbal remedy known for its pain-reducing properties, particularly for headaches caused by weather changes or exposure to cold air. You can grind cinnamon into a powder, mix it with water to form a paste, and apply it to your forehead and temples for half an hour to alleviate pain.
Betel Leaves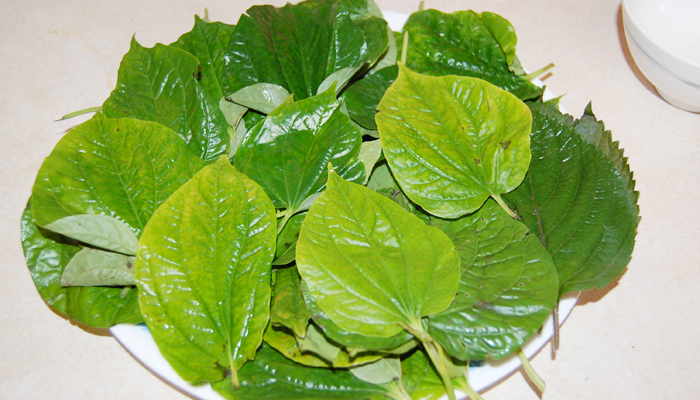 Betel leaves are effective in relieving pain.
Betel leaves have long been used as a natural remedy to relieve pain and reduce fever symptoms. You can grind betel leaves into powder and apply it to your forehead and temples, providing quick relief for severe headaches. Alternatively, chewing a few betel leaves can also alleviate headaches.
These are some effective ways to treat headaches. Do you have any other tips or secrets for headache relief? Share them with us below!
Source: Compilation
Us