Salty water
Many studies show that gargling with warm salt water several times a day can help reduce throat swelling and loosen phlegm, which helps flush out irritating bacteria. Doctors recommend mixing a teaspoon of salt in a small glass of water to gargle and dry your throat, if you find it uncomfortable because of the salty taste, you can add a little honey.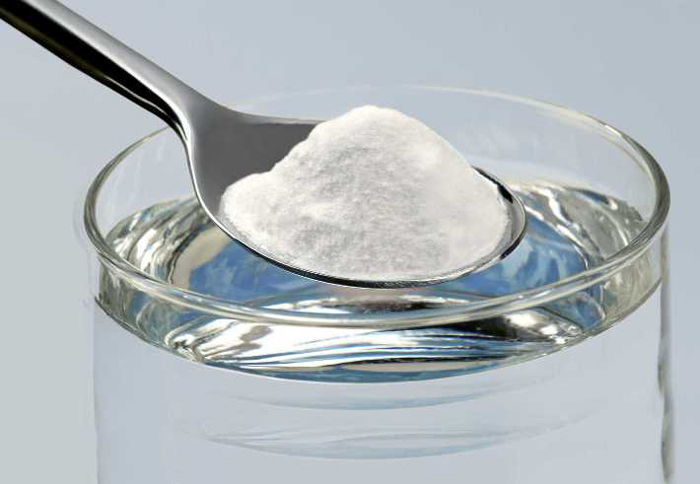 Lozenges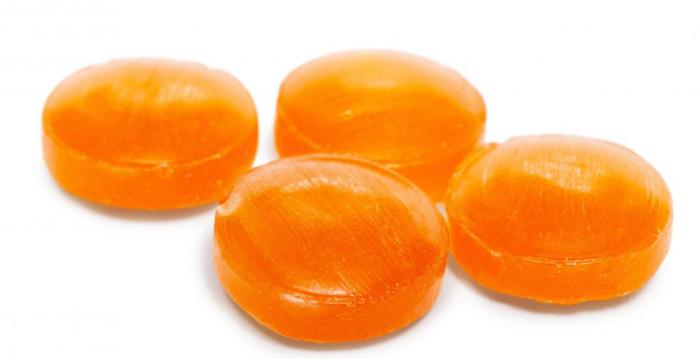 Throat lozenges stimulate saliva production and keep your throat dry. Choose lozenges with cooling ingredients like menthol for pain relief. The sugar in candy also has anti-inflammatory effects.
Liquid supplement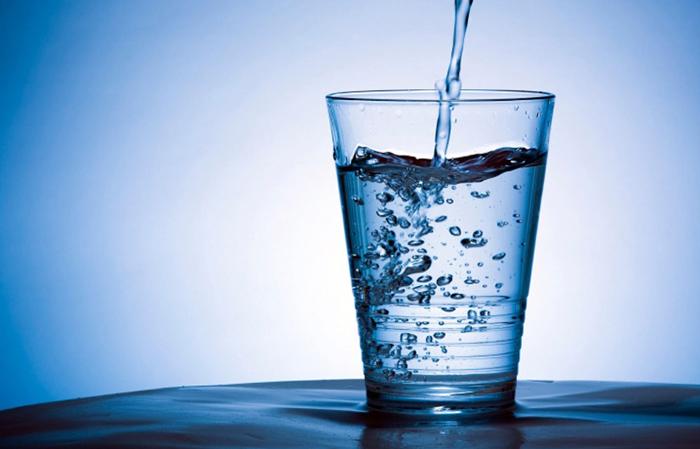 Make sure you stay hydrated when you have a sore throat. Fluids keep mucus in the throat from drying out and help fight bacteria that cause inflammation. Make sure to drink 2 liters of water a day, or you can use more juice.
Tea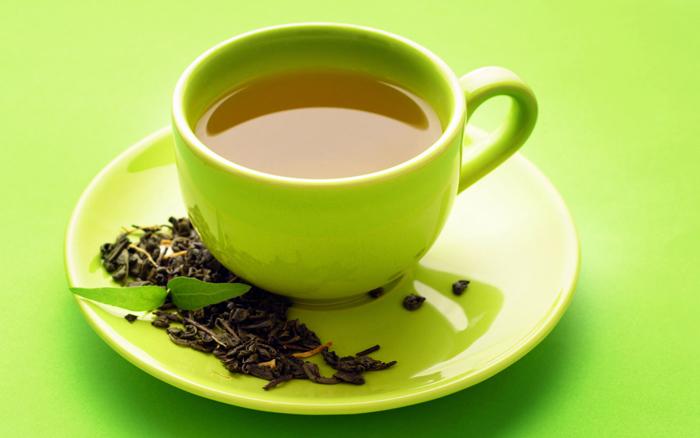 A cup of hot tea can immediately soothe a sore throat, black and green tea both have antioxidants that help boost the body's immunity and fight infections. To add to the effect, you can make tea with a teaspoon of honey to make it easy to drink, enhance antibacterial properties and help you heal faster.
Oranges, tangerines, lemons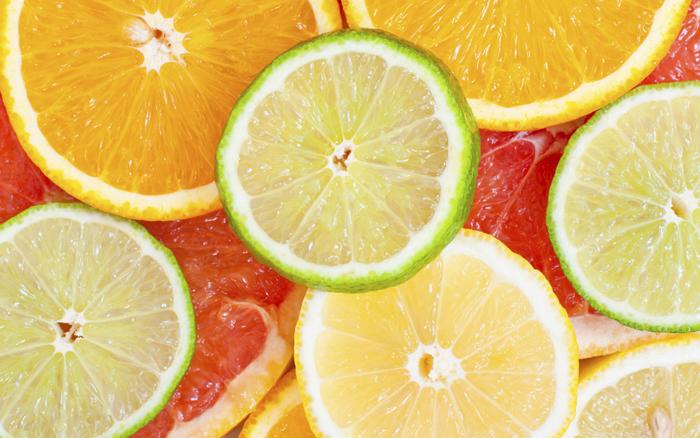 Citrus fruits help add vitamin C to boost immunity. Orange juice or lemon juice, combined with sugar or honey is the ideal drink when your throat feels uncomfortable.
Chicken soup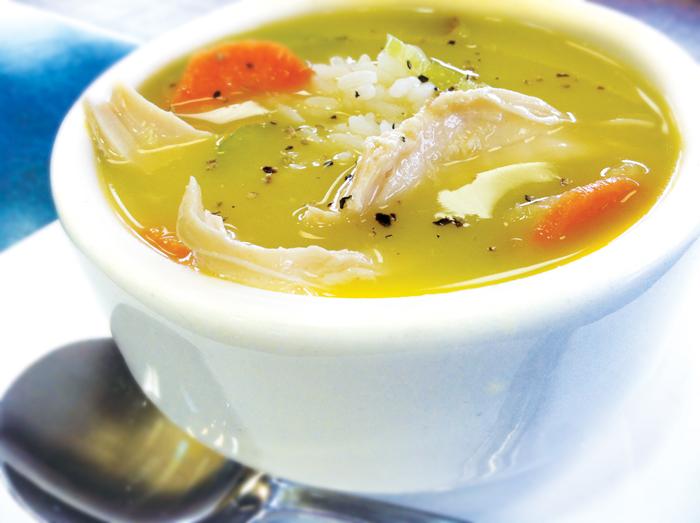 Chicken soup is an age-old remedy for colds, the sodium in the soup is anti-inflammatory and the warmth of the soup helps soothe a sore throat. With a sore throat, eating can be painful and difficult, so sipping soup ensures you're getting all the nutrients you need to fight illness.
Marshamallows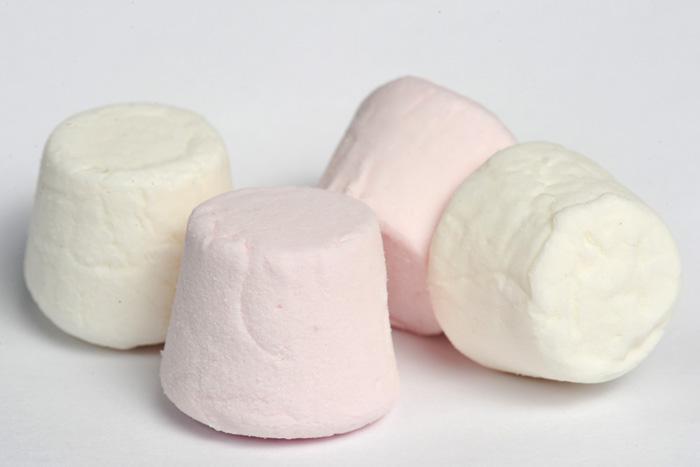 Although there's no scientific evidence to back up the effectiveness of marshmallows in treating a sore throat, the gelatin in marshmallow when melted can ease the pain. If your throat is already swollen and painful when you swallow anything, the thick, sweet solution of marshmallow can make you feel better.
Rested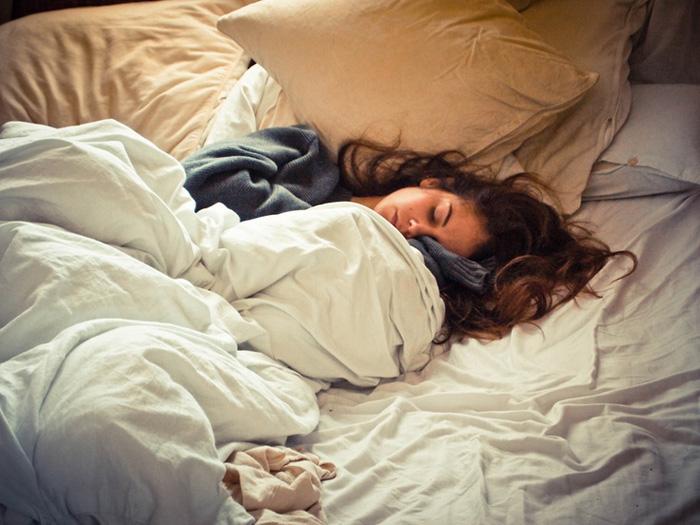 Rest is probably the most effective way to help you fight the inflammatory bacteria that cause your sore throat. One of the most common causes of a sore throat is a cold, and taking time to rest will help you fight the cold and get better faster.
Believe that the above 8 tips will help you get rid of a sore throat without using medicine. Do you have any other sore throat tips? Leave a comment to share with us!