1
Durian
The durian fruit is a specialty of Southeast Asia and Vietnam's production rates are among the highest in this region. It also exporting lots to other countries but never importing anything, so you can buy with confidence here!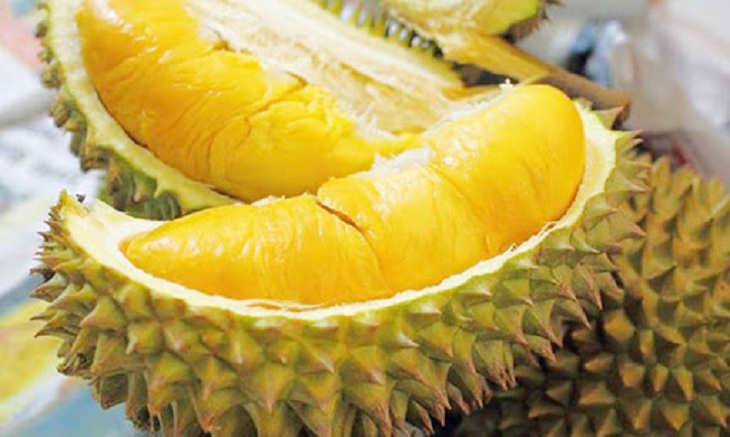 Being likened to the "king of fruits", however, not everyone wants to taste durian at first contact. However, if you can eat durian, this fruit can make people who know its scent fascinated.
Currently, durian is becoming a fruit tree with high economic value, often grown in the Southeast, Central Highlands and Mekong Delta regions.
2
Lychees
Lychee is one of today's favorite fruits, with its distinctive flavor and aroma, this fruit has an irresistible attraction for many people.
Because of its popularity, lychee is grown in many places to meet the needs of users. Vietnamese lychee is not only popular in the domestic market but also exported to many countries around the world.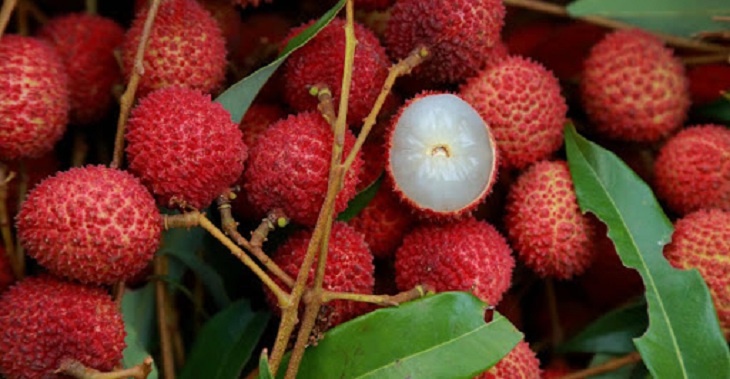 Vietnam has many lychee capitals with a growing area of up to tens of thousands of hectares, including Bac Giang and Hai Duong lychees .
3
Hong Siam – Sapoche
Siamese rose is one of the main specialty plants in Tien Giang . With the natural conditions here are very suitable for sapodilla to grow, good fruit development and large annual output.
Especially, Hong Xiem Mac Bac variety is a famous brand in Tien Giang and other provinces in the Mekong Delta.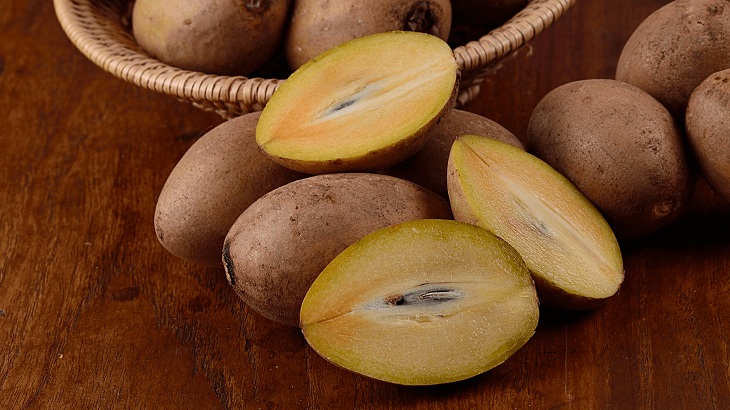 Mac Bac Siamese persimmon is a fruit with high economic benefits, large fruit, beautiful design, sweet and fragrant flesh, small seeds, so it is very popular with many people.
4
Bananas
Vietnam is one of the countries with many diverse and rich banana varieties such as pink pepper banana, porcelain banana, wax banana, king banana, …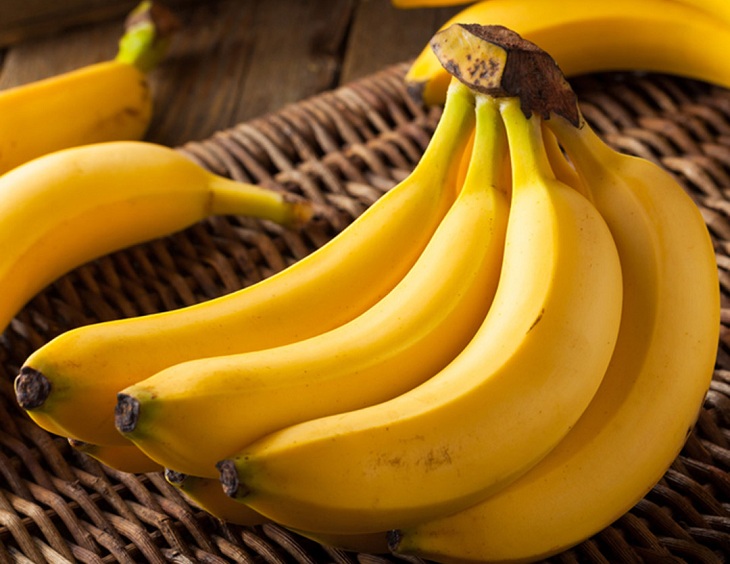 Bananas are grown a lot in the provinces of Cuu Long, Hung Yen and Vinh Phuc . According to statistics, the amount of Vietnamese bananas exported to the international market is more than 40,000 tons.
5
Grapefruit
Grapefruit is also a fruit that Vietnam only exports, never has to import. Similar to bananas, pomelos in Vietnam are also very rich in species such as green skin pomelos , Nam Roi pomelos are grown in many provinces in the Mekong Delta .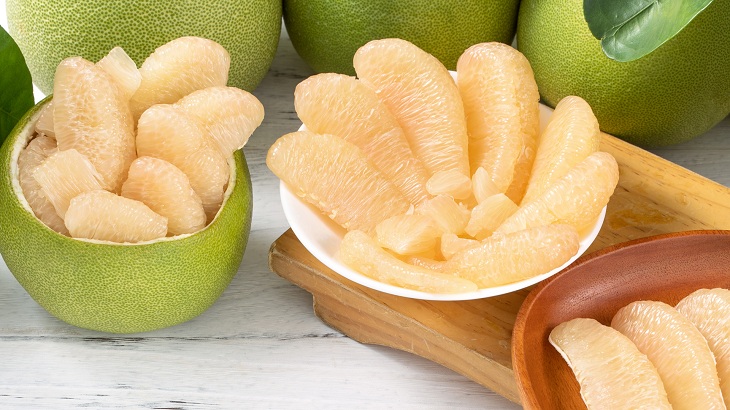 Dien pomelo in Hanoi often appears on the occasion of the Lunar New Year, Van Luan red pomelo in Thanh Hoa, Doan Hung pomelo in Phu Tho.
Currently, the market is flooded with pomelos. The price also depends on the type, depending on the quality. For example, at Hanoi market, the price of hometown pomelos is 20,000 – 30,000 VND / fruit, Nam Roi pomelo is 40,000 – 50,000 VND / kg, green skin grapefruit is 100,000 – 120,000 VND / kg, …
6
Green Dragons
After pomelo, dragon fruit is also a fruit that Vietnam never has to import, because Vietnam's dragon fruit output not only provides enough for the domestic market but also exports to a number of countries around the world with a large volume. up to 1.1 million tons per year.
Dragon fruit is one of the commonly grown fruits in Vietnam because it suits the climate in many provinces, from Binh Thuan, Ninh Thuan, to Tien Giang, Long An , etc.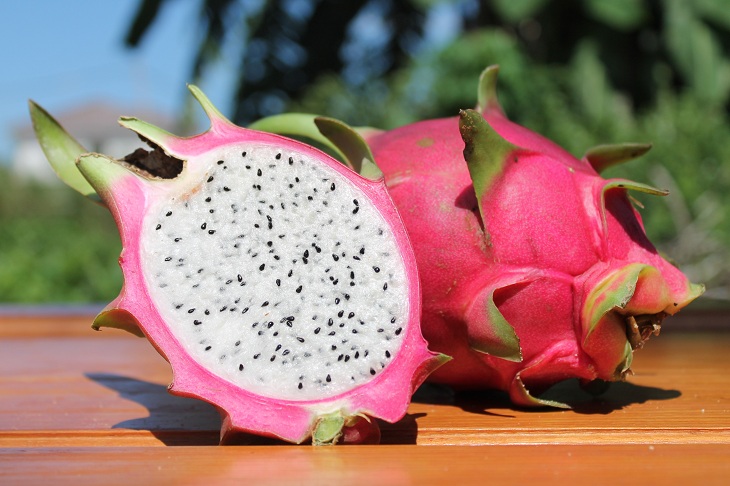 Dragon fruit is not only consumed in the domestic market but also exported to many countries around the world and has become a typical fruit of Vietnam.
7
Watermelon
Watermelon is grown everywhere in Vietnam stretching from North to South but mainly concentrated in Hai Duong, Quang Nam, Quang Ngai, Can Tho, Tien Giang, Tra Vinh , etc.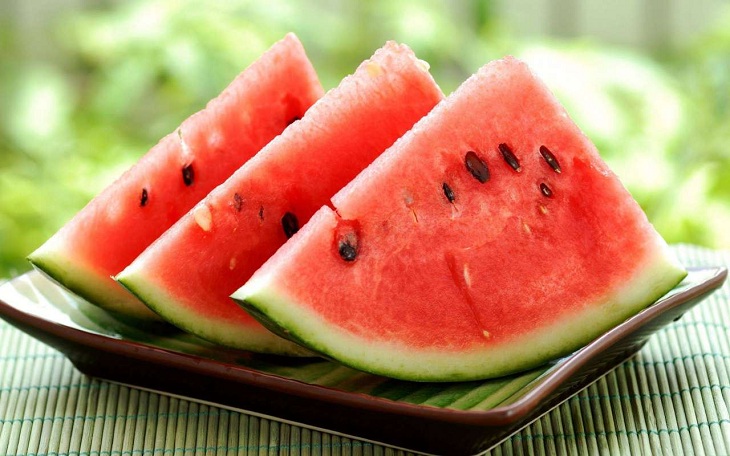 Vietnam's watermelons are also exported a lot to foreign markets, accounting for 85-90% of the amount of melons exported each year.
8
Breast milk
Breast milk is also one of the remarkable pure Vietnamese fruits, only Vietnam exports breast milk to foreign countries in the world. There are many types of Vietnamese breast milk, but the most popular is Lo Ren breast milk .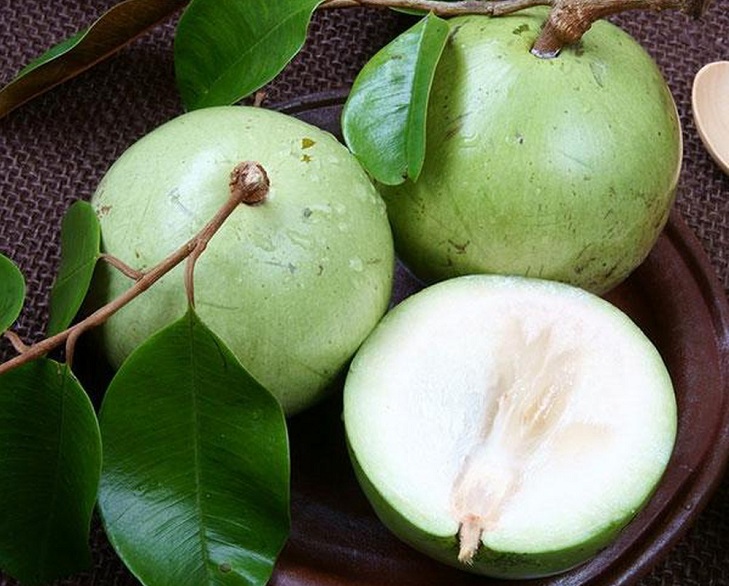 This type of breast milk is famous for delicious taste, rich in nutrients, thin, shiny skin looks very nice, fleshy fruit. 
Above is an article that introduces you to 8 pure Vietnamese fruits, carefree eating without worrying about importing from China. Hopefully from the above information, you can choose a safer and more secure fruit!