On the market today, there are 2 types of cabbage, including a white variety, a green type. So, what kind of cabbage should you buy, white cabbage or green cabbage will be more delicious and nutritious. We invite you to find out in the article below.
Uses of cabbage
Cabbage is a very nutritious vegetable, rich in crude fiber. In addition, this vegetable has a sweet and cool taste, and is preserved for a long time, so it is loved by many women in the market.
The difference between white cabbage and green cabbage
1. The difference in fiber
Green cabbage tends to have a higher fiber content than pure white cabbage. So green cabbage will be more beneficial for the intestines and digestive process.
2. Water difference
White cabbage will have a higher water content than green cabbage. Therefore, white cabbage is a great choice for people with dry skin and a lack of water in the body.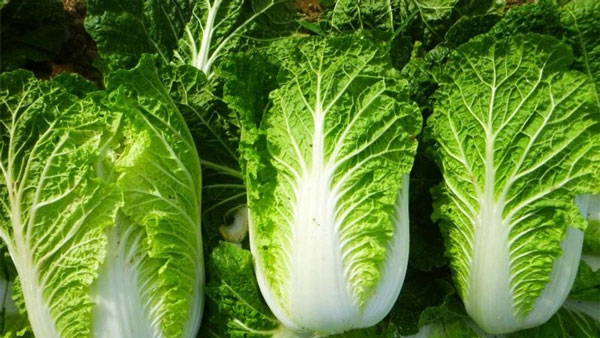 3. Difference in taste
White cabbage when cooked has a sweeter, more delicious taste than green cabbage.
White cabbage contains a lot of water, so it is softer, suitable for preparing stir-fried dishes, mixing vinegar …
Green cabbage contains less water, more coarse fibers, so it has a stronger consistency, suitable for soups or stews with bones.
4. Preservation
White cabbage contains more water, so it will spoil faster than green cabbage. Therefore, if you buy white cabbage, you should use it within a few days.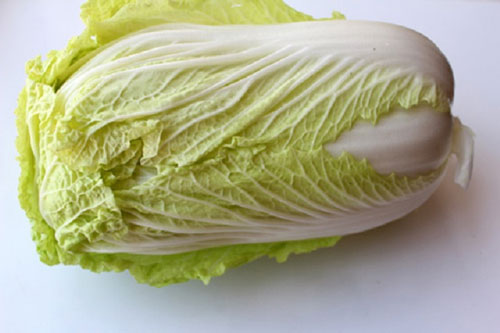 5. Nutritional value
In fact, white or green cabbage is the same type, only the time to mature. White cabbage is young cabbage, while green leaf cabbage is mature cabbage, so the harvest time is longer, but because of that, the nutrition in them is slightly better.
Should I buy white or green cabbage?
In short, white and green cabbage vegetables are both very delicious and nutritious, depending on the purpose of each person's use, you can choose white or green cabbage accordingly. If you want to nourish the digestive system, you should choose green cabbage.