How many times can

a

medical mask be used?
When the epidemic situation increases, many people buy and use masks. In particular, medical masks according to National Standard TCVN 8389-1:2010 are masks that can help users avoid dirt and prevent bacteria from droplets such as coughing and sneezing.
Medical masks are usually flat, have folds, are made of non-woven fabrics, microfiltration layer, nose splints and straps. The two sides of the mask will have different colors, one dark side has color (blue, white, black, …) and the other side is usually white so you can distinguish and use it properly.
Currently, on the market, there are 2 – 4 layer masks, which are waterproof. Depending on the thickness, the effect of preventing bacteria and dirt will be different. The most commonly used 3-layer medical mask.
This is a mask that is not designed to be washed and can only be used once because once you take it off, bacteria and dirt on the outside clinging to the mask will increase the risk of infection.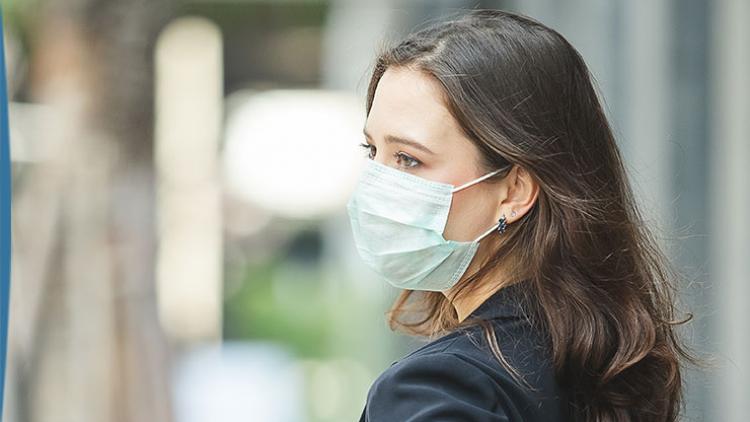 Currently, the scene is rampant with fake and poor quality medical masks. You should go to drugstores, large supermarket systems to buy and need to know how to distinguish real and fake medical masks so that you can choose the right one and protect the health of yourself and your family.
2

Types of medical masks to buy
N95 mask
This is considered the best protective mask with almost 100% protection. They are able to prevent viruses up to 95%, microparticles from 0.3 microns or less and prevent bacteria reaching 100%.
N95 masks are usually used by testing technicians and medical staff when directly examining, treating and caring for people infected with COVID-19 .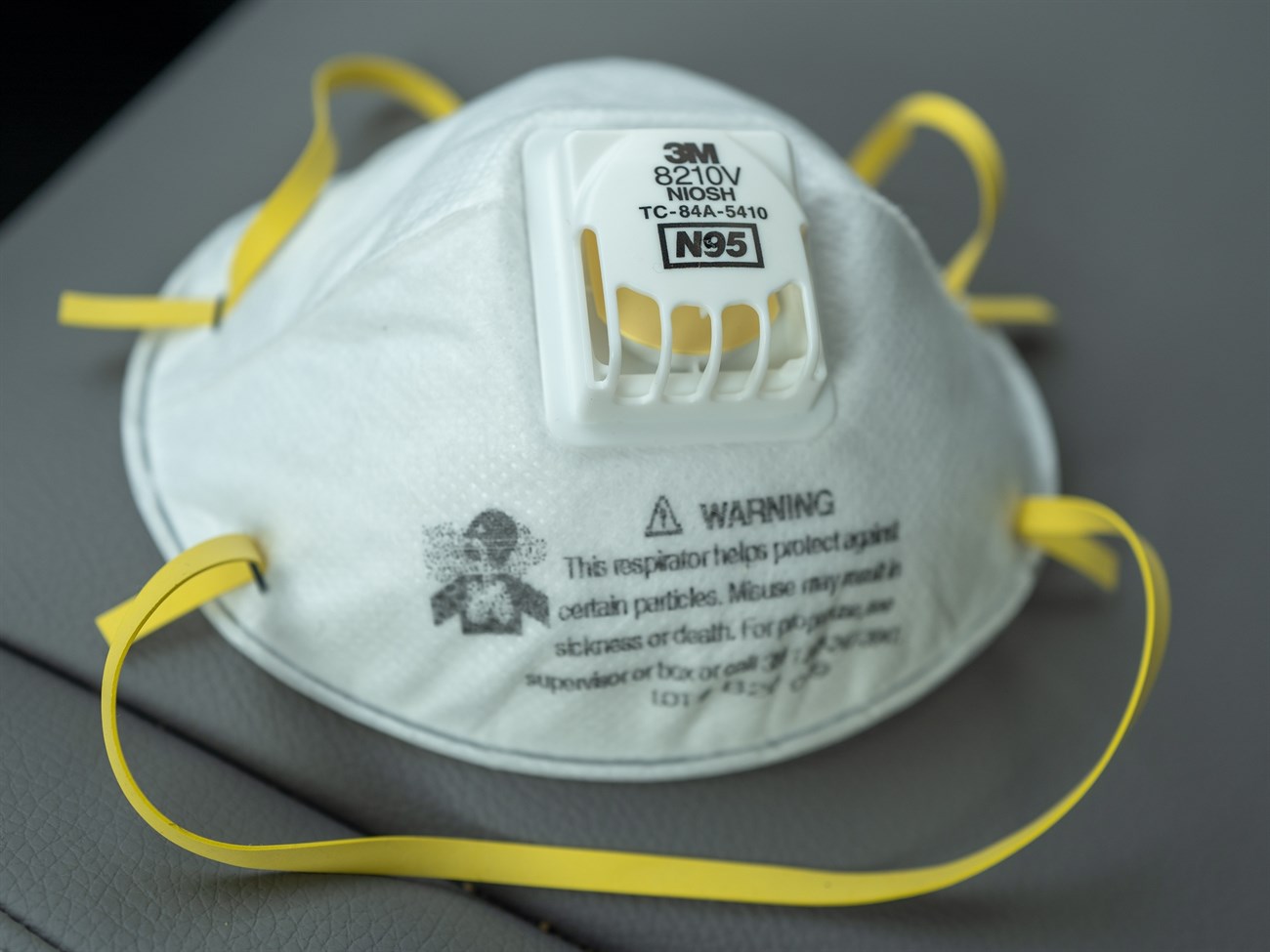 Besides, N95 can also prevent dust and pollen 100%. However, this mask will be more difficult for the user to breathe (if it is easy to breathe when wearing, it may be worn the wrong way or bought the wrong fake).
2 – 4 layers antibacterial medical mask
This type is most recommended because of its high protection level of 98% , but it is easier to breathe, easier to wear than N95 masks. They have many layers, including a microfiltration membrane that helps prevent bacteria and is waterproof.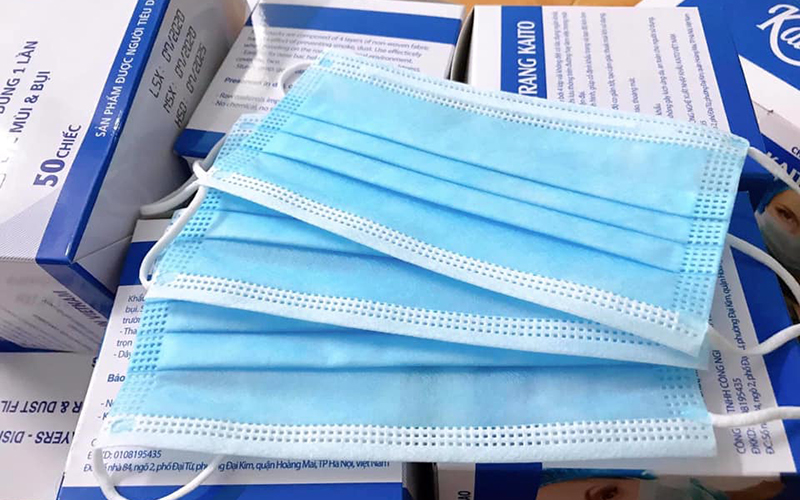 This is a type of mask used for staff, medical staff, people participating in medical examination and treatment in environments at risk of infection or people in contact with sick people.
FFP1 . Mask
This mask has a high level of protection of about 99% , can prevent viruses and bacteria up to 95%, and at the same time, filters at least 80% of particles up to 0.6 microns in size and limits exposure in place. working does not exceed 4 times (OEL).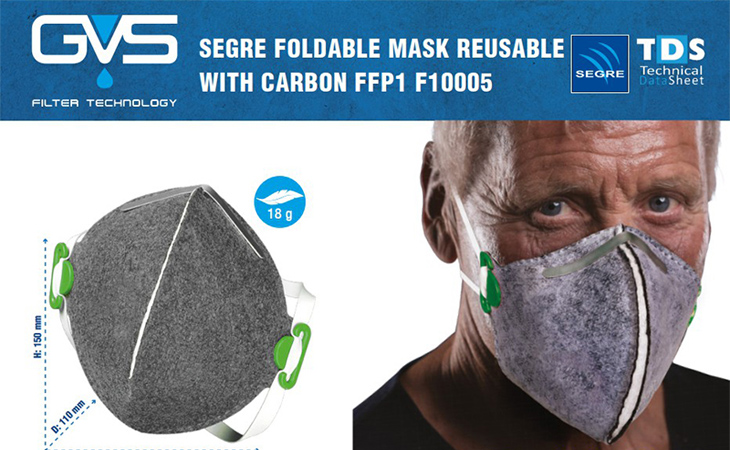 In addition, they are more than 80% resistant to dust and pollen. Therefore, FFP1 masks are suitable for people working in the medical, agricultural, construction and food industries.
Carbon Mask
Also known as activated carbon masks, this type is rated to have a medium level of protection (more than 70%), of which the ability to prevent viruses and bacteria accounts for only 10% .
Carbon masks are often used for workers and workers in the wood manufacturing and construction industry to limit inhalation of fine dust because masks can also prevent dust and pollen from the air by more than 50%.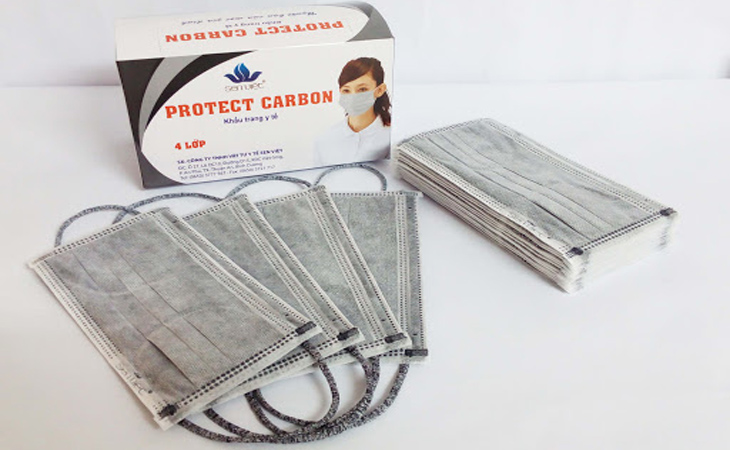 In addition, this type of mask also helps to avoid sunlight, UV rays, prevent dust from the environment and some types of respiratory diseases such as tuberculosis and flu. However, Carbon masks are less used in the case of preventing Corona virus than the above types.
3

Notes when using medical masks
In February 2021, the Ministry of Health has just issued Decision No. 1053/QD-BYT on promulgating Guidelines for wearing masks to prevent and control the COVID-19 epidemic in public places.
In which cases where the wearing of medical masks is mandatory include patients, managers, employees, people going to medical facilities, people suspected of having the disease at medical facilities, concentrated isolation areas or other medical staff. households are isolated at home.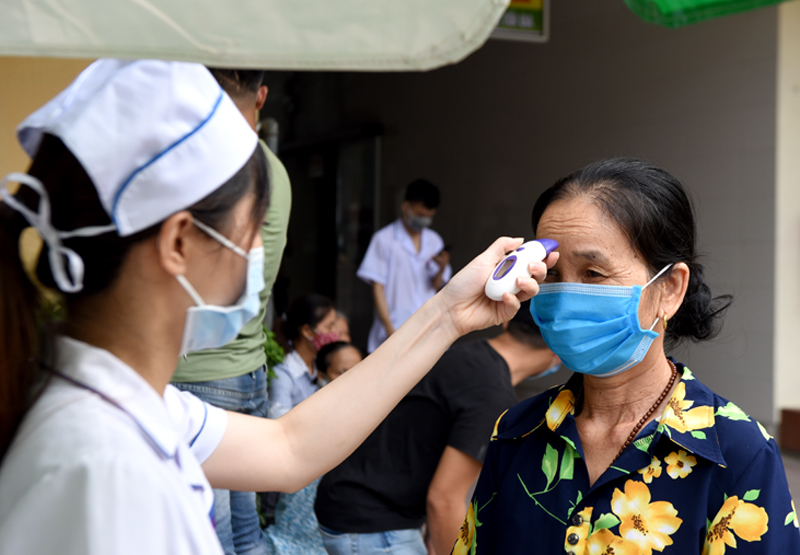 For other cases such as closed spaces, crowded places or places where communication is less than 2 meters , such as factories, factories, etc. Assoc. Prof. Dr. Tran Dac Phu recommends that people can use masks . cloth or regular medical masks .
Notes when wearing a mask:
With a medical mask, you only use it once, you should not reuse it many times to ensure safety for your health, better protect your respiratory system and skin.
When using a mask, you need to wear a mask properly to avoid dust and bacteria from sticking to the mask, causing respiratory infections.
– Besides, you can also use cloth masks, this type can be reused many times, until the fabric is torn or old, you throw it away. People must wash regularly with soap, once every 1-2 days , and dry in the sun to remove bacteria.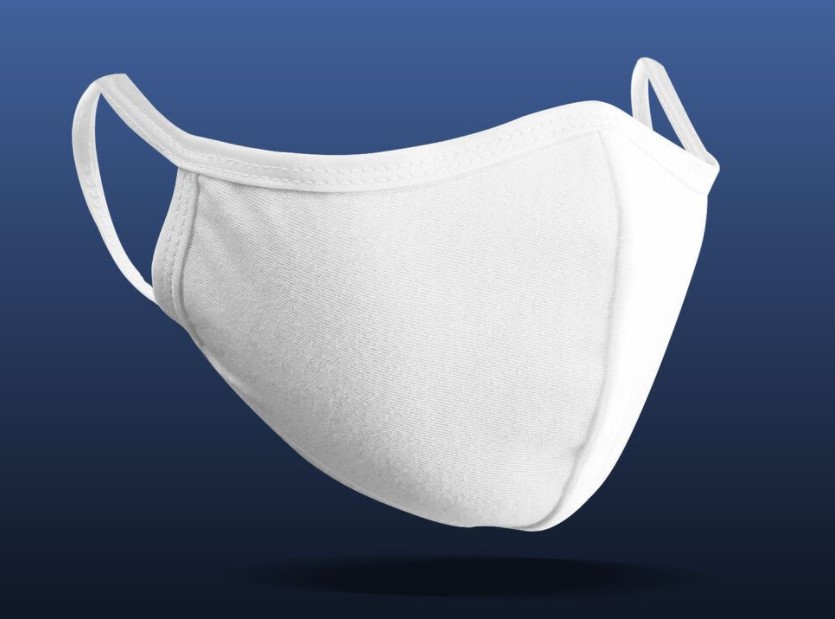 Source: Ministry of Health , VNVC
With the current changing epidemic situation, everyone needs to be well equipped with knowledge as well as practice proper prevention!